STUFF STILL FOR SALE...SHOOT ME OFFERS!!!
Cleaned out my moms basement of some random crap I had still in there. What do you know? There was some useful stuff in there! Well not for me, my SVT has been sold for over a year...but maybe you need some of this! Selling cheap cause lets be honest, I forgot I had this and don't need it.
OE SVT fuel rail, cover and some random house it connects too. This has 54K miles on it. $25 shipped
OE SVT dual stage intake manifold. This has around 20K miles on it as the original DSI clip broke and they replaced the whole thing under warranty. Functioned perfectly when removed for my JRSC. $75 shipped. (I'll even throw in the allen wrench on the floor).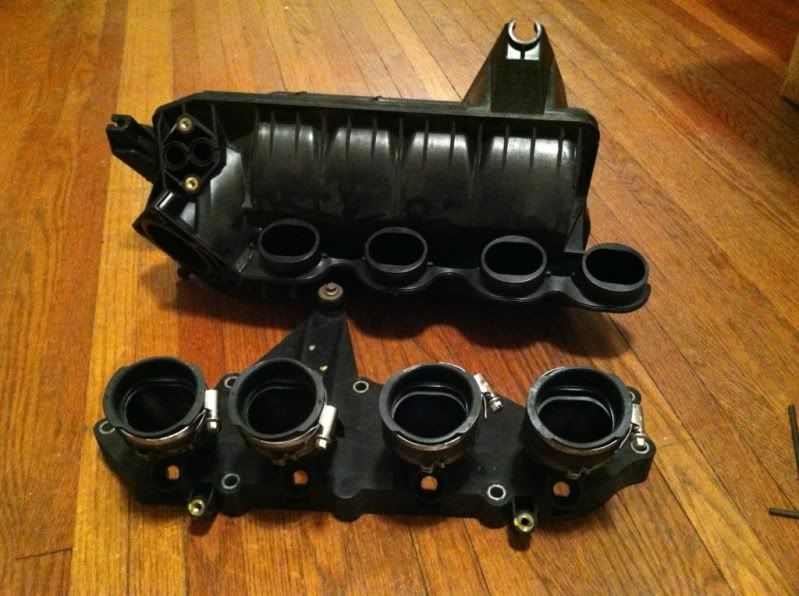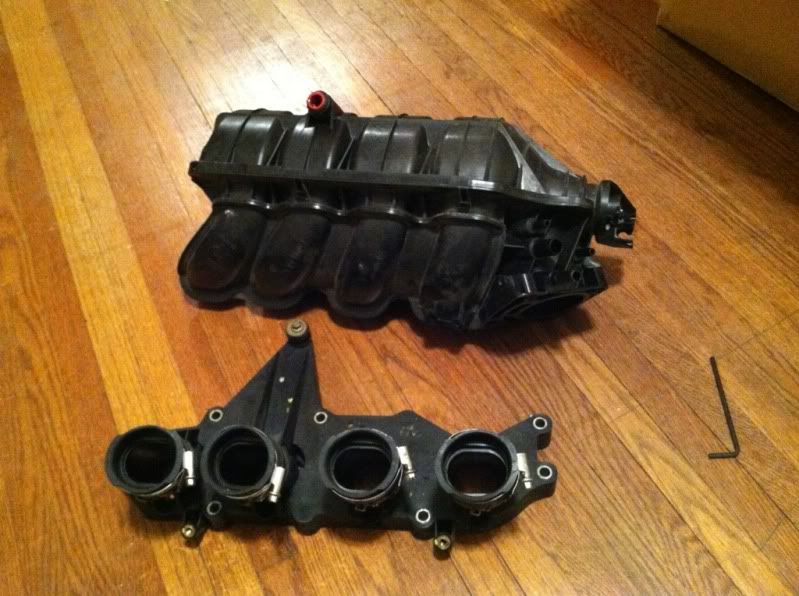 FocusSport 8mm blue plug wires.
SOLD
Pretty sure this is the drive belt for a non BBK JRSC kit. I'll give it you if you buy something else. What will you do with it? I don't care. Maybe use it for some other application, beat your children?...I really don't care.
Rear seat mounting hardware etc. Not sure what all is here, thought I gave everything to the guy who bought the car, wasn't even close, haha. Sorry if you're on here, wasn't intentional. $20 shipped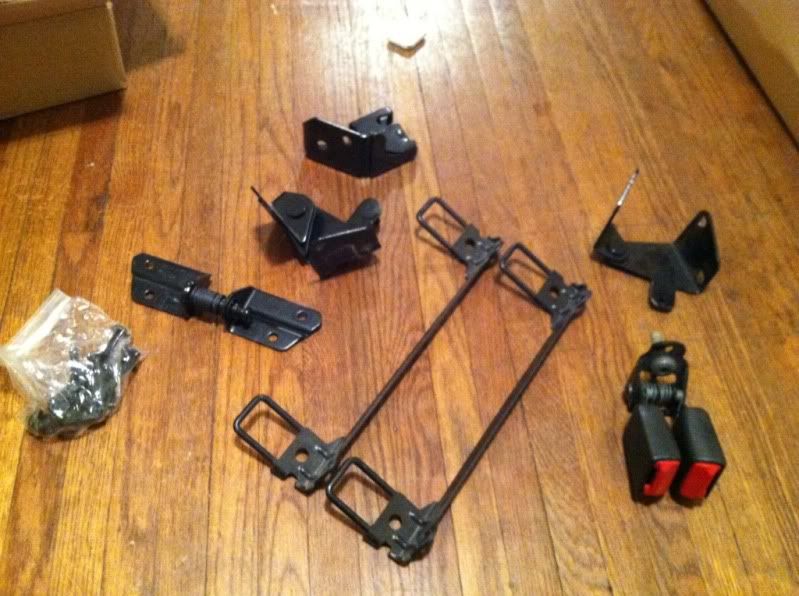 Factory Audiophile amp.
SOLD

Audiophile 9006 6 disc headunit.
SOLD
Audiophile front 2 ways.
SOLD
Momo hub adapter that came off a 94 VW passat. Will this fit your car? No idea. Why do you need this? You probably don't, but I don't want it. Put it in a sock and hit someone with it. $15 shipped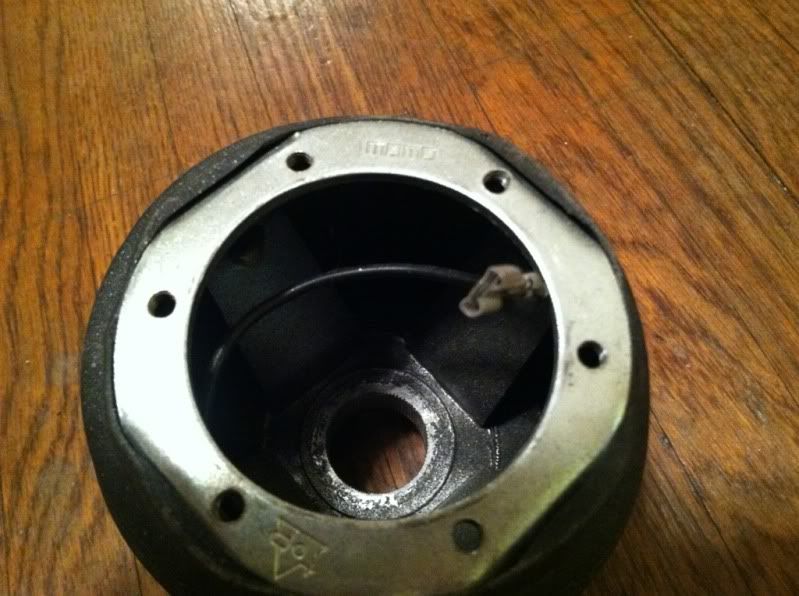 BUY MY THINGS
HOLY CRAP MORE STUFF?! You bet.
-MBRP muffler tip.
SOLD
-HVAC and radio surround. Pulled from a yard, in good shape, it's painted with some sticker under the paint. Up to you to redo it. $25 shipped.
-headlight/foglight switch. It is what is. $25 shipped.
-Steeda shift knob
SOLD
-piece of wood $5 shipped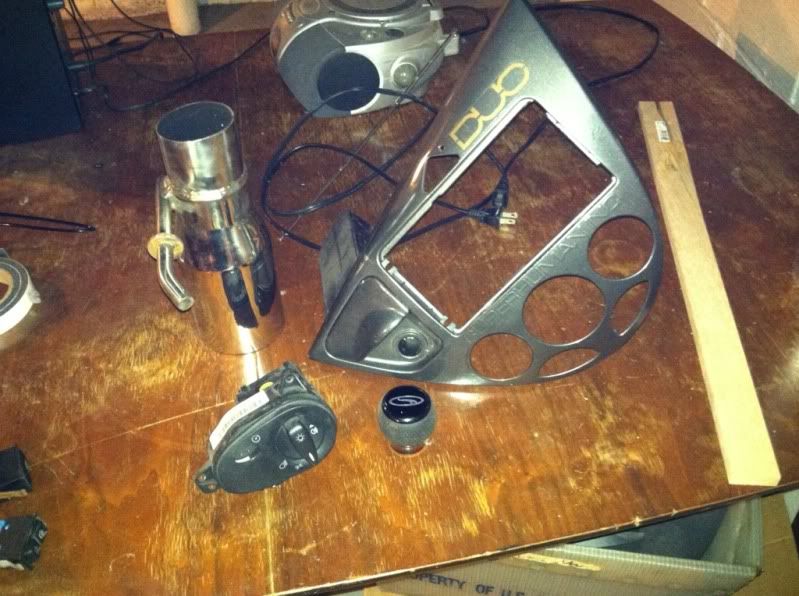 Focus Central oil cap.
SOLD