a. Your Item Description- (See below).
b. Your Location- Pendleton, KY.
c. Your Asking Price- (See below).
d. Any Related Photos- (See below).
e. Person placing ad- Zx3_bmxrider (Stephen).
f. Contact Information- Reply below, PM me on here, email me at
bmxican190@gmail.com
, add me on FB (Stephen Randall), or text me at 502-310-9842). (Hows that for communication??
)
1. Light for euro rear bumper- $20 shipped.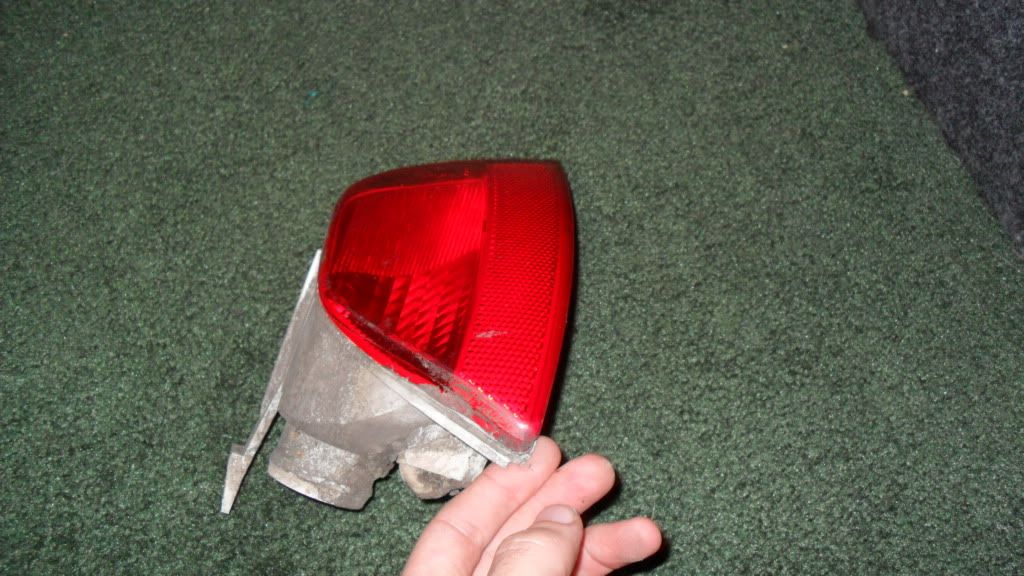 2. Stock rear bumper in black- $30 picked up. There are scuffs on the right side.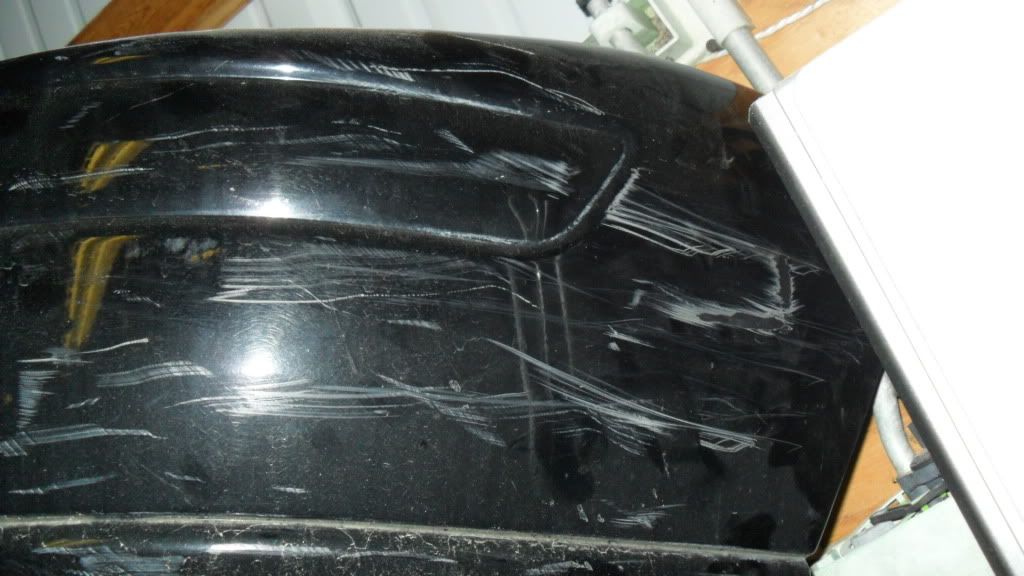 3. Tinted Zx3 grill- $25 shipped. I got this grill brand new last year and I tinted the turn signals because they were clear. I tinted the emblem black and painted the chrome ring black as well which I will leave on for this sale. All tabs are intact.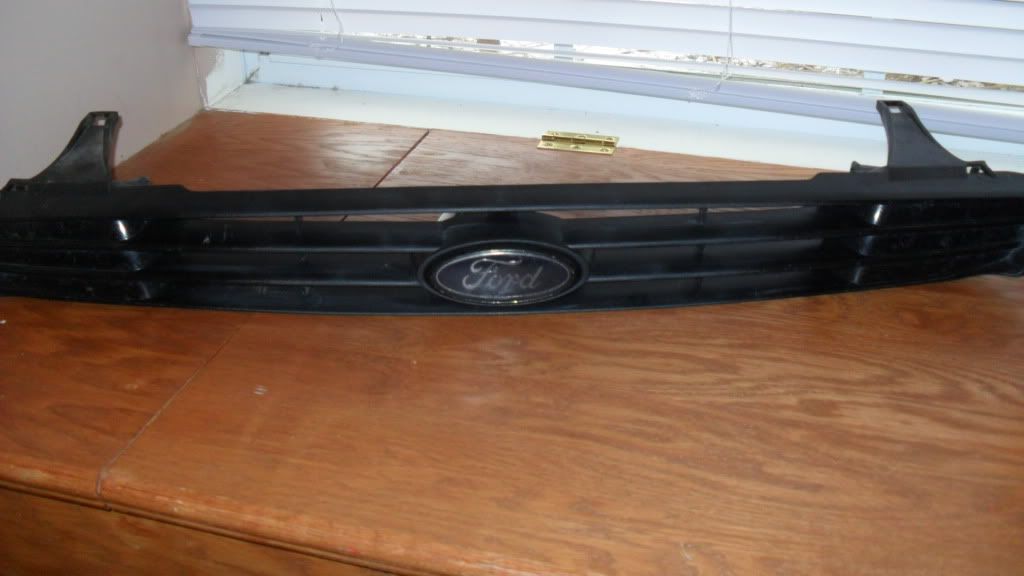 4. Stock springs with maybe 5k on them-$30 shipped. Paid over $100 for them. Nothing wrong with them, just dirty from sitting in the barn. I will put pics up upon request.
5. Stock headlights-$40 shipped. nothing much to say about them, just normal ol headlights. lol Use them for a project or whatever you want them for....such as seeing at nighttime. I will put pics up upon request as well.
I am willing to drive to meet anyone as well. Thanks for looking!