I got rid of my 2010 Focus and have removed all my performance parts, they all must go.
2010 Ford Focus Factory Wiring Diagrams book, $40 shipped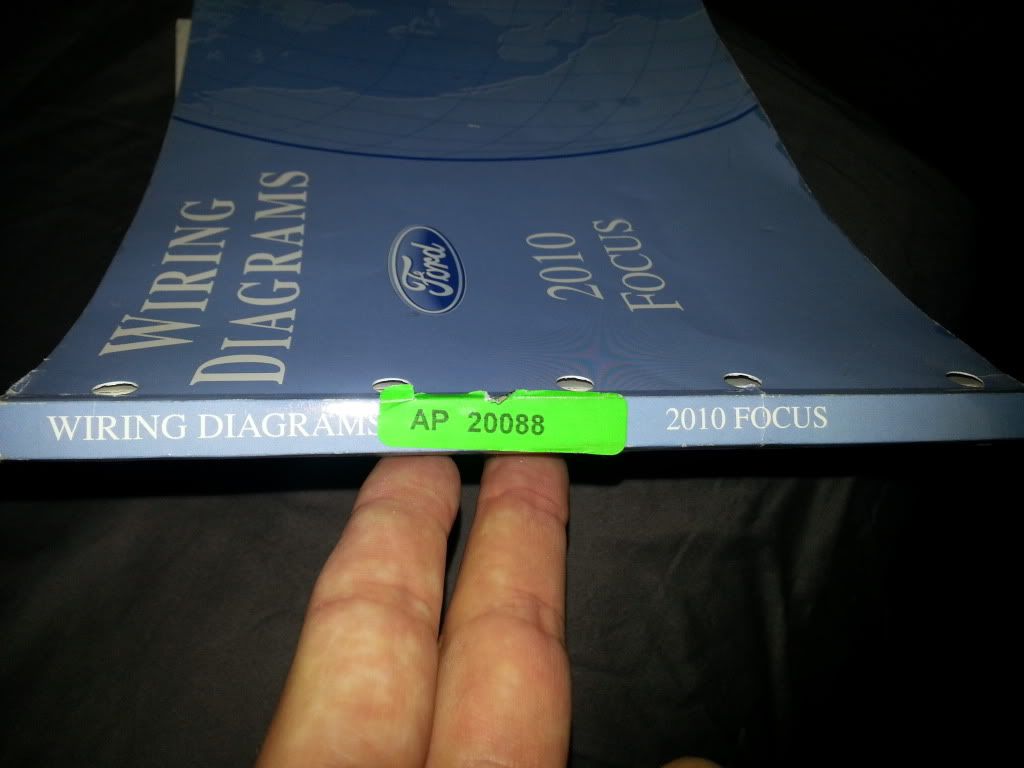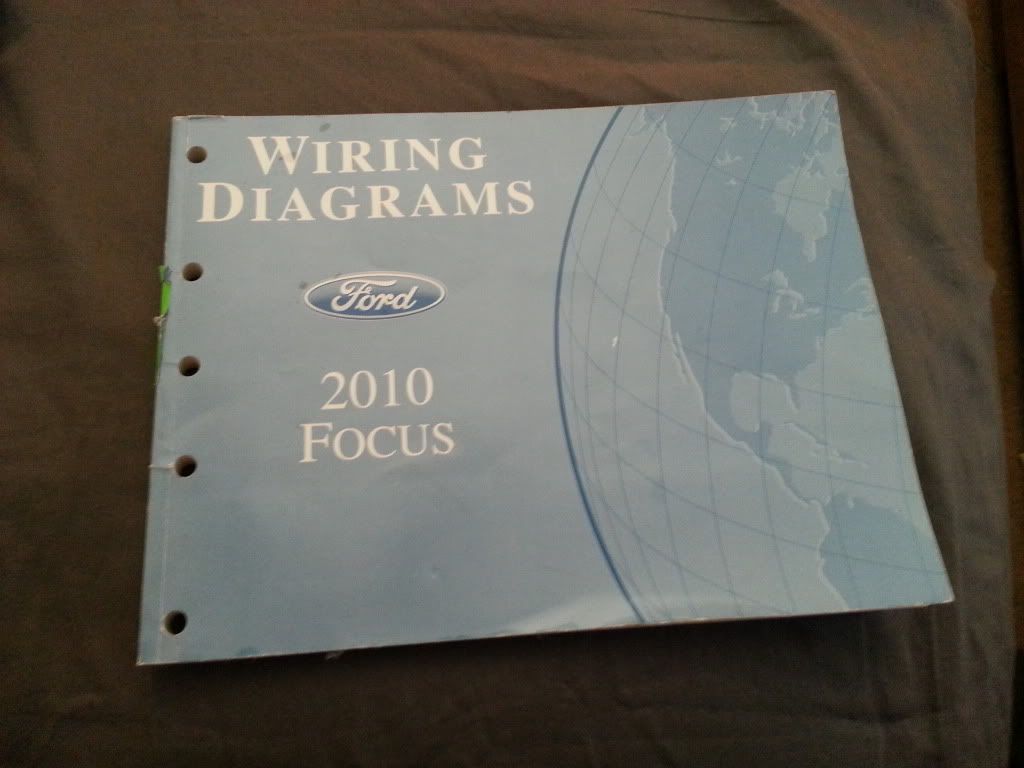 H13 headlight harness: $25 shipped
($45+ new)
Super heavy duty harness, not some cheep HID hack job.
Picture coming soon
Black carpet floor mat set, drivers side is a little worn but the rest are mint. $50 shipped
Dirty picture, but you get the idea.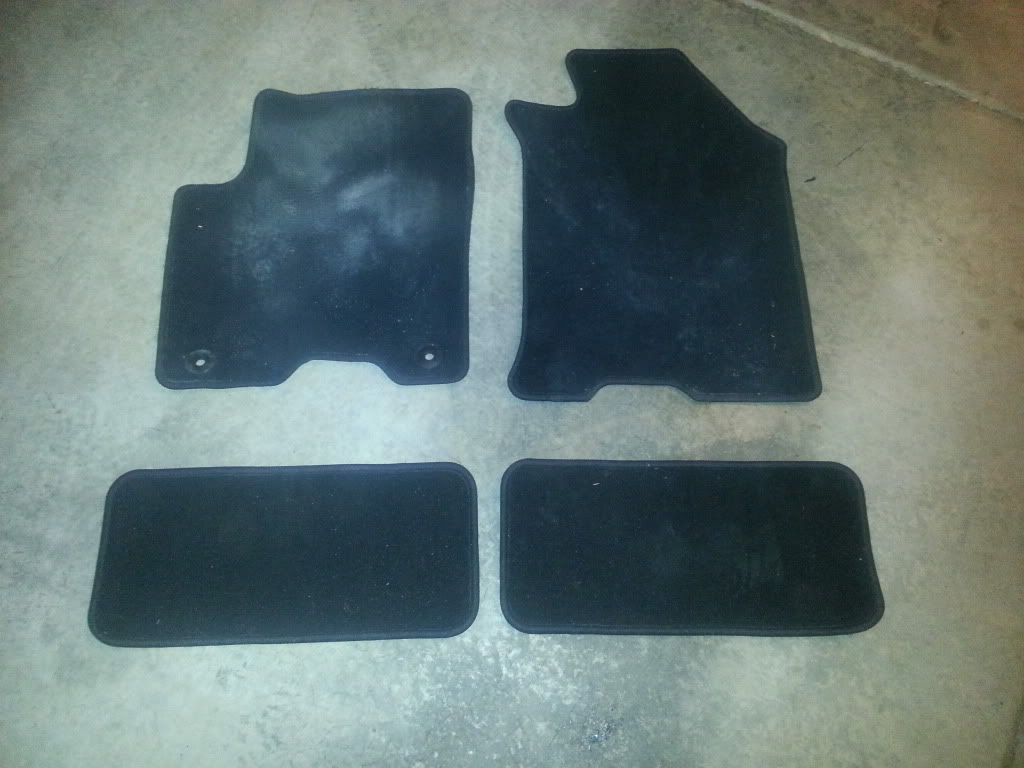 Tan rear mats, were taken out of my car when new. $30 shipped.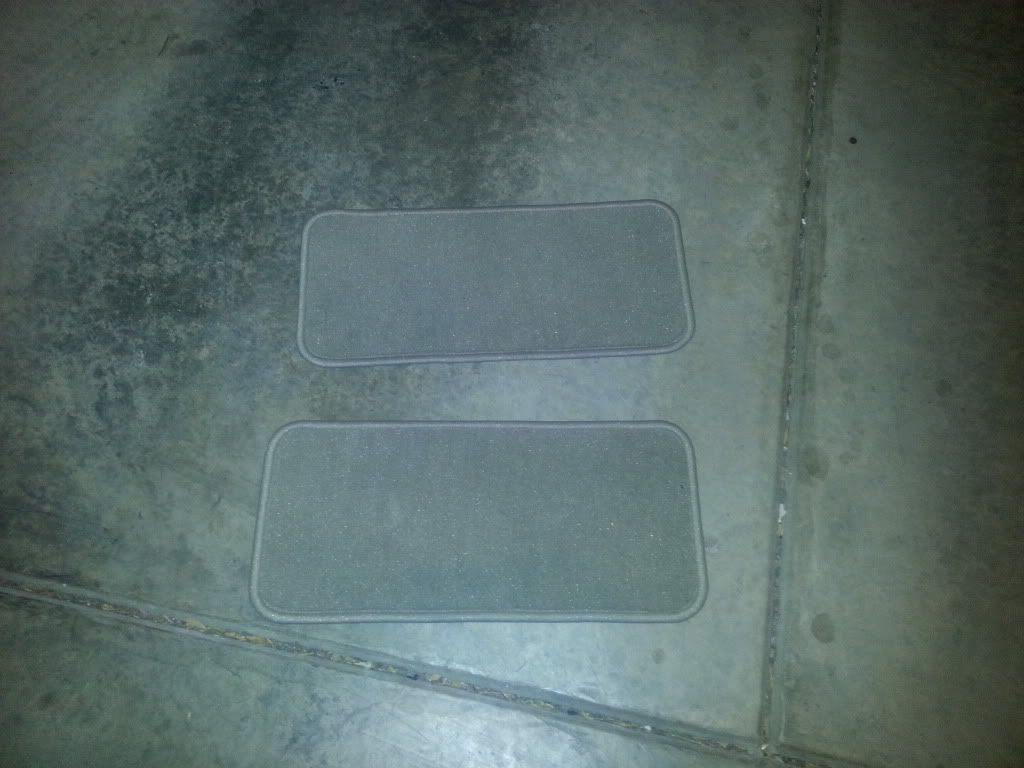 Custom rear stress bar $50 shipped
stronger mounting design.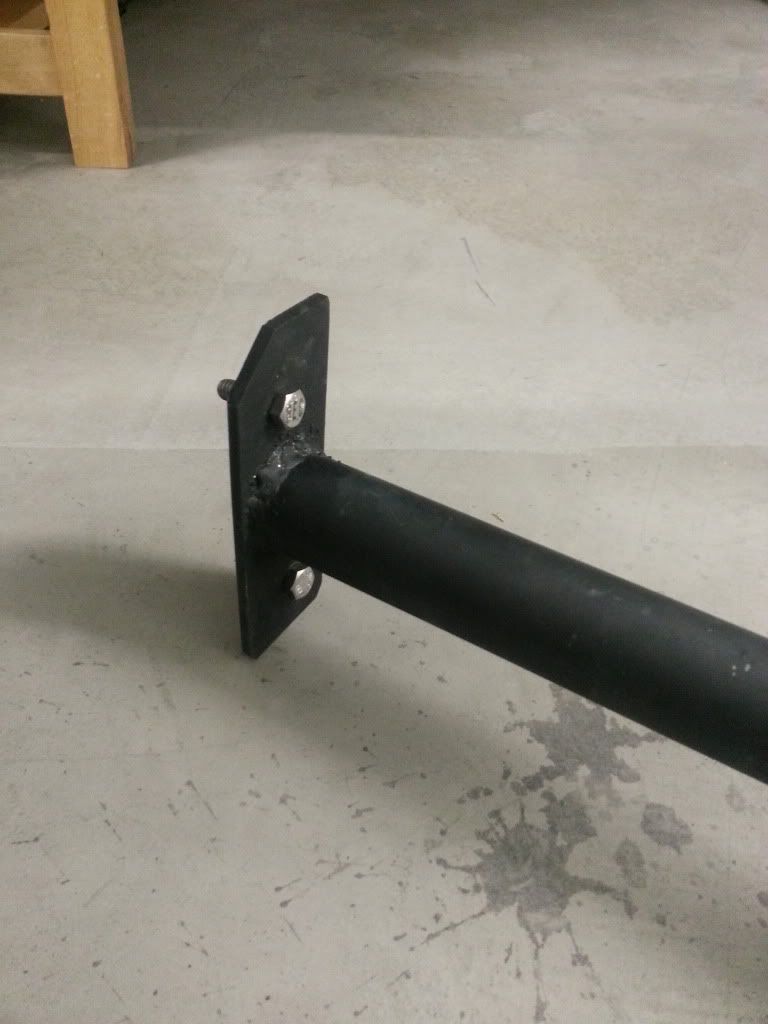 1 rear camber bolt, $12 shipped
LED trunk light kit in RED, $25 shipped
4 light bricks wired in a string, just hook up to your existing bulb location and mount where you want.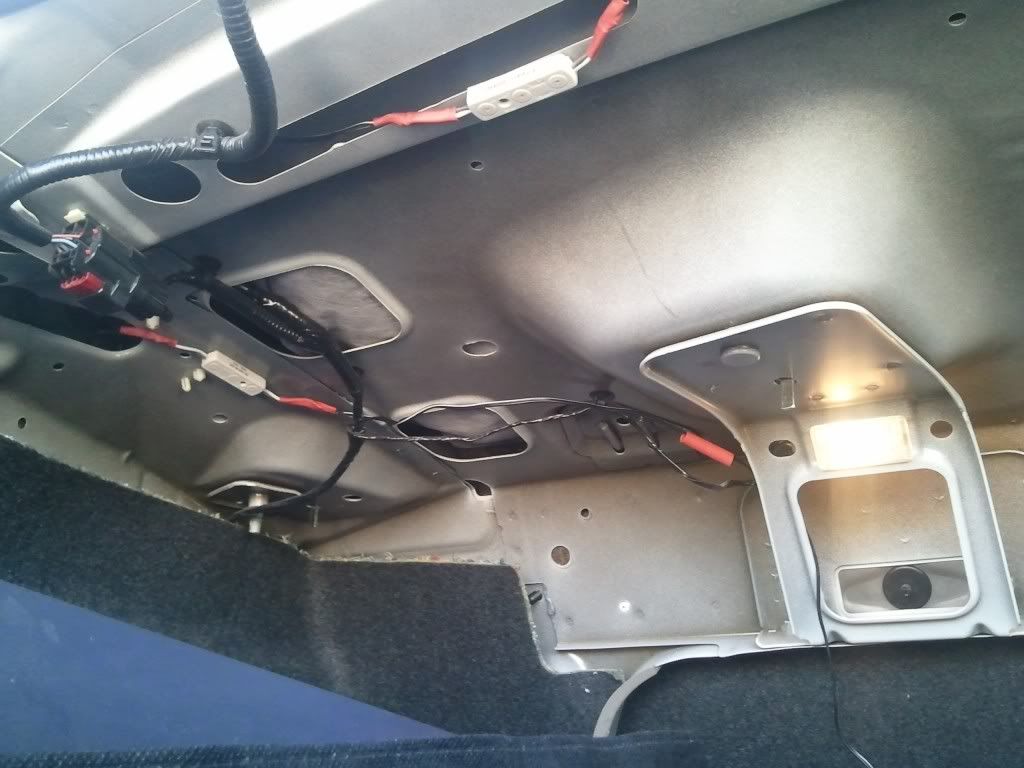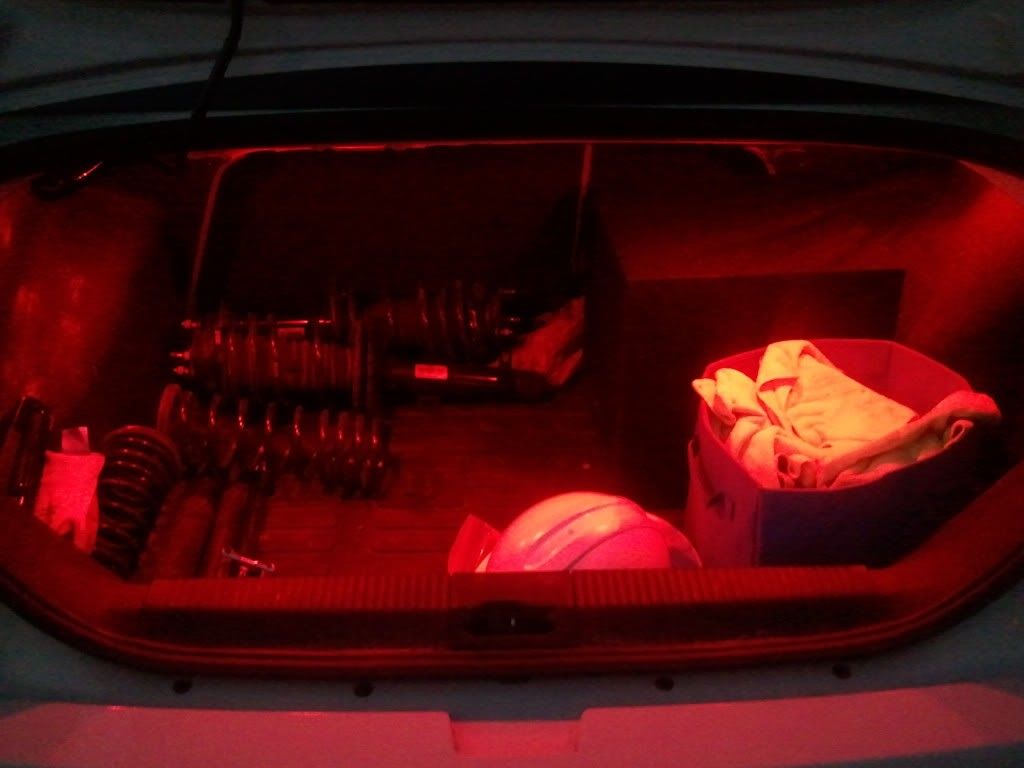 Person placing add: Bob (St12131)
Location: North Las Vegas (Zip Code-89085)
Detailed Pictures are available by request, all items were is great working order when taken off the car.
You can contact me via a PM on here or through e-mail at bobstone2131 at gmail dot com.
If you have any questions please feel free to ask, Im a nice guy.
PS. get it now before Christmas!!!!