a. Your Item Description
Had parts lying around and I have no use for them. This is the Semi new EGR valve off of my 01' focus. I bought it new to replace the old one but shortly after that ended up deleting the EGR function via a tune. Was on the car a couple of years but was non functional. Has probably less than 20ki mi on it but I can't be sure since that was years ago but it's not a lot. I eventually deleted the EGR system all together by using a block off plate for a ford. This has been sitting on the shelf ever since.
I also have the EGR tube that was on the car though it's missing the flange and nut that screwed into the EGR itself. Great for someone to hack up and use with there existing tube if they need the pieces for the other end of the pipe. You can buy some EGR high temp rubber hoses to connect the pieces at any auto parts store, same rubber that's on the sensor on the tube. Also comes with the sensor on the tube as seen in the pics. This tube has been bent to fit various headers through the years but is easily bendable to fit any header or stock setup.
b. Your Location
Rosenberg, TX 77471
c. Your Asking Price
$45.00 shipped for the EGR valve or OBO
$30.00 shipped for the EGR tube or OBO
d. Any Related Photos (Optional)
The EGR valve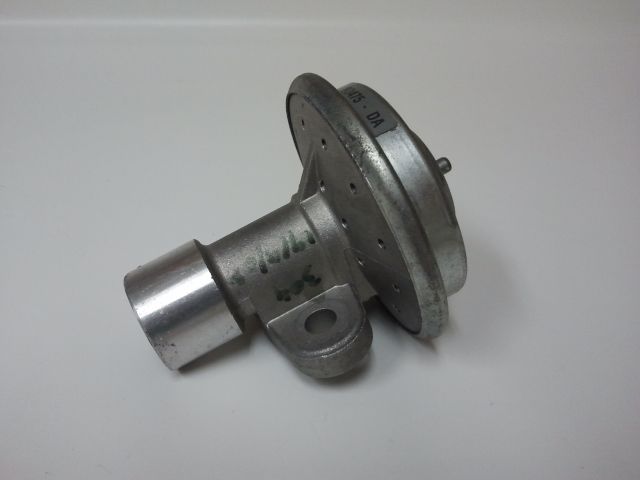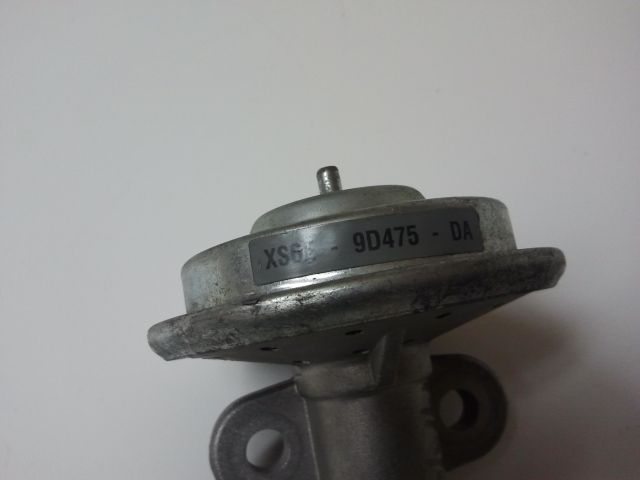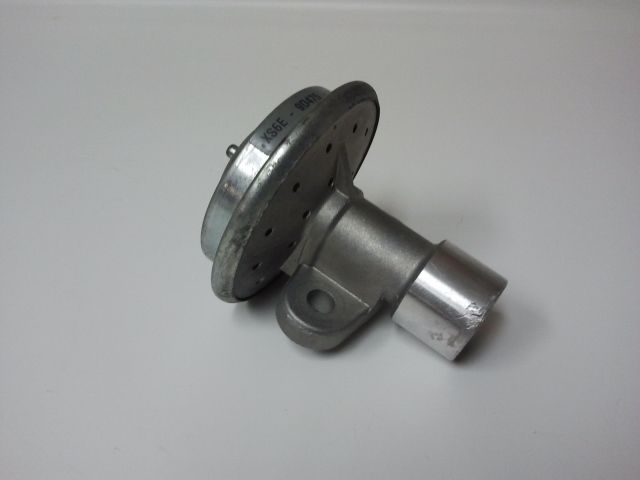 The EGR valve tube/pipe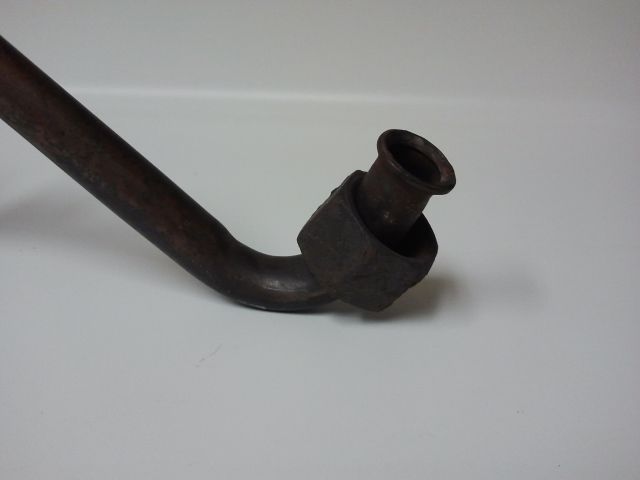 The missing flange and nut that goes to the EGR valve just fell off when I removed it and was lost through the years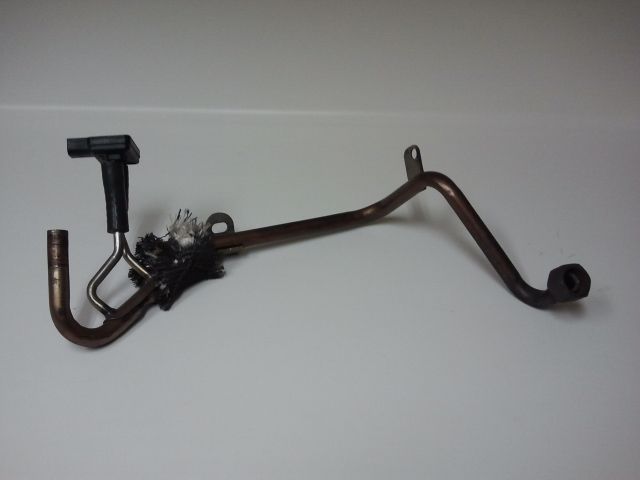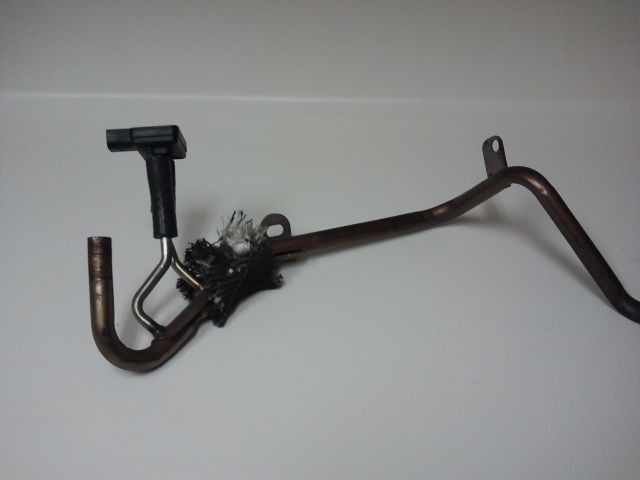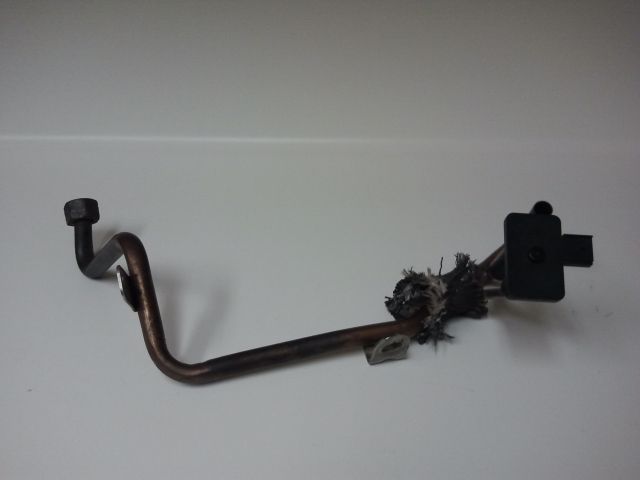 e. Person placing ad
sleepyboy aka Paul
f. Contact Information
Contact me via PM on here