In in Westminster, MD. I have a number of things I'm dying to get rid of. I need to fund a build and pay tuition so I'm selling parts out of my stash (as well as some fairly random schtuff for eBay)!
Everything listed is
price + shipping
(
+3% paypal fees if your not comfortable with sending payments as a gift
).
A FocusSport Rear Stress Bar.
SOLD
Complete EDM Taillight assemblies. WITH bulbs, holders, and wiring pigtails
SOLD
SVT Dual Stage Intake Manifold (DSIM) w/ throttle body.
SOLD
Rubberized Hatch Protector
SOLD
Antennae (new)
SOLD
SVT HVAC controls w/o knobs.
SOLD
Universal Quick boot for SVT or MTX
SOLD
C-Pillar black triangles
SOLD
Extra Focus ST lanyards from Ford's ST Performance Academy.
GONE
Here we have an EDM Centennial edition center radio surround with dash clock. Minor wiring changes will be needed and a USDM flasher button installed to be complete. $105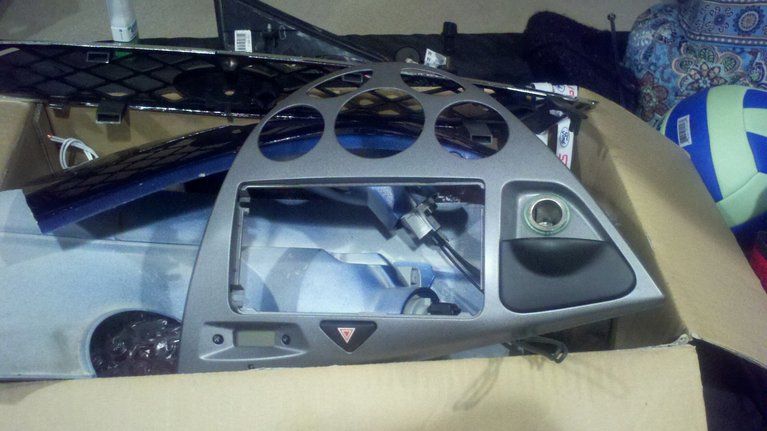 And $25 a piece for anything in the pic here
(Cargo Cover
1light & 1 dark grey SOLD
- 1 light grey left!)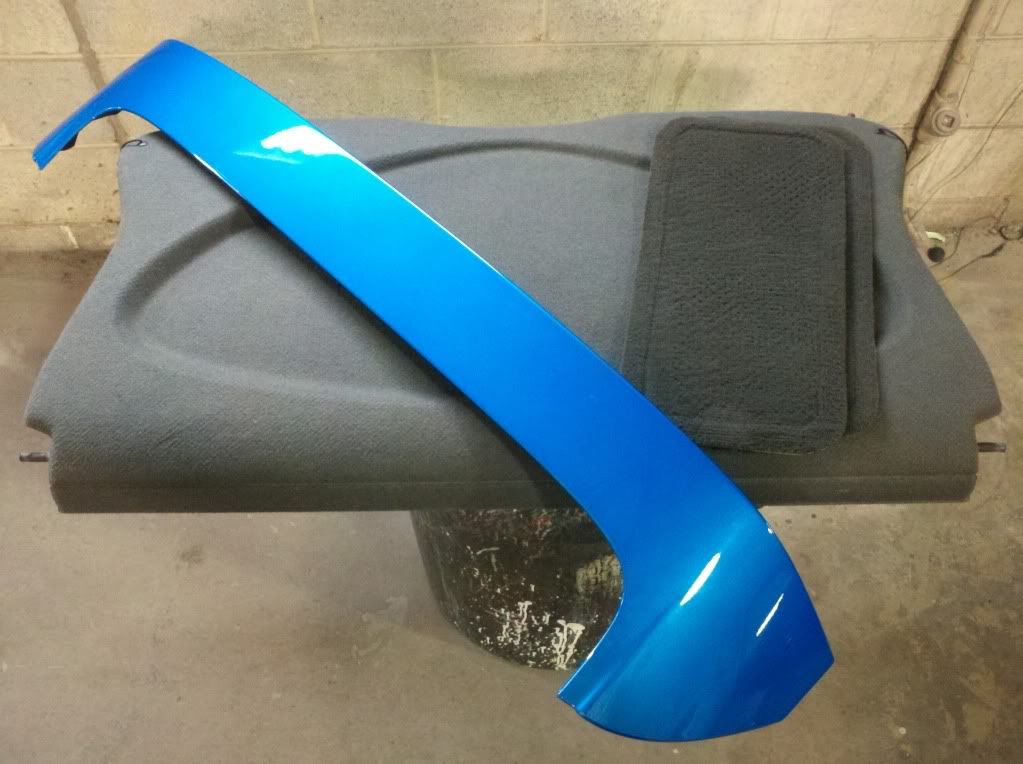 I was cleaning and looking for sold items for shipping when I came across more livery! For your approval I offer:
Clear EDM triangle marker housings. New $45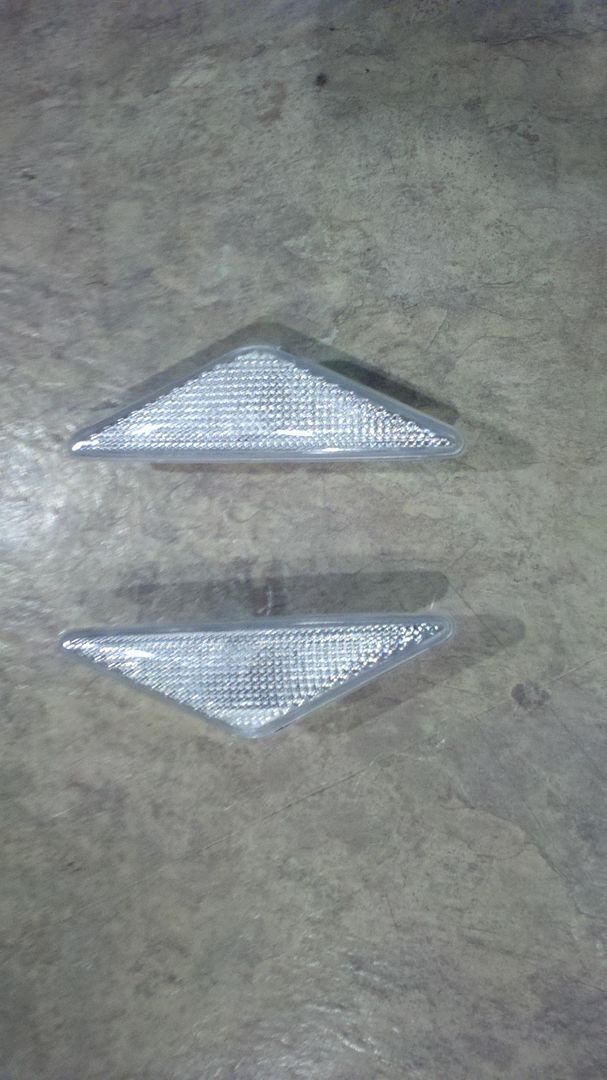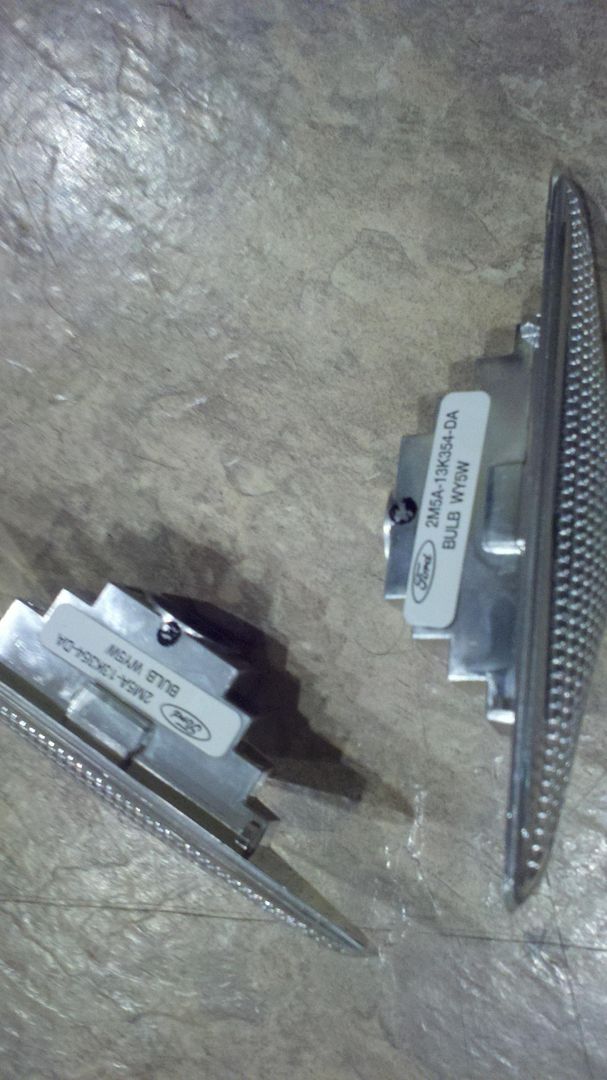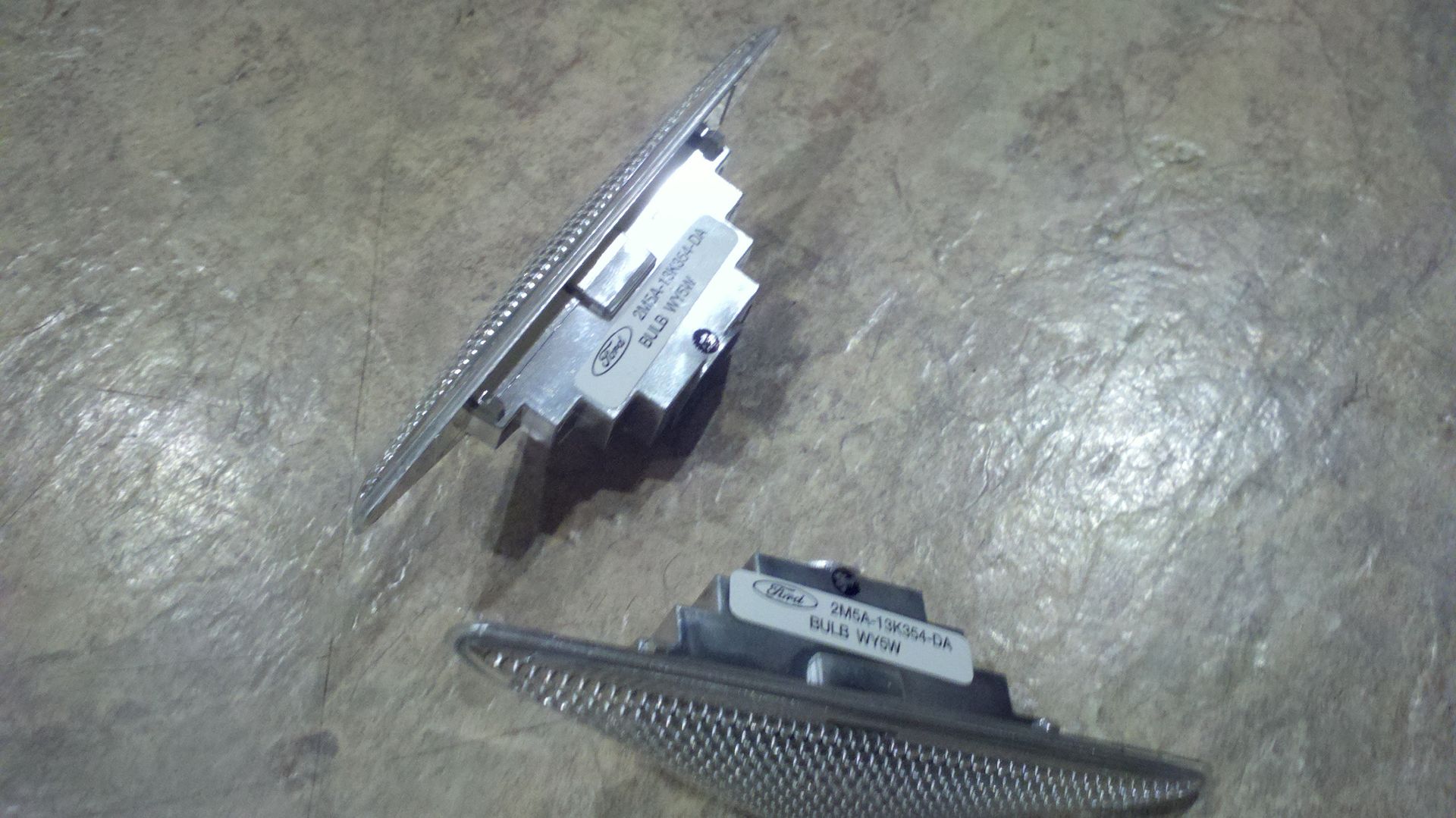 Rear hatch carpeting. $35. New condition, it's been covered for the entirety of it's life by the item below it
(5) Five Spoke 16" wheels w/ Falken fk452 75% tread left, but they're old. $175
(3) Five spoke 17" SVT Wheels
FREE if you want 'em
These poor bastards were on an abused ZX3. Ask Focus_Family what they're dealing with after buying "The Russian"...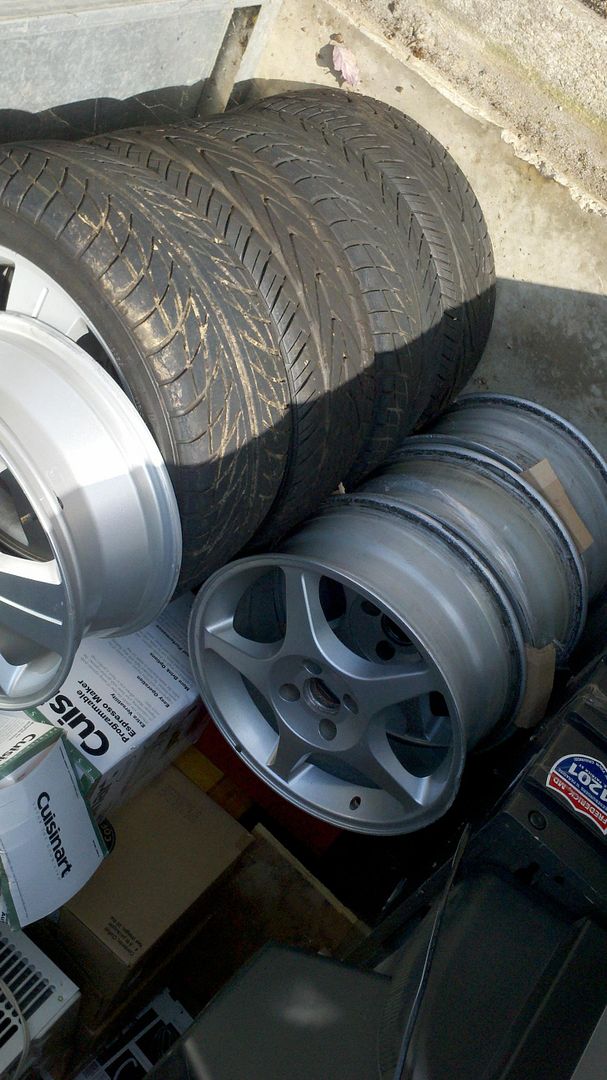 Airbox assembly $15
Text or PM me if you have any questions!
Or a car?! Anyone need a beater to keep the rust, salt and miles off the "Good Car"? NO idea what to ask for this, but it wouldn't be exorbitant! PM me for the price/obo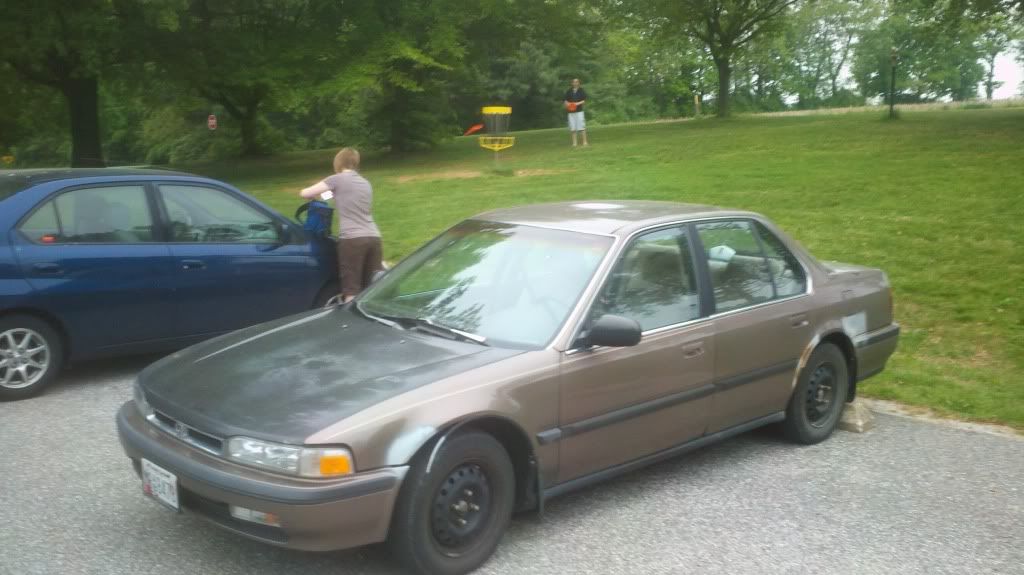 How 'bout a MAC Tools tool bag (Perfect for junkyarding) $50


Or an Anti-Bite Asylum Mask? $175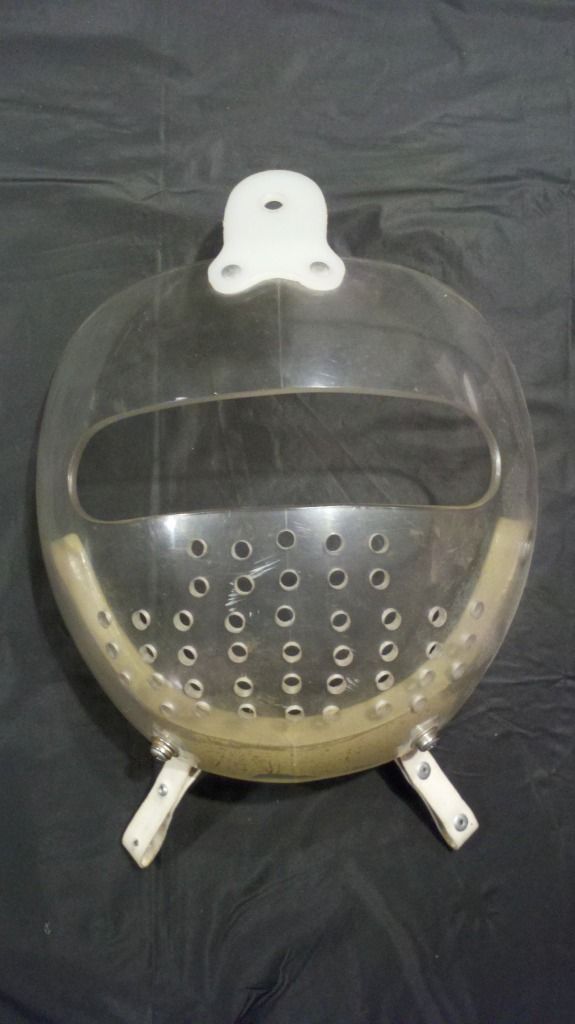 Lemme know, I need the space back and the proceeds for a race car! If you see something you like, but don't like the price I may be willing to deal on some; if not most of the items listed.
I'll add pics if I find other stuff. If you've gotten something already: Thank You! and please also bear with me! The collection is fairly scattered... [I]I'm digging even-as-we-speak to find where I stashed some of the items.
... Stuff I found while cleaning
Wheel Lock Set $40
Reconditioned fog Lights w/ bulbs $25
SVT center caps $45
[/COLOR][/COLOR][/COLOR]