Hey guys, I'm just selling the last of the stuff from my old focus build.
PWR intercooler setup: $150 shipped
I'm not sure of the mileage, but everything seems in working order. I've never actually used it, I was going to go turbo but then ended up selling the car. comes with radiator, cooler, random coolant lines and hose clamps, and coolant motor from an SVT Lightning.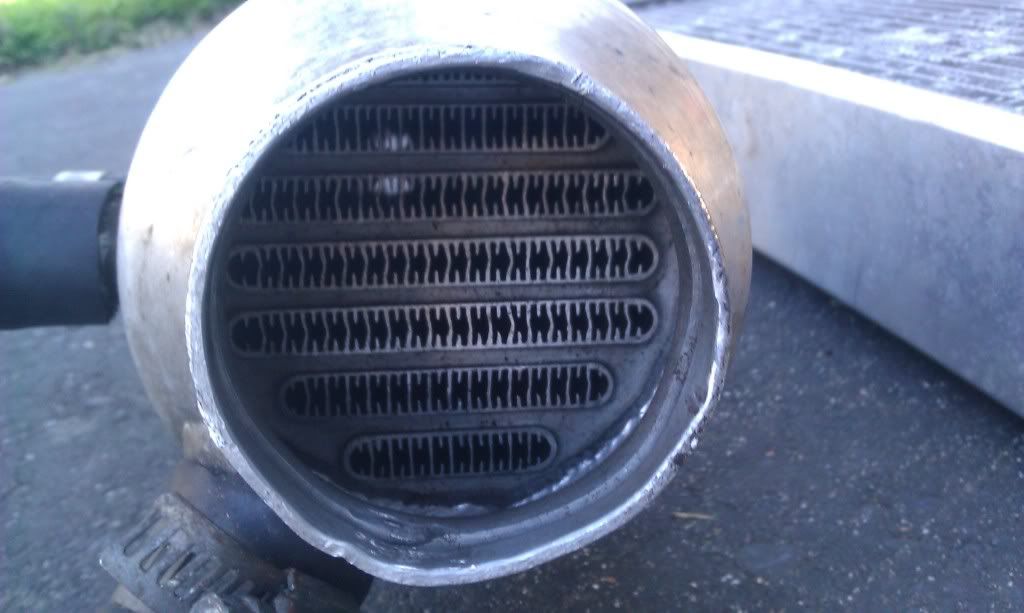 Eibach Sportline springs: $125 shipped
I'm unsure of the mileage, but the paint is perfect and there doesn't appear to be any wear. I traded them at a focus meet so I don't know much about them. they come in the original box. I'd guess they have less than 10,000 miles on them. I can take a picture of them when I get home, if I have anyone interested.
Items are located in Detroit, MI
Paypal:
mattdroste@msn.com
Thanks
Matt