Hey ladies and gentlemen I and happy to introduce myself as Eric Trujillo from EdgeAutosport.com
If you guys need to contact me here is my contact information
Eric Trujillo
Edgeautosport.com
1855 w union ave unit N
Englewood CO 80110
303-268-2140
eric.trujillo@edgeautosport.com
(email)
The start of this group buy will start today 10-15-12 and end one month from now! This group buy will include the new focus ST magnaflow exhaust and the regular 2.0 focus as well.
Here is pricing structure for everyone and this will include shipping to the lower 48.
EdgeAutosport.com website price-657.64
1-5 people-$610.00
6-10 people-$585.00
The exhausts will be ready to go out asap as we have plenty in stock! Now for the people that are first inline and you pay the higher price if we do hit the 6 person goal we can either refund your money or you can keep it as store credit just let me know!
Focus ST-
Product Description
Material: 100% Stainless Steel
Tubing O.D. Size: 2.5in.
System Type: Cat-Back
Single/Dual: Dual
Exit Position: DUAL CENTER REAR EXIT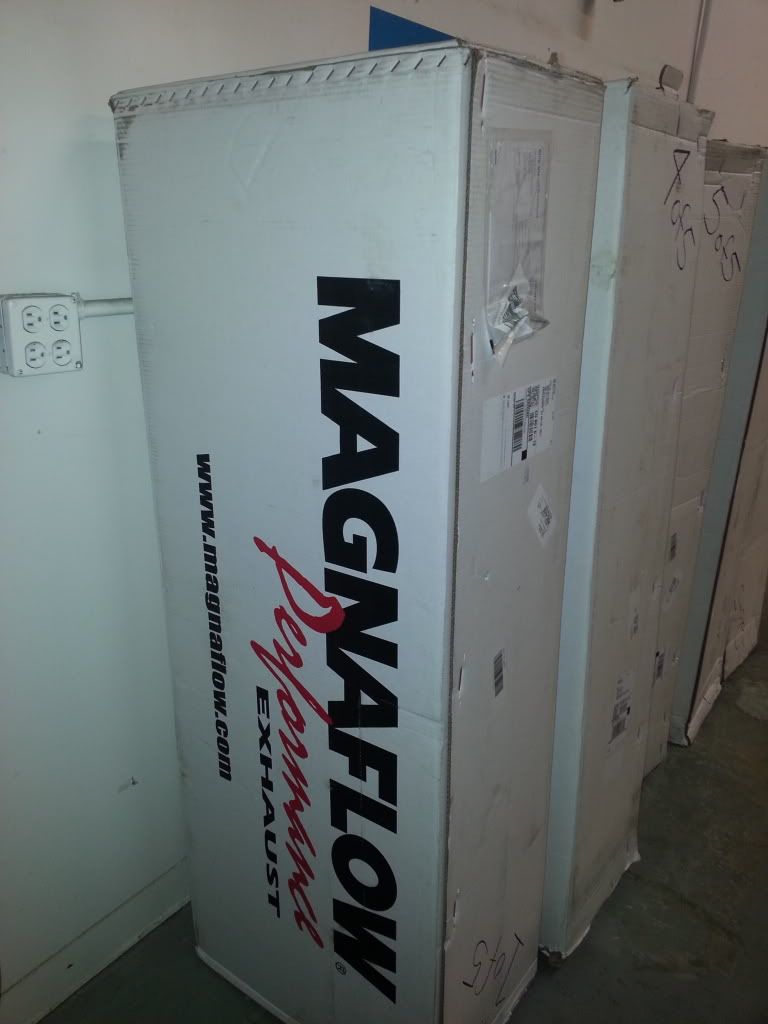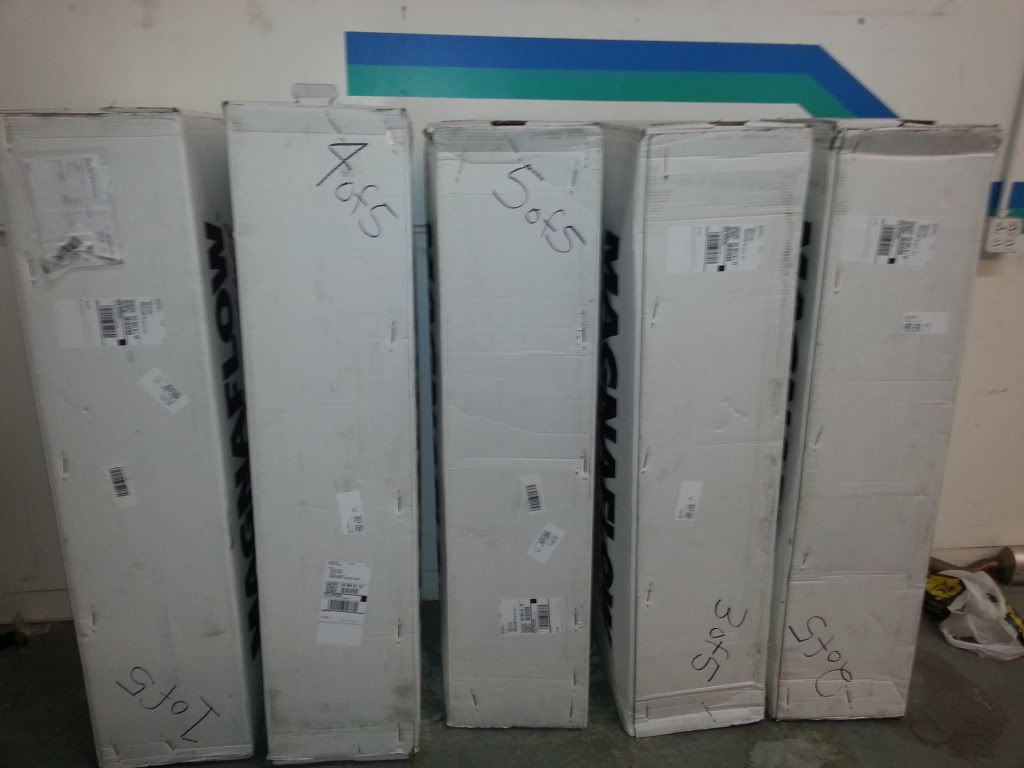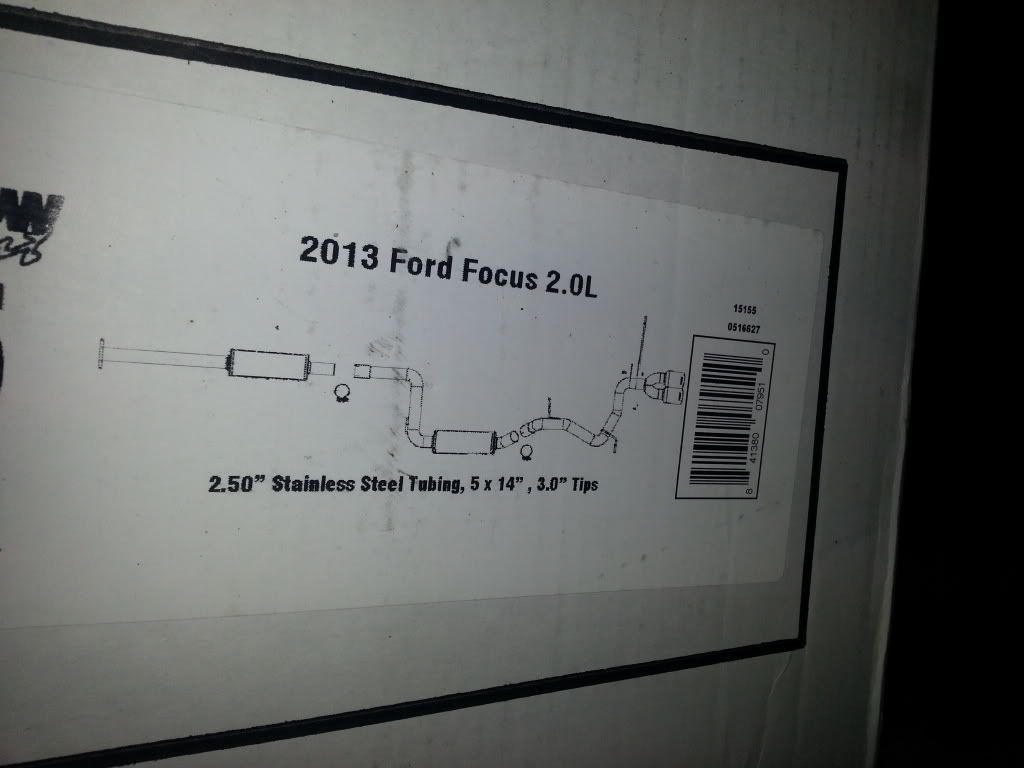 Regular Focus-
Notes: Cat Back Exhaust; Single Straight Rear Exit Passenger Side
Manufacturer: MagnaFlow
Tip Size: 3in
Tip Style: Dual Angle Cut
Piping: 2.25in