Hey you guys, long time no post. Well I've been meaning to sell this stuff but I've been lazy :-p So without anymore hesitation, here's what I have For Sale:
Complete SVT gauges w/ cluster
Sold
Literally brand new front 98 euro bumper:
Sold
Battery Cover for 00-04 focus: $10 shipped
just a crack on the side, nothing bad: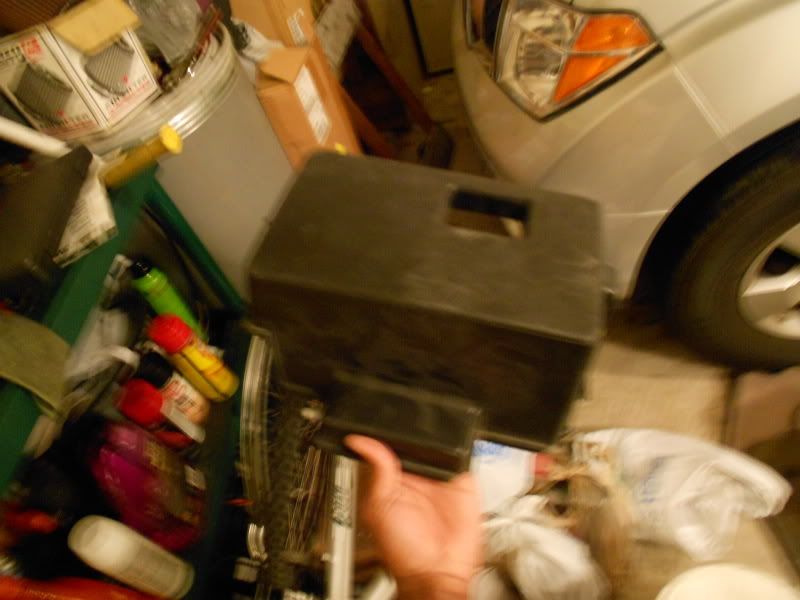 Never used 00-07 Focus rear drum: $25 shipped.
(Doesn't have the wheel bearing, will have to use your own. I'll try to see if I can transfer one in from another old drum I have sitting around)
Have any questions?
Let me know.
My paypal: chuckohamara@yahoo.com
*All sale are final
*No trades
*Items are packed up and ready to ship, so expect quick delivery upon receiving payment.
*No Lowball offers!!
I'm not in a rush to sell these things, so don't think I'll take your "pennies of a dollar" offer.