ok so ive got some...things that i want gone and here they are starting with least exciting to somewhat exciting.
all items being sold will not include shipping or paypals 3%.
First Up: Assorted Lug Nuts (x15): $5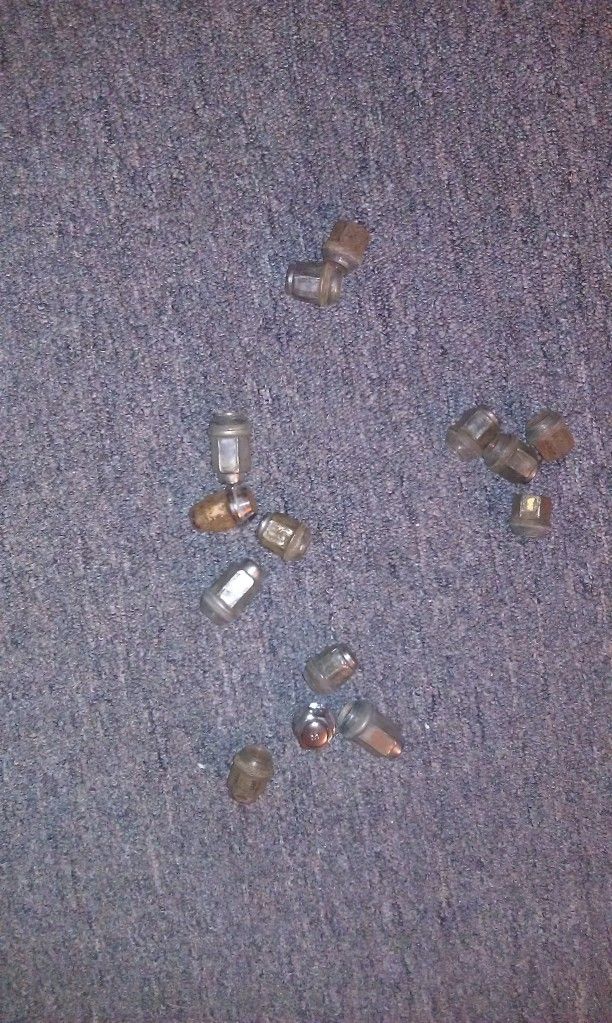 Second: OEM Spark Plug Wires: $5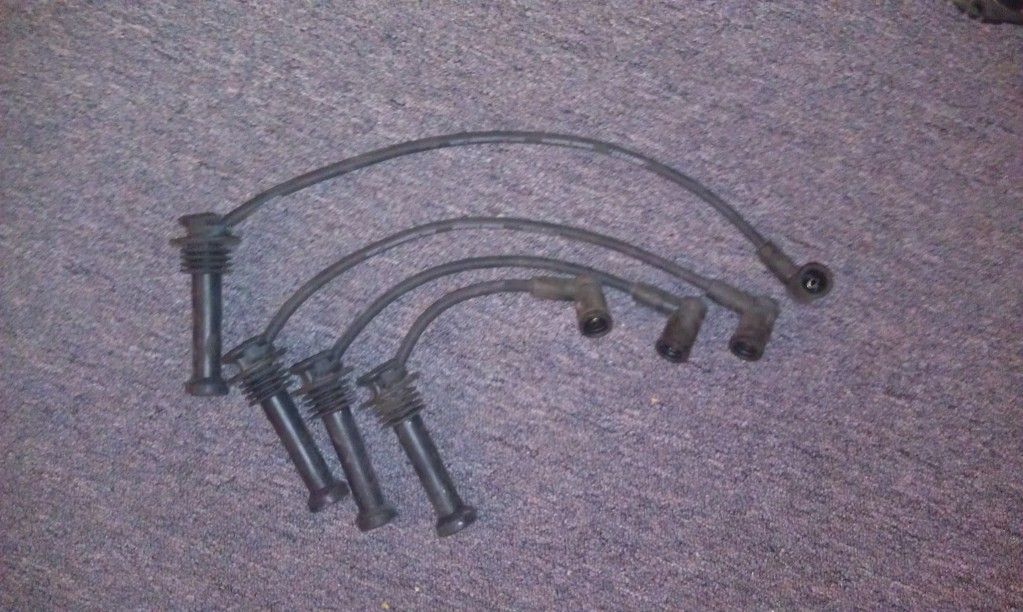 Third: OEM Orange Side Markers: $5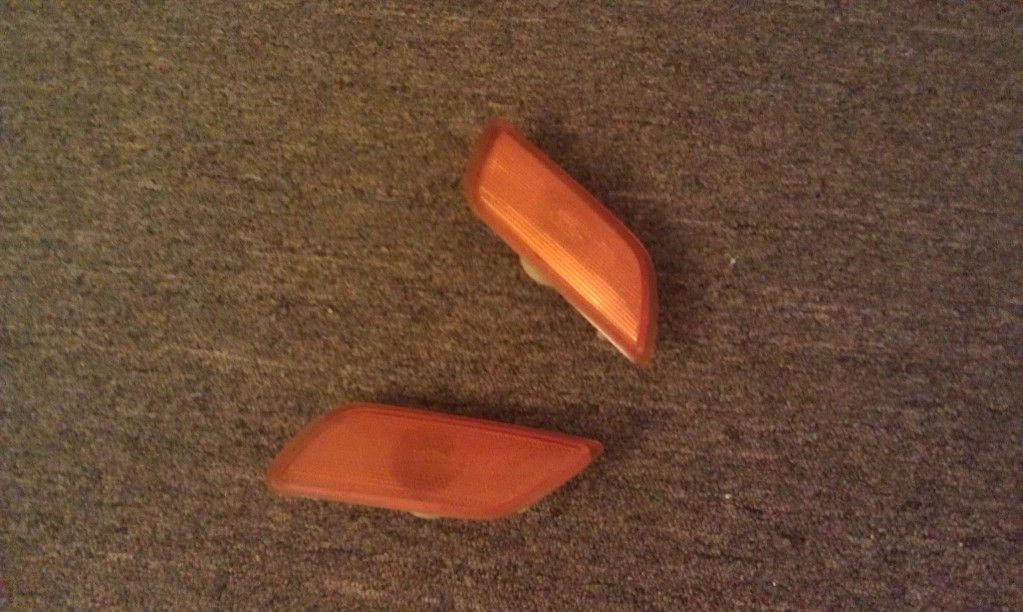 Fourth: Micro Farad Capacitor: pay shipping you can have it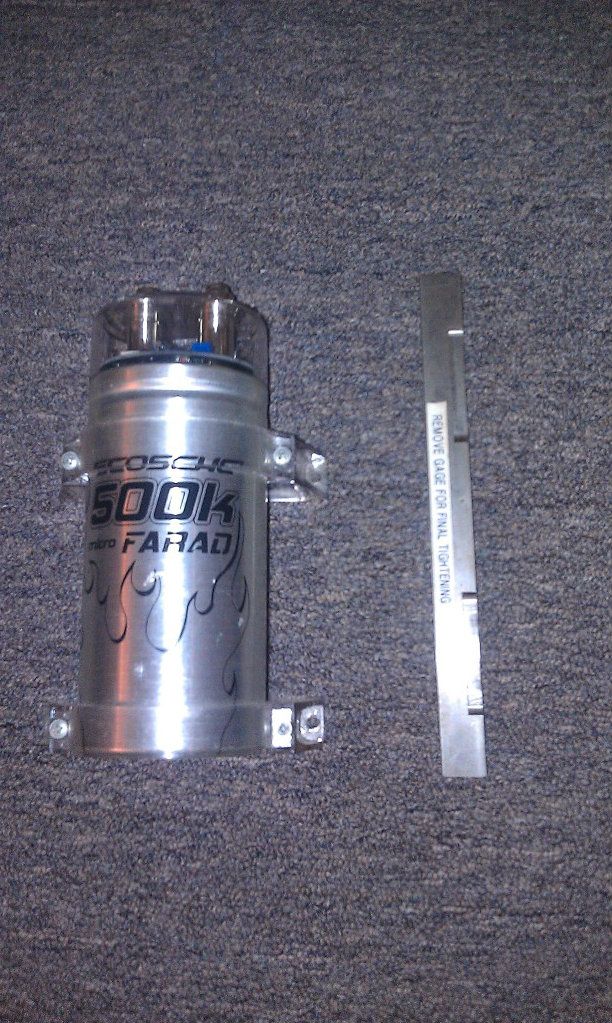 Fifth: OEM Throttle Body: $30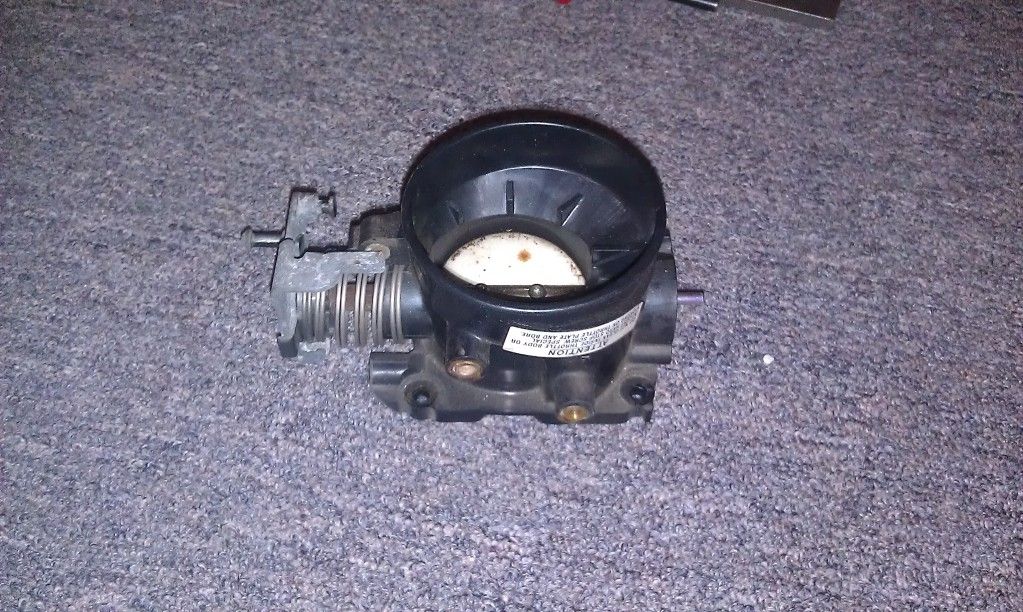 Sixth: Complete EGR System: $30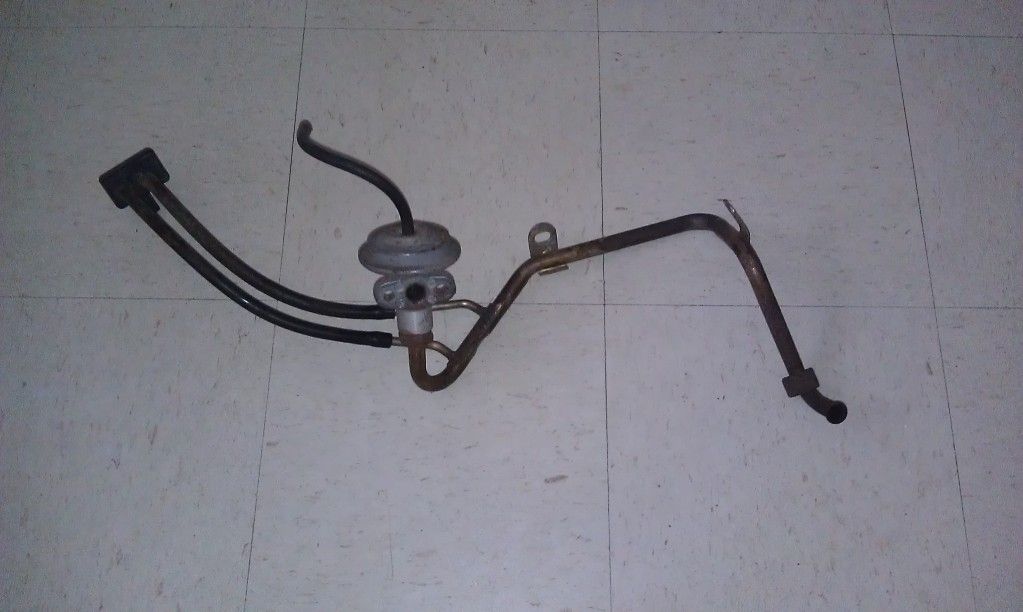 Seventh: Ultralight Lug Nuts 16 used and 4 brand new: $30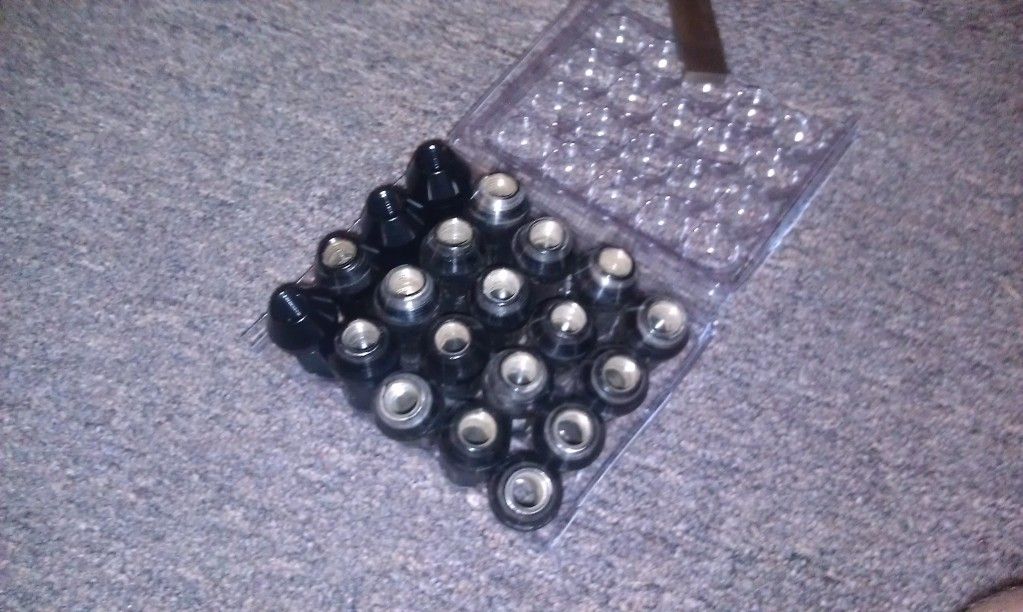 ALL OEM PARTS CAME FROM A 01 ZX3, DO YOUR RESEARCH FOR FITMENT!