Located in Council bluffs IA, Near Omaha NE all parts are OBO WITHOUT shipping UNLESS specified due to people living all over the country its hard to get a blanket price..
If there are other parts you might want ask, car was a 2002 SVT focus CD silver.
SVT Pistons/Rods 50k miles
$175 OBO SHIPPED
Roush Rear Midwing NEW with install instructions and template
$150 OBO
SBC (south bend clutch) slave cyl/throw out bearing, aluminum flywheel and Clutch rated to hold 450 TQ
Had 200 miles break in BEFORE going to the dyno. Has performed AMAZINGLY and is very usable in stop & go traffic. Under 3k miles use.
$800 OBO SHIPPED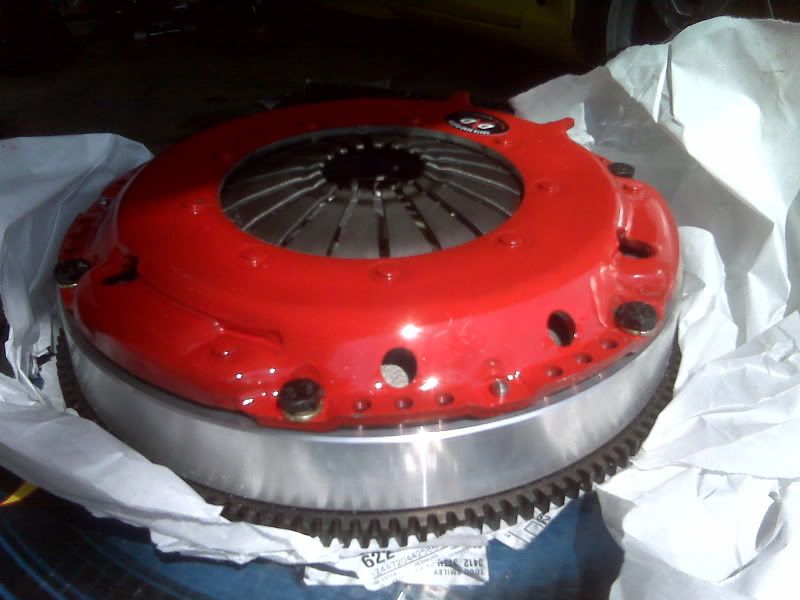 SVT Focus Engine (minus oil pan) 83k miles will split if I get interest on Short block and Head separately No accessories.
$1400 OBO SHIPPED
Stock GETRAG 73k miles
$500 OBO SHIPPED
SVTF Header,and Flex pipe.
$150 for header, $100 for Flex OBO , $225 for both + shipping.