decided to sell my bp festiva.
located in calera, AL. just south of birmingham
great daily driver for fuel economy. 33 in town 41 hwy and with the bp it will run about 14.9 in 1/4
bp from mazda protege. rebuilt with clevite bearings and dnj chrome rings, mls head gasket, all new timing and ignition components
5speed e series trans with stg 1 clutch
has ac. needs crank pulley to allow for the proper belt to be used to run the compressor though.
removed cleaned and reinstalled interior with escrot seats. removed rear seats. has all panels. no rust
tach instrument cluster, short throw civic shifter, int wipers
brand new 175 13 tires
new lower control arms, struts, national wheel bearings, brake pads, escort master cyl.
will include aspire sway bar - not installed yet.
every thing has about 10-15k miles on it. body has about 220k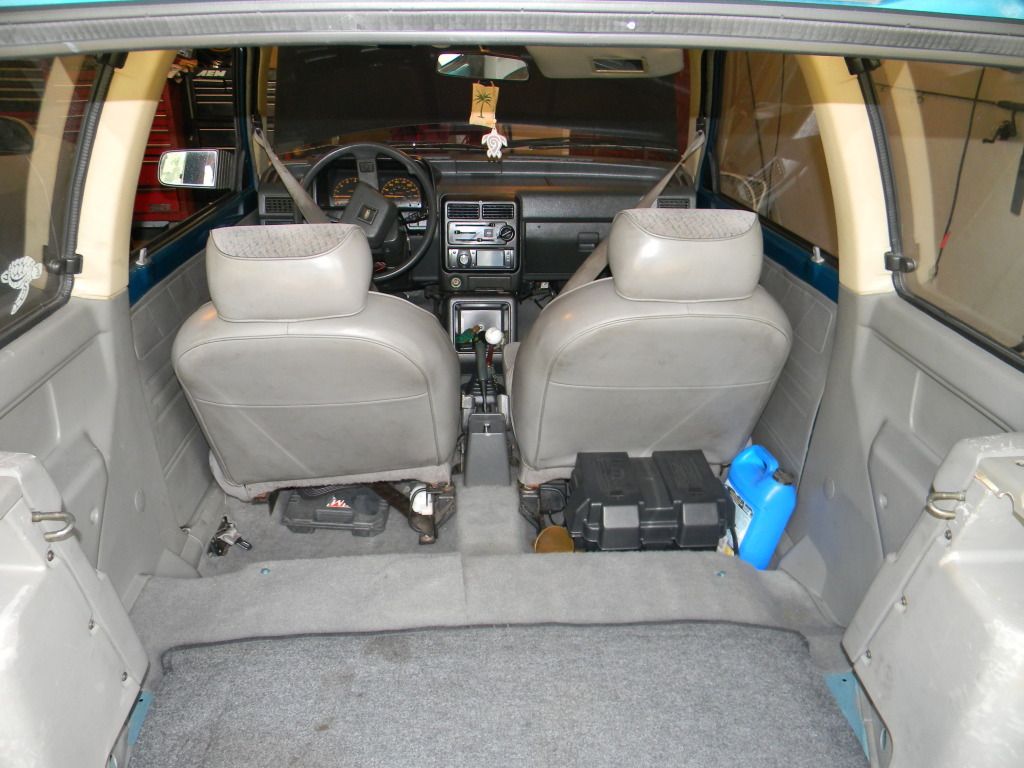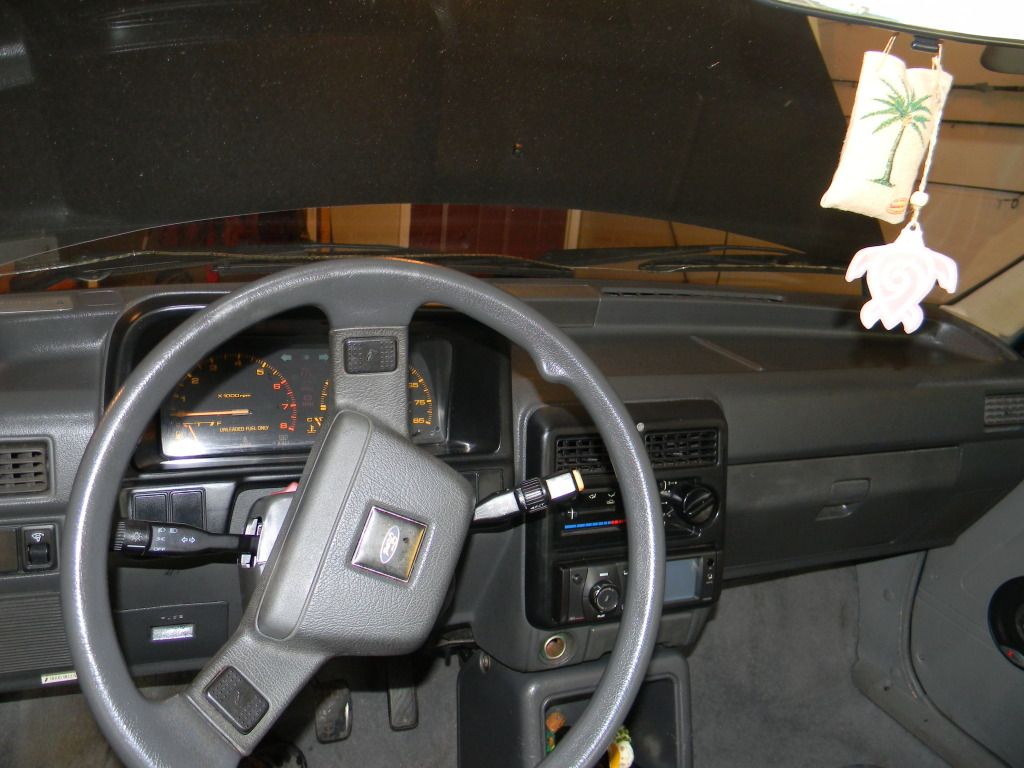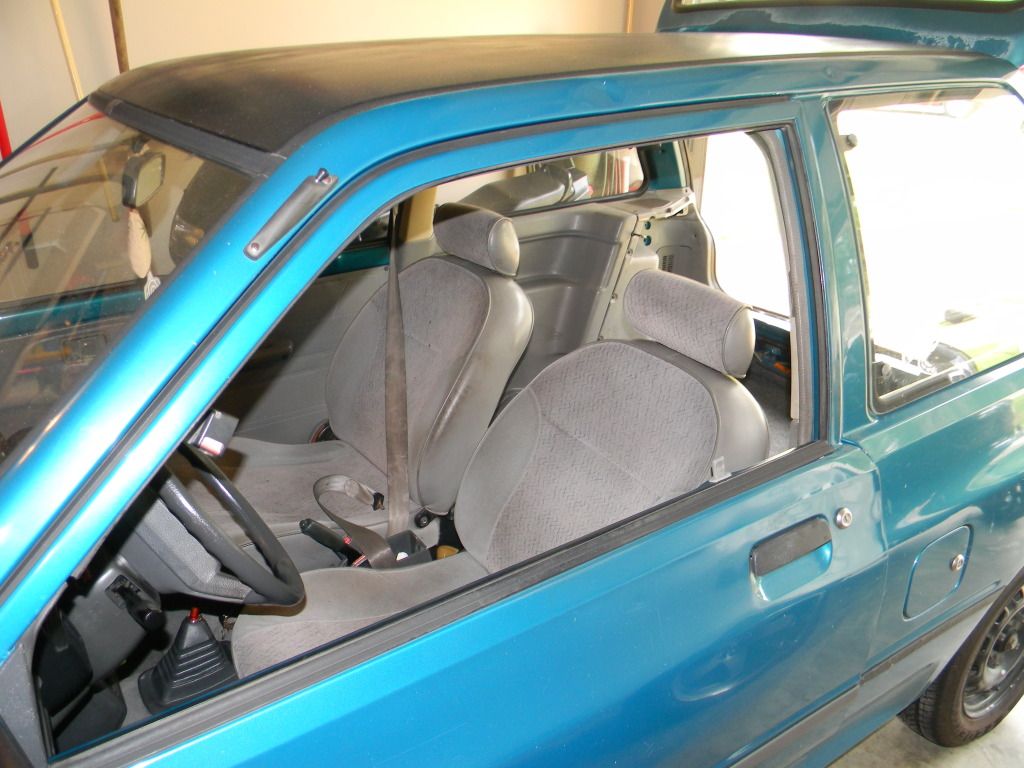 video of pull pass end of speedo lol
http://s989.photobucket.com/albums/a...03121031-1.mp4
asking 2000 obo