Up for sale is my 2007 Ford Focus ST Street Appearance Package with only 41xxx miles. The car is an ST, so it does have a 2.3L Duratec in it with a 5 speed manual transmission. I have never drove this car in the winter, it is only a summer car. So, all the mods and car are in great condition. I just don't drive the car enough to have it anymore, which sucks because it is an amazingly clean car with a lot of new mods. I have only put about 3000-4000 miles on the car in the last 2 years, most of which was highway miles to FocusFest 2011. This car is in great shape, everyone who has seen it at car shows will back me up on that. It took 1st place at the last two Focus in the Fields and 2nd place in its category at FocusFest 2011. The car is a great car for AutoX racing, it handles amazing with the suspension set up. The car has a clean title in hand, no leins on the car.
The KBB value for the car is $10,500 in excellent condition and $10,100 in good condition and these figures don't include any of the modifications or the Street appearance Package. I would say that the car is in between these 2 categories. It does have a couple scratches on it, but you barely see them when you look at the car.
I am asking $10,250 OBO for the car, but don't make me some lowball offers as I don't need to sell the car. But, there are some options as far as what mods can come with the car, which would change the price of the car. The car is located near Chicago, Illinois.
PM me or email me at
cdfsvt@yahoo.com
Mods:
17 x 7 Team Dynamic Pro Race 1.2S Rims (5000 miles)
Hankook Ventus V12 evo 215/45/17 tires
VIS Carbon Fiber Hood
Corbeau Forza Microfiber Seats (5000 miles) (stock seats are included)
G-Force 5 point harness (5000 miles)
COSDEVSVT Harness Bar (5000 miles)
Koni Yellow Struts (100 miles)
H&R race Springs (100 miles)
25 mm Progress Rear Sway Bar (3000 miles)
Massive Front Stress Bar in Red (5000 miles)
Massive Rear Stress Bar in Red (5000 miles)
FS Werks Lower Front Stress Bar (5000 miles)
Full Energy Suspension Bushing Kit (1000 miles)
PowerSlot Rotors with Hawk HPS pads (15000 miles)
FS Werks Cold Air Intake (5000 miles)
Red Powdercoated Valve Cover
F2 Header with Trubendz Magnaflow Exhaust
VF Lower Transmissiion Mount
Cosworth Balance Shaft Delete Kit
SCT 3 with custom tune
Steeda Short Throw Shifter
Blacked out taillights
20% window tint
HID Headlights
And I'm sure there are more that I am forgetting
Pictures: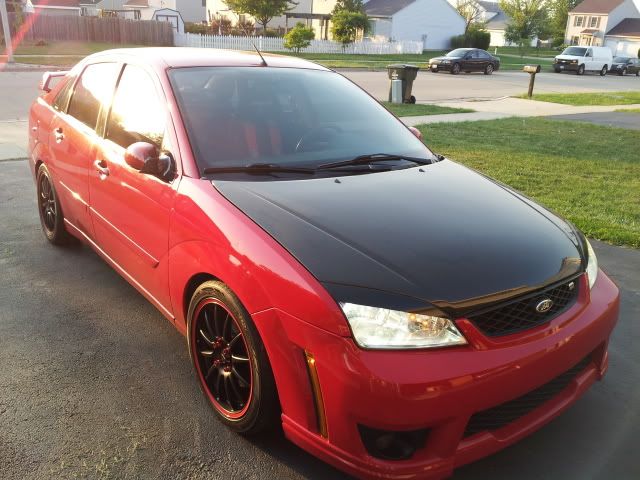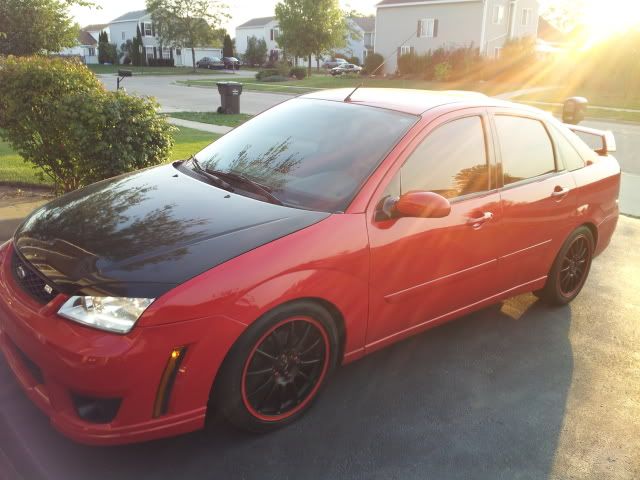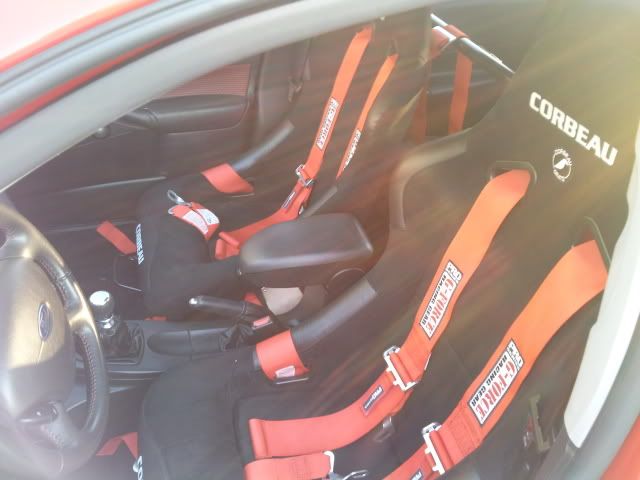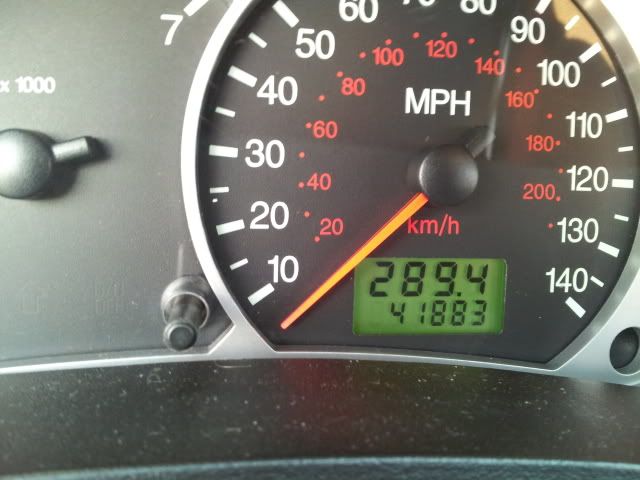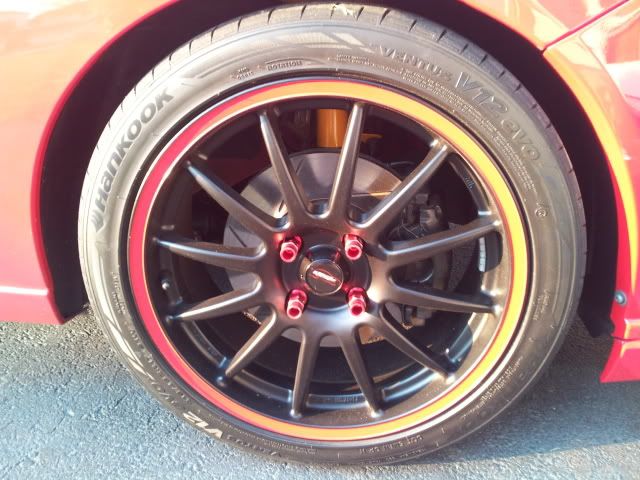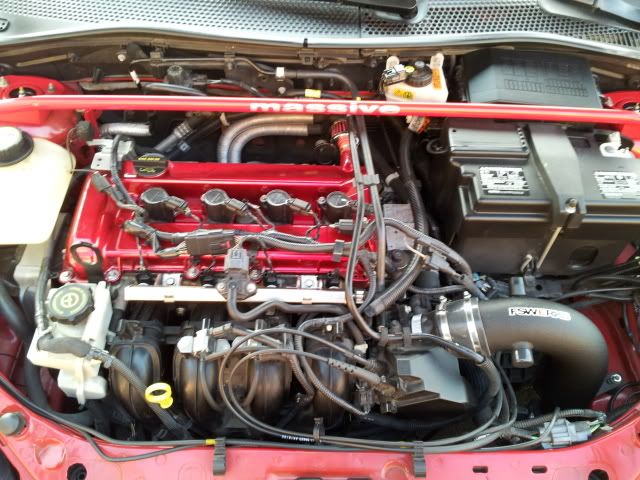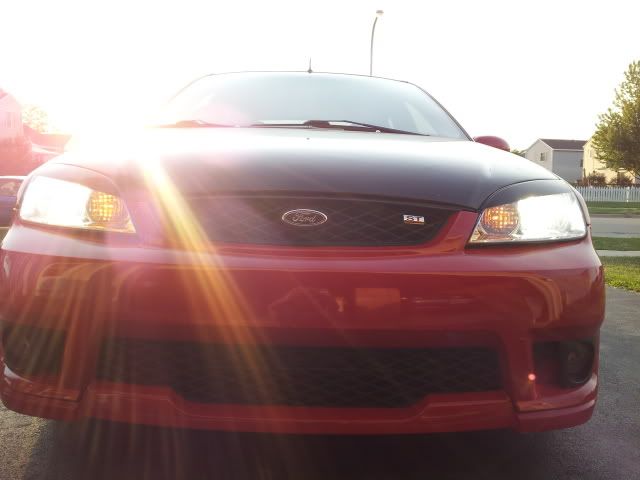 Thanks,
Kyle