I made a few LED conversions for the HVAC (upper) + defroster (lower) control panels panels. These are a direct swap for the part in your car, plug-and-play.
UPDATE
:
The interiors can be done in the following colors:
BLUE
PURPLE
(UV)
ORANGE
RED
YELLOW
WHITE
GREEN
PINK
All prices are the same for any of the colors.
The HVAC conversions alone are on sale for $69 shipped a set.
BLUE are ready to go, the other colors need 1-2 day notice.
* These DO NOT modify the front bezel at all, so the conversions work for SVT, ST, ZX3, etc. All focus models. They allow the use of your stock faceplate and also the replacement of the faceplate in the event that you want to swap to a silver SVT one, black, so on, or if your faceplate is scratched and you need a new one!
Fit
:
2000-2004 ALL model focus vehicles.
2005-2007 ALL model focus vehicles.
** Please specify which year your vehicle is so I send out the correct defroster control panel **
** You will receive a modified white back plate with plug-and-play harness and lower defroster control panel. IF you do require a new front black face plate, I can include one in very good/excellent condition as long as I have those available.
** 2005-2007 models will receive a 2000-2004 black front face plate - the 2005+ face plates will NOT work for any modification due to much more extreme green filter. You will be given an 00-04 faceplate.
I have available:
[
7
] BLUE
Email
:
starfuryt550@yahoo.com
Price
: $69 shipped anywhere in the 50 states. A couple $ extra international. PayPal ONLY @ above address.
THIS IS FOR UPPER + LOWER HVAC. PM or message for the rest of the conversion parts. NEW THREAD COMING SOON!!
Location
: 48187
Pics
: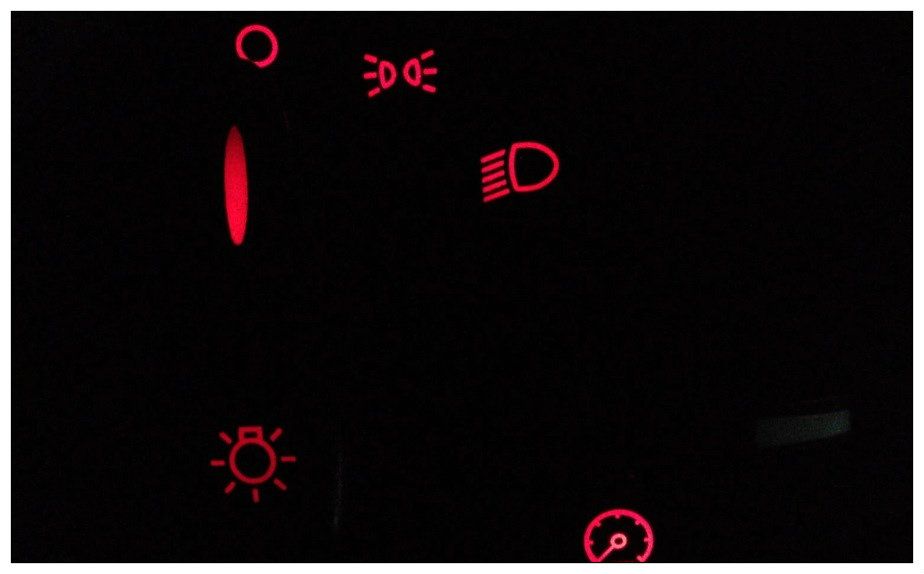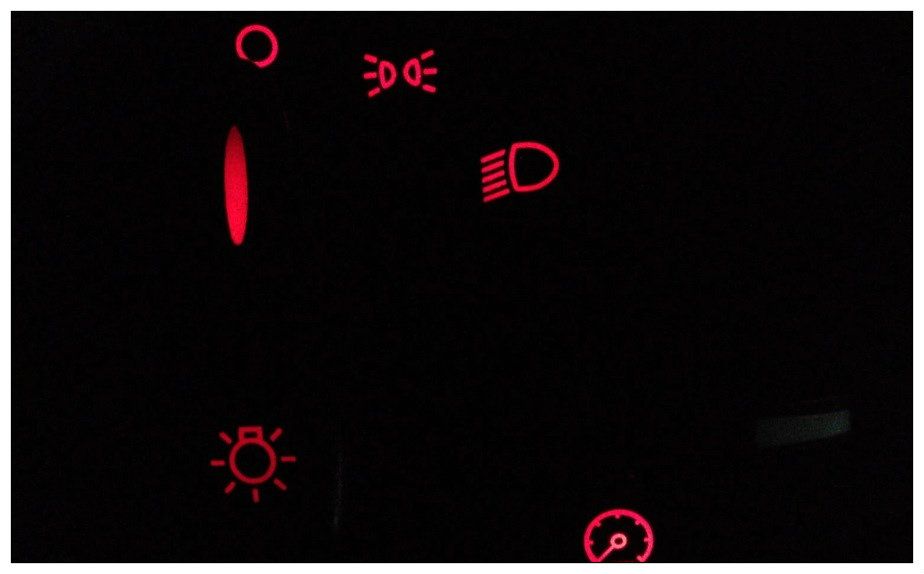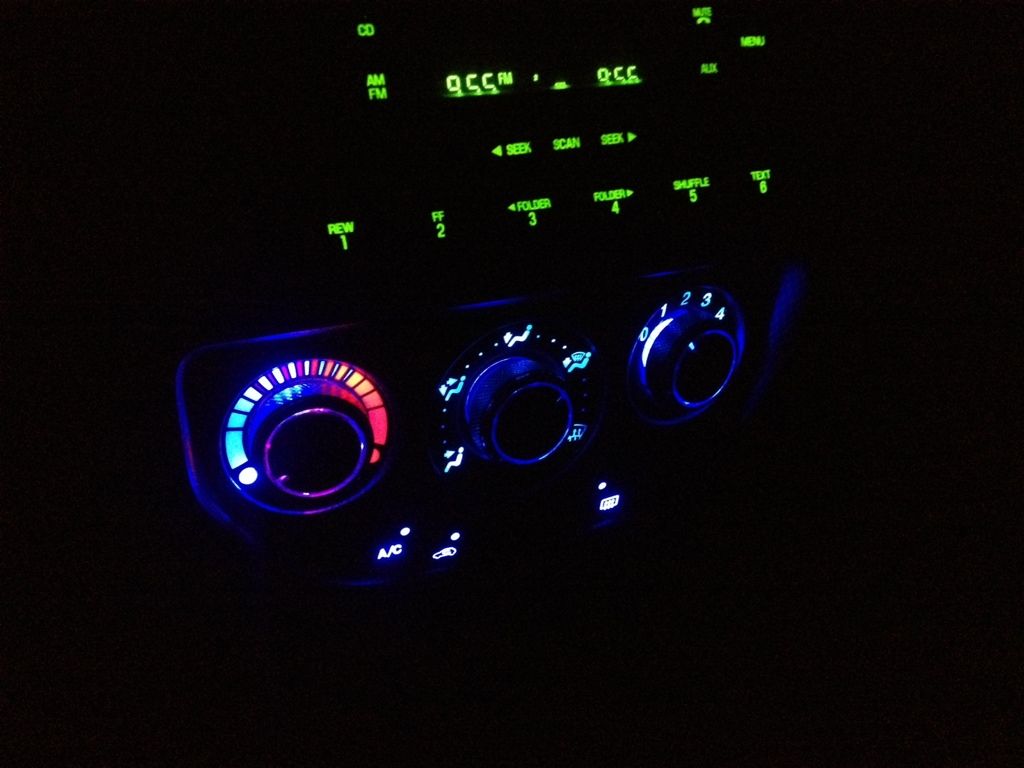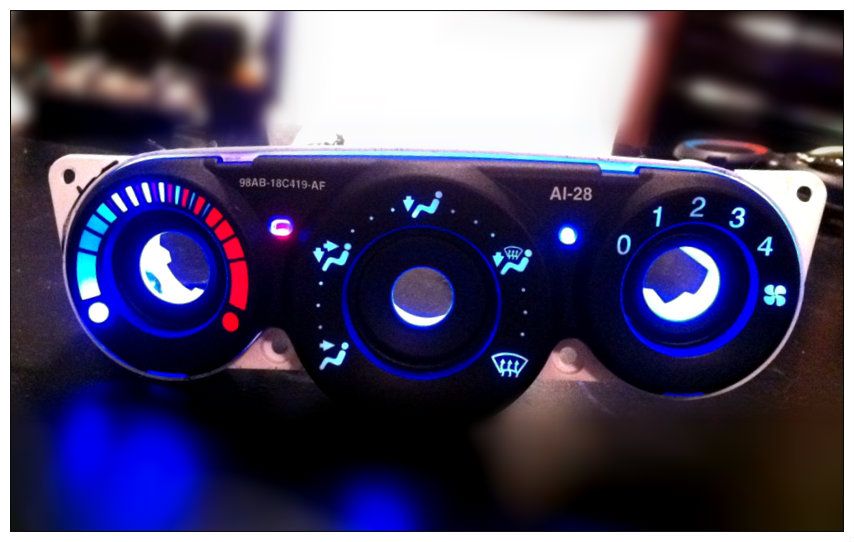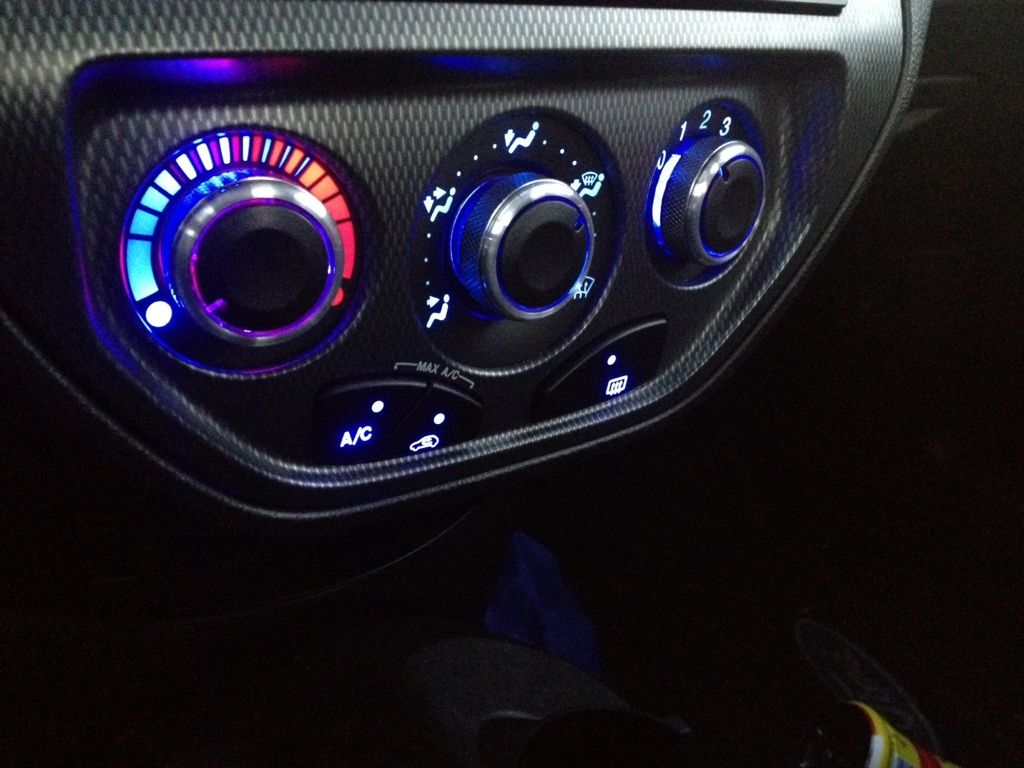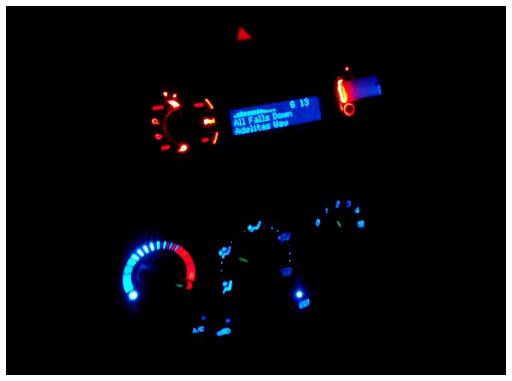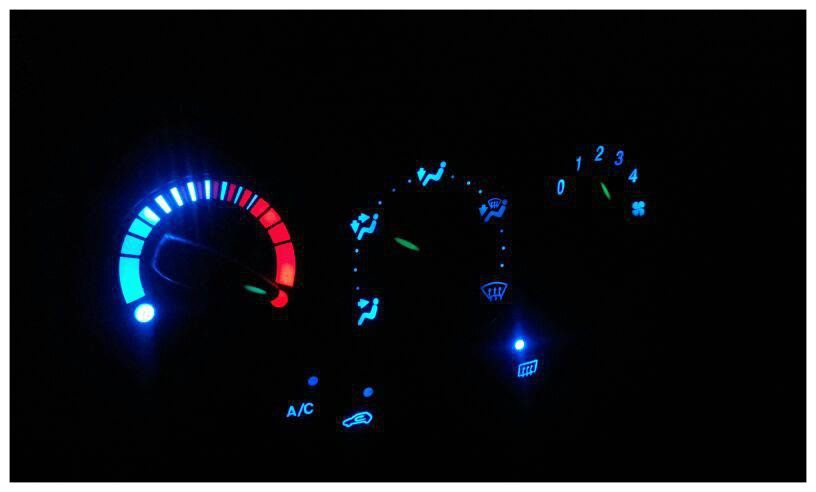 INCLUDES
:
- Upper HVAC panel
- Lower defroster panel