I am just trying to get rid of all my focus parts that I keep finding, I sold it awhile ago so if my prices seem high please send me a pm or email and I will fix them. I will keep adding parts as I find them... All Items are located in Lompoc Ca... Local pickup preferred but if shipping buyer is responsible to pay for shipping...
Better pictures of anything upon request.
svtgr8one@yahoo.com
<--- Quickest way to get in contact with me.
1. SVT Front Lip... Has wear & tear, it was cut to fit but cut a little too short and is about 1" away from mounting up flushly. I still used it anyways... $15+shipping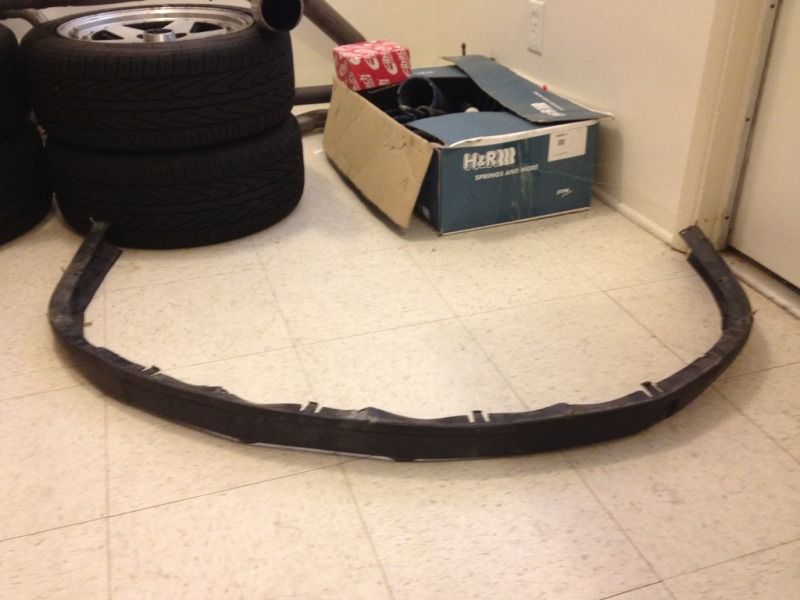 2. Magnaflow Muffler... Not sure on model or sizing or anything but sounded great welded into my stock exhaust system... $25+shipping (I will cut it off the pipe)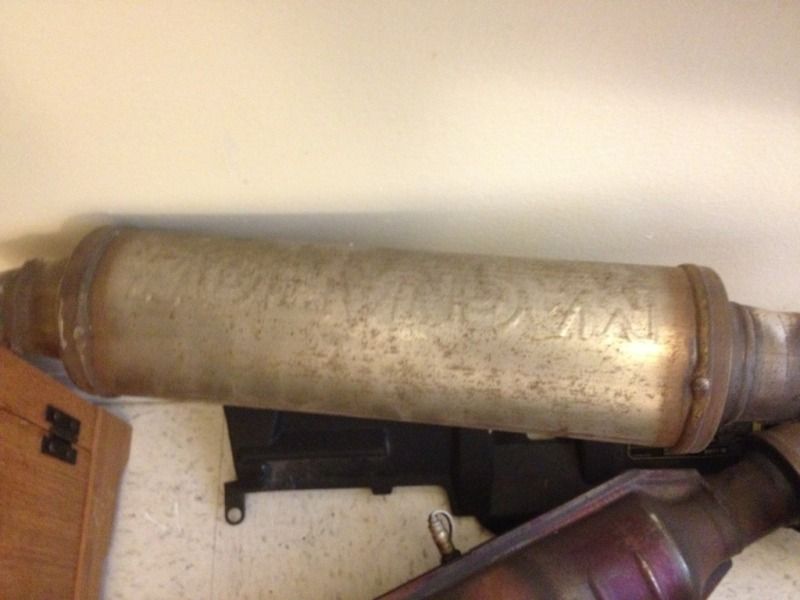 3. Passenger seat belt cover thing out of an 03 zx3... $7+shipping