I am just trying to get rid of all my focus parts that I keep finding, I sold it awhile ago so if my prices seem high please send me a pm or email and I will fix them. I will keep adding parts as I find them... All Items are located in Lompoc Ca... Local pickup preferred but if shipping buyer is responsible to pay for shipping...
Better pictures of anything upon request.
svtgr8one@yahoo.com
<--- Quickest way to get in contact with me.
1. FRPP suspension kit... I bought this and had it installed for about 7,000 miles before I switched to coilovers.. They are currently on sale for $549, I am asking
*SOLD*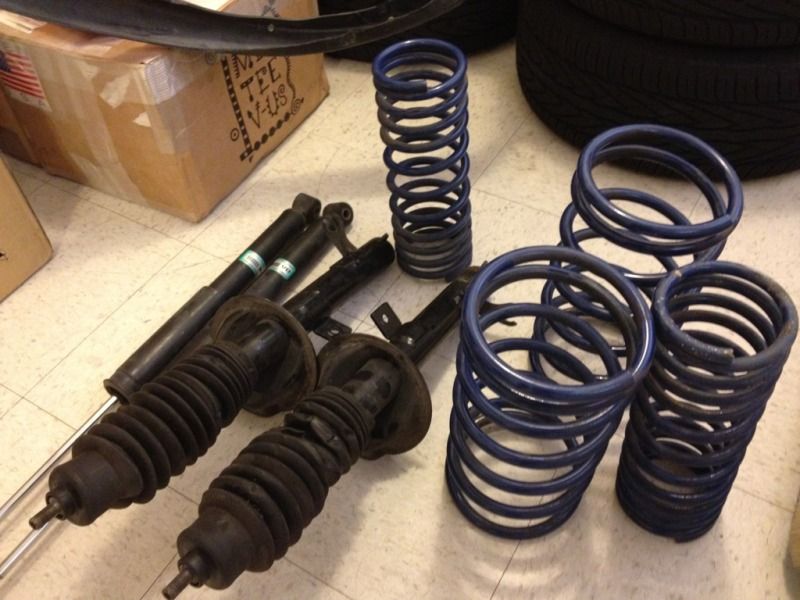 What it looked like installed...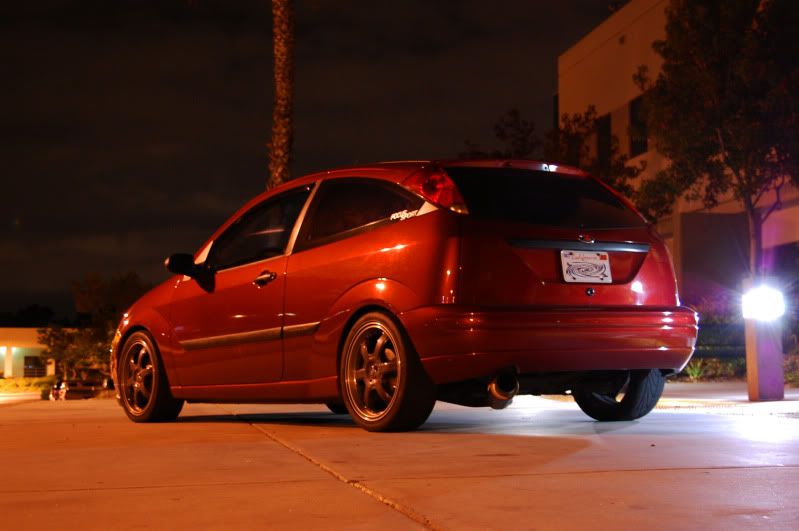 2. Stock suspension... 45,000 miles on it, everything still felt fine when I took it off... $100+shipping
*PENDING*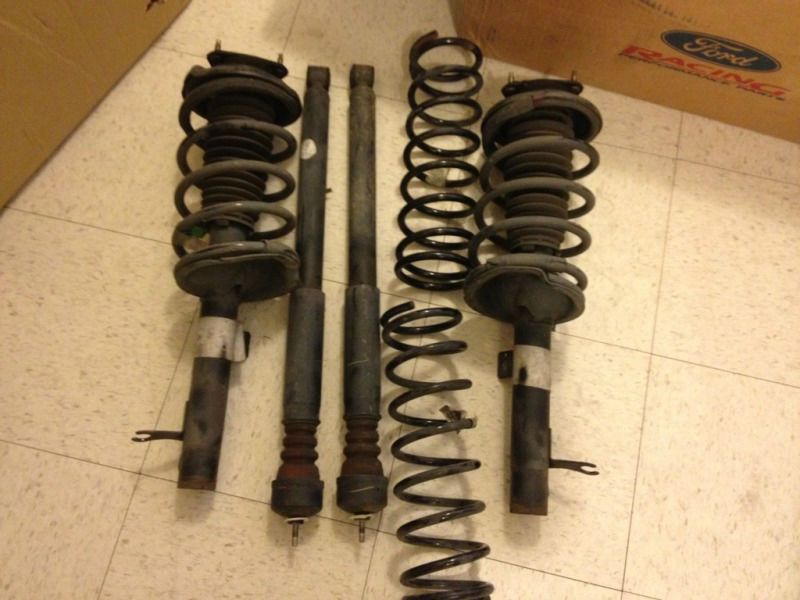 3. Camber Kit... Not sure on brand, never installed on my car...
*SOLD*
4. Eibach Wheel Spacers 5mm and 15mm...
*SOLD*
5. Ingalls Rear Camber Bolts... Brand new $15+shipping
*SOLD*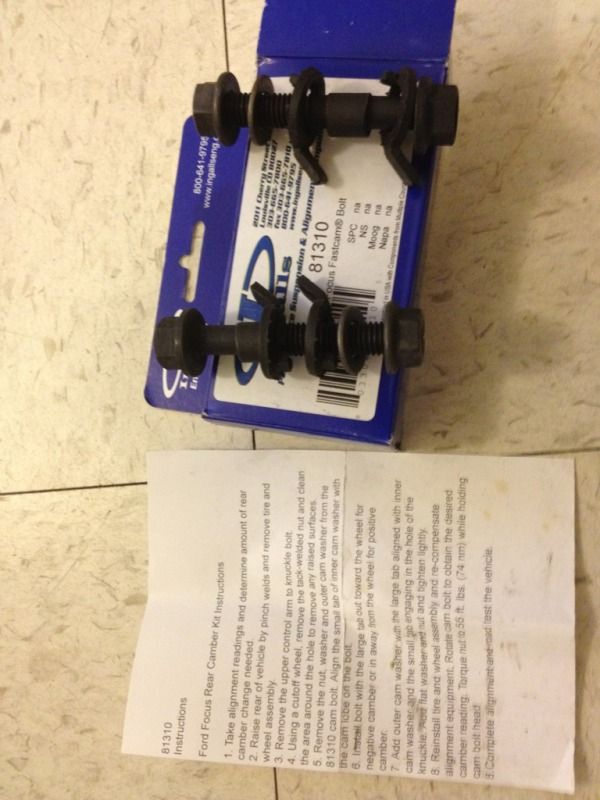 6. 10 ARP Wheel Studs... Brand new
*SOLD*
7. OEM Front Brake Pads and Rotors with plenty of life left. There weren't too many miles put on these before I switched to a bigger brake set... $125+shipping