Well peeps. The time has come for me to sell off my baby for the past 10 years.
I have put more time and money into this car than even i can believe. I looked back on my receipts and quit counting at $30k in parts i have in this car. Not including my labor and my tuning or miscellaneous stuff i dont have receipts for. There is absolutely nothing wrong with this car and all my friends think im foolish for getting rid of this. It has just reached that time in my life that i want something different. I drive this car everyday with no problems. I am currently putting a new clutch in it but will be done by this weekend. I called clutch master because we were having a problem with this thing breaking the center hubs on the stage 4 clutches after about 8 months or so of use. After talking with Lonny from Clutchmaster he decided to make me a custom stage 3.5 clutch (i guess youd call it) Its a full face clutch that will be able to handle all the power this car has and be better for daily driving.
I have more mods on this car than i really care to list but if your seriously interested call me or text me and well go over them. This car is your cake that you can eat. It is like i said a 408whp and 412 wtq ford focus (on a mustang dyno... we all know what that means) and the tuner told me it can go more (it has no timing and the turbo has more to give) but i really didnt see the point to have more power until i can get the car to hook better. It has cruise control, cold a/c , Svt eap recaros, 3k watt stereo system, it rides nice on H&r cup kit suspension, and many many many other things on it. Oh and its on pump 93 octane fuel.
since the last tune i have had no issues what so ever with the car running just the clutch, but now that issue should be resolved.
From a roll this car is untouchable by anything it has come across. It runs fully loaded (as i drive it every day) on street tires 11.8 at 127mph with a 2.5 60' in the 1/4mi. from 60 to 130 takes about 5-6 seconds. And from a roll has even taken out several sport bikes including a 04 cbr 929rr and a 04 cbr 600rr with every bolt on you can get. it runs great and has had synthetic oil and penzoil synchromesh motor and tranny oil in it from day one of boost on the motor. It has a fully built wrc cgi block and internals. quaife torque biasing LSD (alot lest torque steer, almost none) I would not hesitate to take this car across country and the drop of a hat. It averages 27mpg with me driving and im a bit heavy footed and as a matter of fact i have pulled 35mpg on it a couple of times. It has about 50k miles since boost, and about 20k since the last rebuild when we discovered the first company i had build the motor didnt build it correctly (didnt clear the oil journals and didnt clerance the bearings correctly) all of that is taken care of now and was built by me and WC scarborogh of NHRA and since been absolutely perfect. It was tuned by Dan Desio of Pro-dyno ( the only class 5 sct tuner in in the country)
This car is not for the weak hearted and is very very fast. I will not sell this car to someone that doesnt know how to handle a very powerful car. I want this car to go to a great home like it has with me. Someone who is anal about cars and a perfectionist about the way things are to be done with there car. Like i said I love this car and its an amazing machine just time for something different and no matter how much i think about it i still cant figure out why i want anything else.. It really is all you could ever ask for in a car. Fast, Reliable, Smooth, Nice, and economical.
Here are a few pics of the car.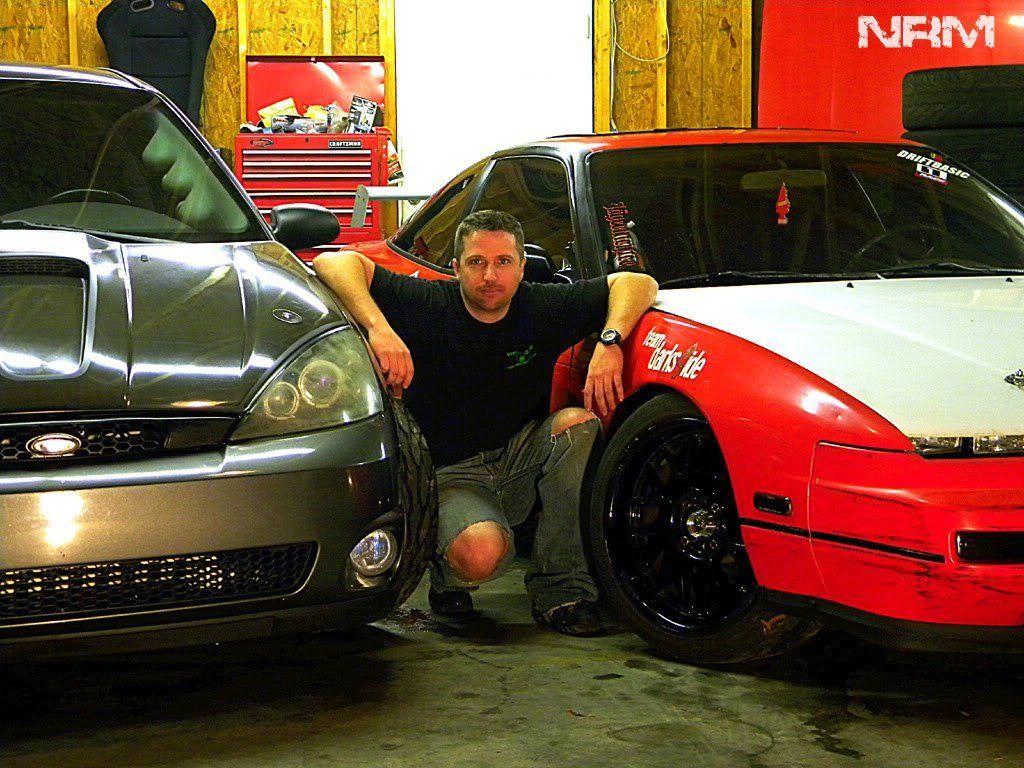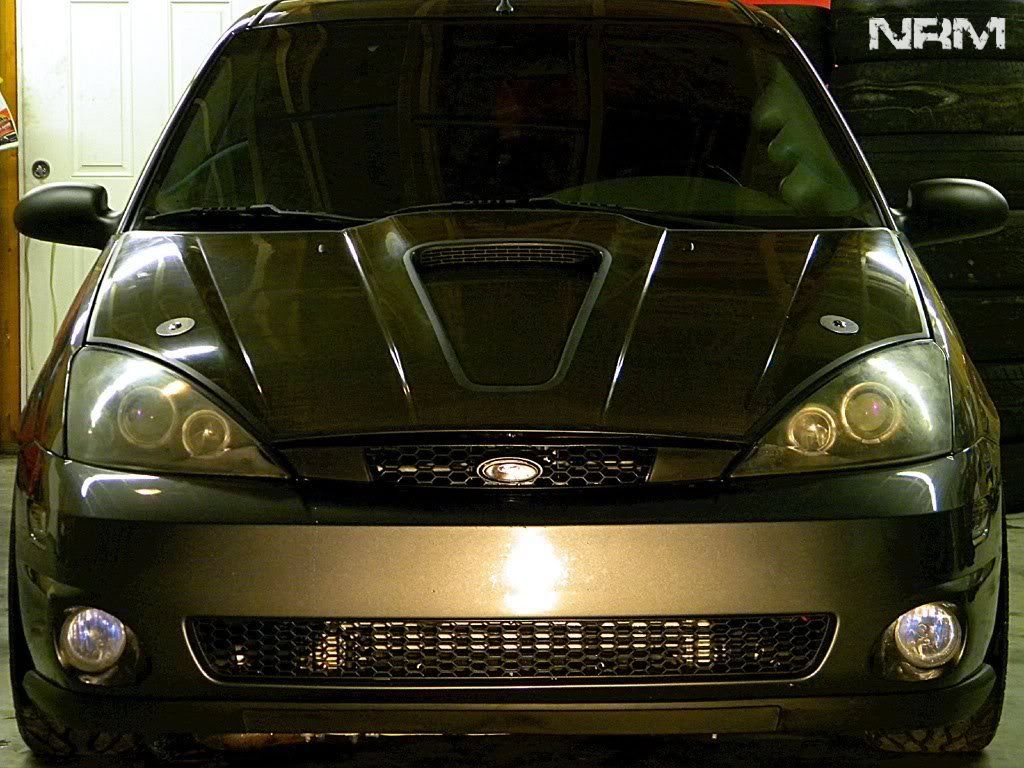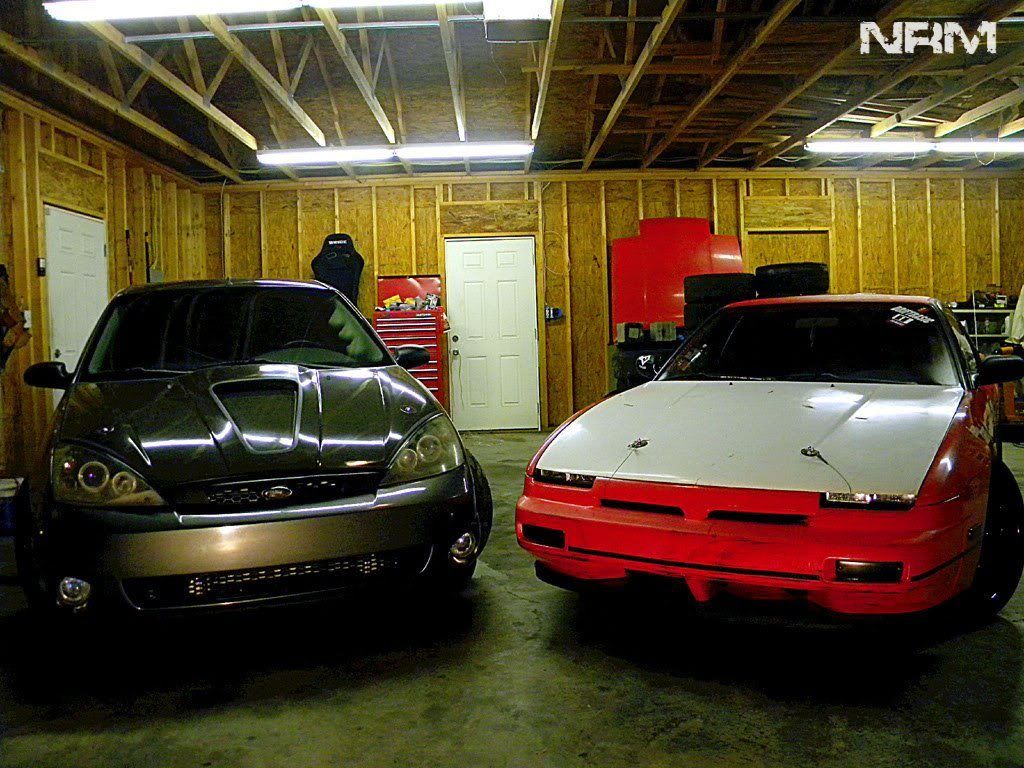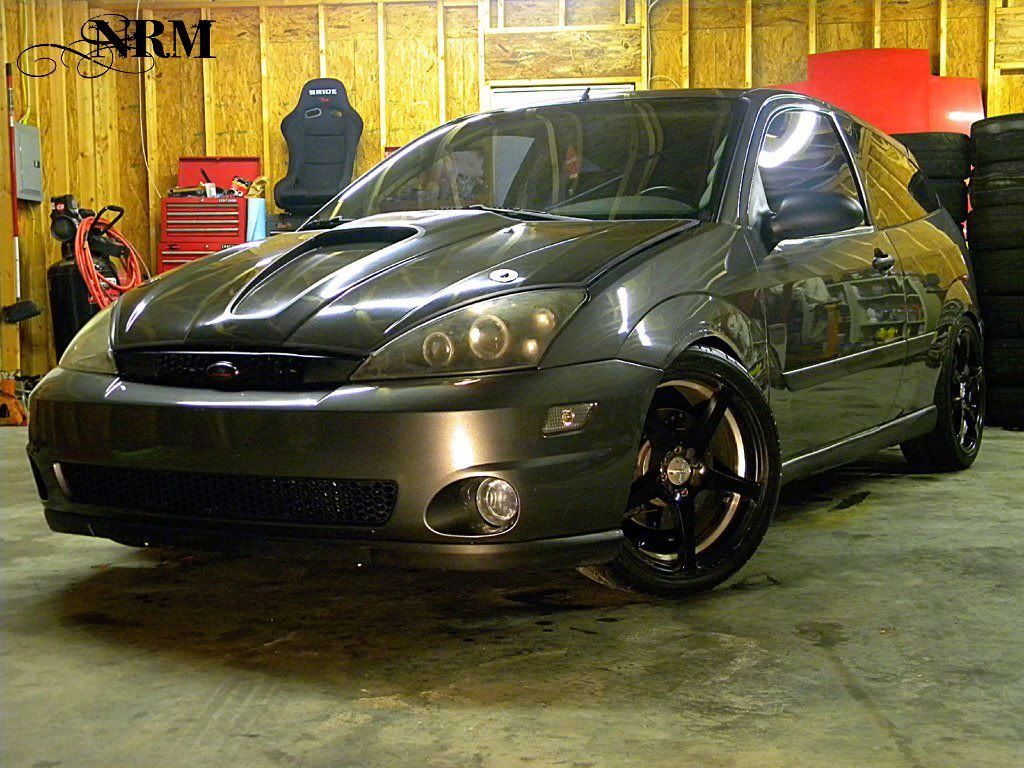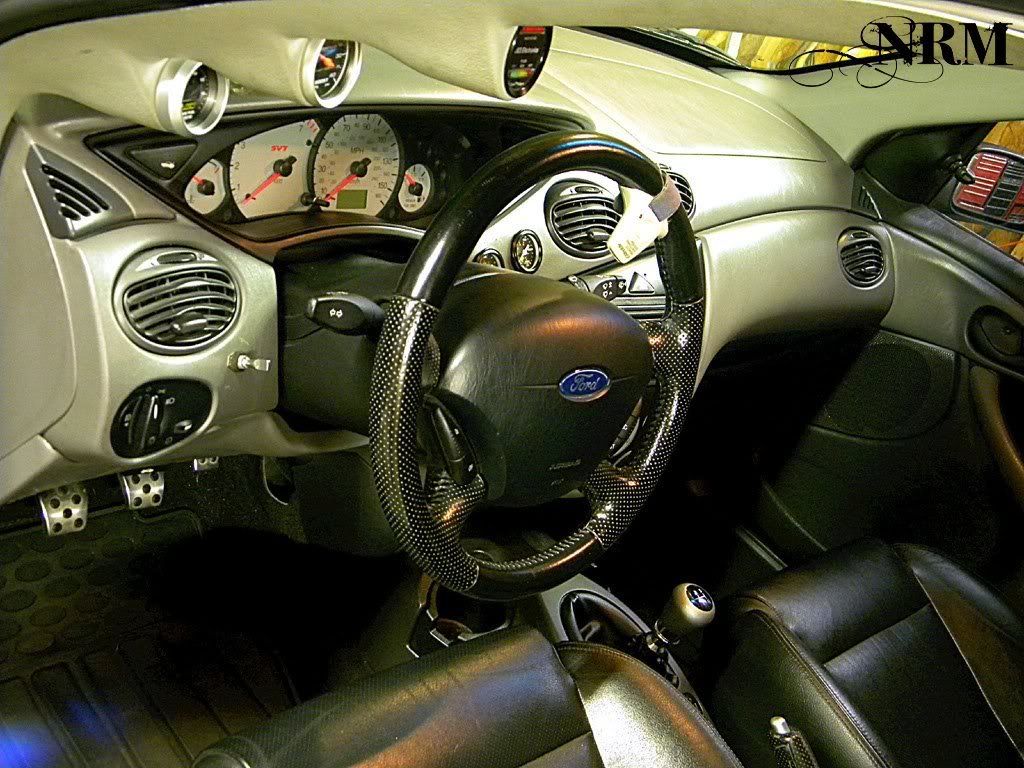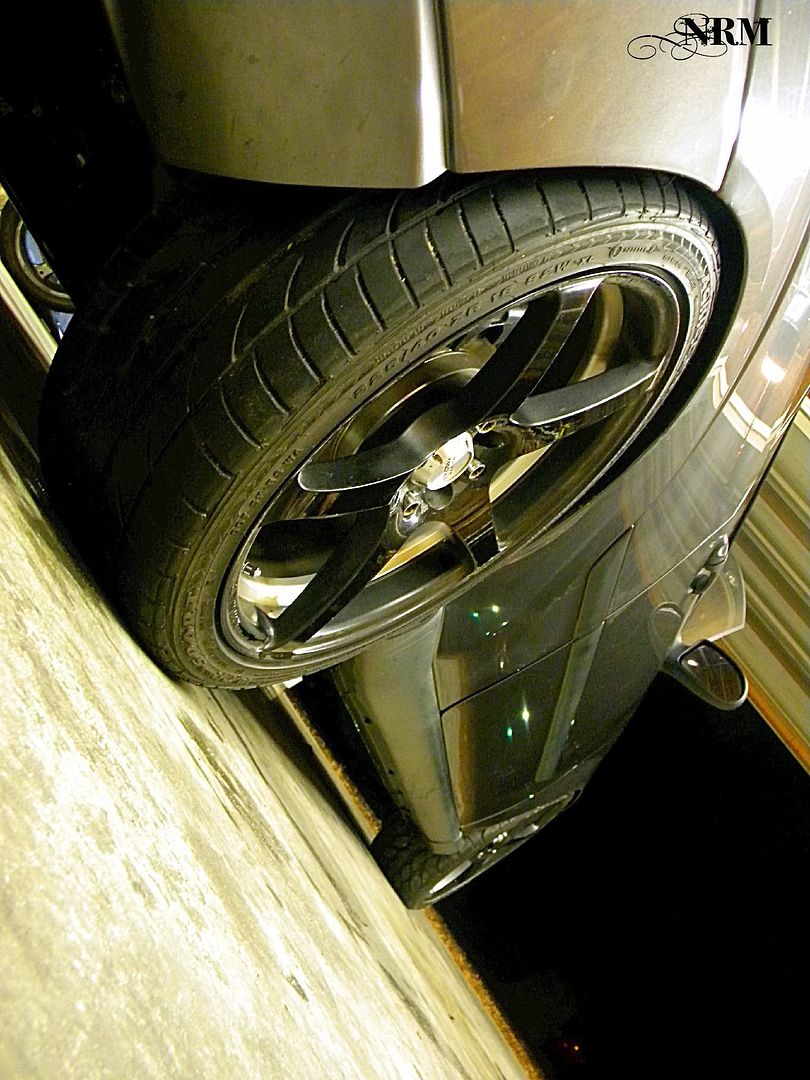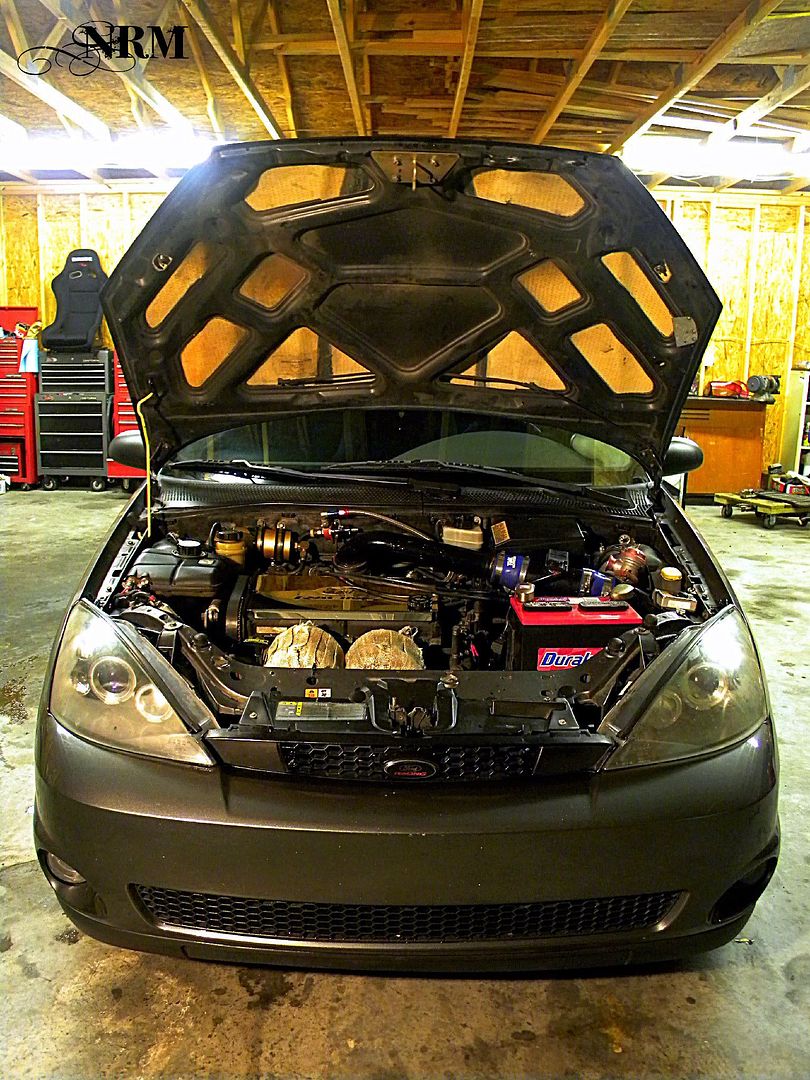 I have since fixed the headlights, I have ordered some fender flares for it that i plan to put on to get some wider tires on it. also i have lots of extra parts that i never got around to putting on. Mach hids, svt side skirts and mirrors, Oil cooler sandwich adapter, and several other parts that i will include if the buyer wants them.
Im asking $18k obo[/COLOR][/COLOR] im eager to sell so dont be shy make me an offer But remember what you are getting dont low ball me. Its a diamond in the rough.
My name is Dan call or text me if you have any questions 480-250-6696 (no joy rides by the way .. If you want to test drive it or even go for a ride you have to have cash in hand.)
PRICE DROP. $16KOBO