Hey.
So I've had this thing for sale several times and for one reason or another I've been unable to sell it (I couldn't part with it, the car I was going to buy got sold, I bought a car that turned out to be a lemon, and on and on and on).
I NEED TO SELL THIS CAR. I am now unemployed and I can't afford to keep making payments with no income.
Here's the low-down:
2004 EAP (European Appearance Package) ZX5 SVT Focus
One of 110 Black ZX5 EAP's of this year (last year of them).
96,xxx miles
6-speed Getrag transmission
All options - heated leather Recaro front seats, HIDs, complete cold weather package (traction control, heated side mirrors, engine block heater), moonroof, plus an extra set of 5-spoke SVT rims with Blizzak winter tires (will need new winter tires).
Minor modifications only:
-35% tint all around
-Drop-in K&N Filter
-Removed airbox resonator
-Installed FRPP short shifter (have original parts)
-Replaced shift knob with Steeda knob due to improper threading on FRPP shifter (threads are fine, but the stock knob just wouldn't sit straight - sat with shifter diagram upside down and it looked tacky) (sold stock knob, sorry)
-Installed Euro Grill (sold stock grill, sorry)
-Installed Tom's tune (have DiabloSport module with stock tune on it)
Recently had timing belt done. Front O2 sensor recently replaced. Front brakes (Hawk HPS pads and blank centric rotors) are just over a year old, and rear brakes are about a year and a half old. No hard use, so they're great. Just had a 4-wheel alignment done this spring. You may want new summer tires after this summer. A/C blows ice cold.
Biggest "problems" are with the paint. There is a basketball-sized spot of faded paint on the hood - and I'm pretty sure it would just need to be buffed out
(NO LONGER AN ISSUE! Buffed out!)
There are some paint chips on the front bumper (though most of what you see on the front bumper is bugs - I just drove it back from the cities and didn't realize how many bugs there were till after I took pics). There are some scratches on the rear bumper. There is a small chip in the windshield. There are 2 areas with small paint bubbles above the applique on the hatch. Other than that, with a wash and wax it shines like new. (the headlights look faded in these pics, but they are not at all - it was just a super bright day)
The car is in pretty great shape - the interior is IMMACULATE minus a set of scratches on the e-brake lever, but personally I like them. Treated well, never abused, oil changed frequently, and since I've owned it, with full synthetic and a high-quality filter.
$6,200 FIRM.
I need this car gone right now.
I want to sell this car, as it is. I don't want to remove parts and sell them separately. I don't want to sell the 5-spoke wheels separately unless the buyer doesn't want them, in which case I will start a new thread for them. Thanks!
If you want to know more, please PM, or call or text 7 1 5 three seven nine 2 2 seven 2.
These pictures were just taken TODAY: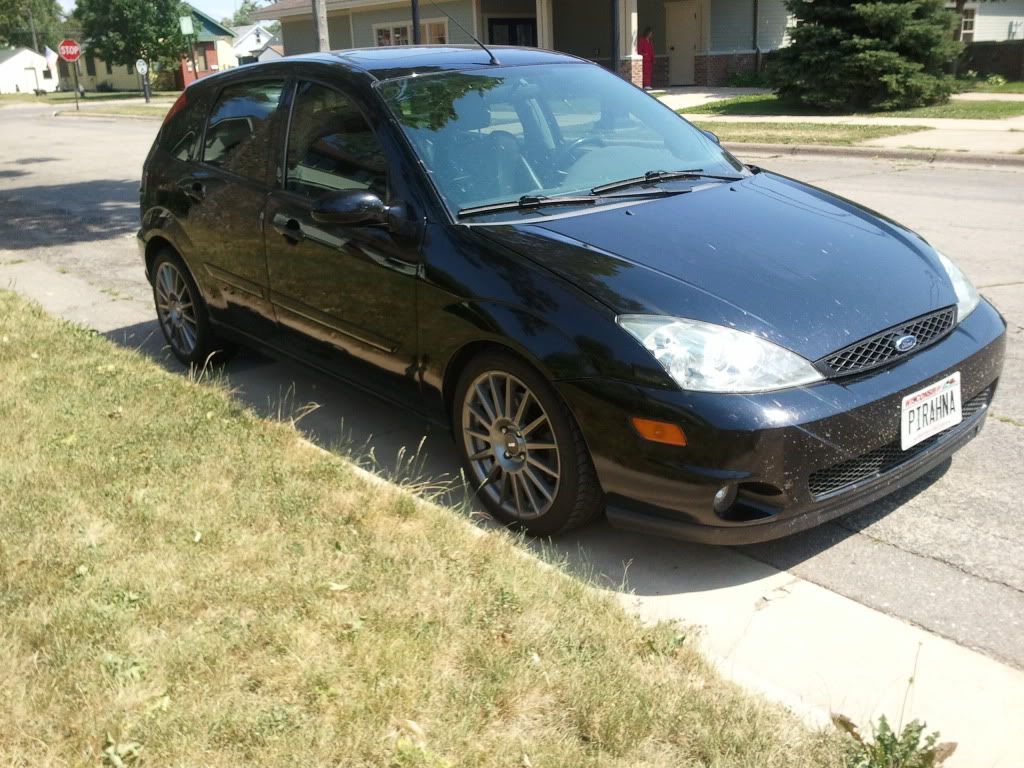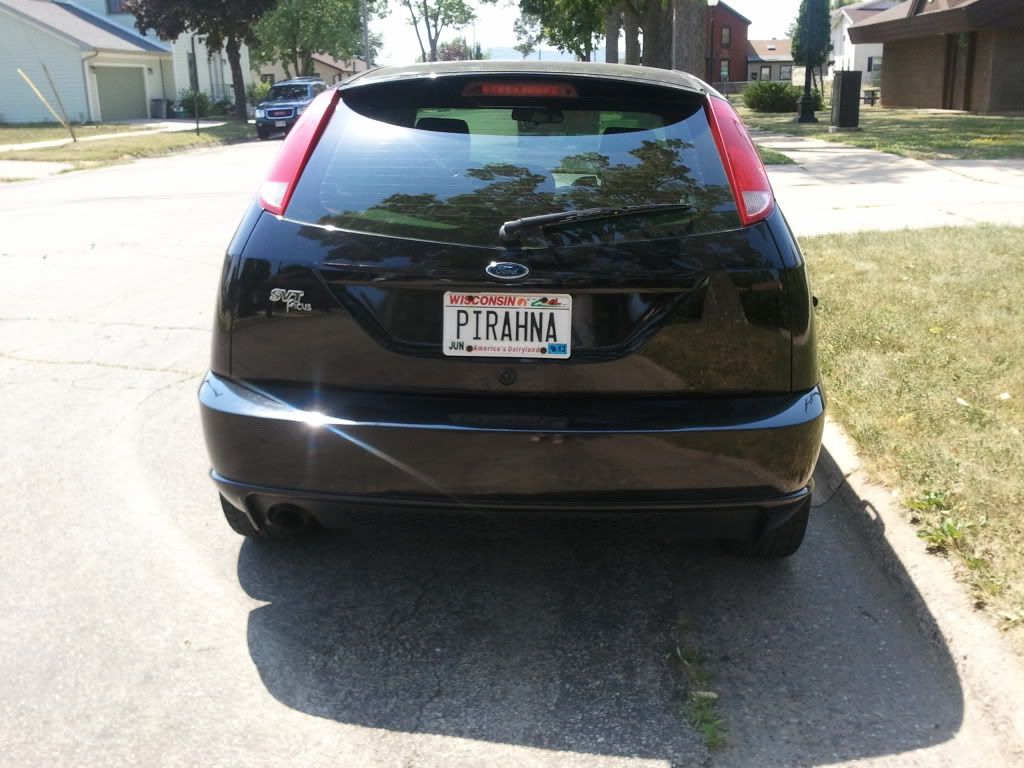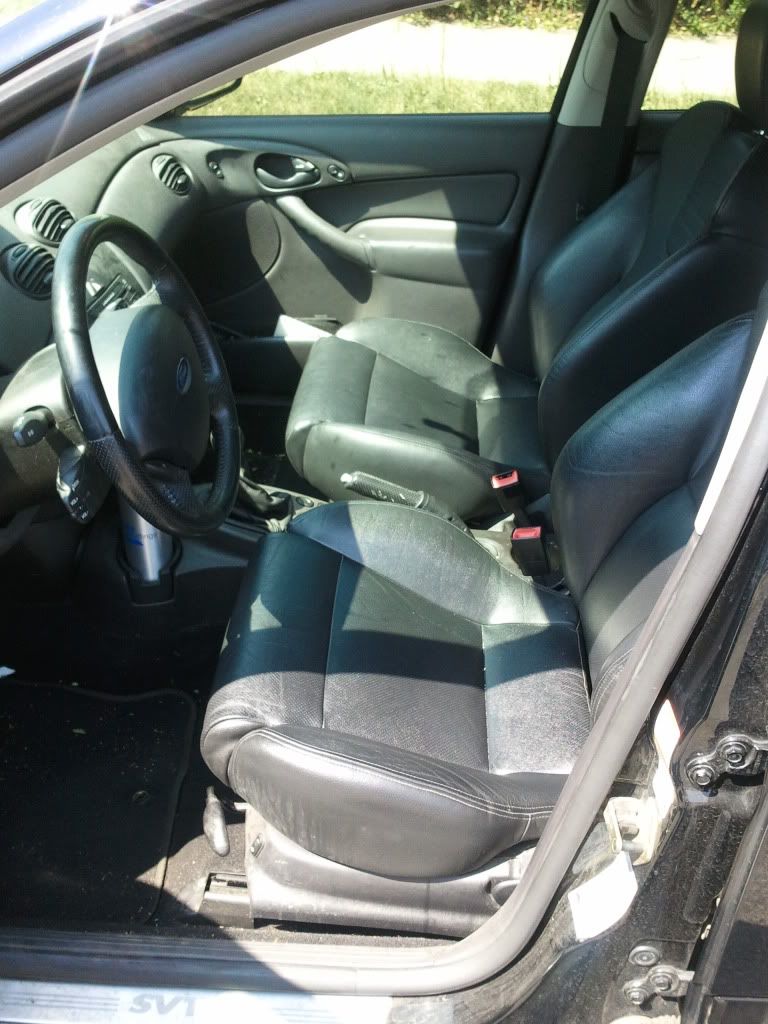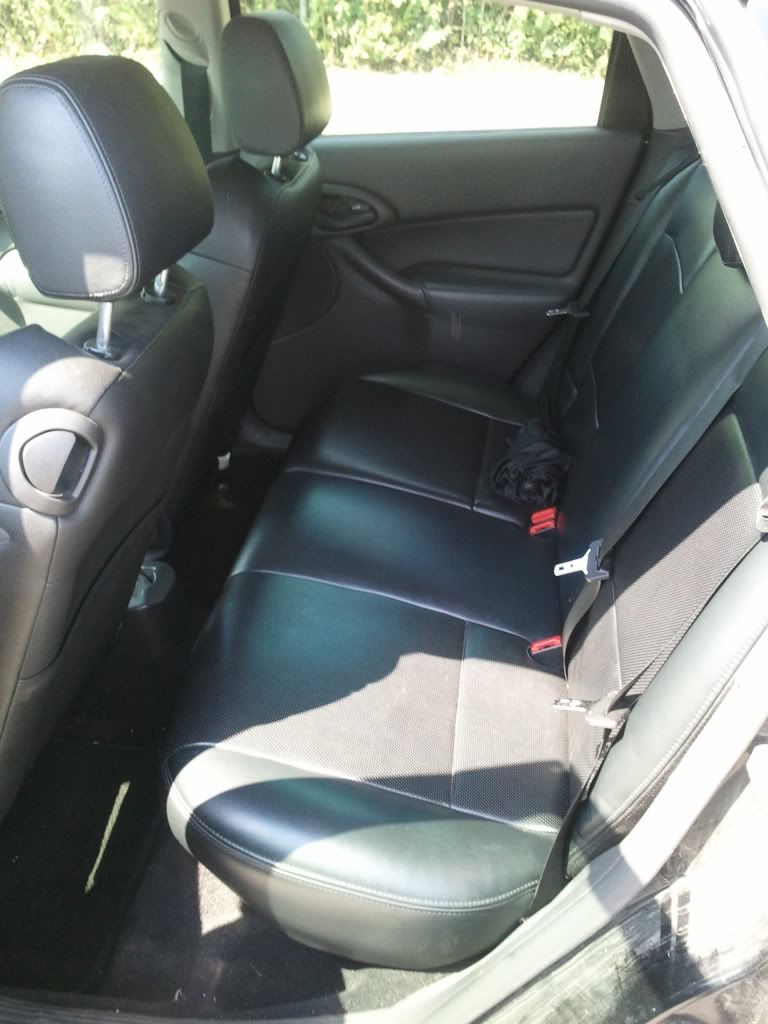 These pictures are from Summer 2010. Nothing has really changed. *knock on wood*
Winter wheels and tires: