selling my project. located just south of Birmingham, AL in Calera.
5.3L ls engine. iron block. ls1 intake. modded ls1 oil pan. arp rod bolts. new rings and bearings. comp 918 valve springs.
custom turbo kit. masterpower t76 .96ar twin scroll t4 turbo. 44mm wg. 4" core IC. 3" ic piping
custom fuel system. aeromotive components. a1000 pump. 1-1 reg. 60lb injectors. braided stainless lines. fuel cell with drop sump and foam.
th400 3 speed auto trans. fully built. manual shift valve body. 2500 stall converter. anti balloon plate. trans cooler. hurst shifter.
8.8 4 link rearend. qa1 vertical coil overs. just serviced.
megasquirt engine management.
custom front subframe and steering. 10.8" rotors with svt calipers. 5 lug conversion. 5 spoke 17's with nitto's front and rear. 275 555r's in rear. c-notched and back halfed rearend with raised tunnel to allow for car to set much lower than krugel kit.
build thread
Turbo LSX Focus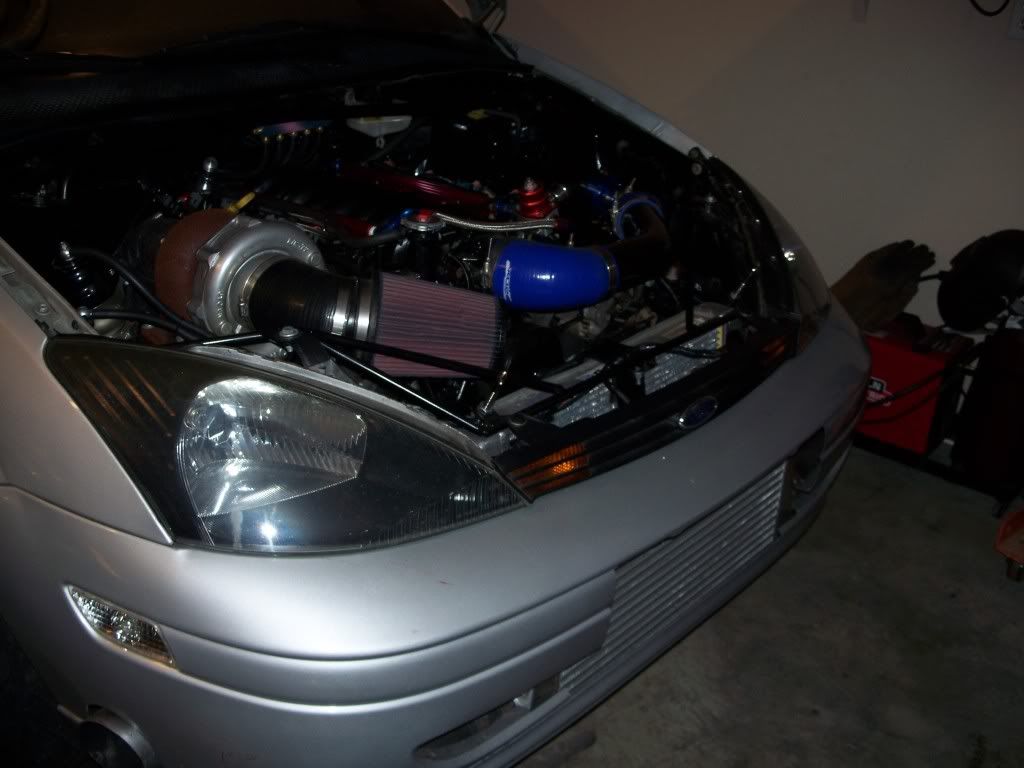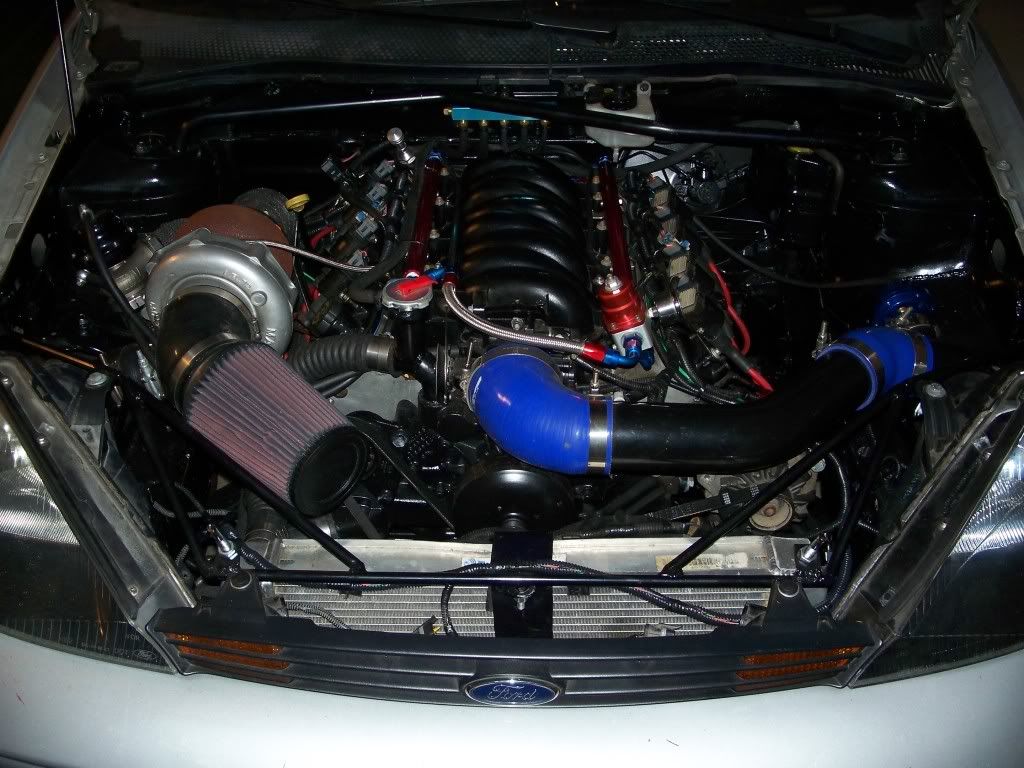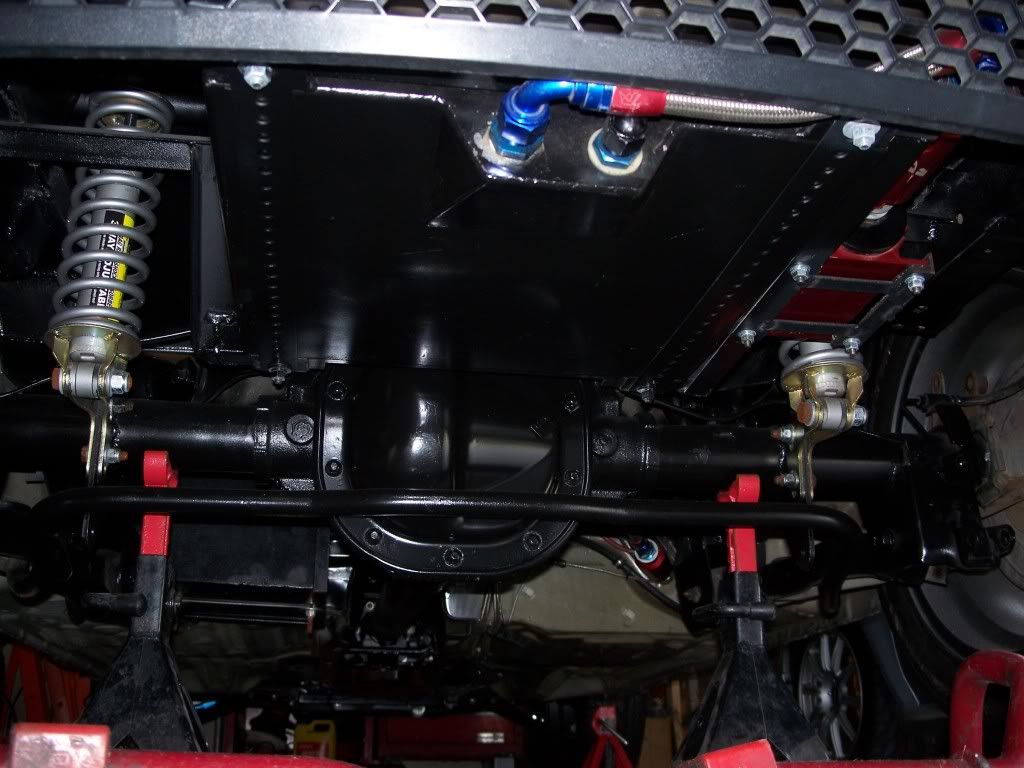 what needs to be finished: steering attachment for knuckles (almost done). leaking brake line in rear (connected, may just be a bad line or fitting). turn signal bulbs and flasher. dyno tune. ignition switch. other than that it should be driveable.
i have all the stock parts as far as interior and carpeting go except rear seats. i will send all this with the car. body only has svt side skirts and rear wing.