Item Description: 2002 Jackson Racing BBK Supercharged SVT Focus (Sonic Blue)
Your Location: West Palm Beach, Florida 33403
Asking/Offering Price: $3500 or OBO (cannot take less thank 3K)
Add by Tim Connolly
Email Address:
audiostank@yahoo.com
Jackson Racing with Big Boost Kit
Ford Racing tune
FocusSport CoolFlo
All 3 Poly motor mounts
Wrapped Headers
Cat Delete with MIL eliminator
Borla Cat Back
H&R Race Springs
KYB AGX shocks (Fronts need to be replaced)
AEM Wideband
Autometer boost gauge
2 sets of SVT Wheels. White Euros and White 2002's
Factory HID
Well I am moving back to Pennsylvania and not willing to transport two cars. Its been a nice run....but I want to use the money for other personal investments and to help with the relocation back to PA.
Car has over 201,000 miles. Engine and trans are all original. Before I moved to Florida last August; I had my mechanic in PA replace all major parts such as timing belt, timing belt tensioner, water pump, headgasket, valve cover gasket, new VVT Solenoid, serpentine and serpentine tensioner. Wasn't going to have that done by somebody I just met in Florida...no way! Car runs perfectly. Costmetically, it is still very clean despite a 200K car. A lot of people on here have seen it over the years and can vouge. There is a dented front right fender. That's the most major cosmetic issue. Few scratches here and there. Picture below was right after fender got whacked in parking lot. Pulled it out and buffed out the scratches...should still be replaced. Just didnt bother me enough.
Other issue items so we get that out of the way....driver seat heater does not work. Lumbar is also stuck on full. Seats have the typical microfiber stains; nothing I really notice since butts usually cover it anyways.
Mechanically, like I said about the engine and trans are perfect and taken care of. Car received new front lower control arms already. Does need new front shocks and recommend Koni Yellows. Air Conditioning blows colder than my 2010 Mazda 3...seriously! Blower was rebuilt by Magnuson last May. New everything; basically new unit.
In short; great car for the money. Tons of fun and has been in good hands. $3,000 OBO.
Images:
Fender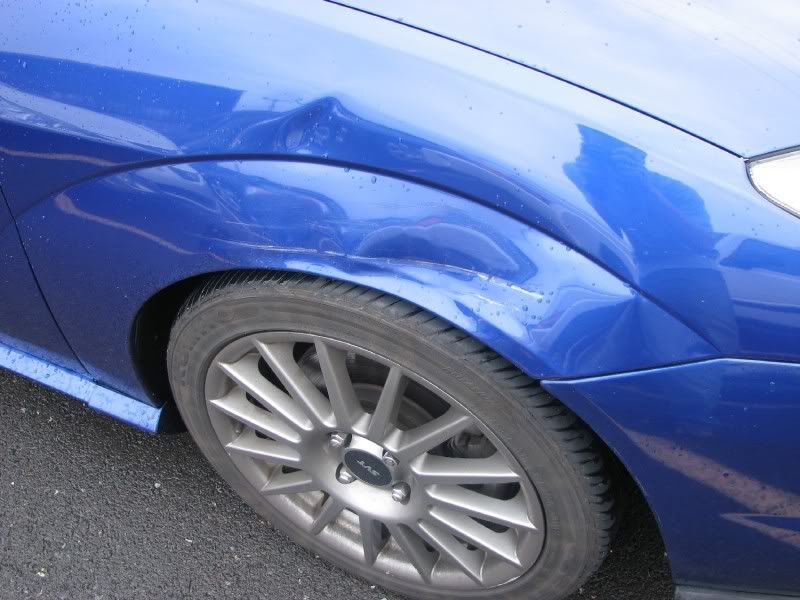 White Wheels
by
TCP Tim Connolly Photography
, on Flickr
TCP Focus Miami 2012 (11)
by
TCP Tim Connolly Photography
, on Flickr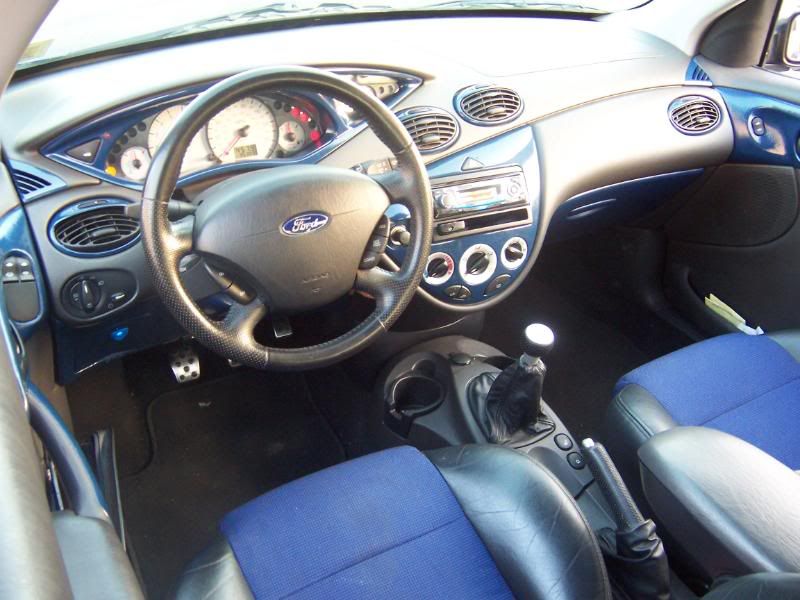 192K Engine
by
TCP Tim Connolly Photography
, on Flickr