For sale i have Recaro front seats, and Red SVT backs. Mach headlights in decent condition, and ksports with less than 2K miles on them.
I will post pictures later as everything is still on the car.
I am located in NOVA, and Ocean City MD.
Recaros: 600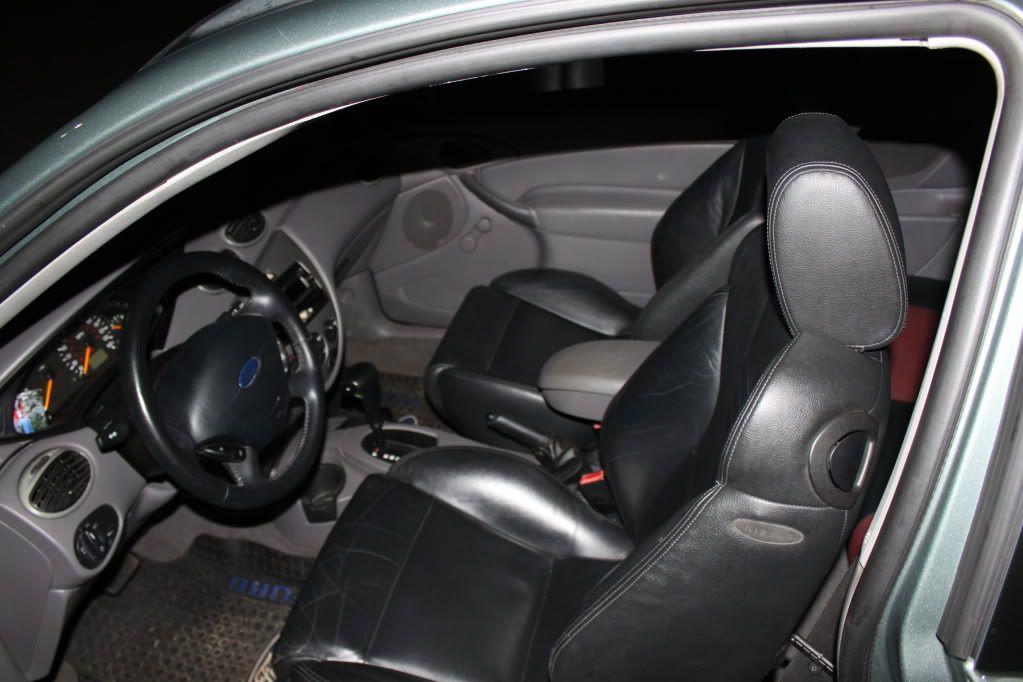 SVT rears: 100 plus shipping
Have pictures on my phone so message me your number and ill send more pics.
Machs: 425 shipped with harnesses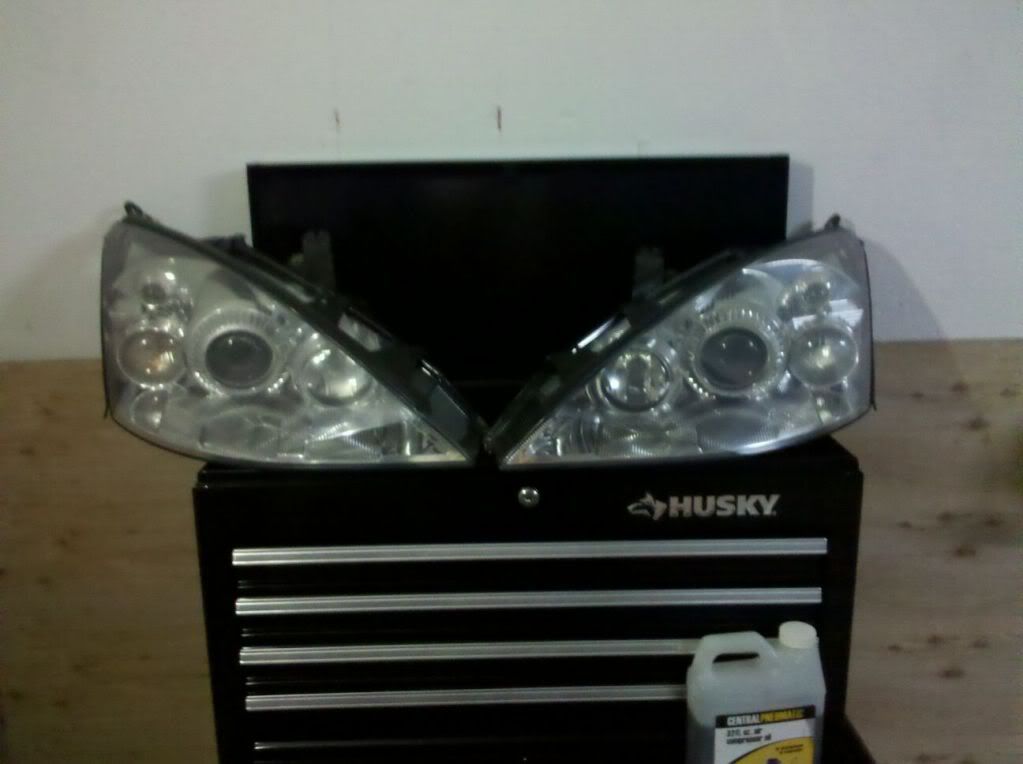 K-sports: 750 plus shipping
They are still on the car and will be until i have time to put the stock back on. they have around 2500 miles on them and are in perfect condition. no problems.
Let me know, the seats id rather not ship so im iffy on that. everything else is good to go though. I need to sell this stuff rather fast so shoot me a decent off and it will be considered.
Thanks,
Joshua