I need to finish my car so I can move out of my parents. With that being said i have a getrag with 105k on it, no grinds and doesn't pop out of gear. I bought one with a torsen or id still be using it.
$700
I have a set of chrome headlights, OEM fords. I bought a set of machs. $75
I also have a Roush 2.25" cat back with a resonator added. $250
[IMG]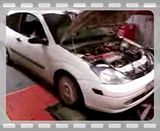 [/IMG] for sound
I have a j&s safe guard, decided not to use it. $450
I also have a cloud 9 white bumper with blacked out side markers. comes with fogs and lower grill. Removed cause i bought a st170 front end. $125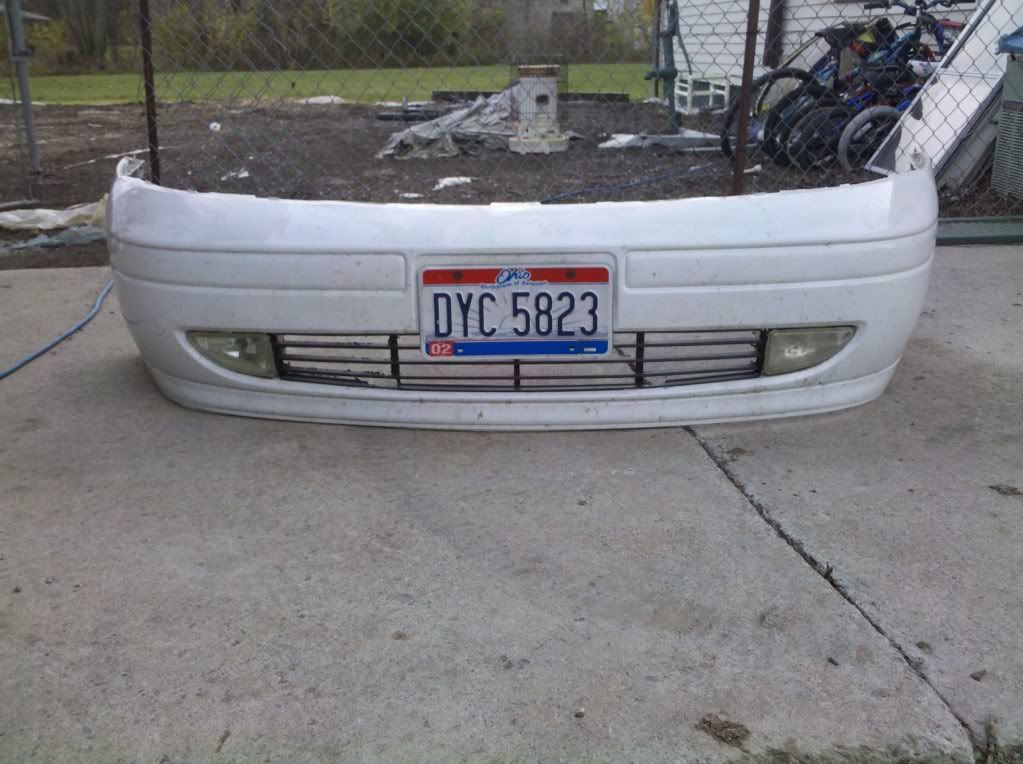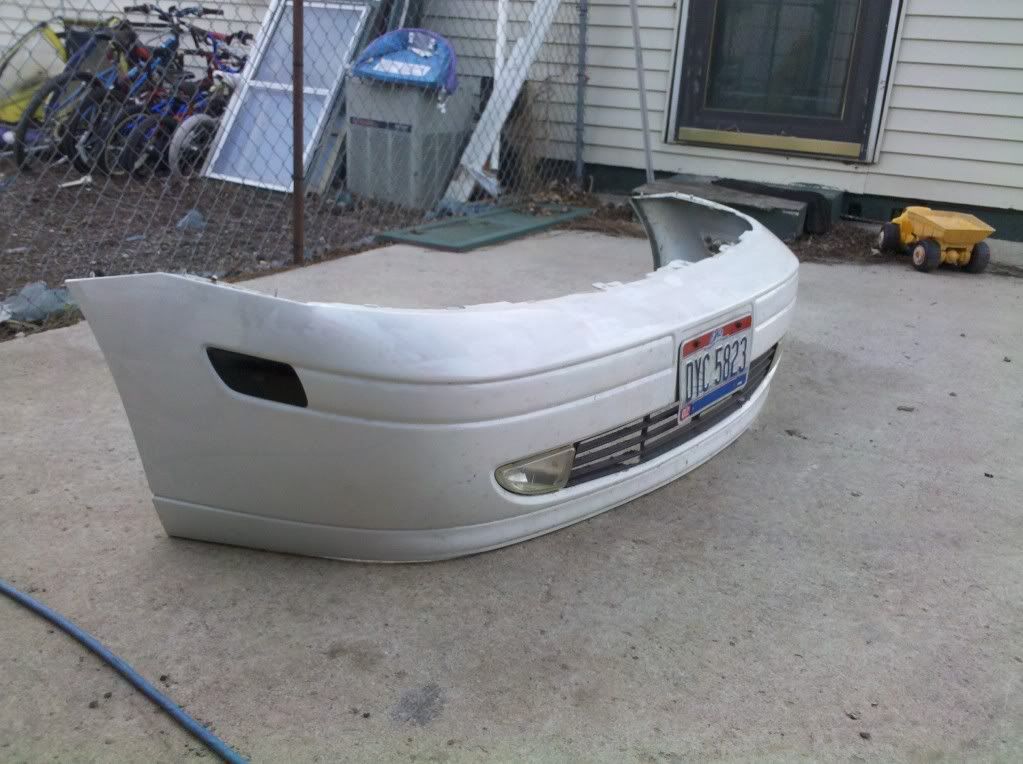 If i can figure out how to get it off I have a cloud 9 white s2 spoiler, want a svt or similar spoiler or sell for $125.
Buyer pays PayPal fees and covers shipping. I also have a svt vct delete, $105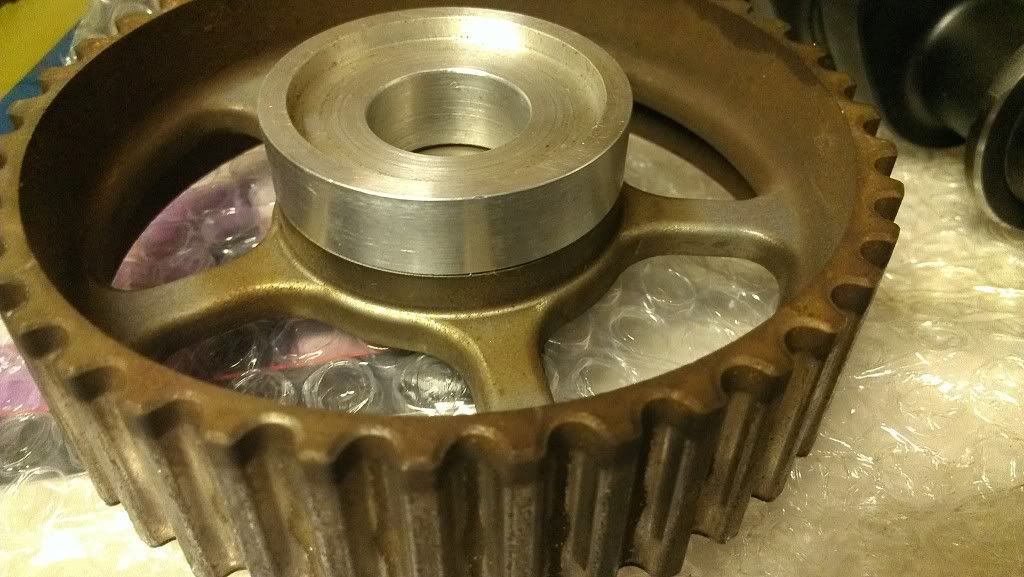 Will get pics upon request. all items are in ohio and everything is already pulled from the car. Pm me for my number for the fastest response.