So I took off some of the stuff on my focus, I also had put up a post a couple weeks ago without any photos, but this one will include pix.
Location, Mission, TX
Up for Grabs:
MSD Coil with MSD wires plus NEW Aerospeed 10.2mm wires $60 shipped.
Underdrive pulley kit, allows you to retain your stock belt
SOLD
Focus Central ORP w/Third O2 bung for wideband, and bung plug to cover the third bung incase you don't have use for it. $120 plus shipping
Also in this pic is an innovate wideband kit with gauge
SOLD
Eibach Pro System (Springs, struts, and shocks, with struts and springs already compressed, plus front camber kit adjusters in place)
SOLD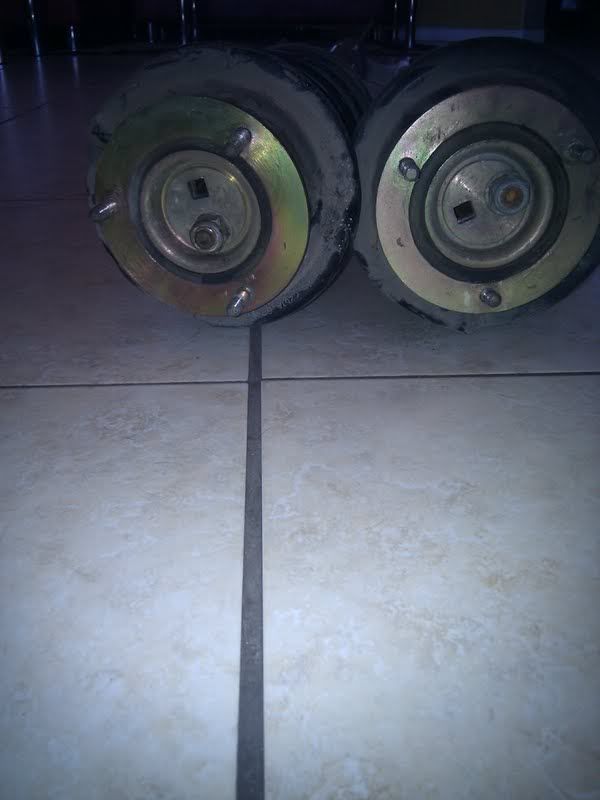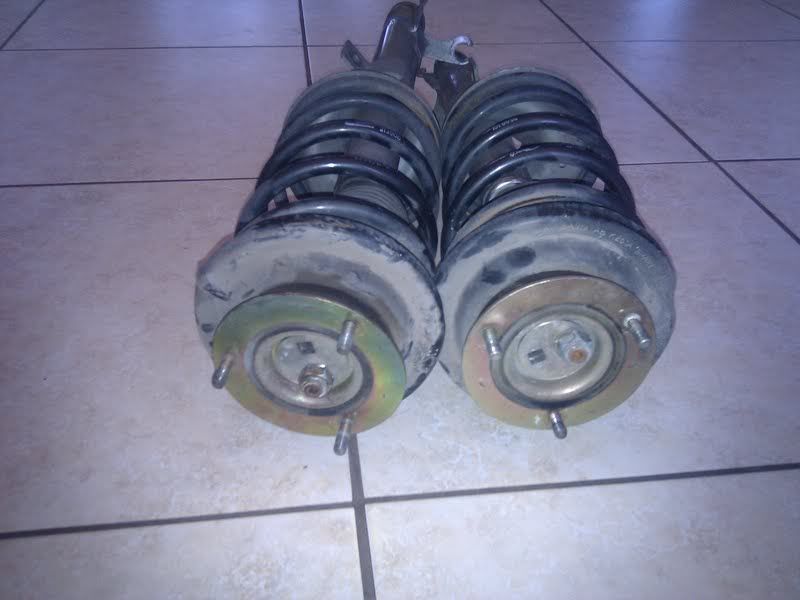 PM me with any questions, please no low blows on price offers.
About 10k miles on the eibach pro system. in good condition, just dusty considering I live in a dusty area.