CONTACT INFO:
TSmiley98@yahoo.com
or TEXT 712-435-96 Nine Six
Items are ALL located in COUNCIL BLUFFS, IOWA, about 5 min from OMAHA, NE
First the back story. I bought this car wrecked (deer hit) with 68k miles. Drove the car and put another 10k on it.
July of 2010 I decided to Turbo the car. I got the car tuned on 9 psi and put about 200 miles on the car before deploying a week later. NEVER raced or beat on the car since it had tons of NEW parts installed at that time.
The car was then DD by my wife (Now EX since she screwed some dude while I was deployed) she put about 3300 miles on the car while I was gone. May of 2011 she rear ended someone and the car was parked ever since.
Waiting for the divorce to finalize I let the car sit wrecked and untouched. (Starting it every now and then to make sure it was in good condition. Divorce is now finalized and about a month ago I put it together to drive it on the street. Ive put a couple hundred miles on it DD to work and back. I've lost interest in the car and its time to part it out.
I highly doubt anyone would want to buy it as it sits but I would entertain offers.
SO here are the parts, pictures and prices...
First off is the turbo kit. Idea was to tune it safely on 9 psi (until I bought a J&S then go for more) Tuned and driven WITHOUT J&S on 9 psi. Installed J&S and it has NEVER ONCE pulled timing or detected knock. Never upped the Boost either to 14 psi as initially planned.
Turbo kit includes.. (All parts have approximately 4k miles since installed NEW)
Turbonetics GTK-450 Ball Bearing turbo, .63 compressor and special ordered .48 turbine housing, (9 psi is running this thing below its efficiency and it would make much more power at 14 psi) Freshly ceramic coated by Trail Performance Coatings (
www.trailperformancecoatings.com
) manifold and down pipe.
-Synapse BOV and Tial 38mm WG (new at installation) all oil feed and drain lines,
-SCT X3 AND SVT ECU that it is locked to. (Would deduct some money off if you wanted this for a zetec application and would have to retune since you could not use the ECU) X3 would be UNLOCKED prior to disassembly
-05+ Card MAF and pigtail and 60# siemens injectors (again new 4k miles ago)
-SVT Oil pan with bung welded in.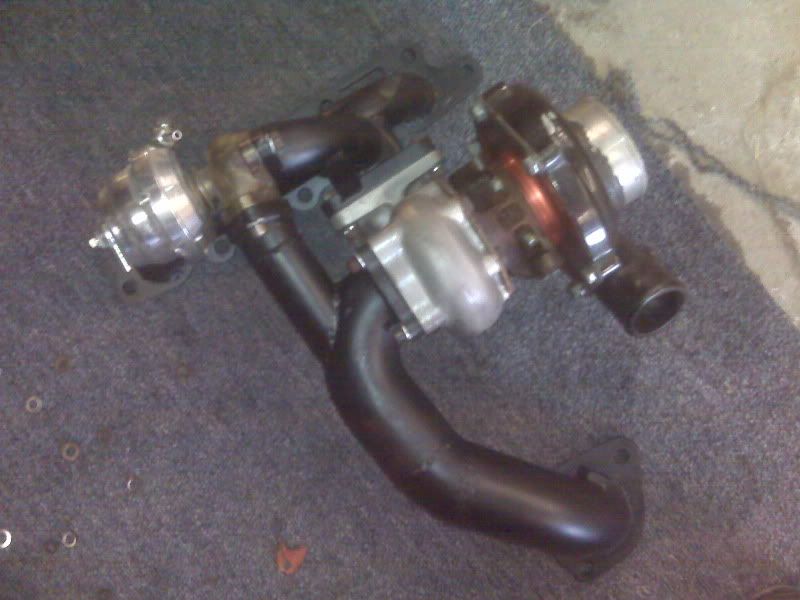 Before blanket and ceramic coating (yes housing is ceramic coated too)
Installed with turbo blanket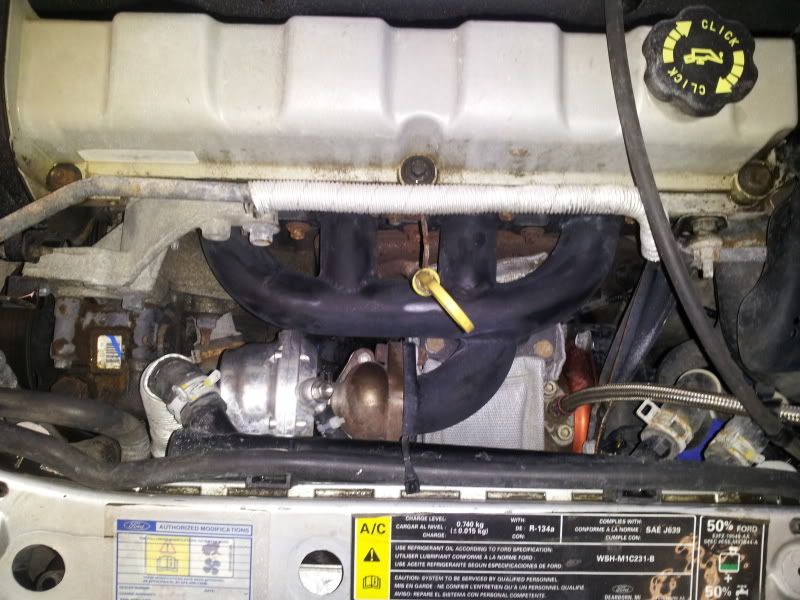 ALL charge piping (Works with factory A/C NO modifications needed) K&N Filter, Precision Intercooler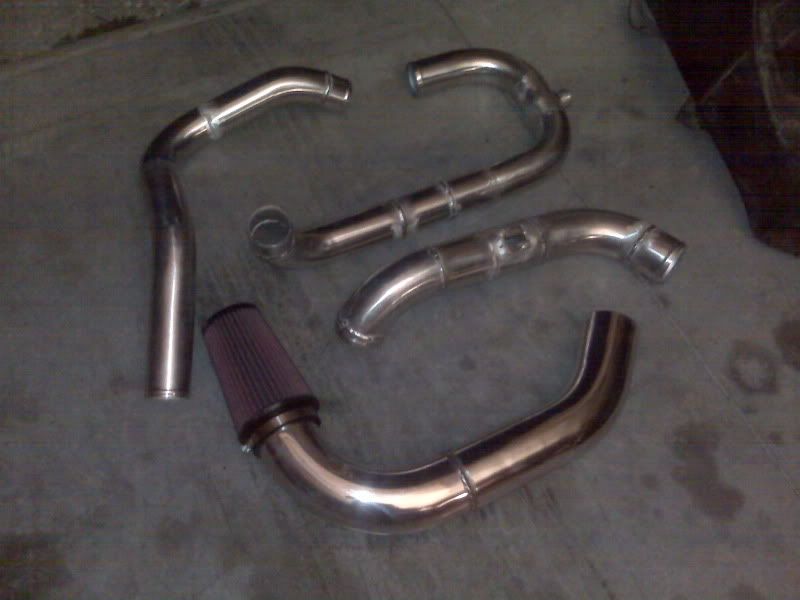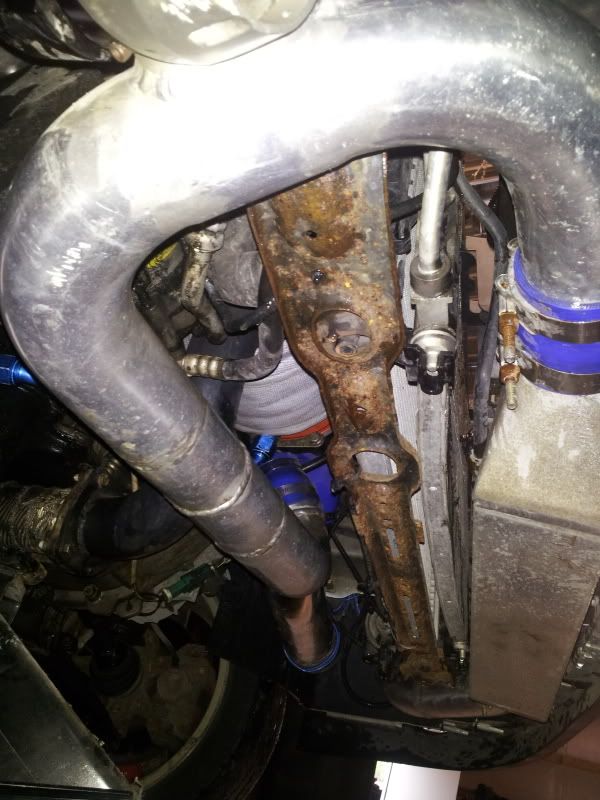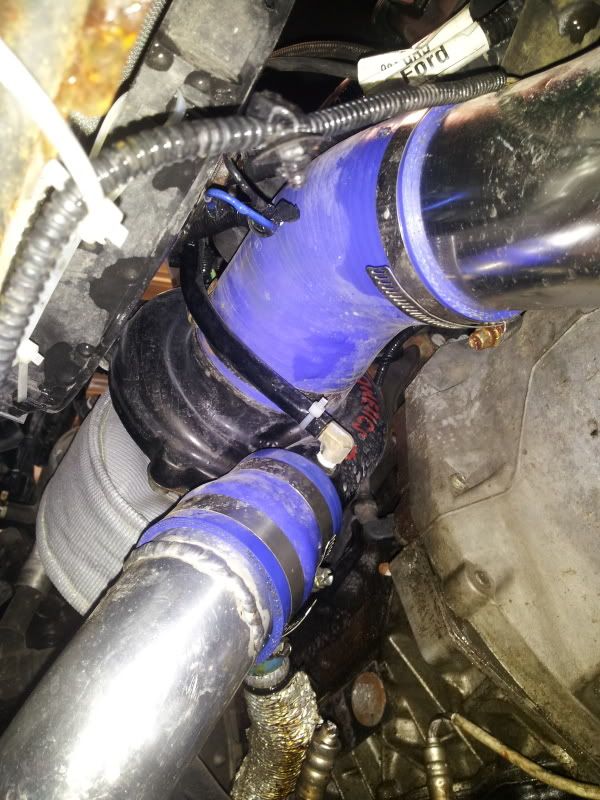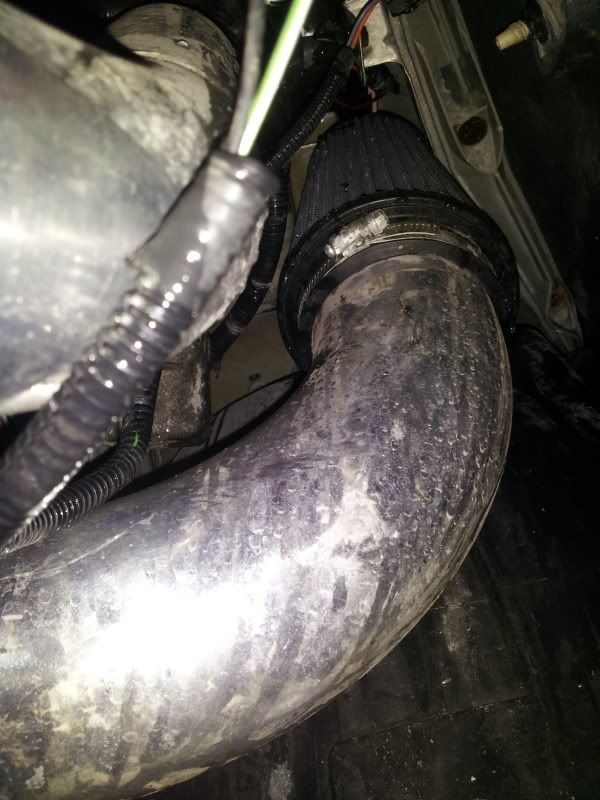 PRICE:
Sale Pending
OBO plus shipping costs,
Includes EVERYTHING to Turbo an SVT focus and be 100% bolt on WITHOUT modifications. A no BS plug and play setup. Made 236.4 WHP and 197.7 TQ on 9 psi (This is on a STOCK fuel system with 91 octane running the factory CATALYTIC CONVERTER)
I was also pulling 27 MPG out of the car.
On 14 PSI I could speculate 290's -310 whp as you can see AFR's are consistent.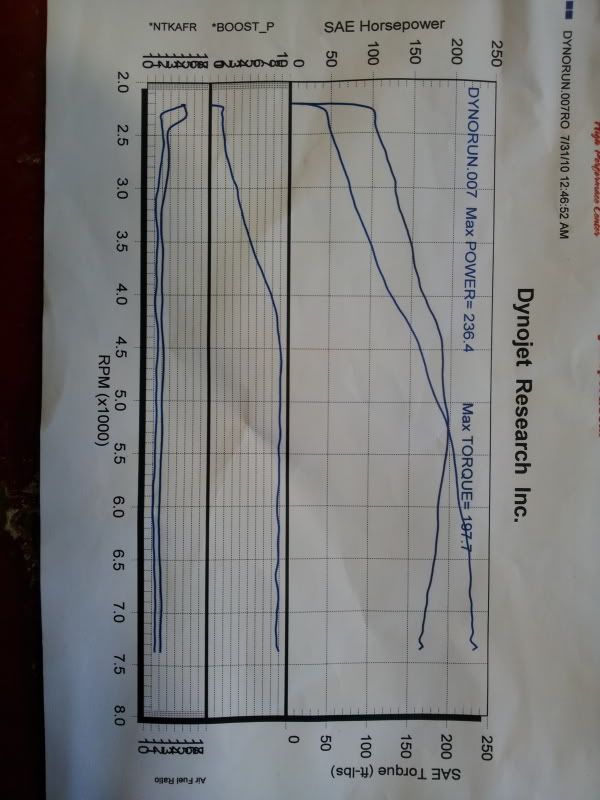 VIDEO OF DYNO