Stumbled upon these beauties and added them to the myriad of my focus-centric parts collection; Girlfriend is
PISSED
again! Help me get some space back!
COSWORTH 4-1 Header
SOLD!
VF Engineering polyurethane engine mount
SOLD!
IMRC
SOLD!
Focus Sport rear stress bar
$60+shipping
Slight marring from previous owner using their trunk, but no substantial dings, dents, or damage. With a little sanding, painting and clear; it'll look brand new again.
-some other spring cleaning items-
2011 Fiesta Spoiler
$75 + shipping
Removed at the dealer's body shop and forgotten.
damage pic
SVT Dual-Stage Intake Manifold
$150+shipping
Cleaned and restored to a nice shine, throttle body included. IMRC also available for $50 +shipping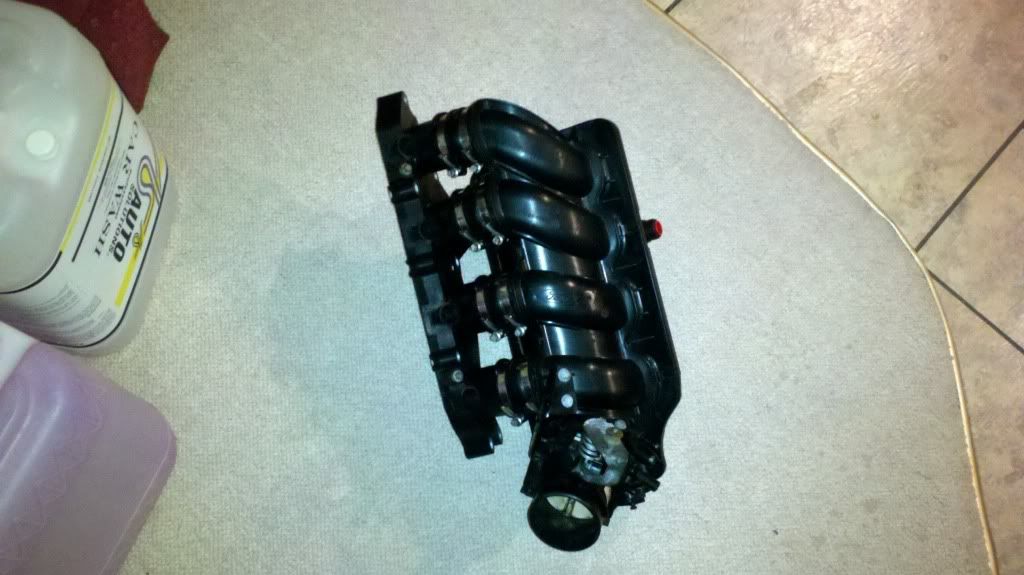 99-07 Hatchback Taillights
UK Trade Pending
I've got two sets of the red-housing hatch taillights; restored, cleaned, polished and ready to go.
Headed To Essex, England
I may have a spare set or Euro tails... stay tuned!
SVT Center Caps
$45 shipped
SVT Leather Shift Boot & Knob
-
BRAND NEW IN BAG!
$75 + Shipping
If you live locally and can pick any of these items up, I'd be fine with dropping the prices a tad for yuns, just lemme know!