Hi guys, I think I'm gonna be selling all of my parts, because my car just has too many miles on it and its no longer worth my time. Make me an offer, I need cash for a new svt! This list will be updated throughout the day. I almost have enough parts for a full NA build.
Prices are OBO. I will not ship engine, but I will meet halfway or deliver within reasonable distance for price of gas.
For everything else, shipping is to continental us only. I will ship anywhere for an additional charge.
Paypal:mattdroste@msn.com
Located in Royal Oak, MI
PWR air to water intercooler- comes with random hoses, a water pump, and random hose clamps. obviously this would need some additional parts to operate fully. there is a valve that appears to be damaged, but I don't think it affects performance at all. $125 shipped
SOLD Crower high lift valvesprings and retainers-used- $150 shipped
16 oem valves and valvesprings, zero miles- $150 shipped
SOLD 12 ford racing over sized valves out of blown cylinder head (4 were bent, all others perfect)- $100 shipped
Ported and decked zetec cylinder head from a blown motor. Has been decked and inspected, I will upload plenty of pics. I, as well as Tom believe the dings in cylinder 4 will not affect performance- $100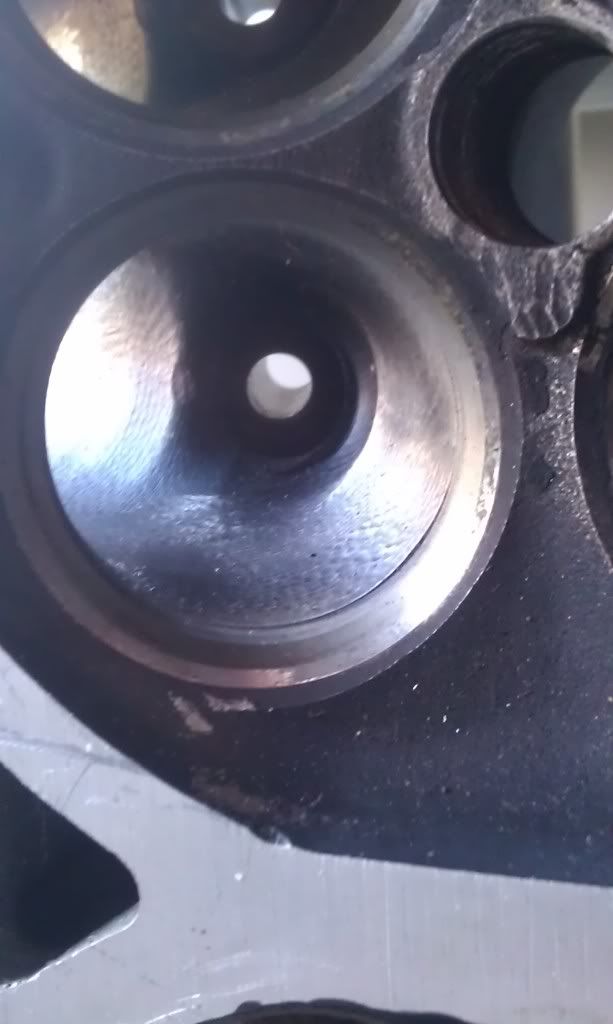 Modified for larger cams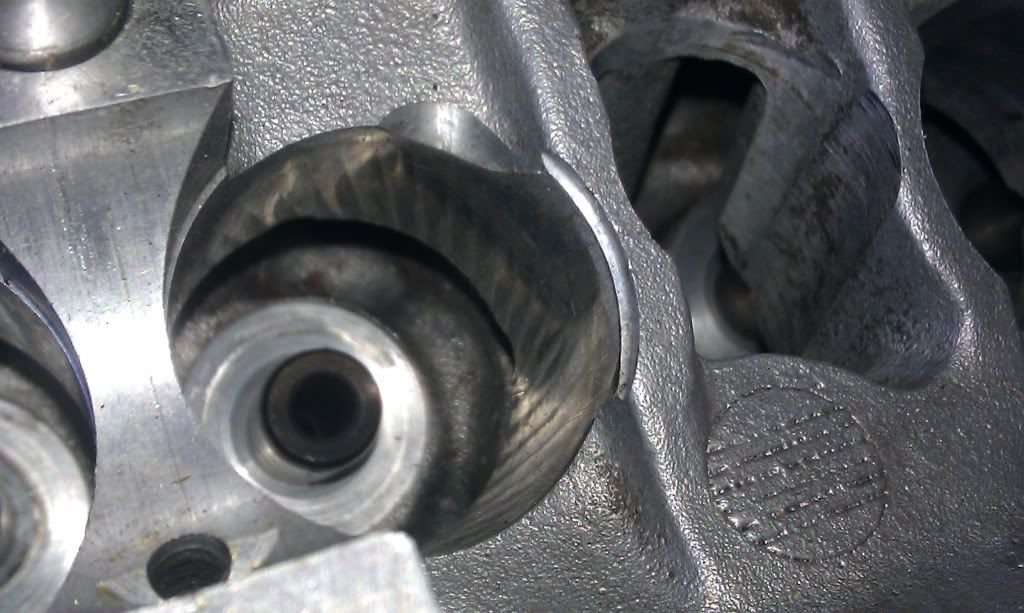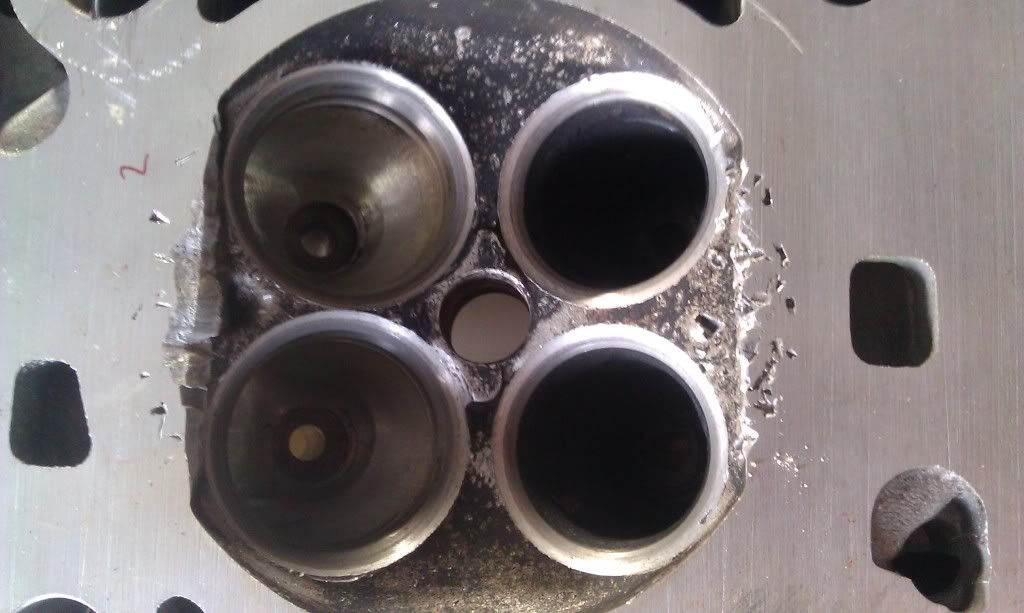 SOLD Freshly honed and degreased zetec block, had under 50k miles before being stripped down and inspected. Paint looks new, no rust (original internals, crank and fasteners can be included)- $200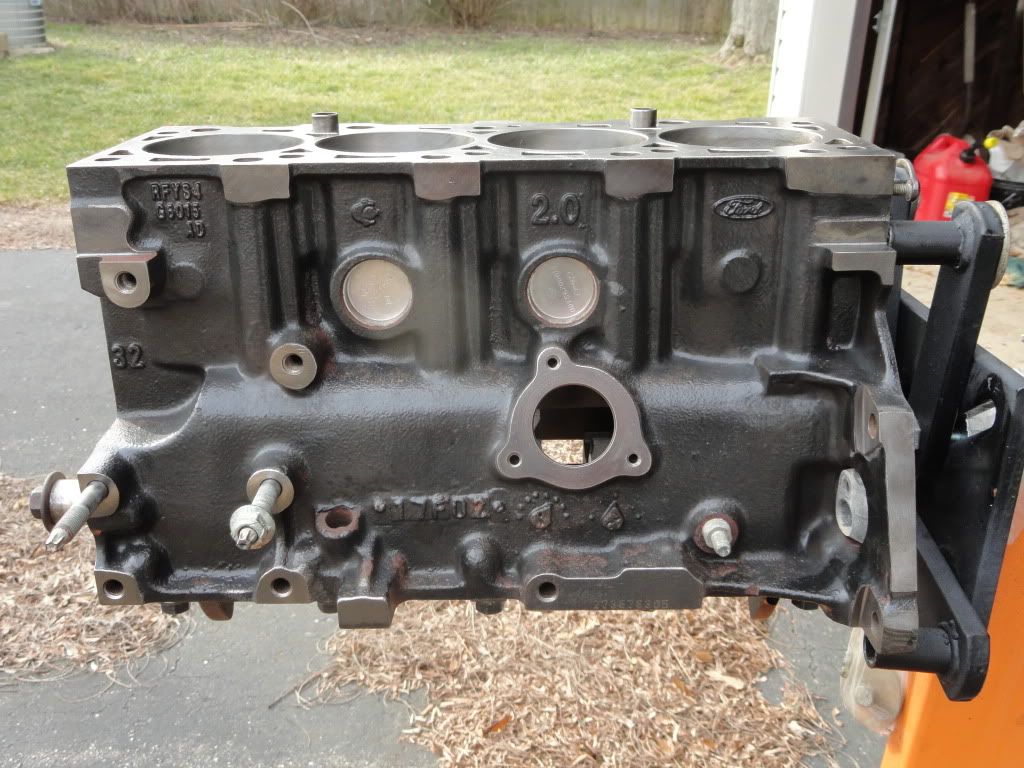 SOLD Centerforce clutch- I purchased this from Massive used, they had installed it and broke it in properly, then removed it. it has 500 miles on it! $150 shipped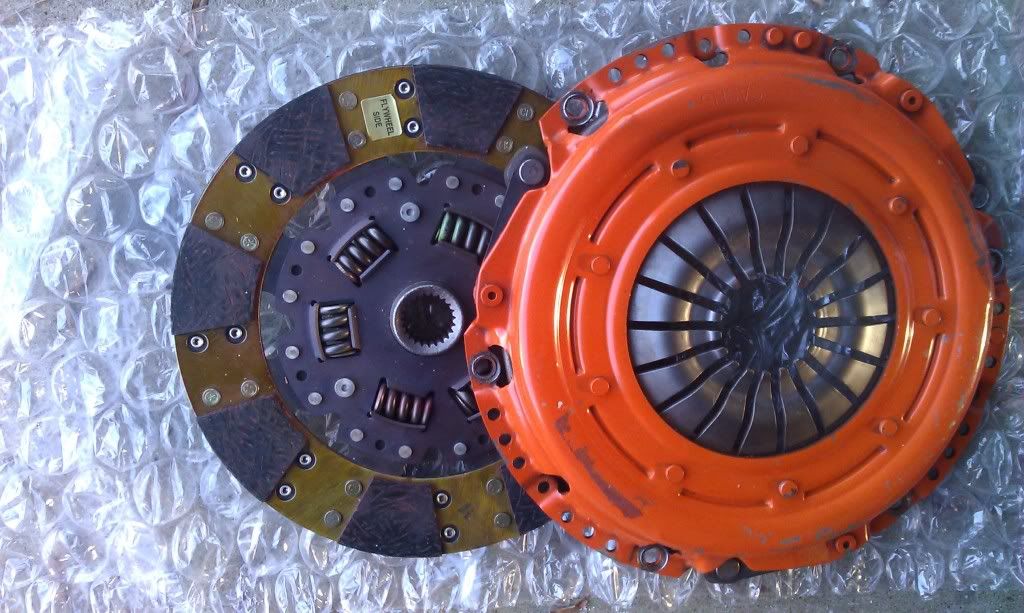 SOLD Comp 3 cams-used- $200 shipped (make GREAT power even in a stock cylinder head. Some modification to your cylinder head maybe required. I dropped mine in with no modification and they worked great, with a nice smooth idle. Have been professionally fixed of any runout by The Crankshaft Craftsmen in Detroit, MI. These will not give you any problems. Full refund if you install them properly and they do.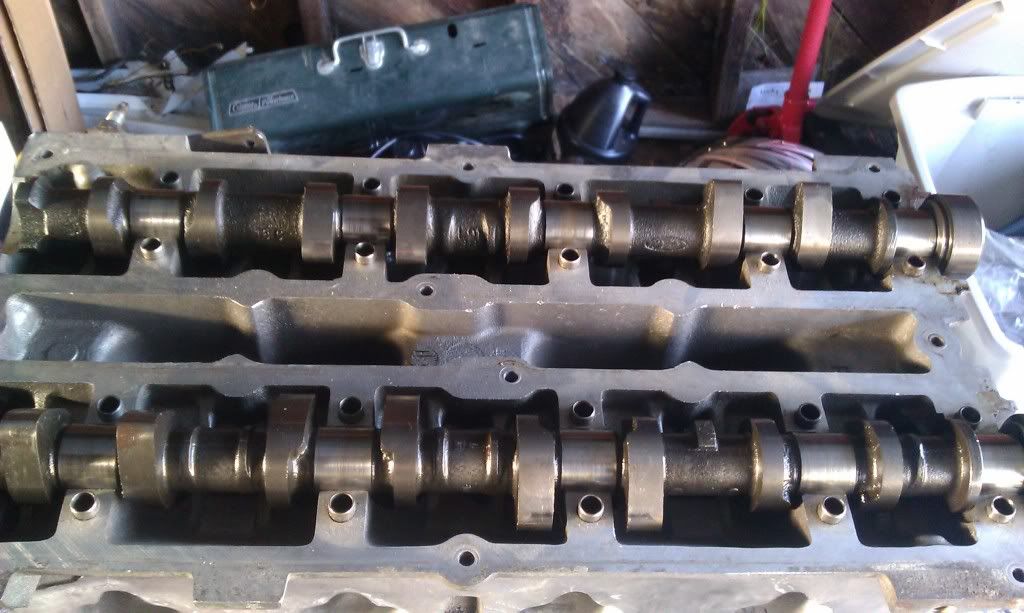 SOLD Powdercoated red valvecover, all hardware, brand new gasket and gromets included. Some minor coating imperfections and scratches, but it's never been installed.- $130 shipped
SOLD I have a second cylinder head that I was told was ported by another member, when I received it I was disappointed with his work. I did my best to only smooth out and lightly reshape the ports, nothing serious. I had it decked .035" for a slight bump in compression. this has not been modified to work with aftermarket cams. I think there are still 2 or 3 ports that would need to be modified. use this for practice, or to finish and install on your car! $75
SOLD 00-04 Rally front brake kit- pads and rotors appear less than 6 months old, calipers are painted red. this kit is used. $300 shipped
SOLD-One off turbo manifold- I just purchased this from a member here who was really gracious and gave it to me much cheaper than its worth, so I'm letting it go for basically nothing. first one to send me $100 gets this. It weighs 30 lbs (the turbo is included, but its junk) so thats where the bulk of the price goes. -sold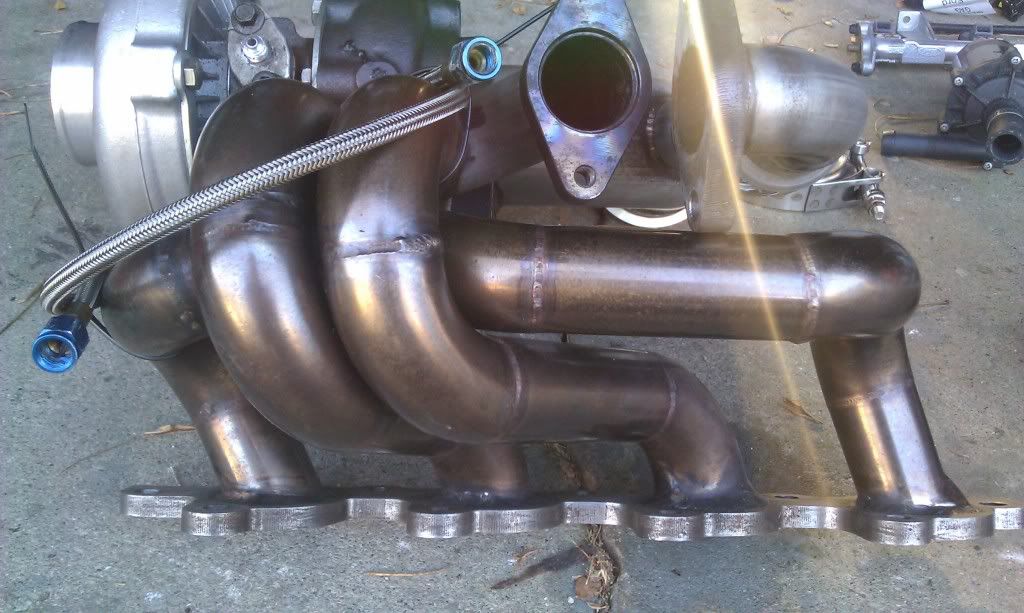 SOLD Brand new fuel rail with brand new injectors- $100 shipped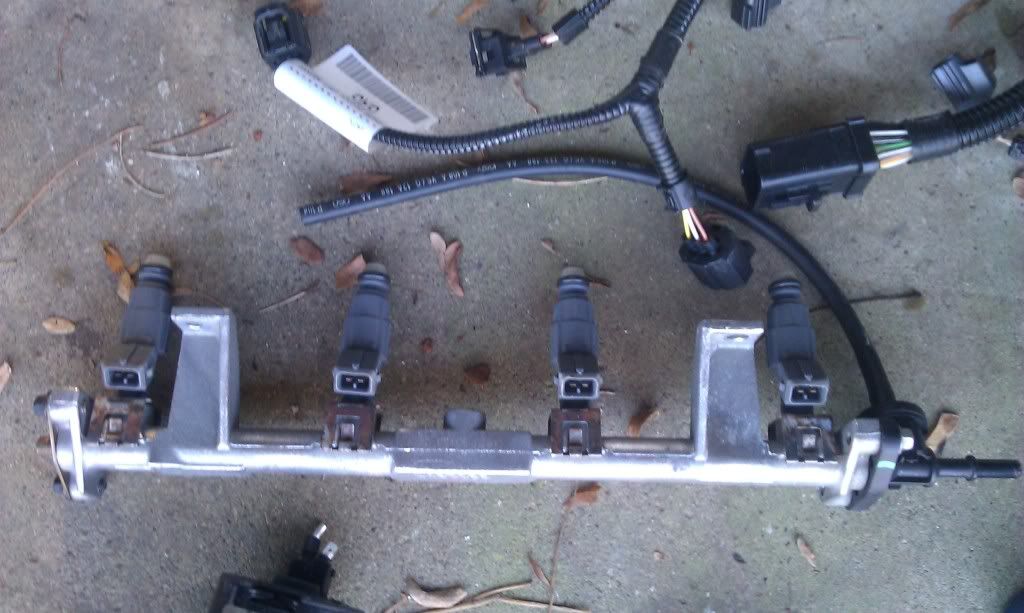 SOLD VF dogbone mount- needs new bushings- $25 shipped
SOLD Fel Pro bottom end gasket set- $30 shipped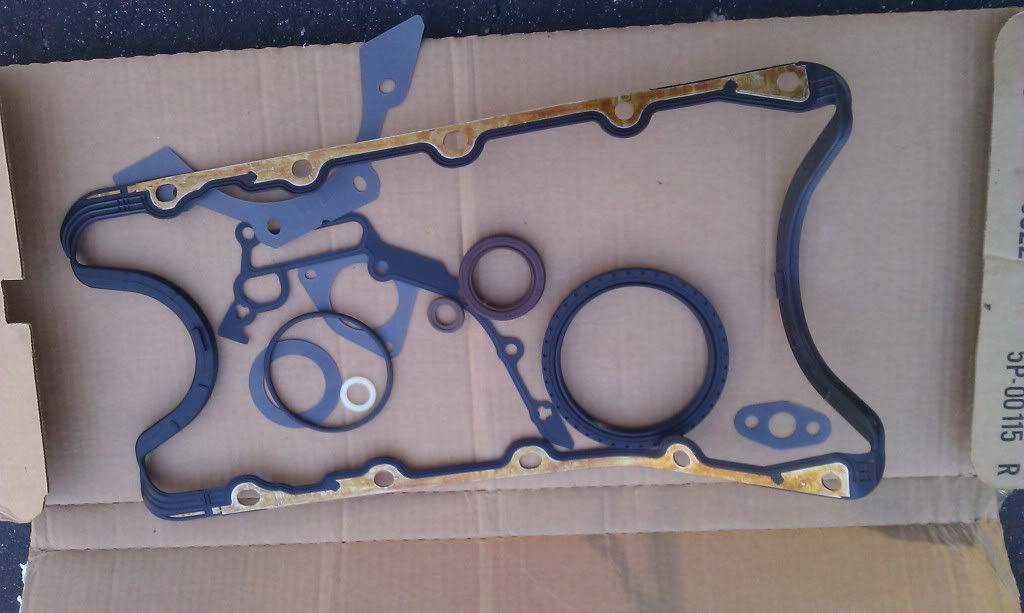 Matt
Posted via FF Mobile