Sold
this is for all you stance folk.
FS Ford Racing a.k.a. KW variant 1 coil overs. $500 shipped to US or Canada
front and rear height adjustable. non-adjustable damping, but they're perfectly paired. compare at >$1000 new.
They have approximately 40 k mile on them. Exact mileage unknown as I kept taking them off for winter. adjuster are turn freely.
They're still in good shape and they will get you loooowwwwwww. Likely >3" drop.
Too low for me, so I actually machined a custom rear spring perch to increase the height by 1" which i will include (the silver perch in the pictures)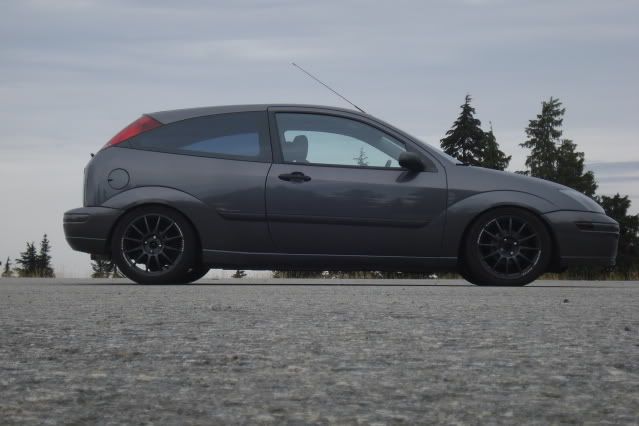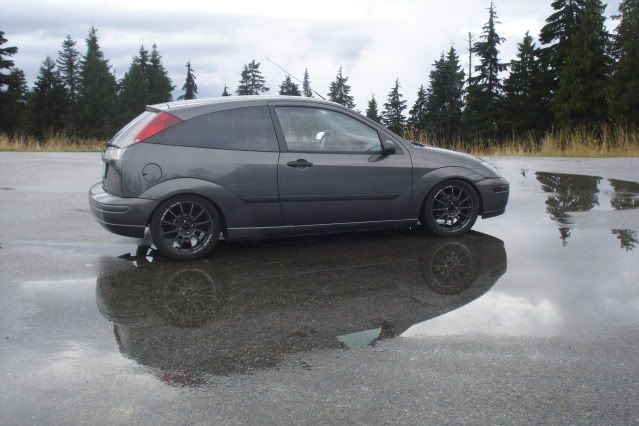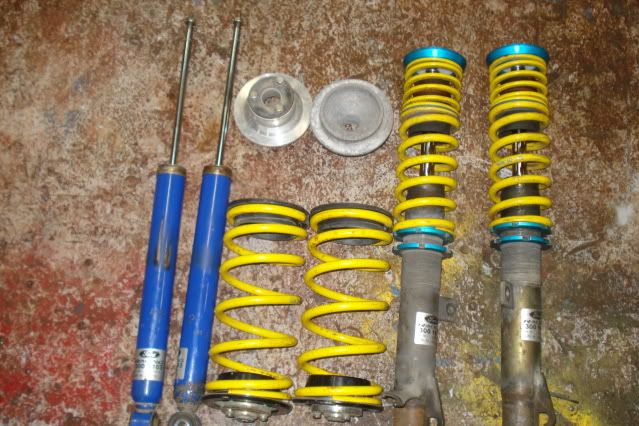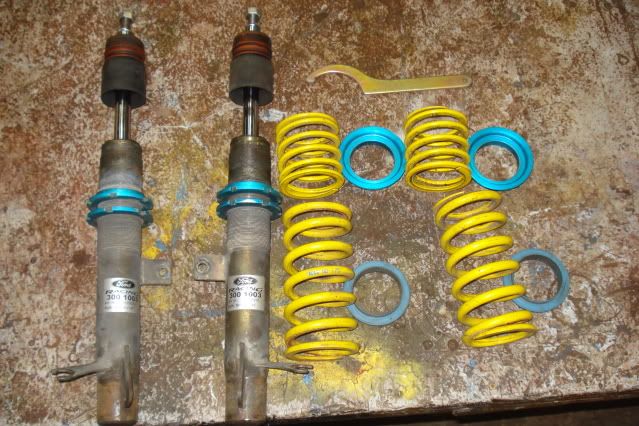 Send PM for more info
or email nlhayton (a t) hotmail , com