Well, If you have followed my build thread at all in the FI section. You all know how much time $$$ and sweat was put into this car. First , it is not a show car, it is my dd. It looks good when it`s cleaned and waxed, but up close it does show wear and tear. The hood and bumpers need painting , the rest of the car is descent . There are a lot of extra parts that come along with this sale.
There are a lot of mods done to this car. Here is a link to the build.
Turbo Zetec Build. For Iroc34
Here are some pics of it as it sits now in Miami, Fl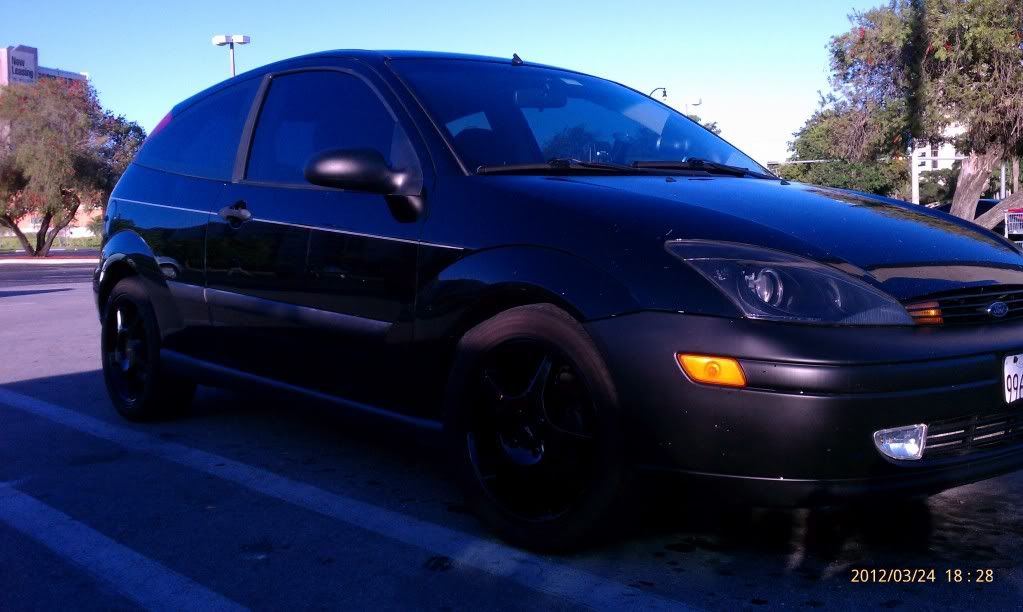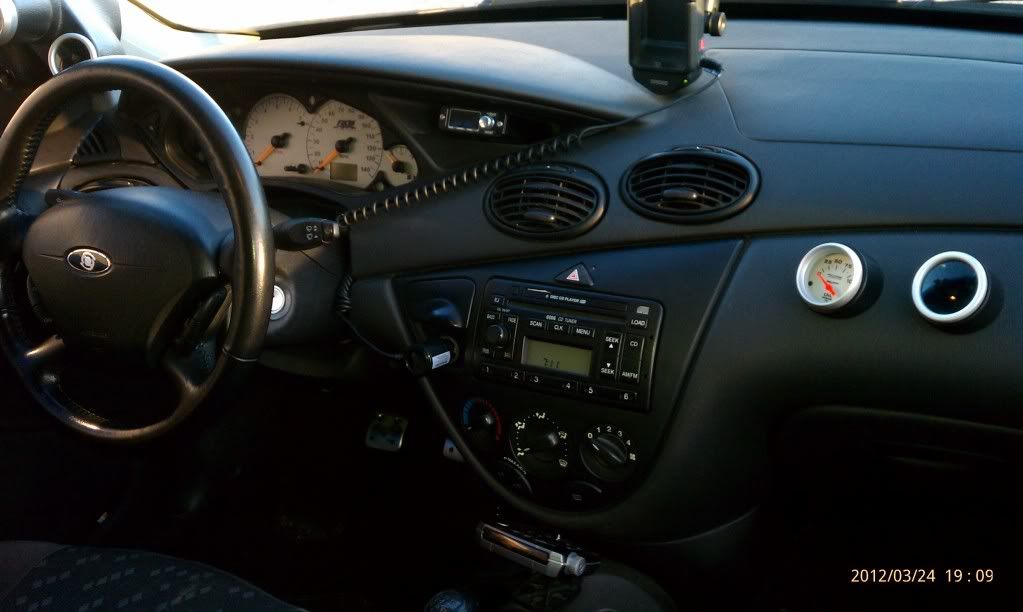 I am asking $4500.00
the car will be back in Illinois in the next couple of weeks.
For sale by me Rocco iroc34
The car comes with another MTX trans. It has a Quaife Diff and gears in it. they are 4.25 , so more suited to track use. But the diff is worth 900- 1 k by itself. It is new. I have the original engine , minus the cams and gears.
There is 168,xxx miles on the car. But the only original parts are the interior and a couple of rear suspension bushings. Everything else has been upgraded. Oh and the radiator is original also. But the car has had the coolant changed so many times, it`s in great shape. I also just put on all new coolant hoses, the silicone ones. I might be up for a trade also, let me know what you got.