Hello everyone, I am making this thread just to see if i have any interest in someone buying my car. Some of y'all have seen me around the forum for a few years.
Item: 04 Ford Focus ZX3
Price $8,000 Negotiable, I am just throwing a number out there so let me know.
Location: Northern VA (Woodbridge, VA)
Seller: Joshua Hayden
Contact: (703)-447-9456 or PM
Now onto the car:
The car has 69,xxx miles and is not being driven much due to me being at school all the time. I purchased the car in 2008 and it had 25,xxx miles. So I have had it for most of its life. Oil has been changed every 3,000 miles by me with Castrol GTX. The car has some unique features but one tragic feature and that is it being an automatic. The car has a full SVT body (bumpers, side skirts, wing) The car is a unique color called light tundra metallic. You do not see many of them this color. I will list out the modifications the car has to it. If someone wants to buy the car i have a lot of EXTRAS that will go with it.
Exterior:
SVT front
SVT rear
SVT wing
SVT side skirts
Euro grille(missing ford emblem)
Mach HID's
Mazda rear wiper
Interior:
Recaro Front Seats
SVT Rear Seats with Red inserts
SVT Sub enclosure with stock 8' Sub
SVT HVAC controls and Radio surround
Engine:(nothing special)
Random CAI
Focus Central Spark plug cover
SVT Degas Cover
Magnaflow Cat-Back Exhaust
Suspension:
Brand New K-Sport Coilovers Less than 200 miles on them
Some Extra Things I have that i will throw in as well
I have three sets of wheels
-Stock Focus wheels I used these to Autocross with. Two wheels have like new Dunlop Dierezza Star specs very good for autocrossing and two have random yokahomasujv
-Mustang SC Reps. They have a set of stretched Falken 512's with a lot of life left on them
-Sport Edition Wheels, Brand New put on along with the new K-sports they also have falken 512's not stretched.
I also have:
SVT tail lights
Like new SVT steering wheel, and airbag
SVT Rear brake kit (all it needs is rotors and pads and you're good to go!) Sand blasted and painted!
SVT front Calipers(still trying to locate a set of knuckles)
SS brake lines for SVT
Dominics Rear Camber Arms
A set of gray stock focus headlights
and I'm sure there are some other things I am missing
I will post some pictures: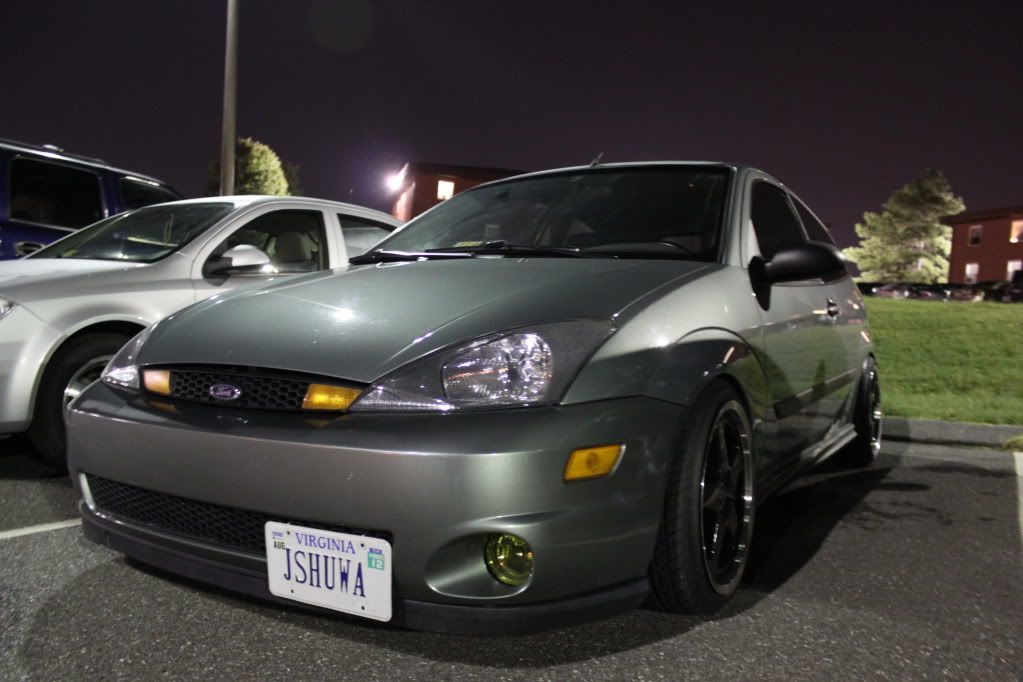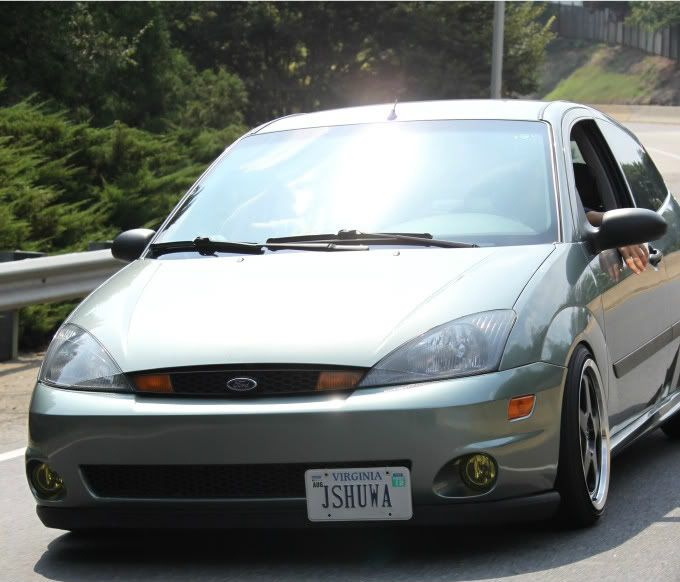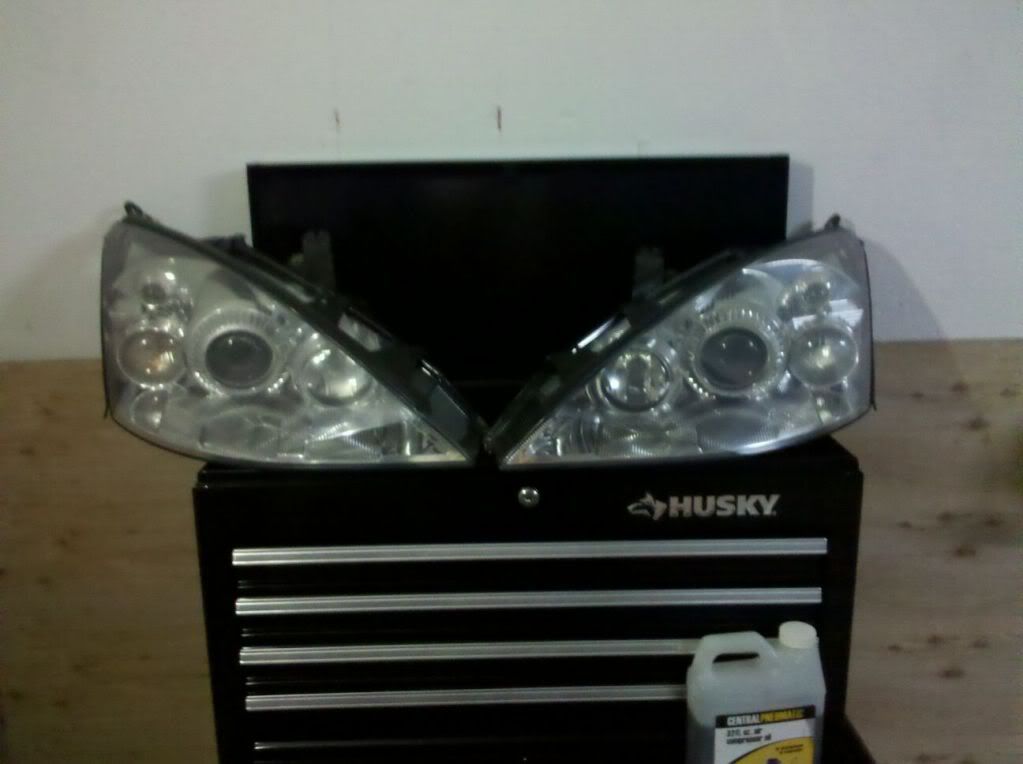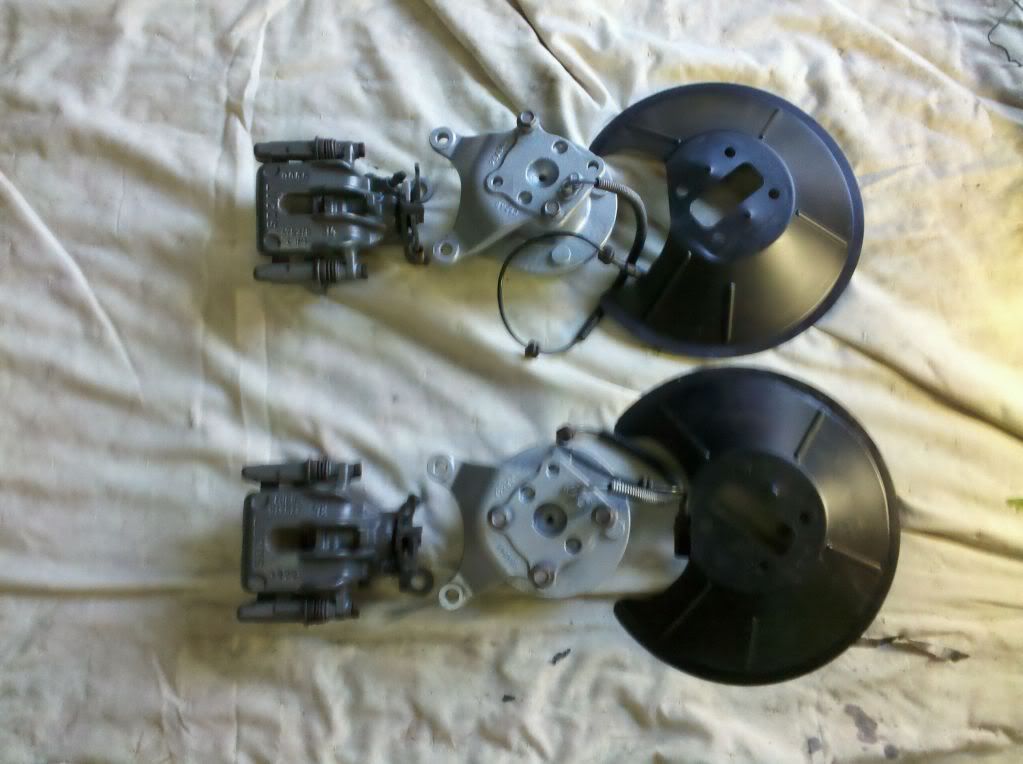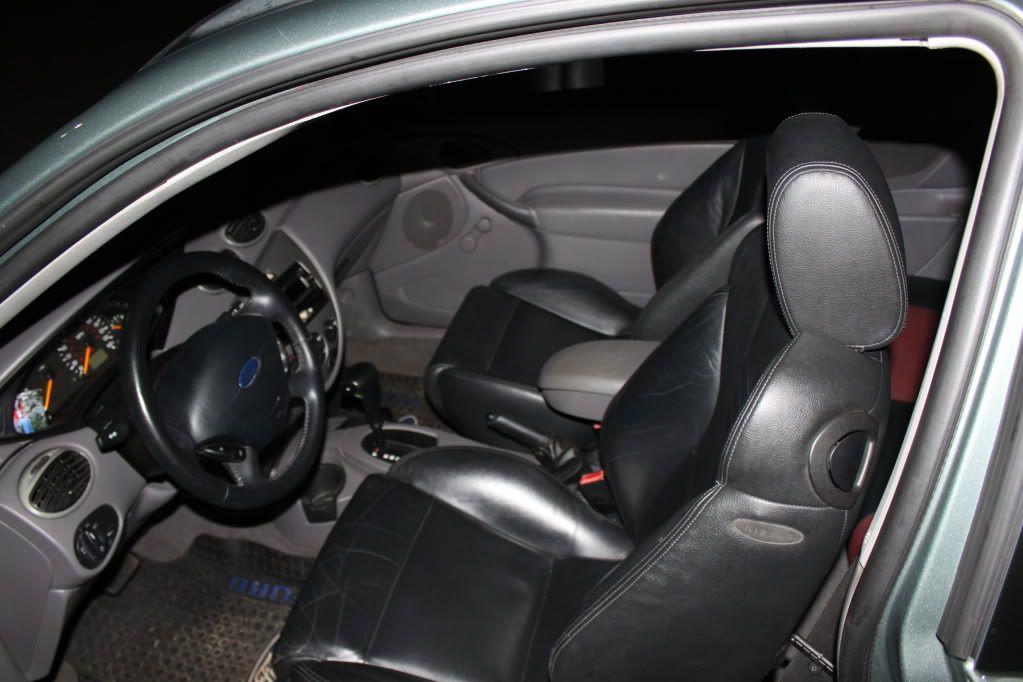 There are the pictures of the car, I have some more recent pictures that i will post up on here soon.
You