Sold
For Sale: complete SVT head including cams, cam gears, springs, valves, tappet, buckets, valve cover. everything.
$350 + shipping
buyer backed out last second
will ship from zip 98291 or V5R 6H7, weight is ~60lbs.
Head was taken off a JRSC supercharged car that melted a hole in the piston.
Head is in good shape. just coated in carbon
the close up pic is of the cylinder with the bad piston.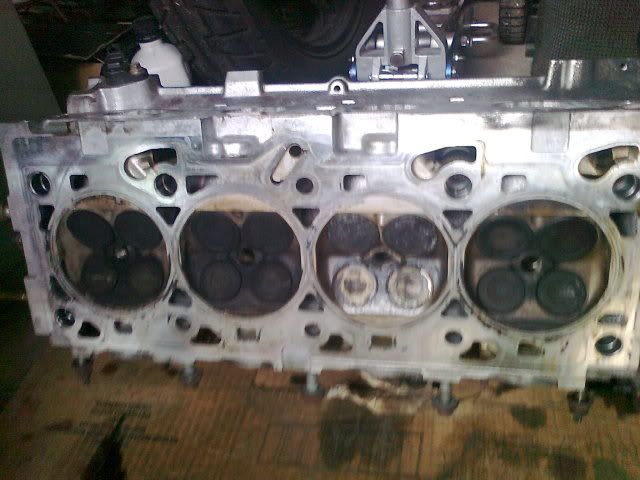 send PM for more info
or email nlhayton (a t) hotmail , com