OK first up A Massive Speed Lower dog bone used for a few days.SOLD $30 bucks
A VF Passenger side mount. Used for a couple days. SOLD $ 80.00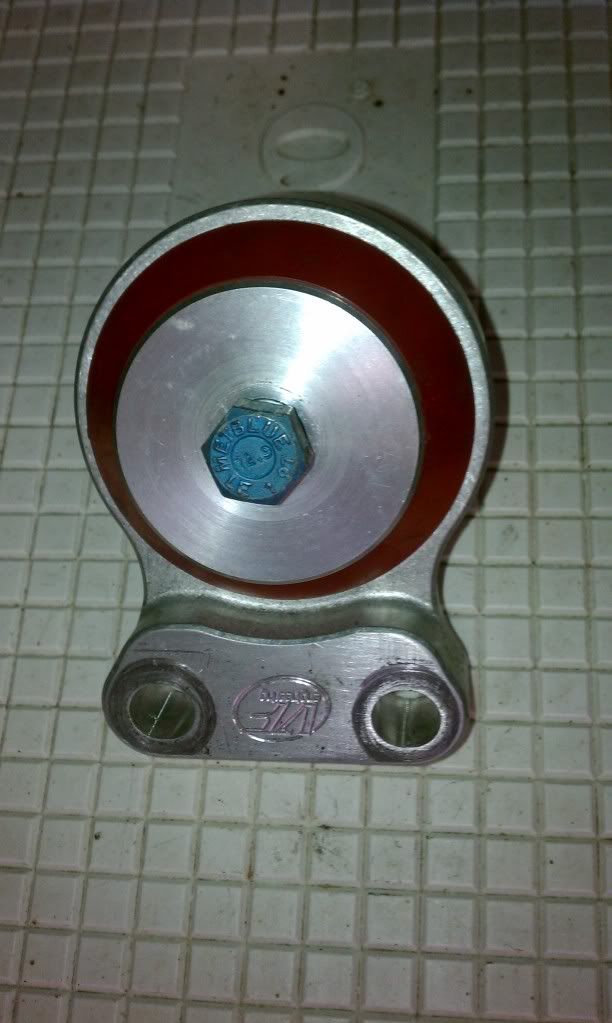 An Turbonetics EVO wastegate.With Toms slip pipe. Works perfectly.
SOLD
$125.00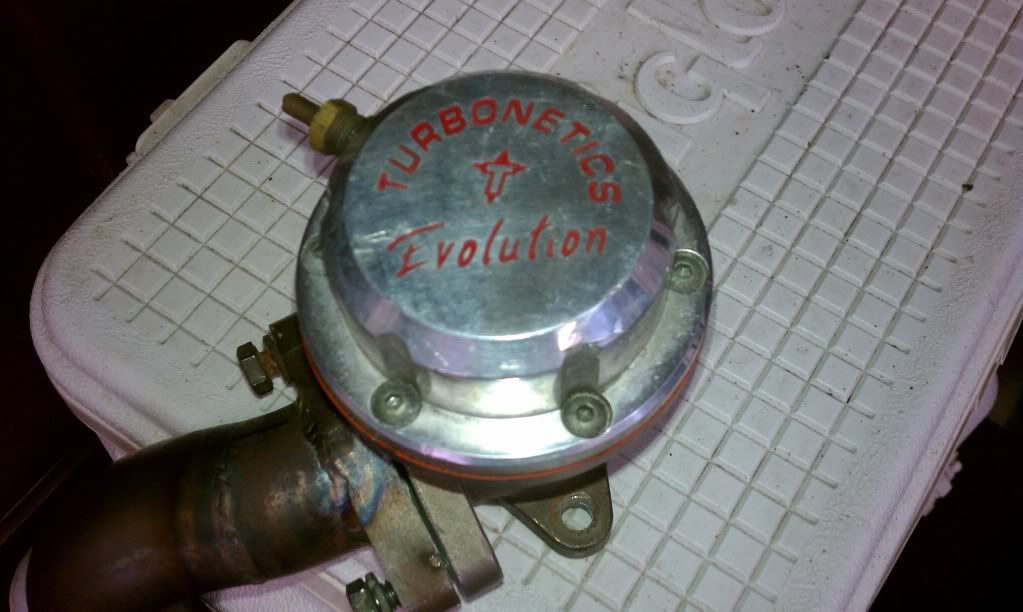 An HKS BOV and a mount tube 2.5" $60.00 And I will throw in a Manual Boost Controller .
This is a recirc valve from a Pro Charger I had. $ 8.00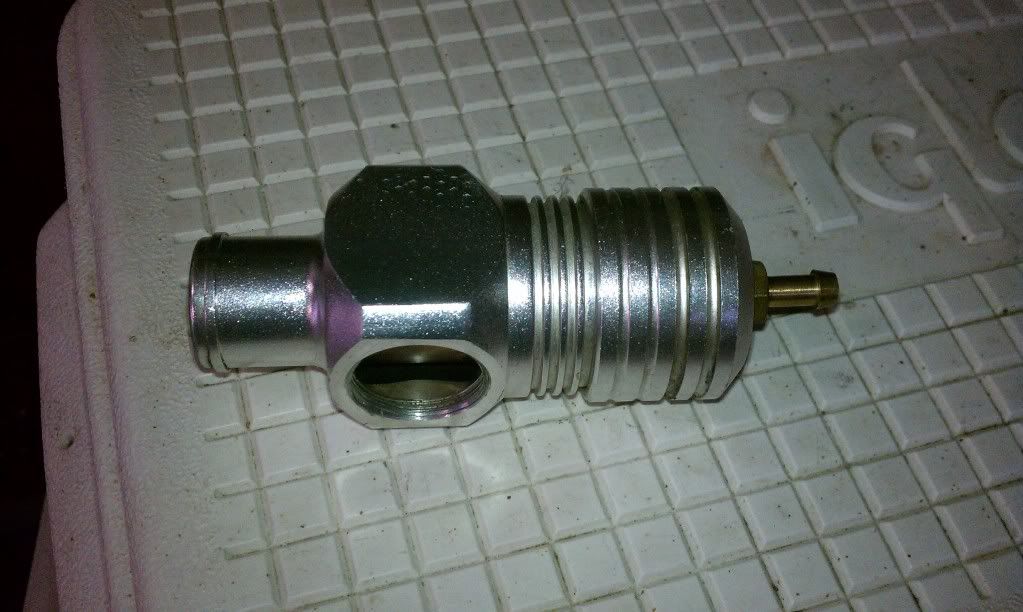 And an early I believe pre 02 shift tower. $ 15.00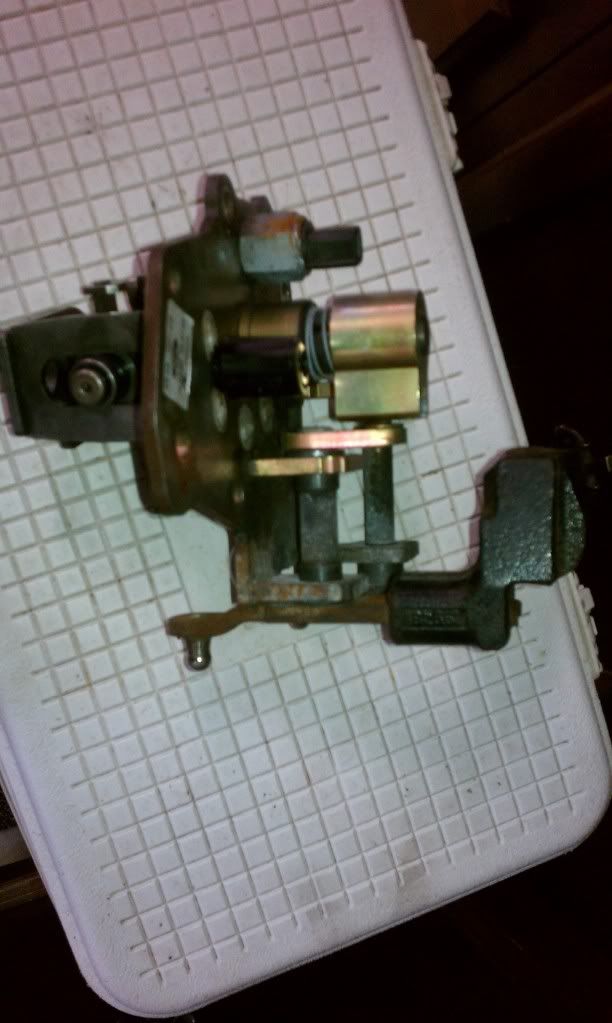 I also have an MSD coil with out the wires. It was used on my car before I went Turbo. Used for about 8 - 10 k miles. $40.00 OBO
For Sale By Me : iroc34
All parts are in Illinois. I live in Miami. It will take me a little time to box up and ship. I go home every week. I will keep you informed and send a tracking number as usual.
All prices are plus shipping and PP fees. Thanks for looking. All parts came off my 02 Zetec .With MTX 75. Except the shift tower. I never used it. But looks OK.