SOLD SOLD SOLD SOLD SOLD SOLD SOLD SOLD SOLD SOLD SOLD SOLD SOLD SOLD
I currently have the full KYB AGX kit on my focus with Intrax 2in drop spings. The kit is nice because it allows you to select a stiffness with a little dial on the strut. I dont know if it works as its been Set on 4 the entire time its been in my car (goes 1 to 8)Its been a good setup but its getting old. The setup probably has about 90k on it. It doesnt leak at all, none of the struts are blown, springs are rusted but they still work. It is a useable kit for someone looking to get cheap lows.
I dont need them anymore because I bought the Raceland Coilover kit.
If i were you, ide get a new set of springs, and slap these puppies in.
They do not require any camber bolts/camber plates/ toe arms/ camber arms. Just put them in and go.
Asking::::::: 100 + shipping
they are still in my car, but will be taken out next week when i do the swap.
I have these pictures of when i got them. They had 10k on them when i got them, and ive done about 80k since owning them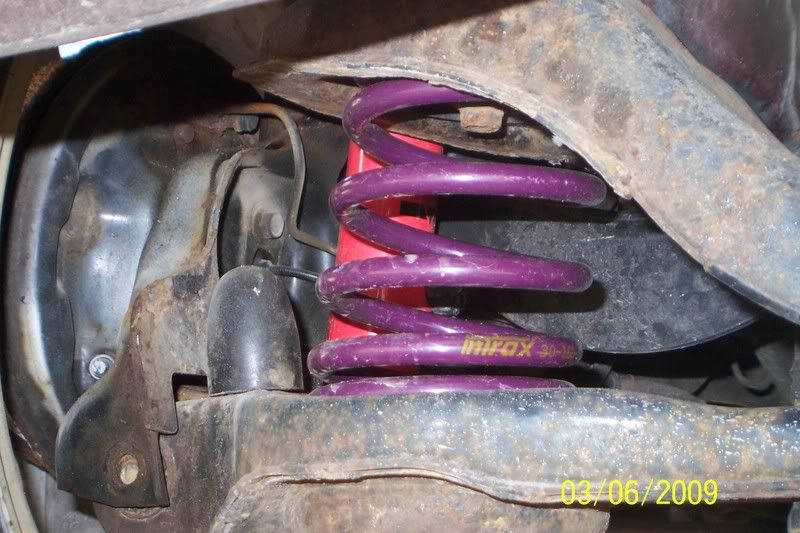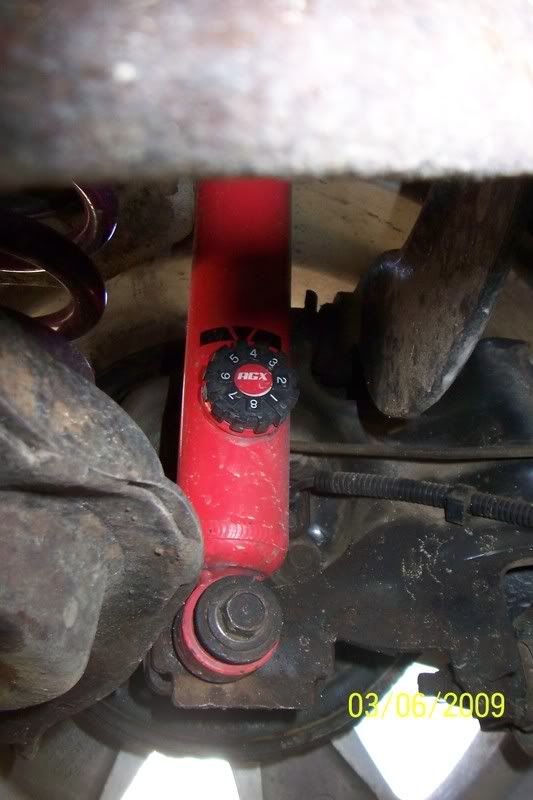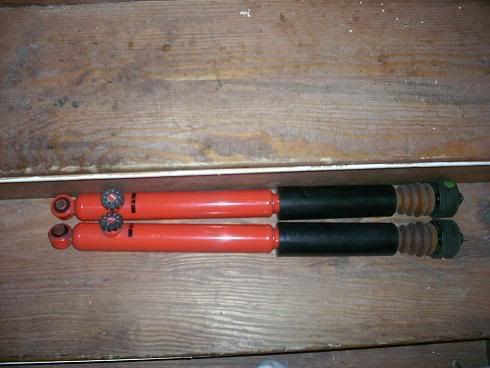 they look orange but are actually redish orange.