Location: 30miles south of Chicago
Person Placing AD: Victor (blwnsvtfocus)
Contact Info: Prefer texts, but PM will work
815-666-7537
Items are as Follows:
I have a set of used Lower Control Arms $40.00 ea shipped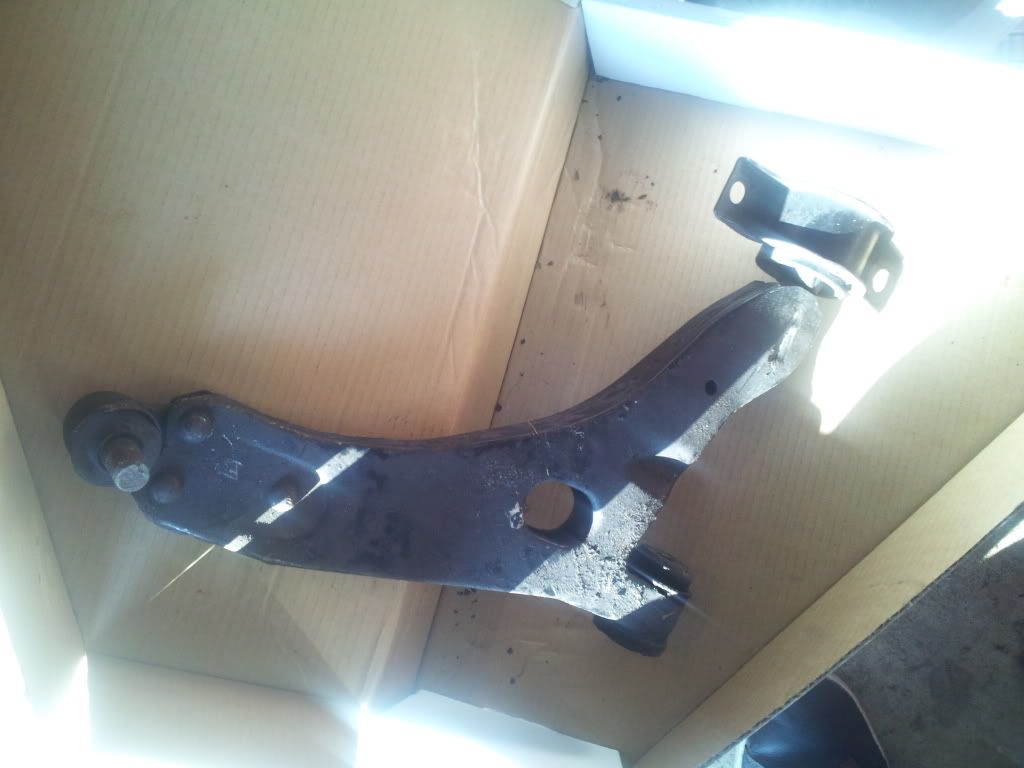 SVT Intake maifold (throttle body is *SOLD*) $100 shipped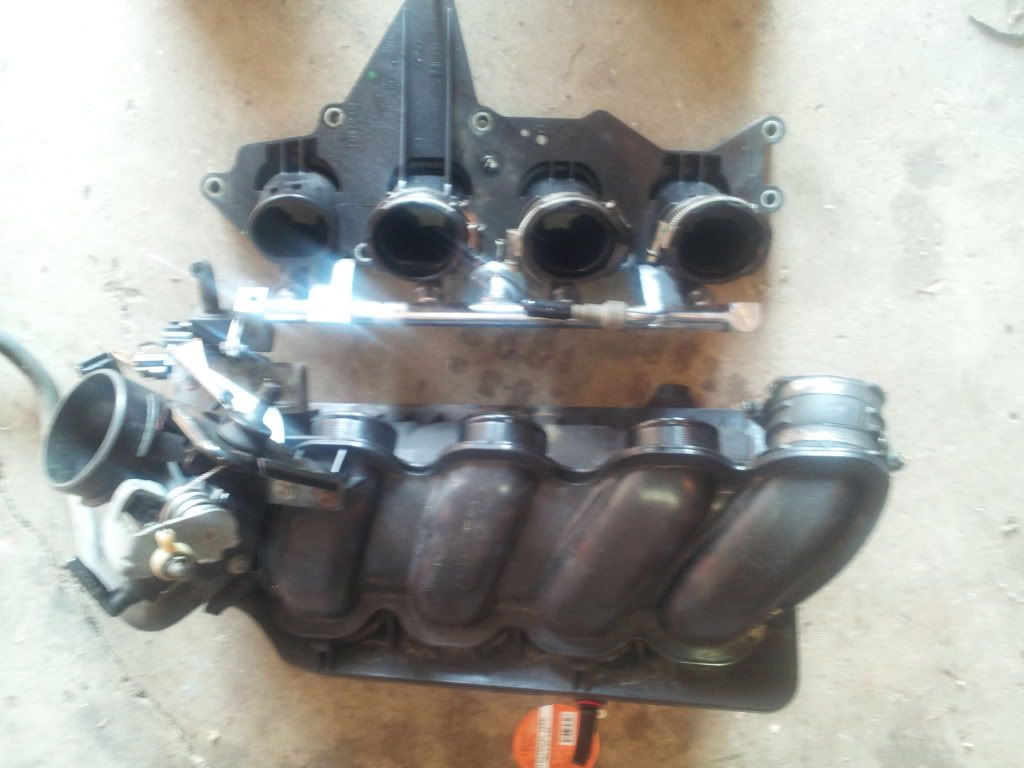 Power Steering Bracket $30.00 shipped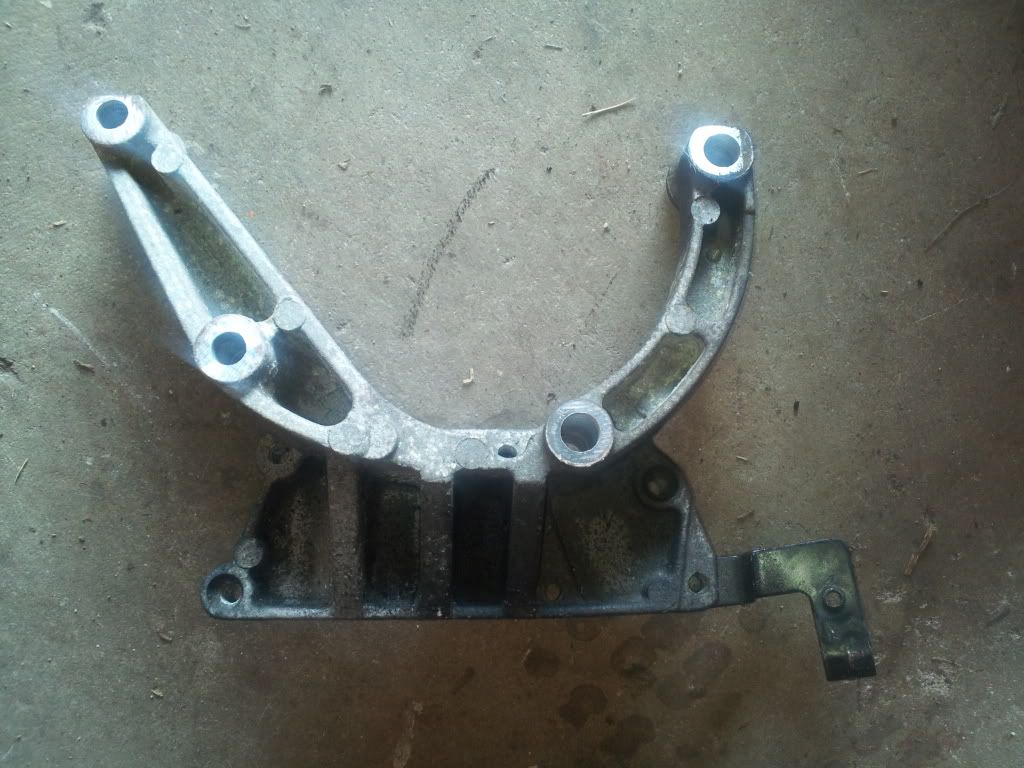 Oil Cooler $40.00 Shipped (heavy)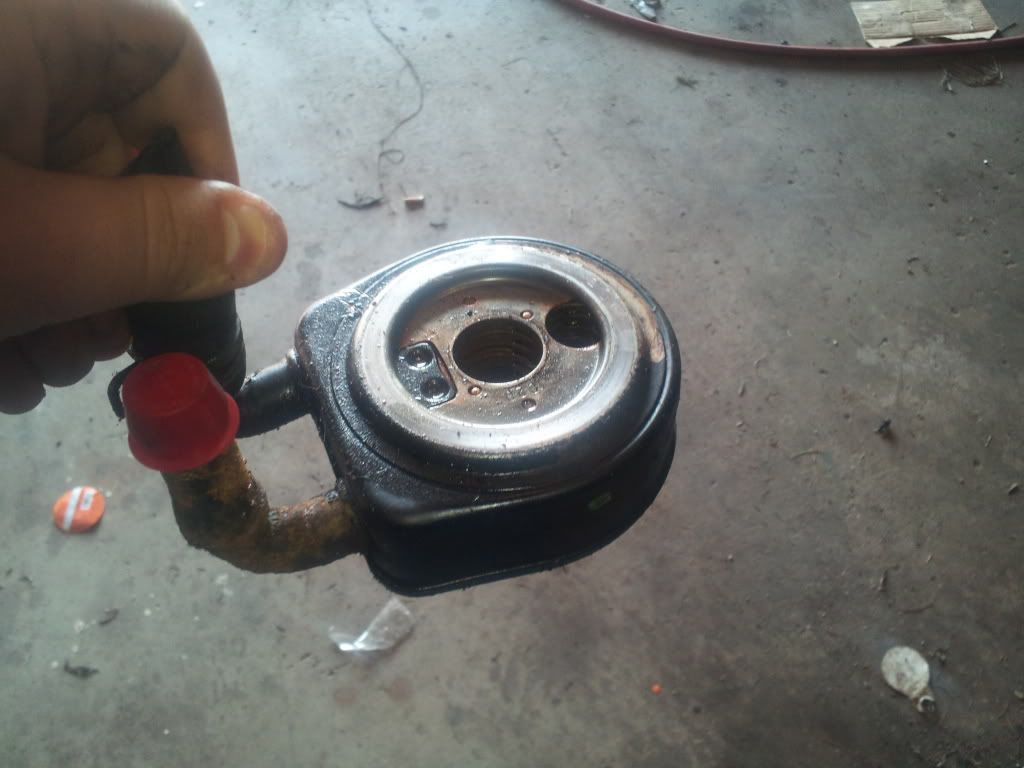 Alt Bracket with tensioner $40.00 shipped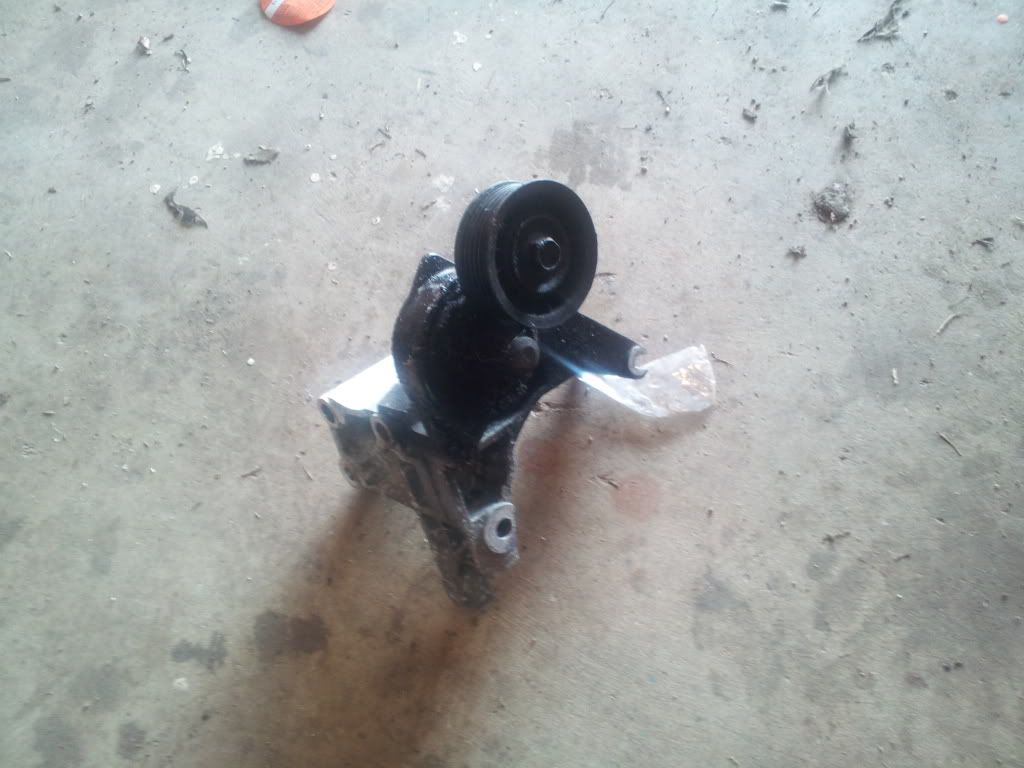 Valve Guide Seals (2 sets) $40.00/set Shipped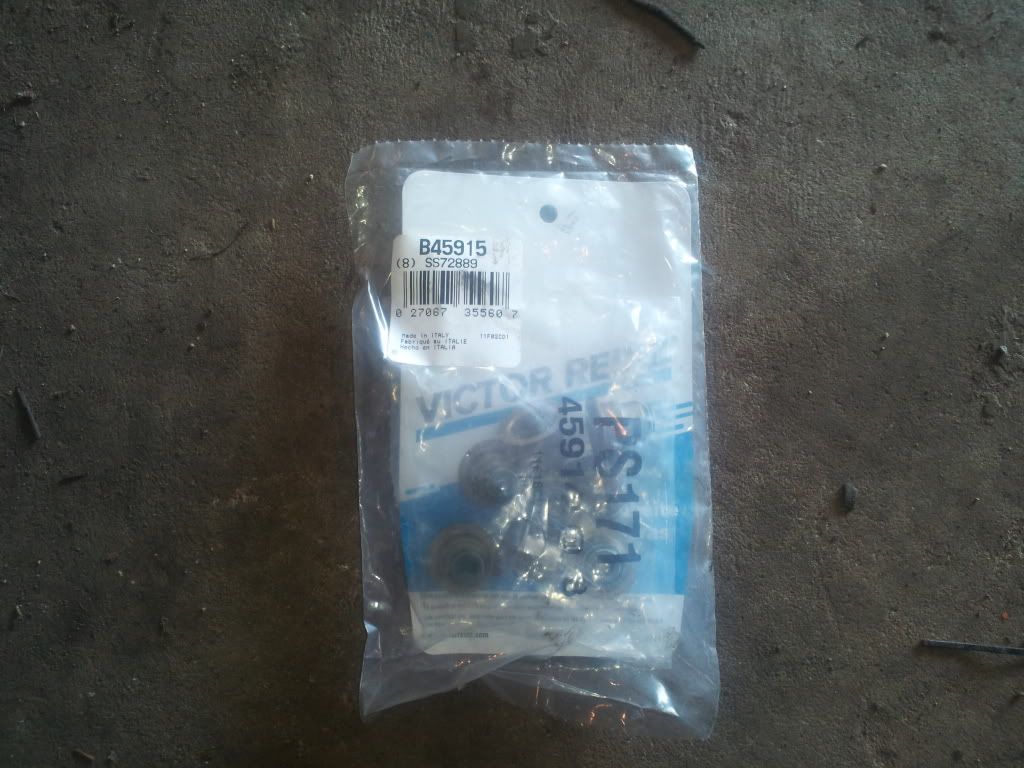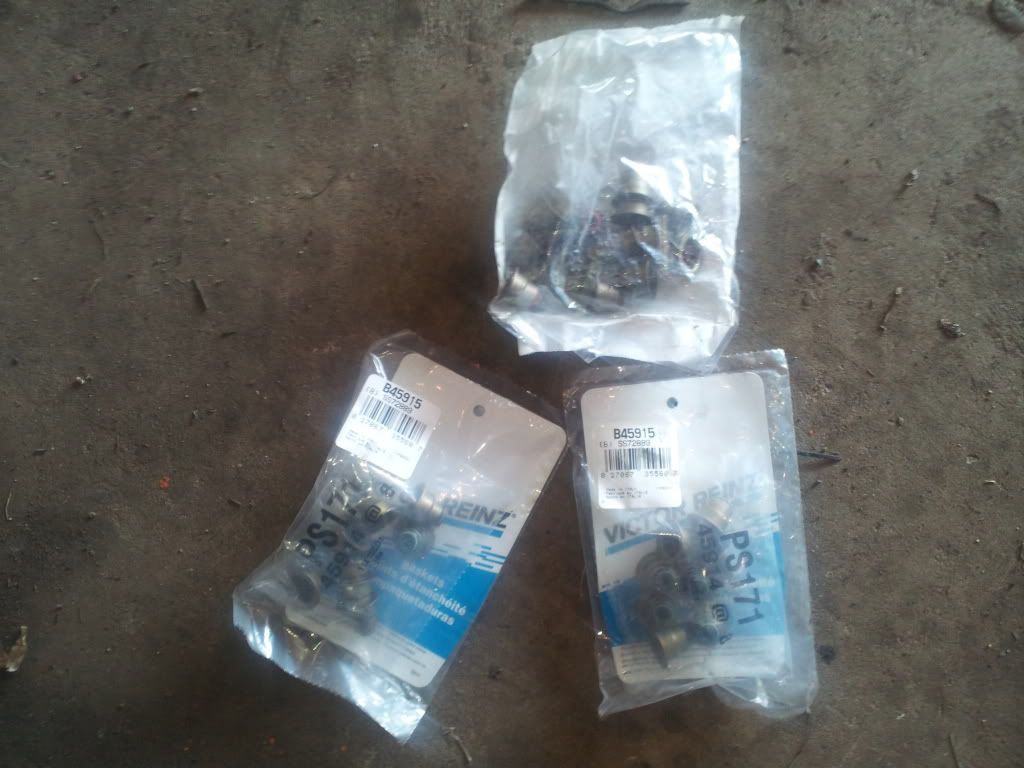 Timing Idler $30.00 shipped *PENDING*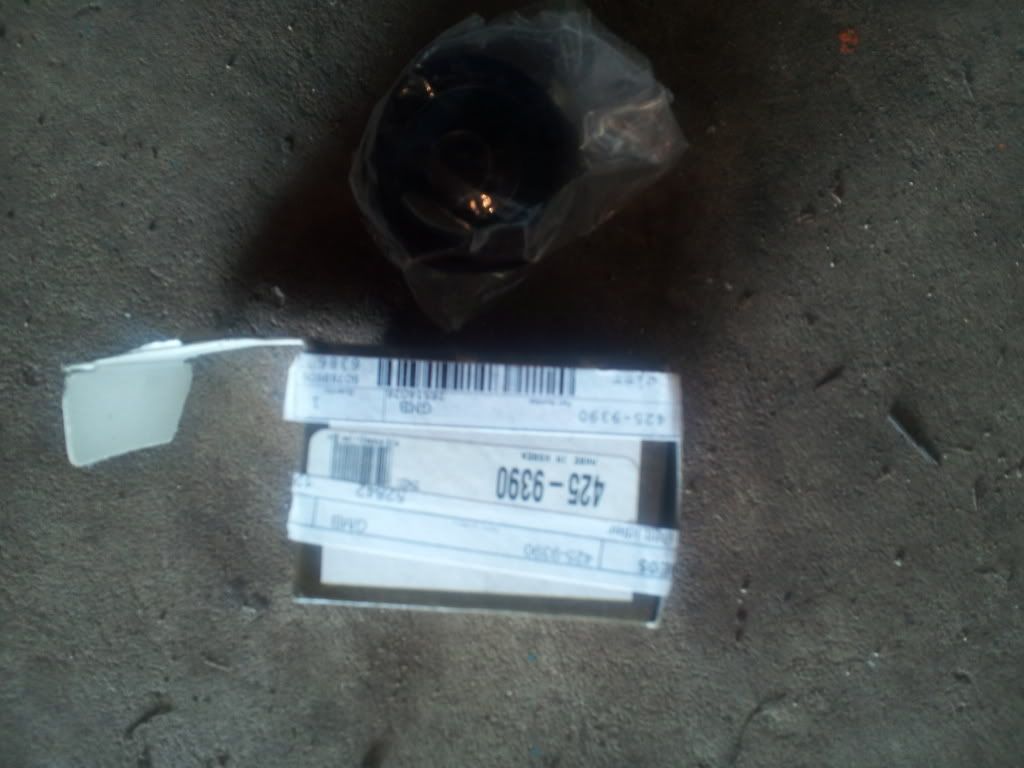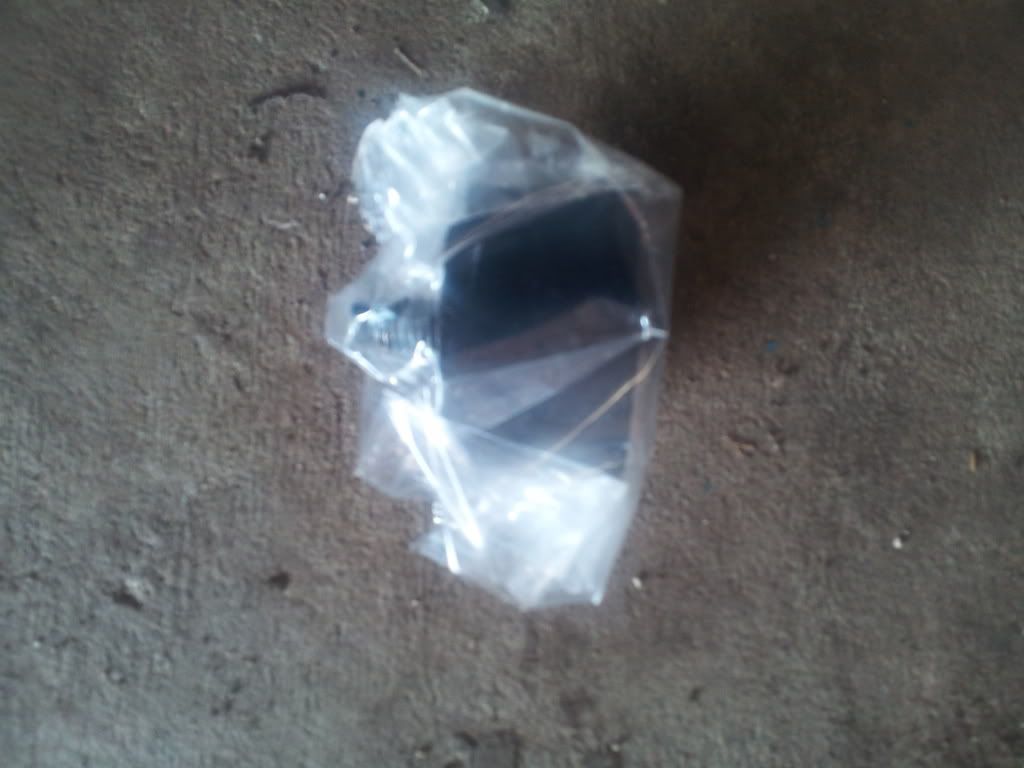 Starter $120 shipped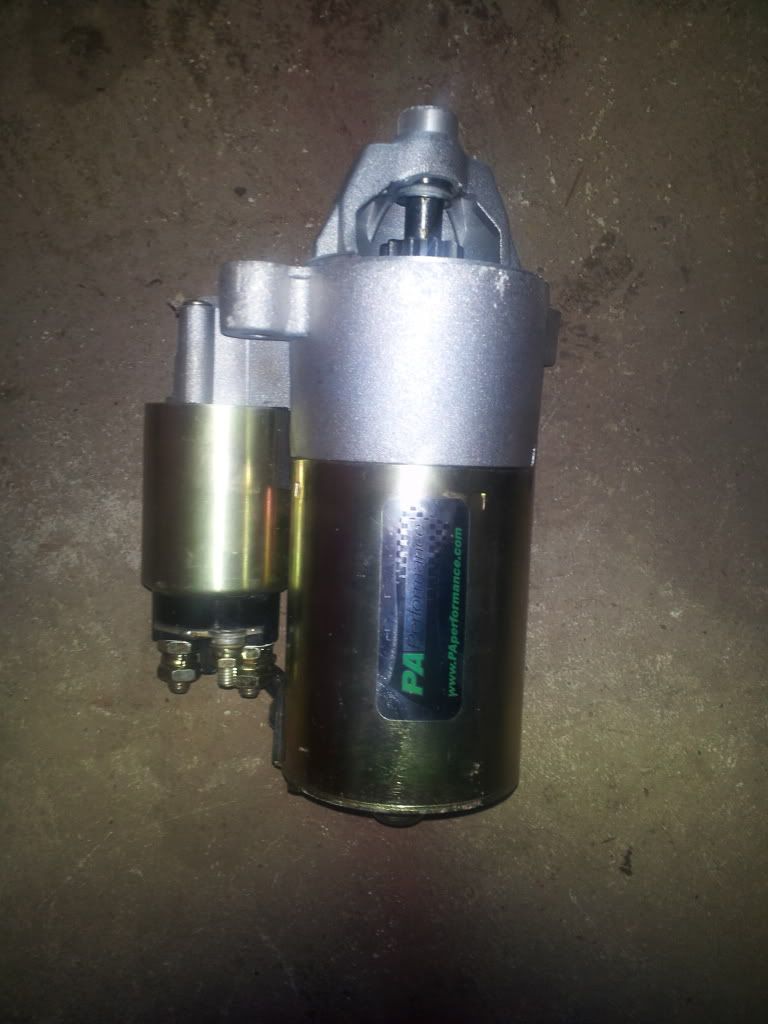 Tstat housing $30 shipped *PENDING*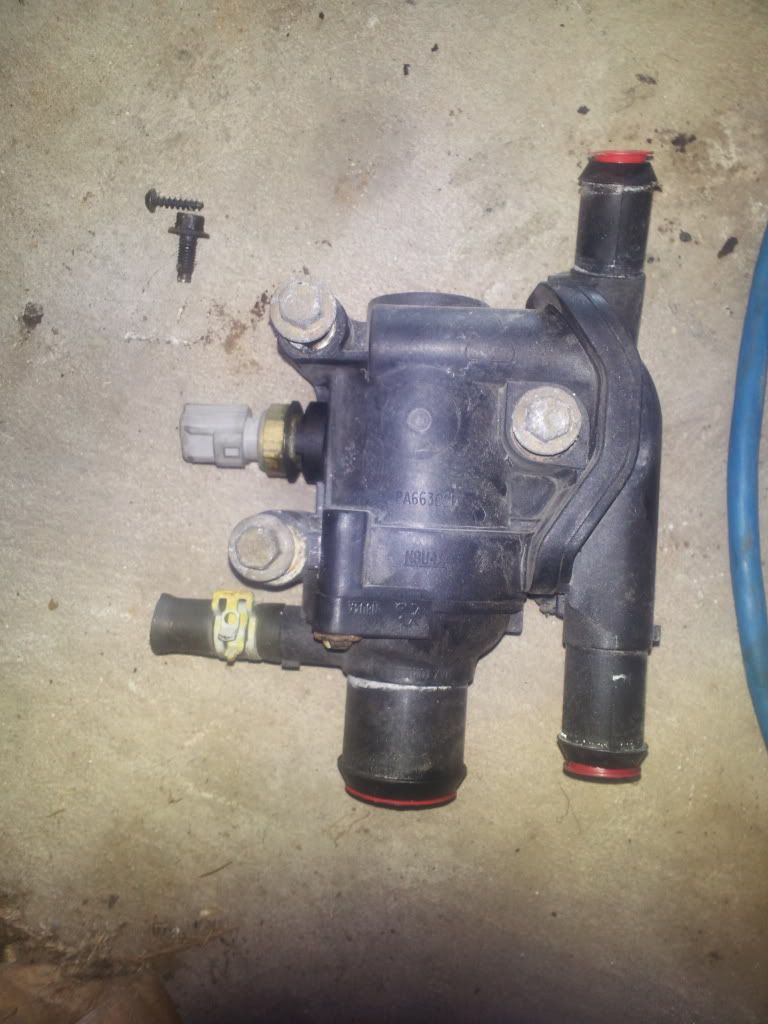 Coil Bracket $20 shipped (just the bracket)
Used Header Gasket (with 10miles on it) $10 shipped (no guarantee with damage) or $15 shipped (this is all shipping)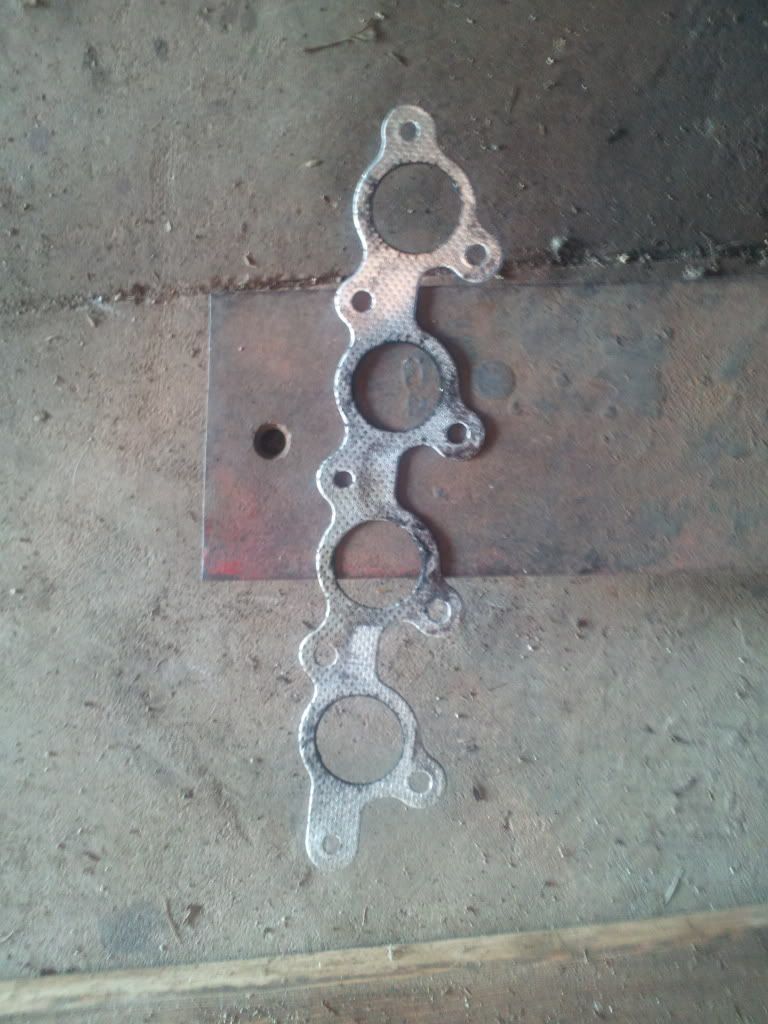 *Can always throw out offers, worse that can happen is we can share a laugh together! lol
Im trying to give reasonable prices, but shipping is a killer. I have sold some items (not listed here) and feel as if I have been a nice guy to deal with. Any questions, just ask. I do work nights and long hours, so give me some time to reply. Thanks for looking!