*New items added frequently* For sale are a few things that have been collecting dust in my basement. I don't know what most of this stuff is worth so if I'm way out of whack let me know.
Parts are located in Orangeville, Ontario, Canada. Local pickup is available.
BUYERS PAY SHIPPING
All prices are OBO
Please be patient with me as I work 10 hour days 7 days a week. I will ship stuff out as fast as I can.
I will remove items as they are sold and new items are being added all the time.
-----------------------------------------------------------------------------------------------------------------
Adding 1 brand new plate guard tinted blue still in the packaging.
$7 plus shipping
I have this very nice looking Ford flag I got when working at the dealership. Brand new, great quality. Would look nice hanging in someones garage.
$15 + SHIPPING - PENDING
Up next are some early model Focus projectors. They need a bit of love with one of the lights being cracked, but I'm sure someone out there would know what to do with these. Great for a retrofit project.
$55 LOCAL PICKUP ONLY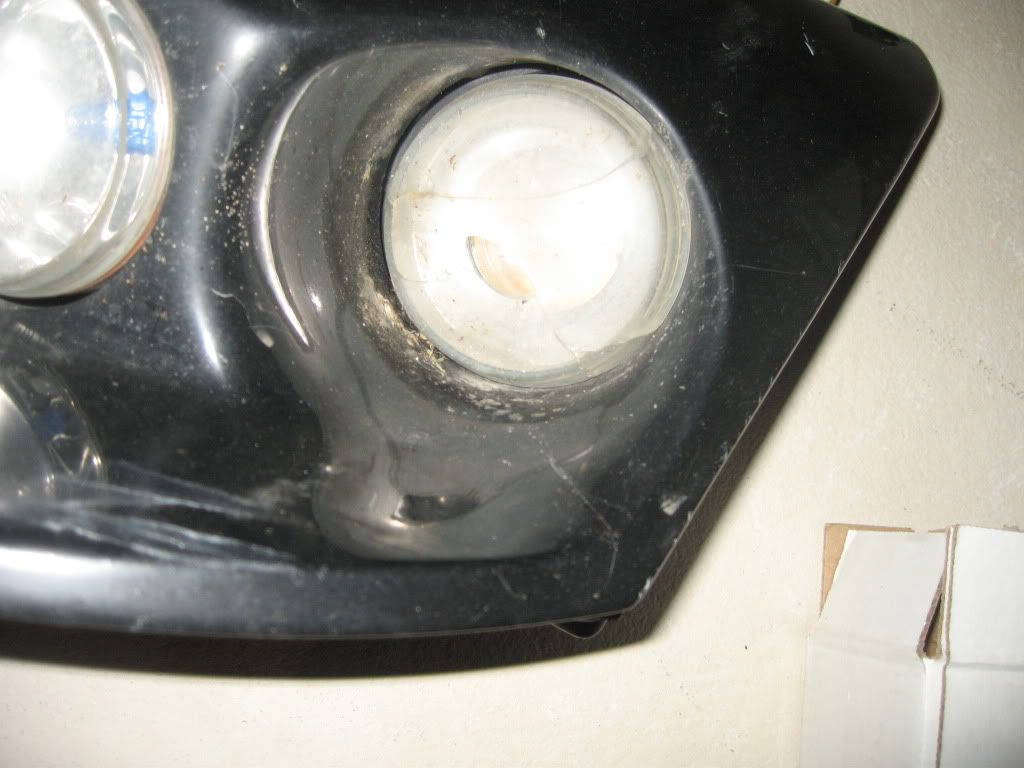 Rear cargo cover hatch black in colour and in good shape. Thats dust on the cover not damage or discolouration.
$15 LOCAL PICKUP ONLY
Spare visors and hardware.
$10+ SHIPPING
Body side molding off of my 05 SES. Includes drivers and passengers side. they are painted factory black and still shine up nice with only a few scuffs. Install with 3m tape. Keep them black or paint them, either way they look really sharp on your car.
$25+SHIPPING
Front bumper Ford badge, mounting tabs in perfect condition
$5+SHIPPING
Rear wiper motor in great working condition. 1yr old with under 10,000KM worth of driving on it. BIG savings here folks.
$20+SHIPPING
Painted 5 spoke stockers with rubber, but rubber needs to be replaced. Rims are in great shape they just have dust and dirt from storage.
$150 LOCAL PICKUP ONLY
COMPLETE interior available, door skins, sunroof motor, oem speakers, pillar trim, EVERYTHING. If there is anything you need just ask.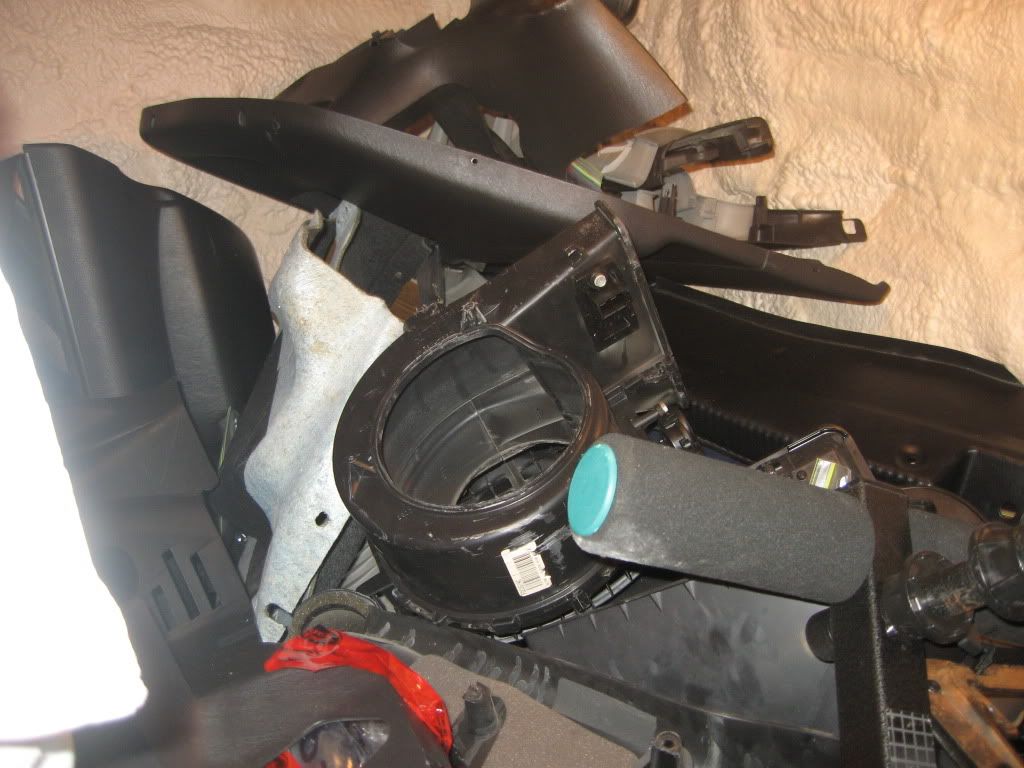 I will add more as I get around to taking pics.