Derek Gordon Evans
13461 Epping Way Tustin, CA 92780
evansprecision88@gmail.com
714.478.8391
Career Objective
My objective is and has been since a young age to mobilize myself with means for transportation to work and save up for a college education and an independent lifestyle, in hopes of achieving professional status independently in whatever artistic and/or industrial expertise I choose.
Personal Profile
I was brought up to be resourceful and responsible for providing for myself, making transportation and finding work a constant in my life since I was sixteen. With our changing economy, my young age and fluctuating school schedule I have worked a number of jobs, but all with one hundred percent effort and precision. I would be a great resource to anyone seeking a hard -working, detail-oriented individual.
Professional Experience and References
Custodian, Diversity Maintenance
09/2011- 12/2011
Buena Park, CA $9.00/hr
Human Directional, Media Nation
04/2011 – Present
Tustin, CA
Wave, dance, smile, bring attention; spin, flip, and catch advertising Sign, $11.00/hr.
Parts Delivery Driver, One Stop Auto Parts
09/2010 – 03/2011
Delivering parts to all surrounding cities and outside of the county within the given estimated time, with knowledge of parts being delivered, $9.00/hr.
Sales Associate, Del Taco
12/2008 – 07/2010
Tustin, CA
Smile, greet customers, listen; up-sell and suggestive sell resulting in pay raise; re-stock, clean, and work at a fast pace, 8.50/hr.
Produce Clerk, Sprouts
06/2007 – 10/2007
Irvine, CA
Ensure quality of goods, preparation of goods for display, rotate, face and order product, $9.00/hr.
Delivery Driver, Pacific Coast Floral
04/2007 – 06/2007
Newport Beach, CA
Trim water, and restock flower arrangements; drive safely, customer satisfaction, $10.00/hr.
Shipping & Receiving, Office Depot
12/2006 – 04/2007
Tustin, CA
Stock, reface, and condense office materials, maintain inventory; twenty foot rule, $8.00/hr.
Juice Bar, Mother's Market
Irvine, CA
Preparation of fruits and vegetables via wash, trim, slice, dice, blender, juicer, and wheat grass machine.
Footwear, Sports Authority
08/2006 – 09/2006
Irvine, CA
Stock and realign footwear; excellent customer service, $8.50/hr.
Sales Associate, McDonald's
09/2004 – 05/2006
Tustin, CA
Smile, greet customers, listen; up-sell and suggestive; re-stock, clean, and work at a fast pace, $8.00/hr.
Salary: 10.00/ hr
Skills Summary
· Independent work ethic
· Detail-oriented and organized
· Multi-task, 50+ WPM
· Creative eye and ideas
· Knowledge of cars, machinery, electronics
· Aptitude for industrial math and sciences
·CAD Experience
· Proficient with Microsoft Windows and Macintosh OSX
Education Summary
Tustin High School – High School Diploma, 2007
Varsity Letter Golf Team Jr. and Sr. Year
Santiago Canyon College – Physics, 2009
Here is a small piece of my portfolio..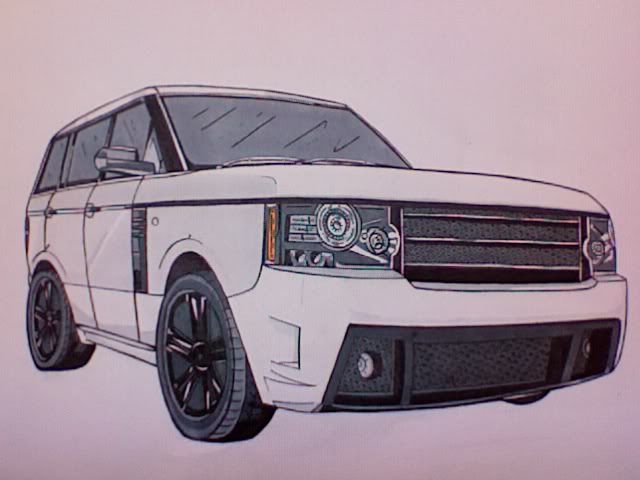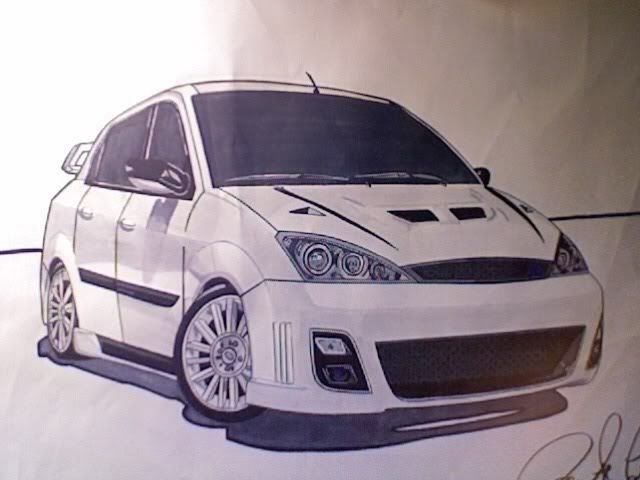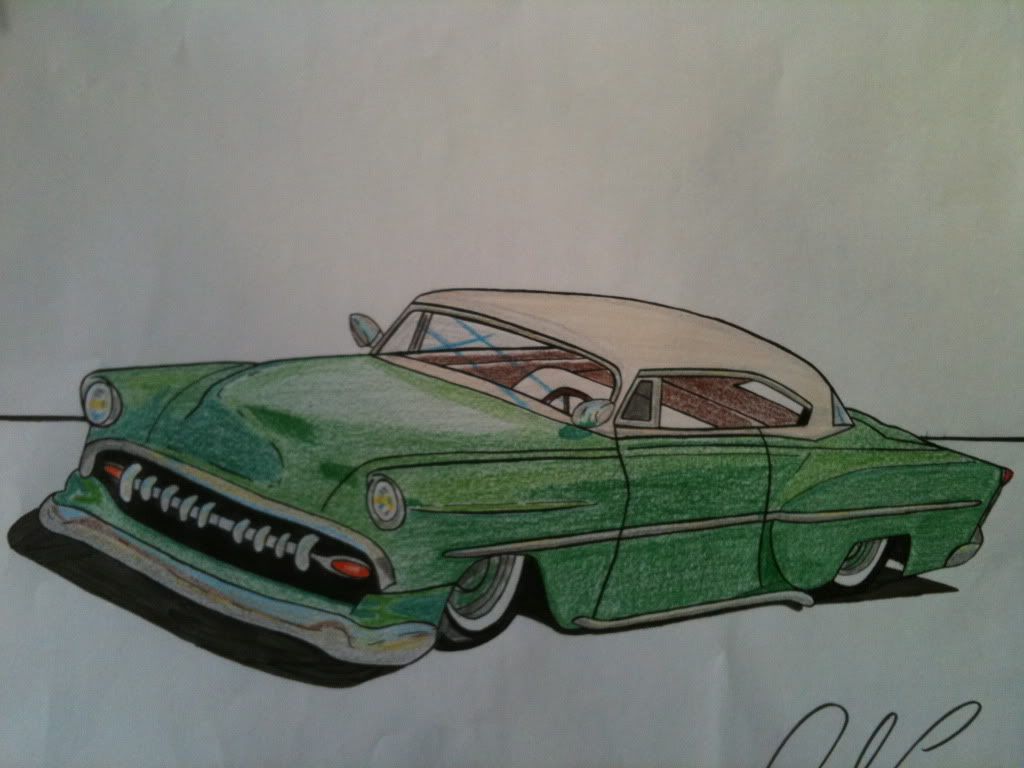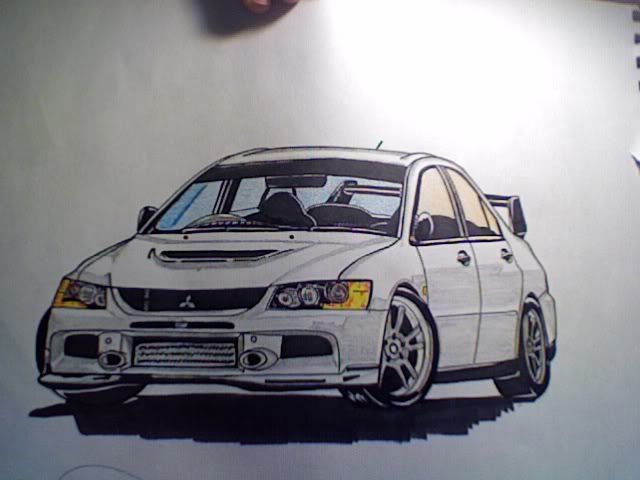 Hand drawn no stencil or ruler. (:
IF YOU HAVE JOB LEADS OR YOU CAN HELP ME OUT WITH SOME KINDA CAREER OR ADVICE PLEASE I WANT YOUR OPINION
THANK YOU.
-Derek Evans