location is nyc, queens.
paypal email is
gettoant6@aol.com
all payments please send as gift, or add 4% for paypal fee's.
contact email is
thatkiddoant@gmail.com
prices include shipping.
head light switch $20.00 shipped. 22k miles on it. ( if it matters) W/O FOGLIGHTS. i added foglights, so theres no use for this for me.
Regular focus grille gloss black with tinted signals.
35 shipped. only 12k on it. ( if it matters)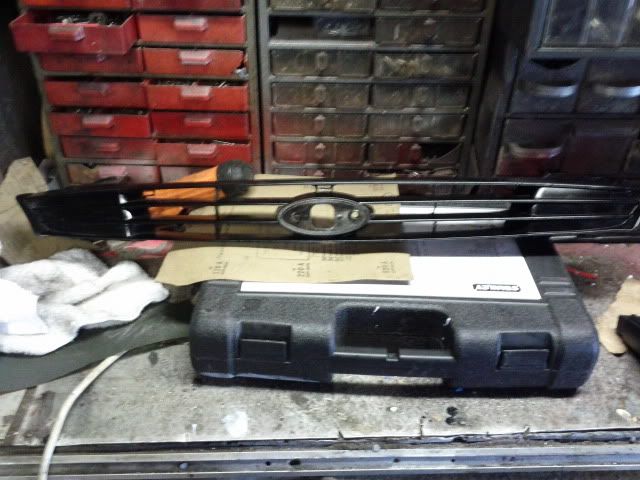 OEM focus speakers. fits any year i believe 00-11". 5x7. great condition, added an amp to my speakers, so i added speakers that could handle it. tere in great condition. 25 shipped.
Euro sedan altezza style tailights, basically new. SOLD!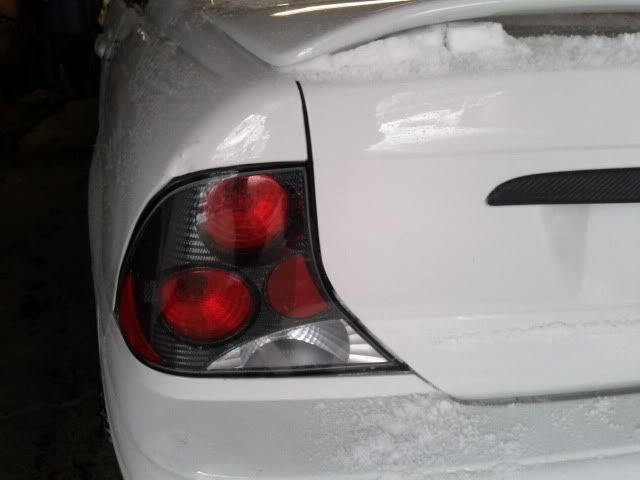 one OEM ford, (no cheap depo brand) left hand side side marker. just sanded and polished it and is in good shape. 20k miles on it. can only find the left one -__- SOLD
rear svt bumper. was professionally stripped and primered ready for paint. i bought this with intentions of custom fabing it to fit a sedan, but its way too much work for me. ill let it go for 255 shipped. perfect for your zx3 or zx5 if you would likebto upgrade from the ugly rear bumper. aldo if your replacing an old bumper off your svt, its perfect. its also cheaper to buy this then a rear bumper not primed or stripped down, as shops cost an dxtra 200 if not more on labor. grab this bumper!