Selling a few things here:
Located in Marietta, GA
User: An Audio Guru
Buyer pays shipping in addition to the asking price.
1)**SOLD** Blacked out in/out headlights. Has black laminex protective layer on the outer lenses. $150 obo
Throwing in with the deal FOR FREE----> my HID's (8000k that are high and low beam, high setting is halogen and low are the HID) and a set of extra inner housing harnesses. See Album in profile to get an idea of them installed.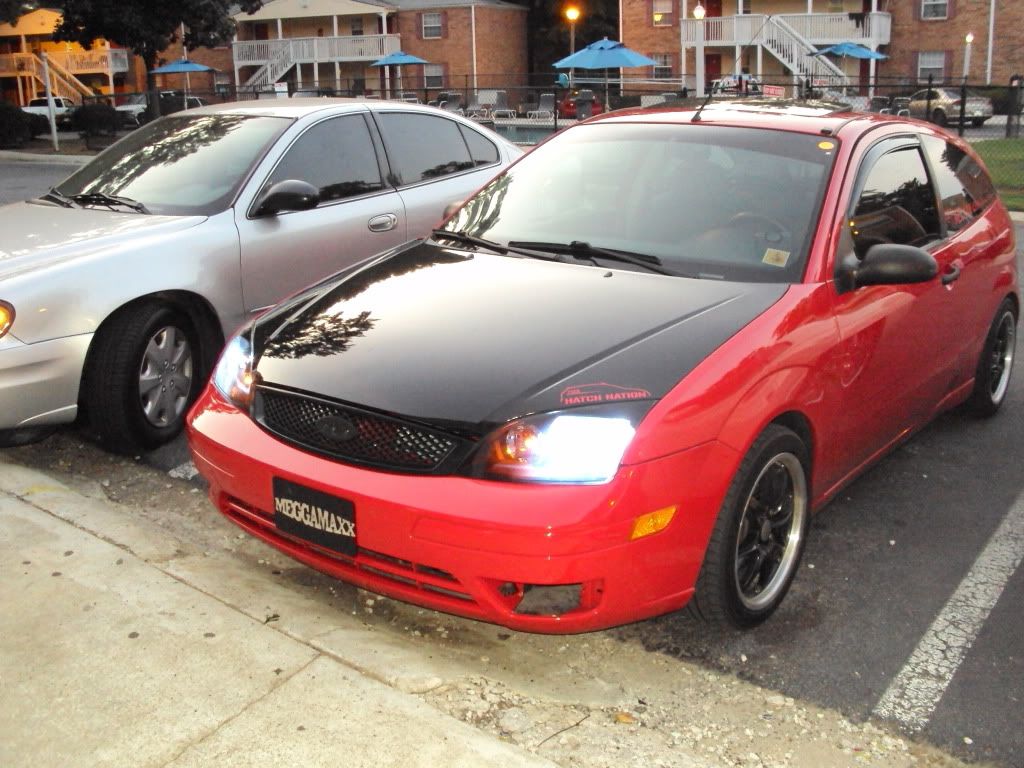 2) Blacked out corner markers. Never installed at all. $21 and I will ship these for that price but USPS flat rate shipping only for that price. No negotiations please. *SOLD*
3) Driver side window motor for ZX3(still workers, was an extra) $10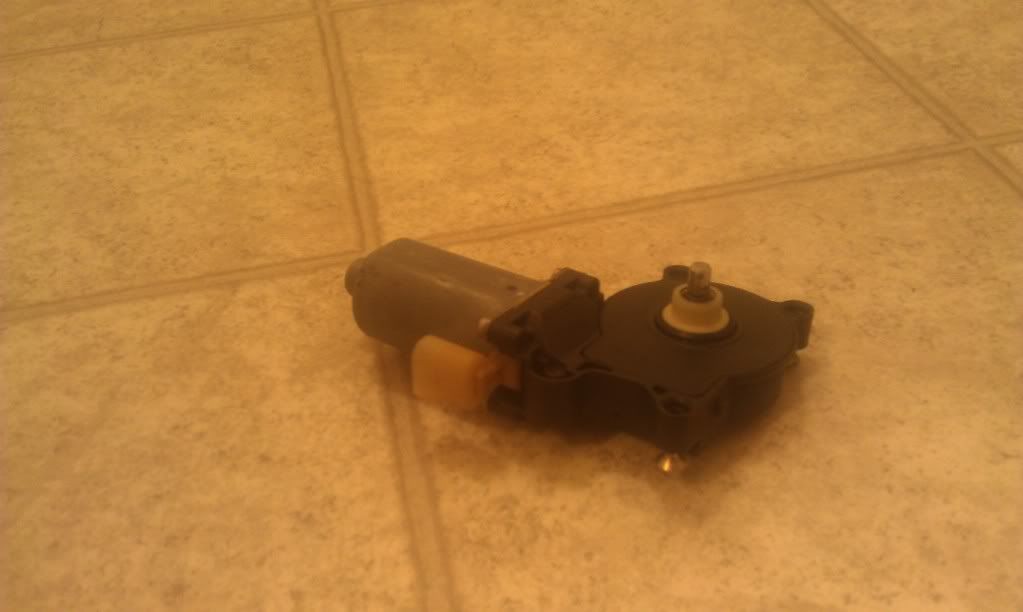 4) Hand stitched (by me) leather shifter boot(fits great for those who have done the DYI short throw shifter)(no cracks in the leather). $10 *SOLD*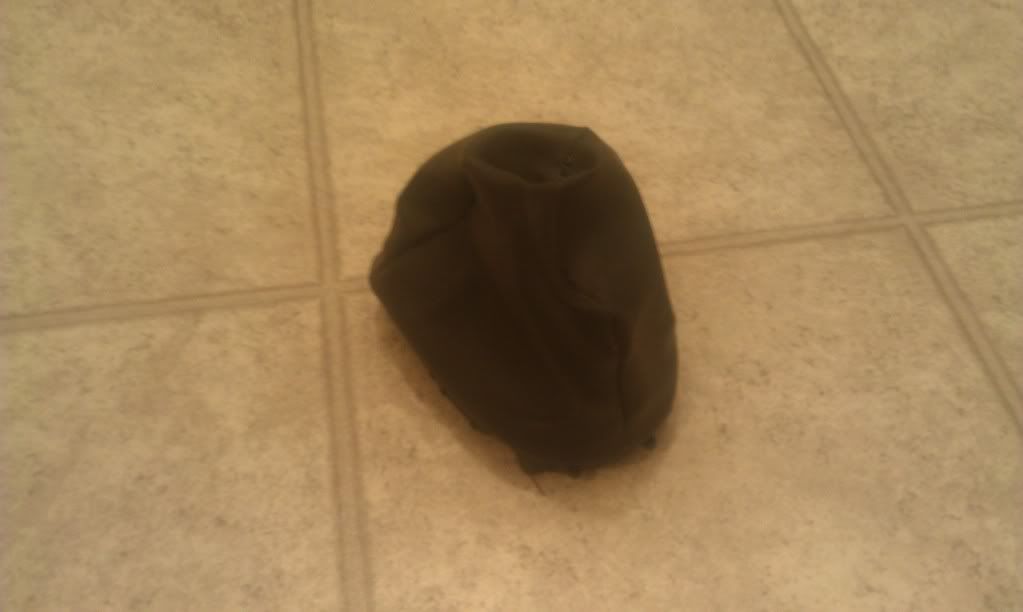 Also have a Ebrake boot(no cracks in the leather). $5 *SOLD*