I'm selling a lot of stuff I just gotta go see what I have again in the garage but I know for sure I have a quaife lsd was in the tranny maybe 400 miles and I also that have a ford racing intake manifold that I have had for a long time but has maybe 100 running miles while it was in the car.
Quaife LSD - 400 + Shipping = SOLD
Ford racing Intake Manifold - 500 + Shippeed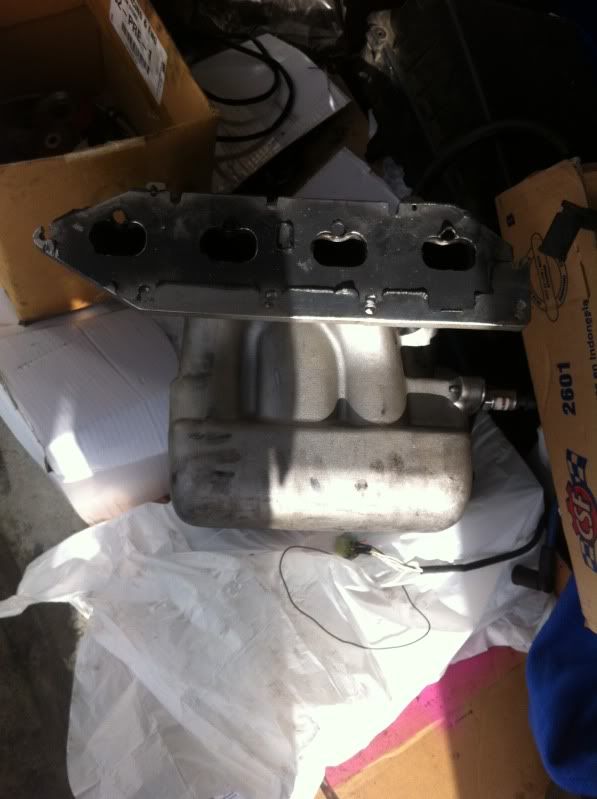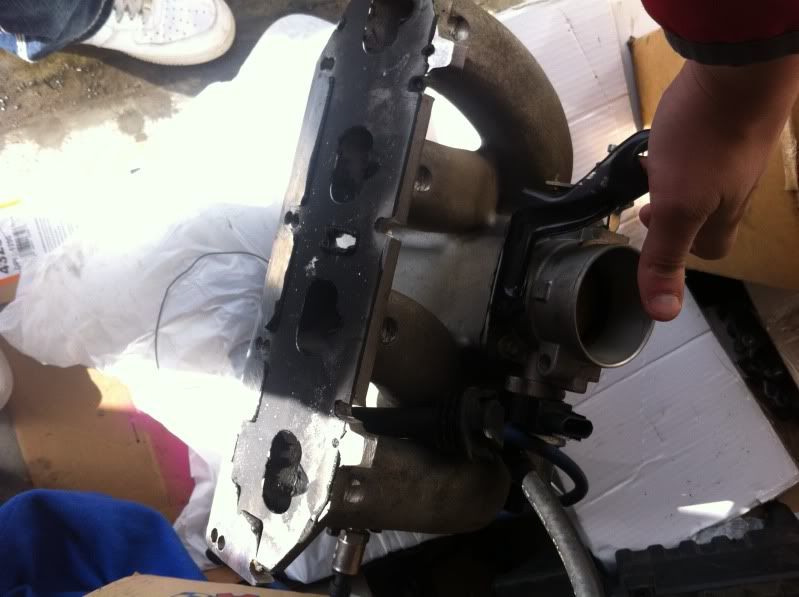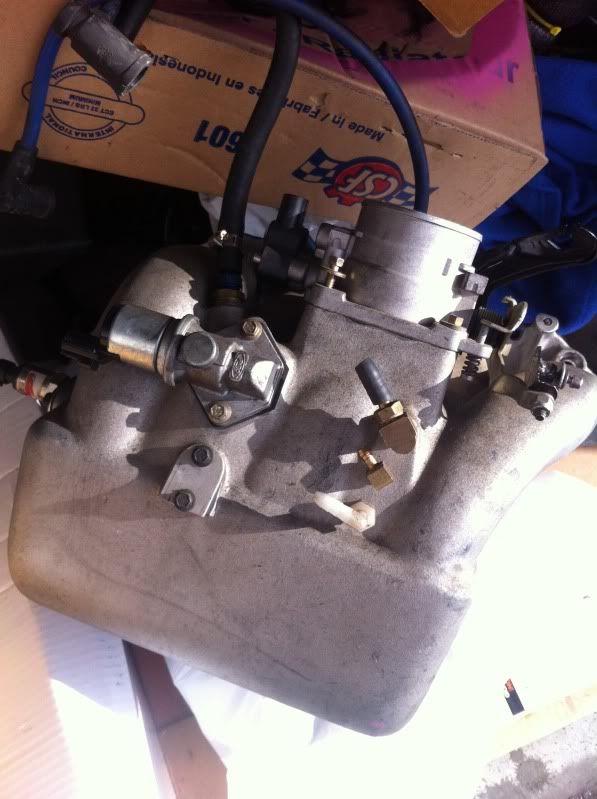 Focus Central 4-1 header - 100 + shipping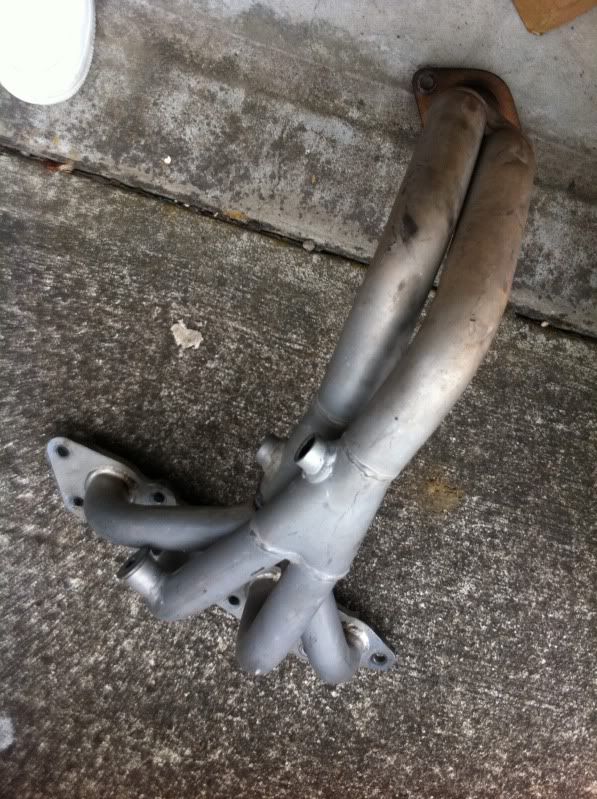 3" Stainless Steel Flex Pipe - 150 + shipping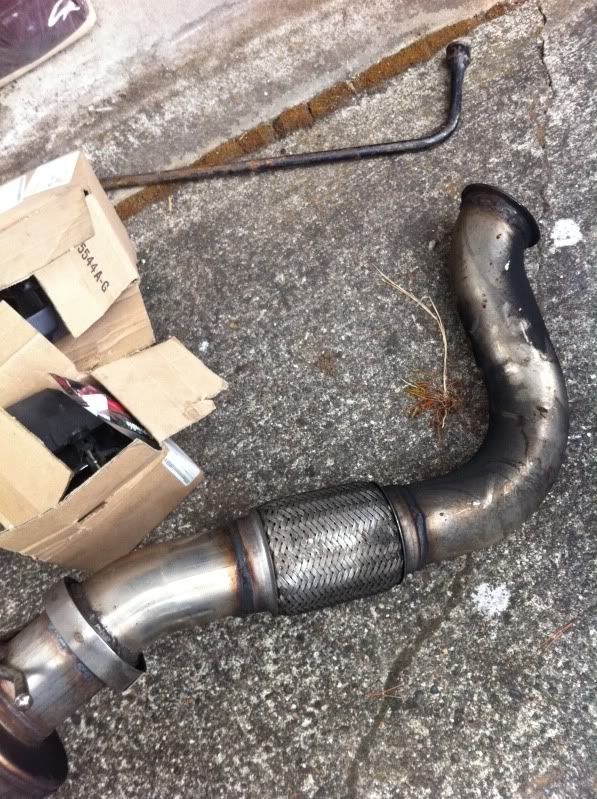 Custom Ramhorn Turbo Manifold w/ Downpipe - 350 + shipping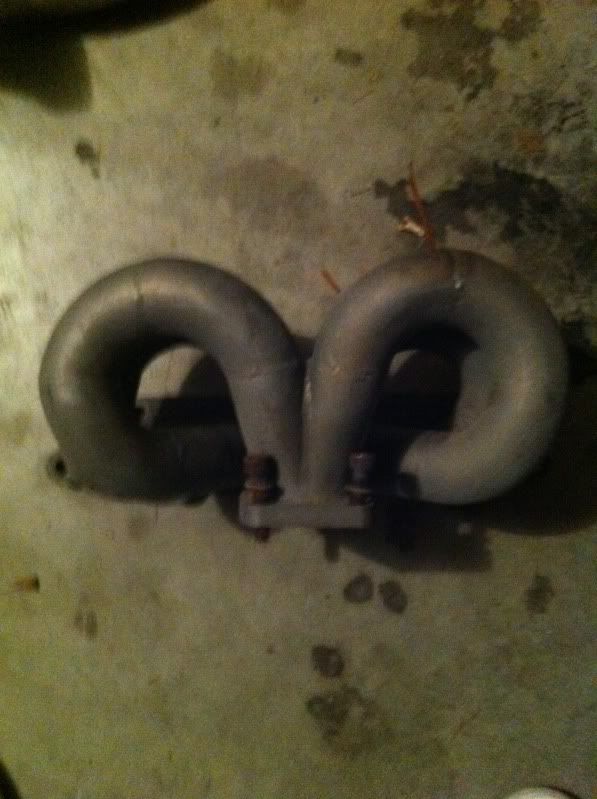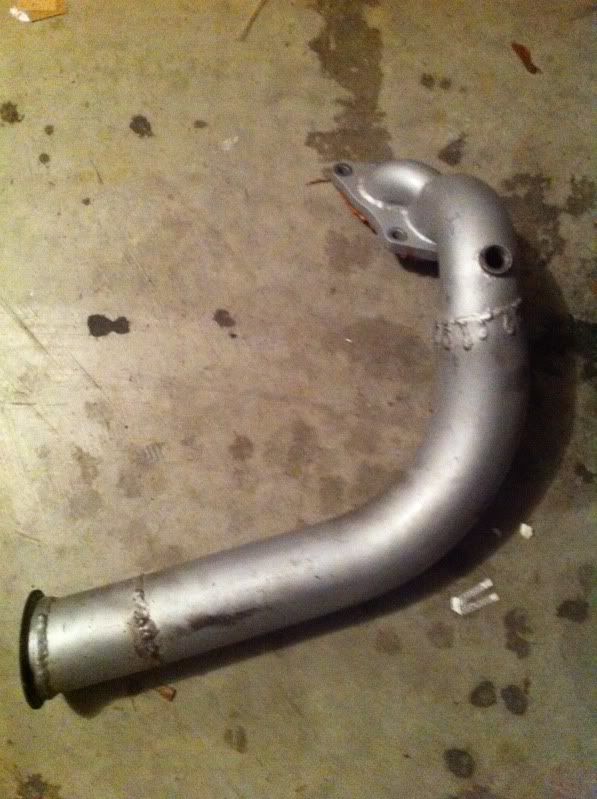 SVT Cluster and inverter - 100 + shipping
Stock Throttle Body - 30 + Shipping
All Prices are negotiable somewhat. I will post pictures of whats doesn't have them later on. And I have much more for sale. Shoot me a PM if your interested!