SOOOLLLDDDD!
Name: Rich
Location: SoCal
Price: $175 + S/H
Condition: Used
Will fit: Had it installed on a 2000 ZX3
Item: Front and rear shock/struts with matching springs
Contact and PayPal: boostedfocus at gmail . com
Just took these off the car last week, had them on for about 20K miles at the most, front struts are already assembled with the spring, so these are ready to install.
The rear have wear on the sponge stop, as you can see on the pic; it was never an issue though. I changed them out because I got coil overs from a friend, and I want a higher ride (I know it sounds weird to want it higher lol) but my slicks were rubbing on the fenders and I want more track time in my future, even after the coil overs, I still ended buying the SVT suspension because it was not high enough lol, but that's neither her nor there. here is a picture of the car also with the Roush set up on.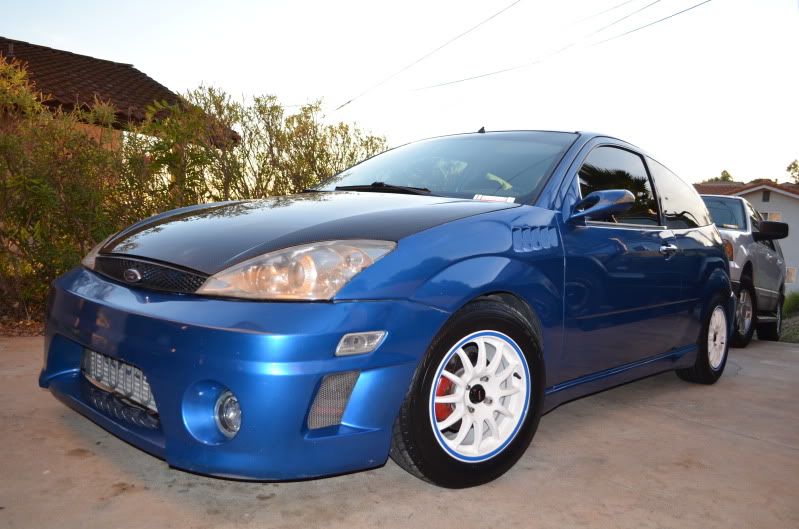 Rich