Hi folks, was planning on using these but i need money for either new lowering springs or a SVT bumper i am selling my:
-custom 3 slot 12" U/V front enclosure
asking $ 75 OBO Local pick up only willing to drive 50 miles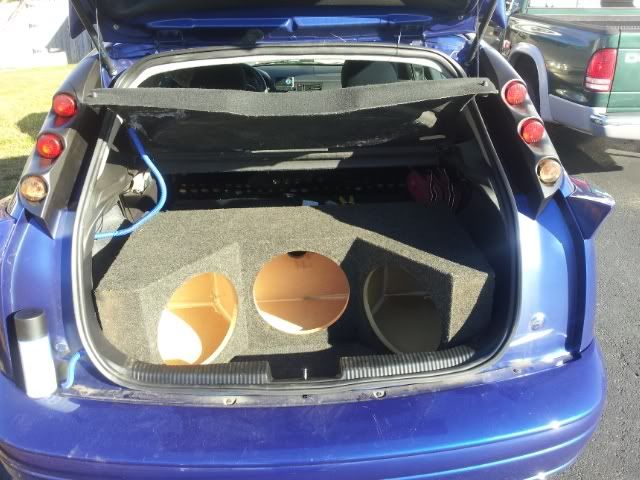 -custom square double vented sub box 12" but the covers are in the vents can take more pics if nec.
you can covert this to round subs with modification.
LOCAL pick up only...willing to drive 50 miles
im asking $60 obo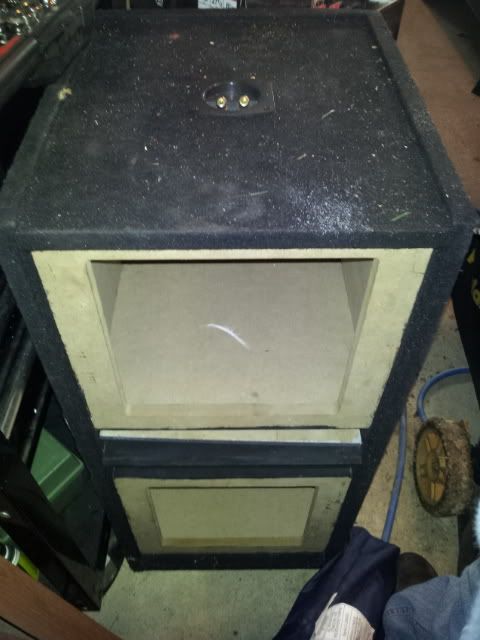 i am also selling my tail lights will fit 2000 to 2007. i had bought a pair of Hella tails not to long ago so time for these to go.
i have everything here for a conversion for you UK folks looking for US tail lights
i am asking $65 shipped U.S. for the lights and $20 for connectors and bulbs . they are all in working order. no water in tails.
contact me of any questions. will ship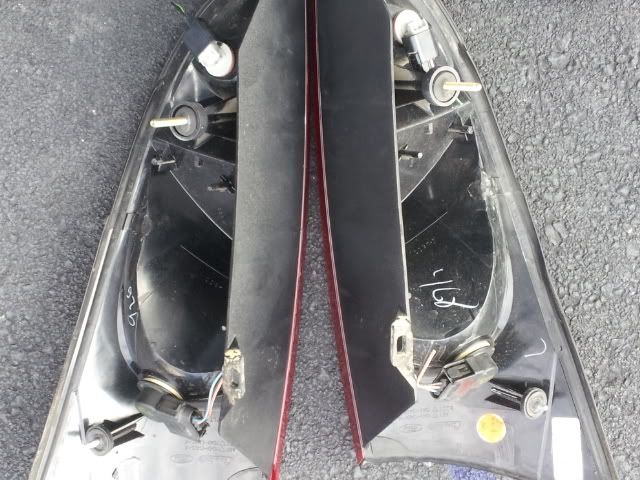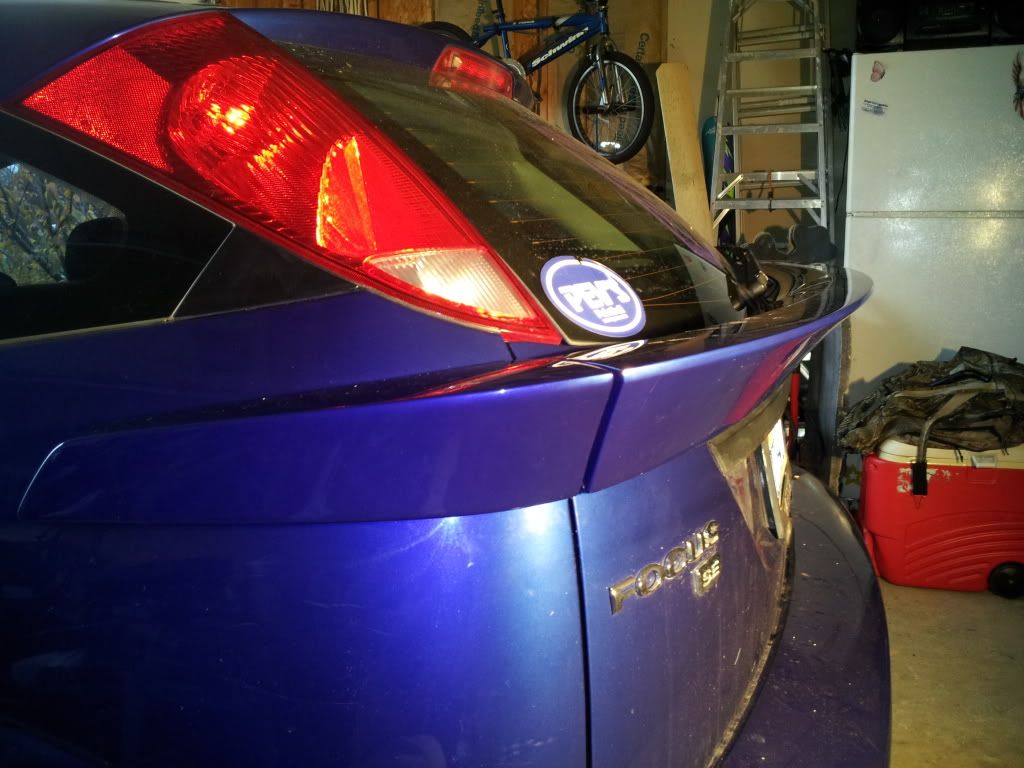 WILL TRADE FOR DURATEC 2.0 ITEMS and lowering springs prefur about 1.5 drop +-
seller: ME
location: Woodbridge VA