Who - John Phibbs (me)
What - 2003 ZX5 SVT Focus, CD Silver
133,000 miles
Cold Weather Package (traction control, heated front seats, block heater)
Sunroof
HID Lamps
Audiophile 6-disk CD & sub/amp Package
17" Stock Wheels, powder coated black
All stock except for Silicone Intake Manifold Couplers (from C-F-M), polyurethane inserts in the dogbone mount and Borla cat-back
Comes with SCT XCAL3 Programmer (never programmed car, but the XCAL is un-locked)
Red/Black Leather Interior (Very Good Condition)
Where - Advance, NC
How Much - $2,000 cash
Contact - PM on here, call my cell - 3364081322, or email (johnphibbs@gmail.com)
Delivery - Prefer in person, car will not have problems making a trip, transport is OK as long as you arrange and pay for it
Ok, so I bought this car wrecked a little over a year ago and had it transported to me from VA. Cosmetically it's not perfect, but you can see from the pics I have below that it's come a long way in the time I've had it and it's well worth the money in my opinion. I fixed it up and have put about 13,000 miles on it since I've had it. It's only quirks remaining are that:
1) It doesn't like to start in the morning if the temperature has been down around freezing over night, unless you plug in the block heater over-night.
2) I was unable to align the front passenger-side wheel so it has a vibration around 50 mph that is pretty annoying.
3) The DSIM is stuck open...really doesn't seem to affect driveability too bad, but I think it's the IMRC box that needs to be replaced.
Let me know if you have any questions, here are pics: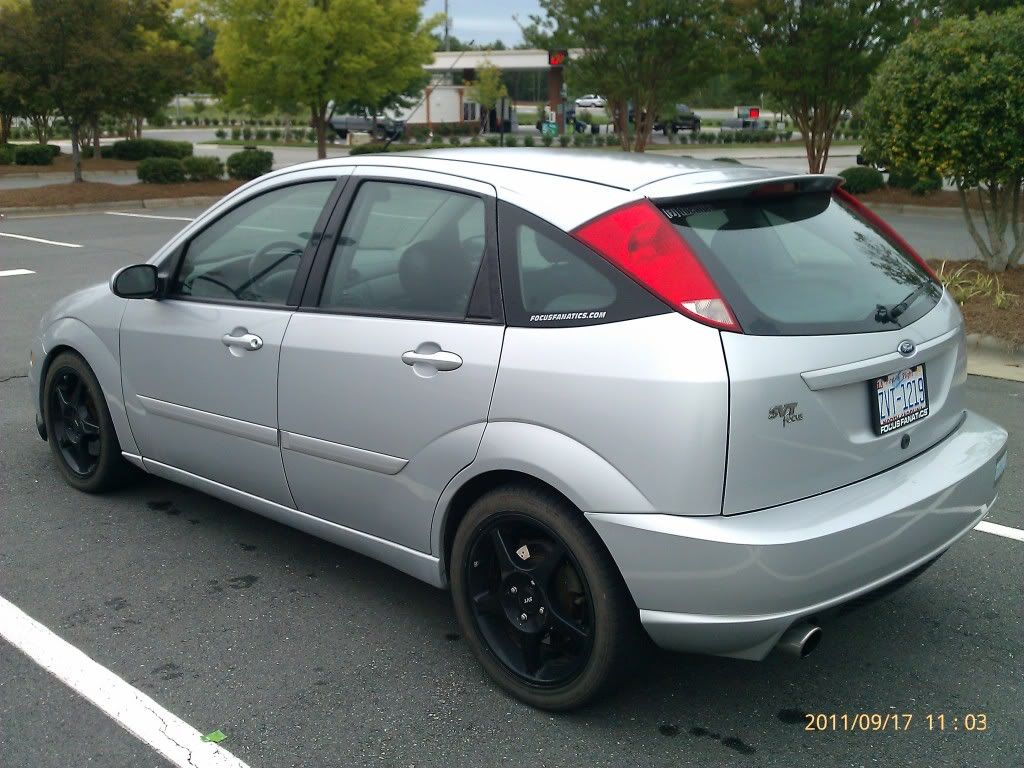 Thanks,
John