I've decided it's time to sell my focus and try to get an SVT. I own a 2000 ZX3 with 130k on it, everything is stock with the exception of the horn. It does have m3/k9 mirrors (i was told they were m3, though i've seen similar styles being called k9) and mach HIDs. The mirrors come with the car but I've put the stock ones back in. They rattle MUCH less and you can actually use these for seeing behind you.
I'll explain a little more on the horn because anyone interested is probably more interested in that than anything else. The horn was from hornblasters.net and i must say they live up to what they advertise. There are a few videos floating around on youtube of a guy that drives around in a scion honking at people, his setup and my setup are the same horns, the air tank/compressor are wired to the same switch so that it isn't turning on by itself whenever you start the car. the horn itself is wired to a switch as well as the horn, this is so you can honk your regular horn or your train horn. I had the backseat bottom removed and put the back part of it down, the tank is mounted on top of the folded seats, i did this because eventually i was going to get a longer air line and just put it in the "trunk" so i could get my backseats back. If anyone is serious about buying the vehicle I will have it done.
I will also include the bottom of the backseat that was removed, and the rear paintable hatch trim that i purchased off of fordtec on here that i never got around to painting and installing. I also have a pair of OEM headlights that are near brand new I'll include.
the good? new tie rod ends, shocks, struts, and tires, at 110k, just got the oil changed, as well as the tires rotated and balanced. also comes with a full size spare (it's flat right now, however i have a whole set of goodyears that i will include too, they have around 8/32nds if i remember) and a brand new timing belt
the bad? the rear bumper hit by someone who i would assume backed up into me in a parking lot, i came out and it was chipped and cracked on the passenger side, if you paint over where paint is missing, this is an easy cover up, not sure if that's the right word.. the cracks are also minor. The only other thing i can think of that's bad on the car is the front driver's side area. The previous owner was driving and a deer ran into the car, the FDS quarter panel has a little paint missing on the front tip and it has a small bend to it, nothing big because the machs fit just fine. To add to this damage the front bumper has a small crack in it underneath the foglite, this is from the same incident and was "fixed" by bolting a piece of metal down to seal the crack. The exhaust is also loose a little bit and rattles, you can notice this in the cabin. It doesn't affect noise at all on the exterior though.
I have caused no damage to it, it gets driven about 14 miles a day to and from work and occaisionally downtown and to friends' houses.
I'm not sure what to ask for it. I'm located in Iowa and if a trade is established I will drive a pretty decent distance, longer than 50 miles for sure.
Most of these pictures are a reference for the damages. It does need a car wash but we've been having a really cold past few weeks so I haven't washed it. It also needs to get waxed again.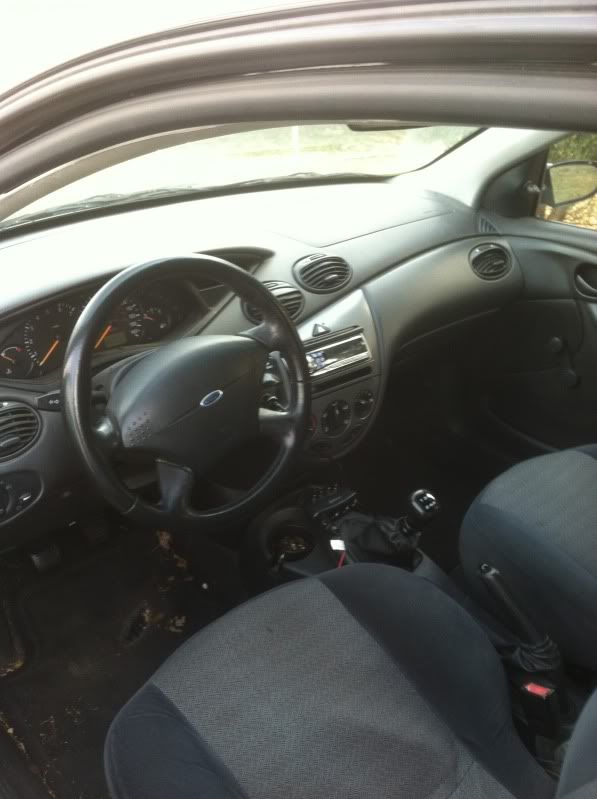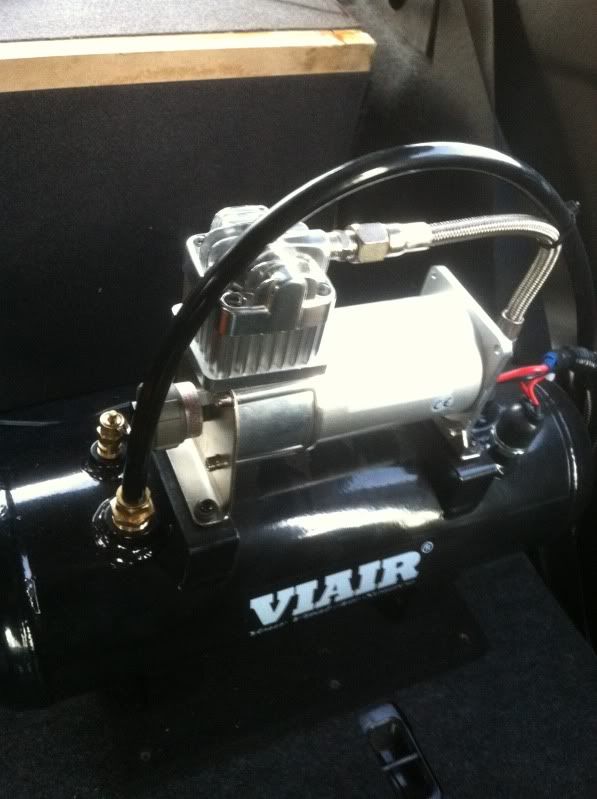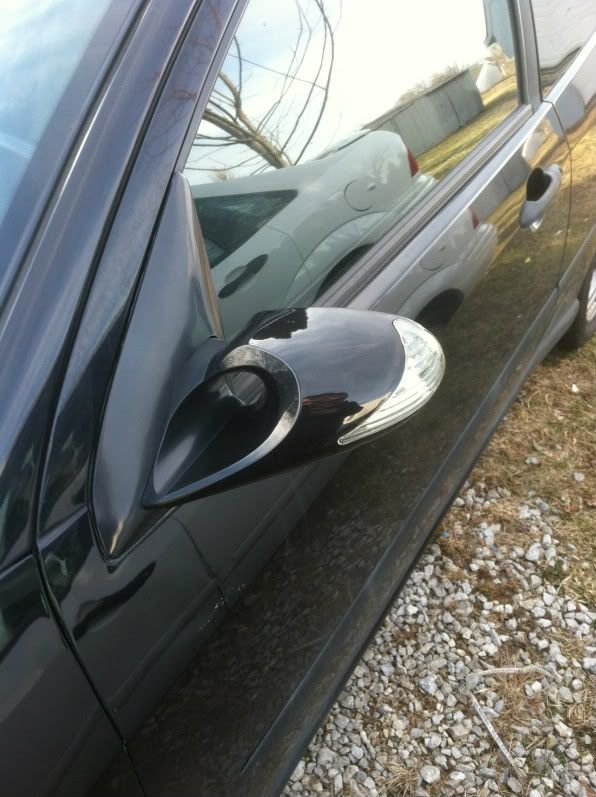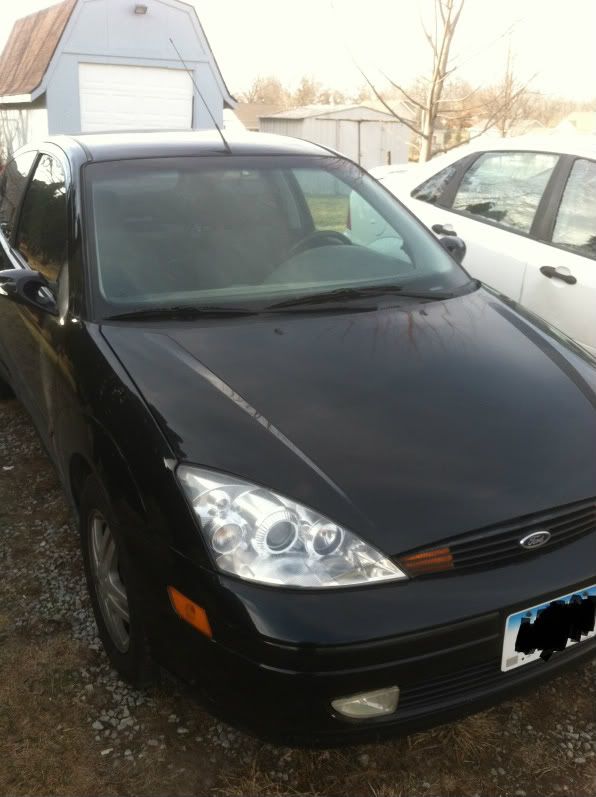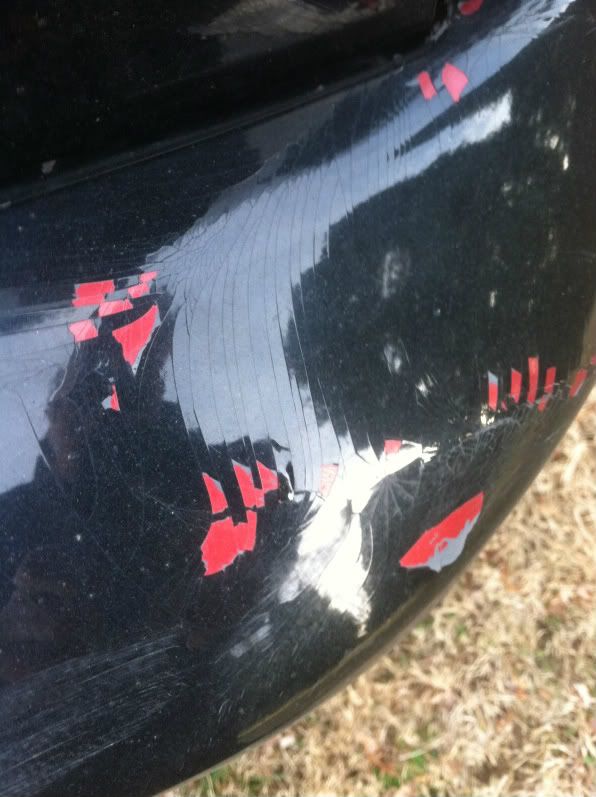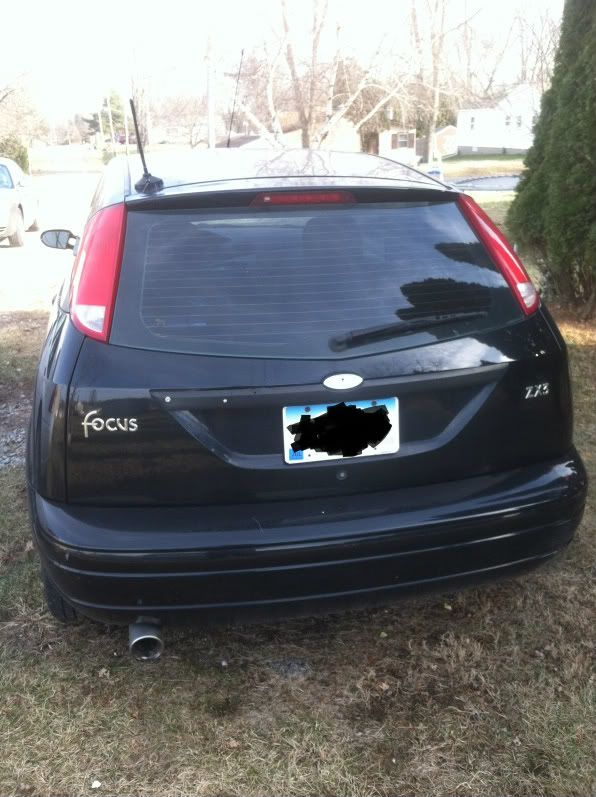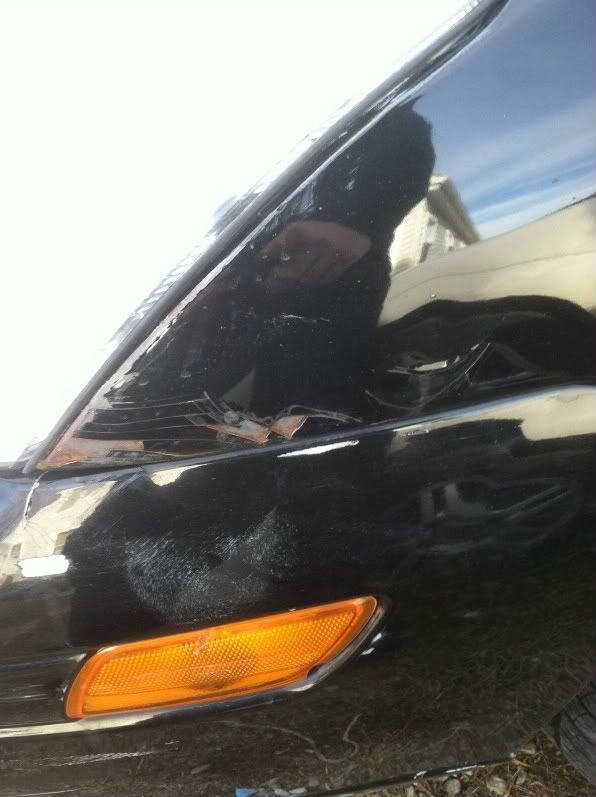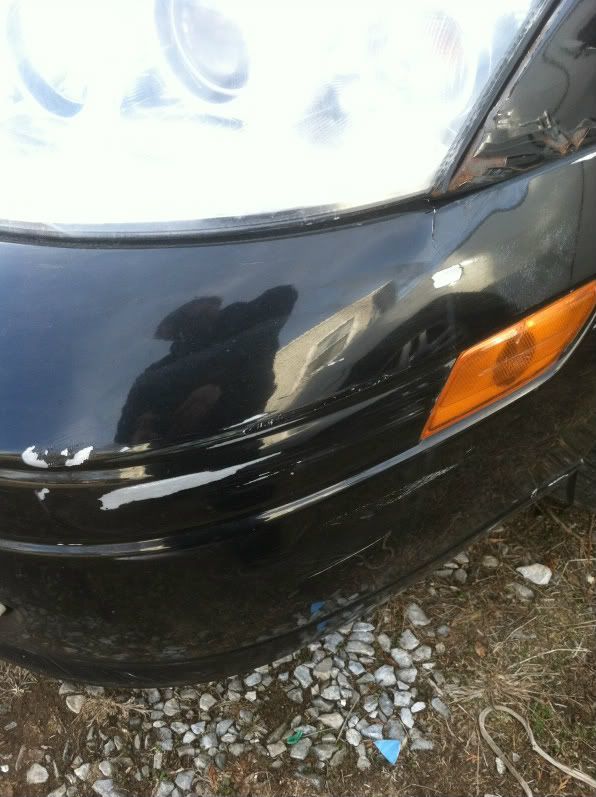 Offers and trades of any sort are welcome. I will drive far distances if there's a trade of vehicles involved, I trust this on the highway and I feel like driving to your or halfway is more than a reasonable thing to ask to make sure I'm not selling you a lemon.
Asking price: $2,700, AS-IS.