SOLD
A. 4 15" steel wheels with 195.60 Hankook tires for $200.00
B. Located in Columbus Ohio, I do not want to hassle with shipping but will drive up to 40 miles.
C.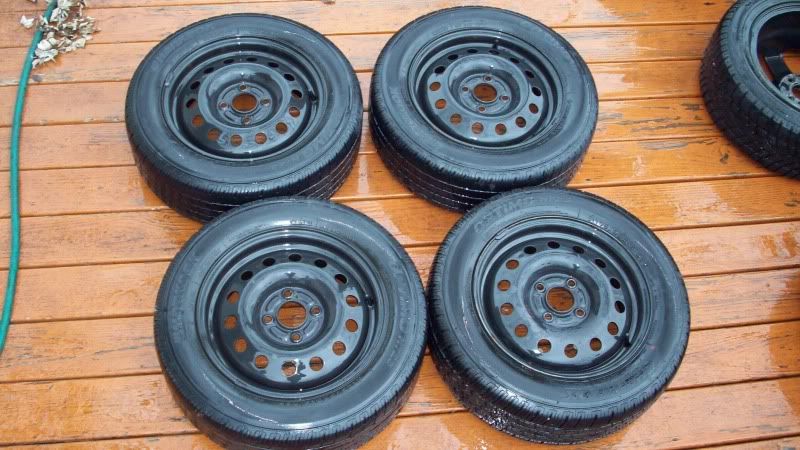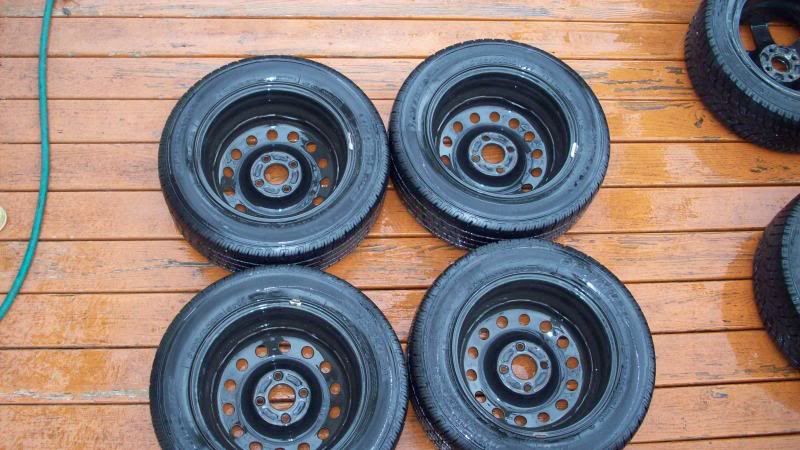 Three of the tires have this much tread left: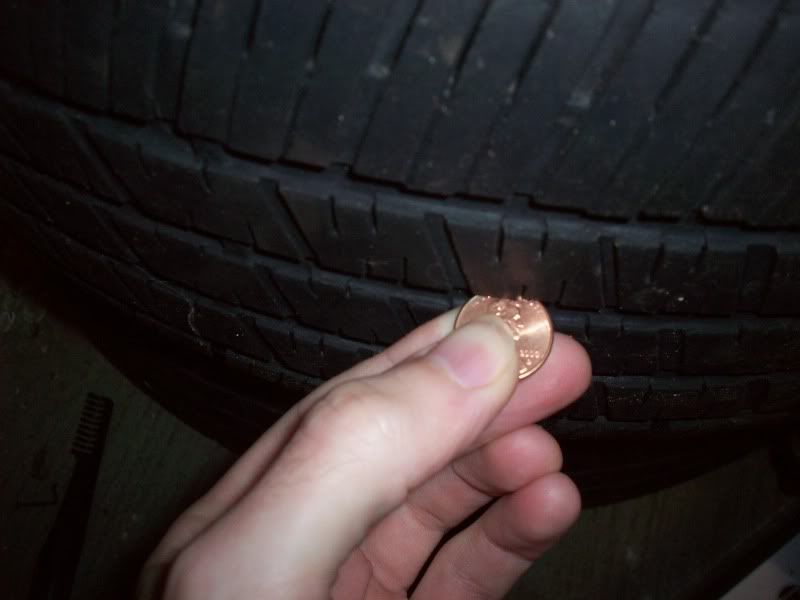 The fourth is much newer: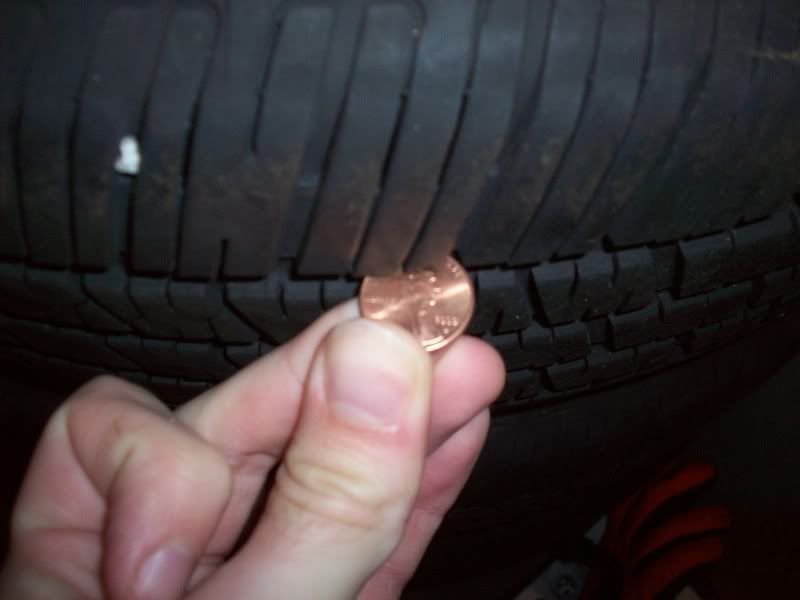 One rim has a small bend in the lip, this doesnt effect the bead or the balance. Mostly just cosmetic and can only see it when looking closely: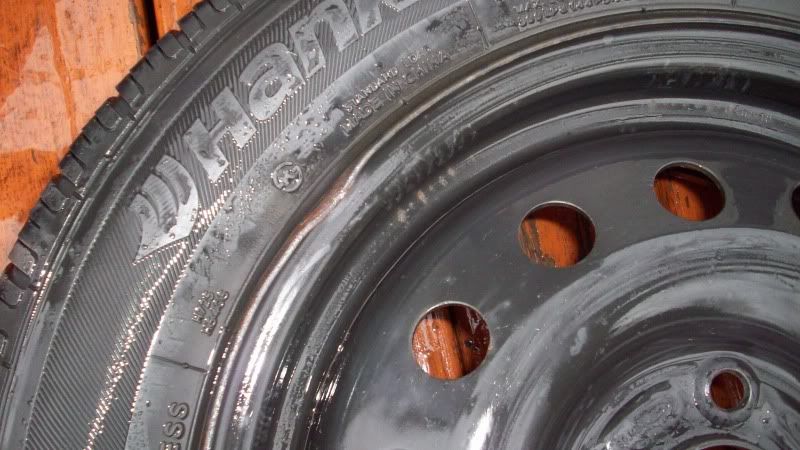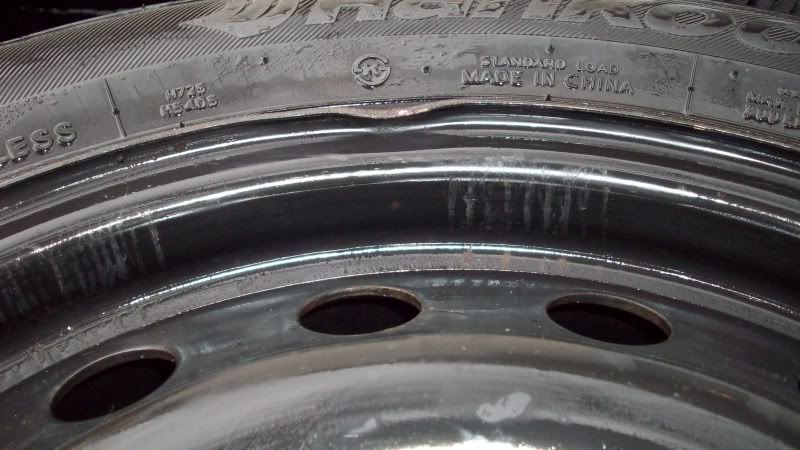 I can include the hubcaps and lug nuts if needed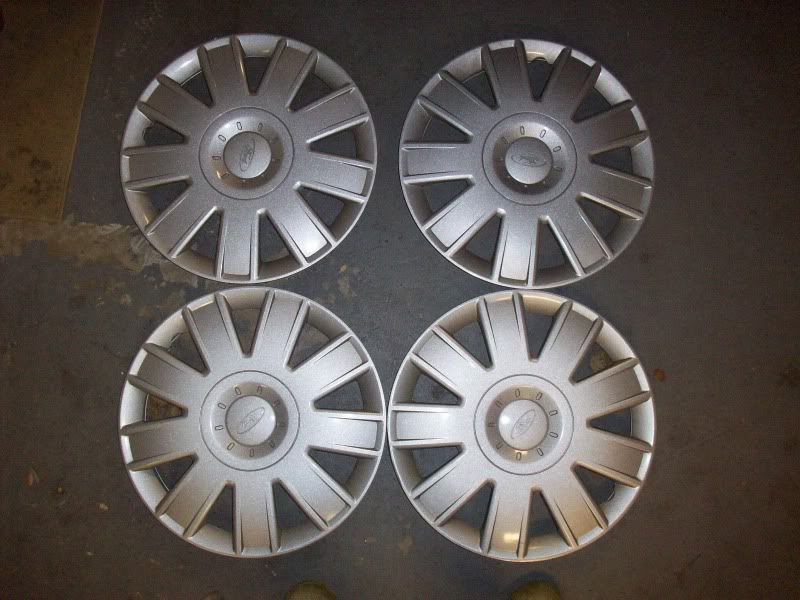 D. Rambleon84 aka Stephen
Preferred contact is here in this thread or via PM.
you can email me at
rambleon84@yahoo.com
but I check here more often than at yahoo