For Sale: SVT/ ZETEC TURBO KIT
Located in central PA.
Contact me via pm on here
Asking
$1350 OBO!!!
Shipping will start at around $150.
You won't find a quality kit at this price again!!
The kit includes everything pictured below + a box of charge piping, some couplers & clamps.
-comp journal brg ct2 turbo v-band - was professionally rebuilt by comp + supporting paperwork, less than 2k miles on since. Oil restrictor, feed Line, and drain flange included.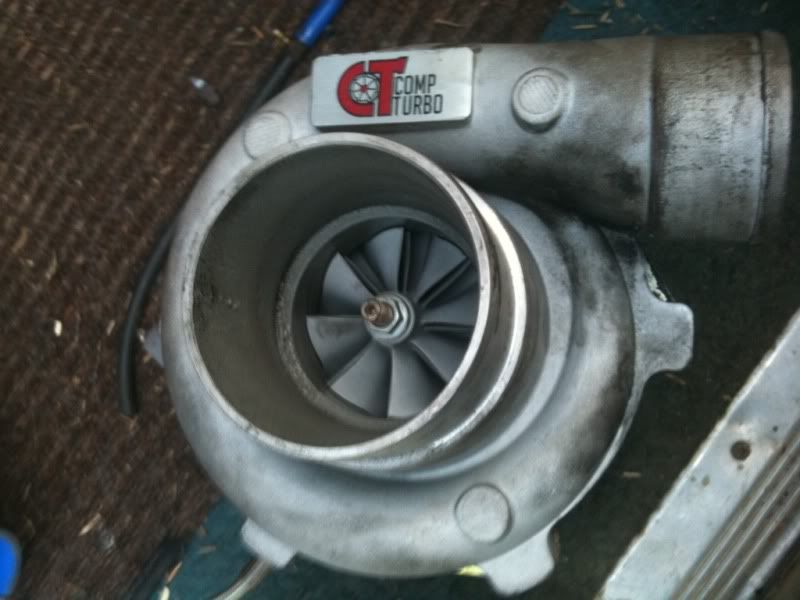 -SPA cast t3 flange log manifold & turbonetics evolution waste gate.
-2 1/2" down pipe w/ recirculated wastegate tube. It's rusted, was cracked, welded shut, not leakIng anymore.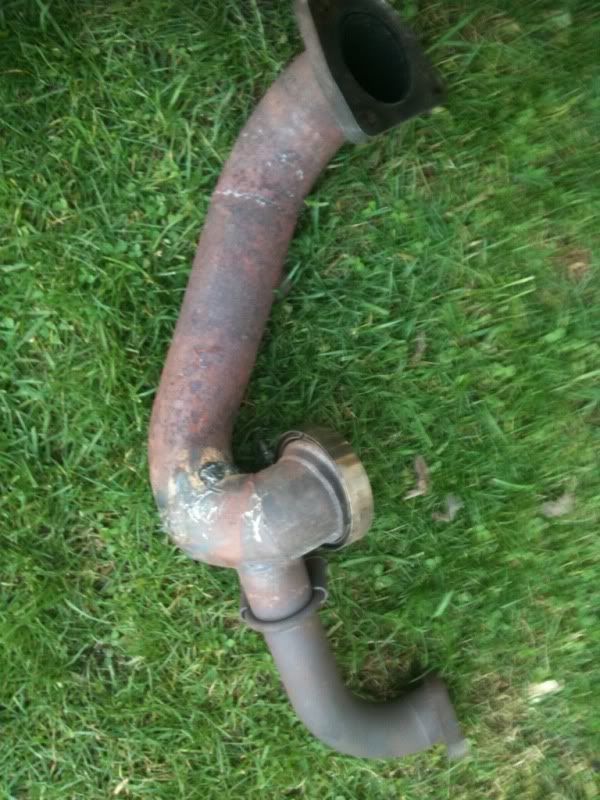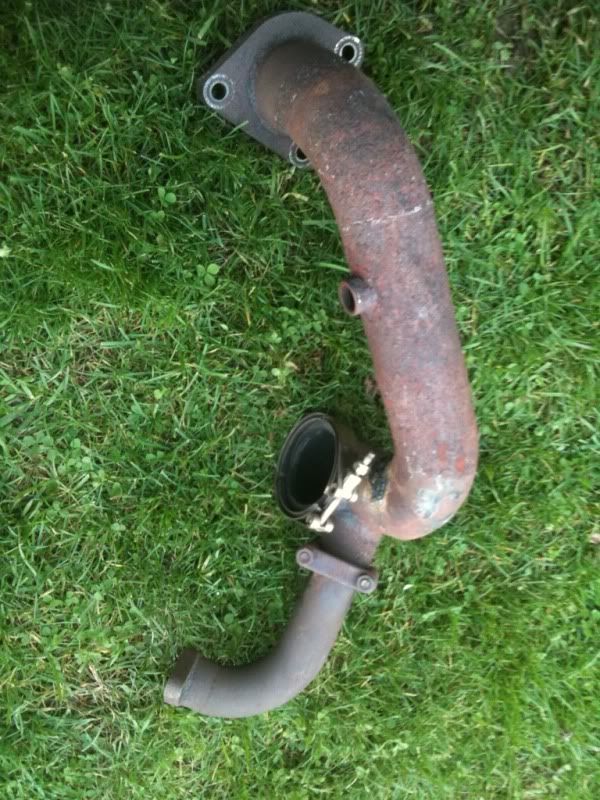 -Ebay Greddy style BOV & charge piping, intake tube and 3" maf tube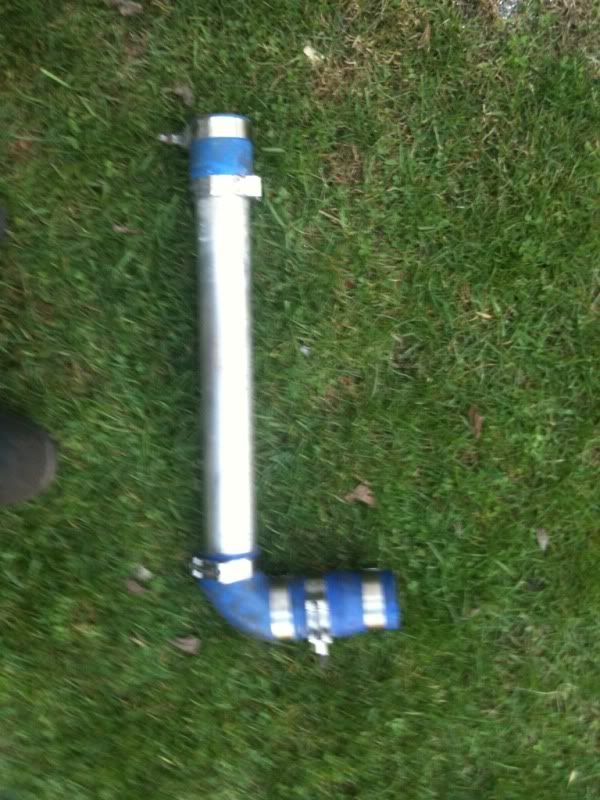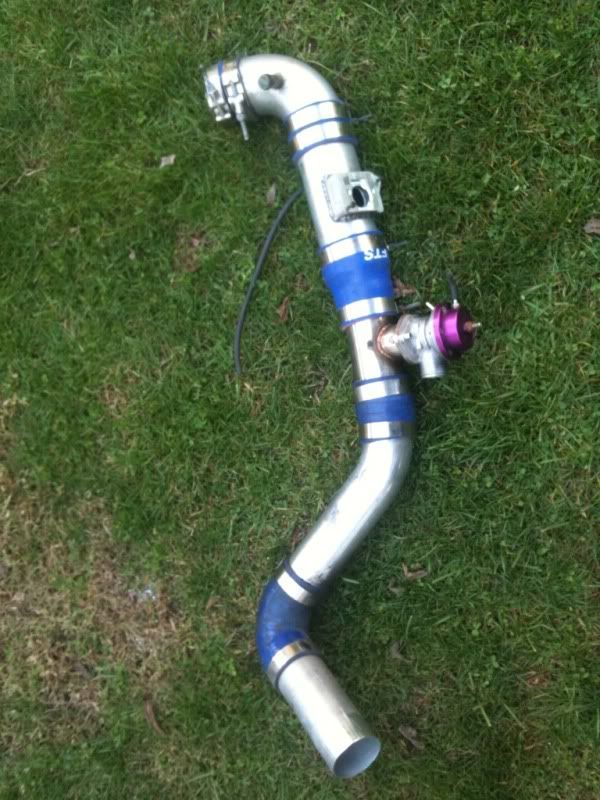 -2 1/2" in 2 1/2" out FMIC
-diablo mafia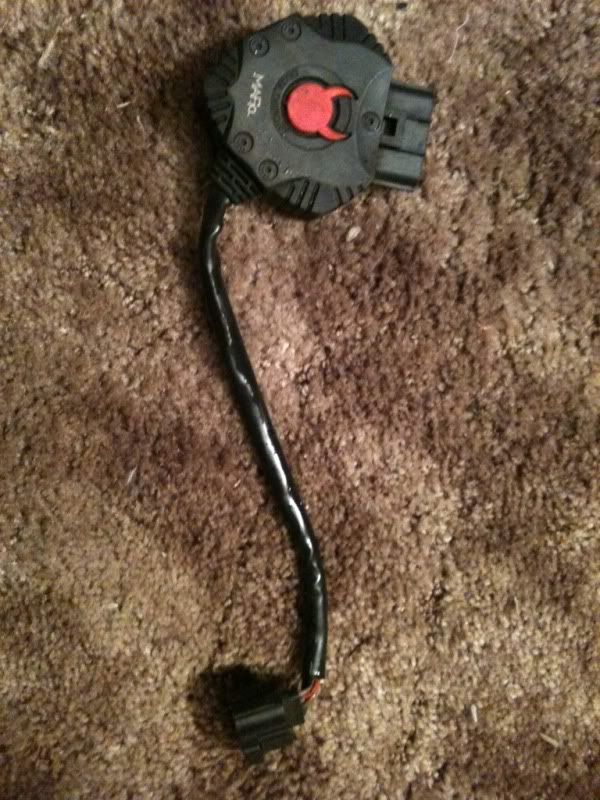 -Kenne Bell boost-a-pump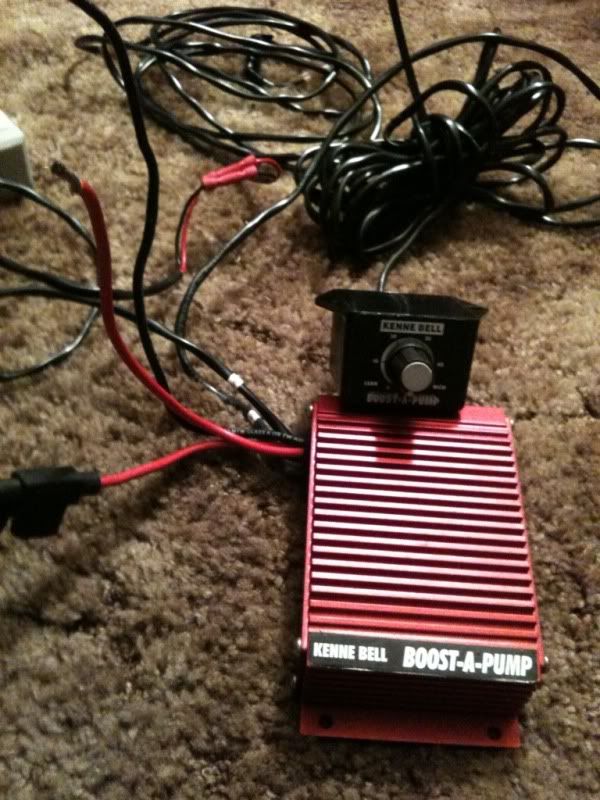 J&S vampire knock control
-vacuum block & catch can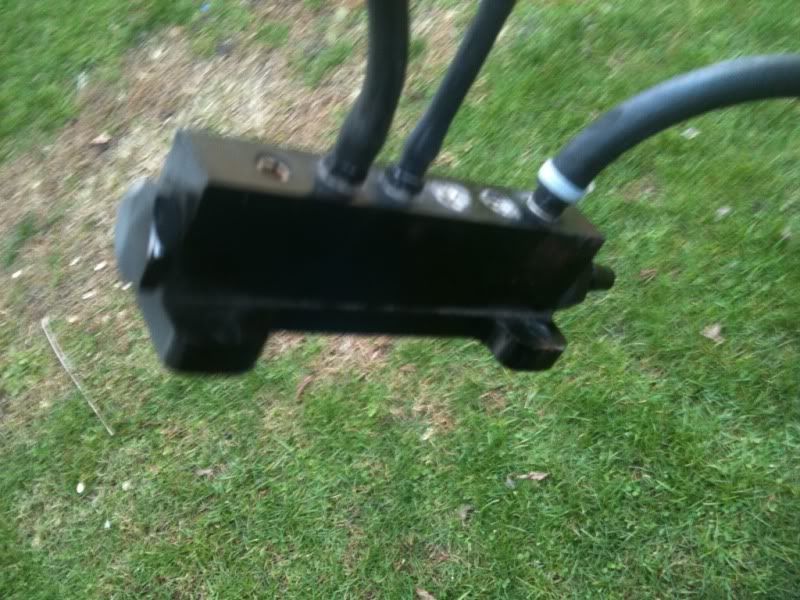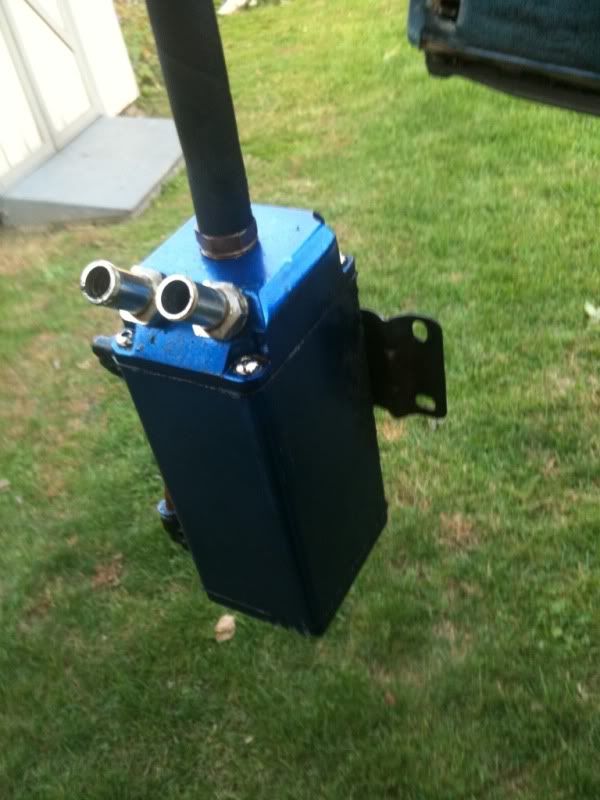 BNIB CFM 180* thermostat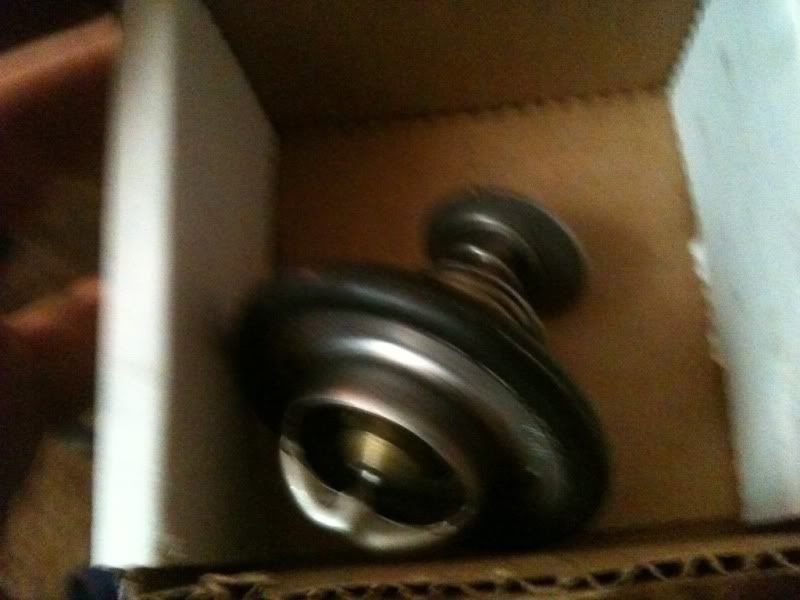 Also I'll be throwing this stuff in.
Zetec take-off valve cover & painted take off zetec cam gears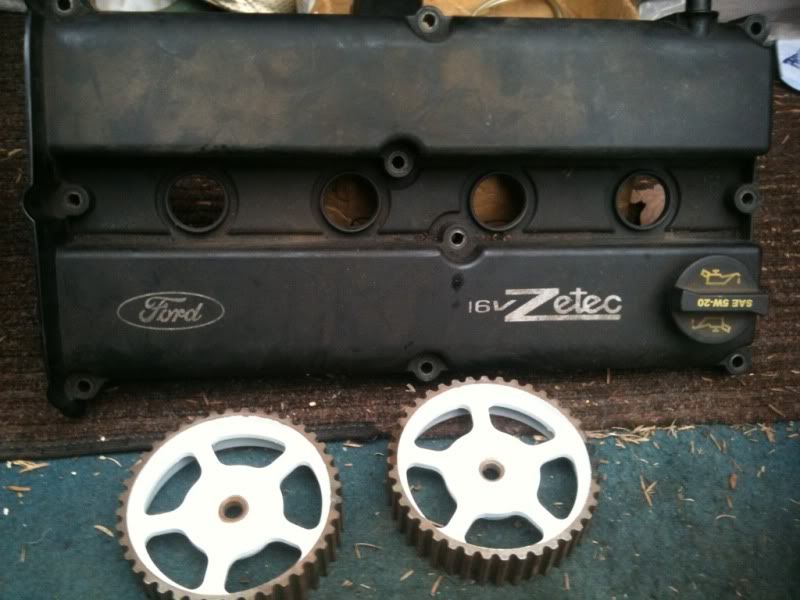 I also have a spare svt valve cover I'll throw in too, will have pics up soon.