I have a 12" Super Pro Super Blue sub for sale. It comes with an Alpine Amp,
a box that fits nicely in a hatch, and all the wiring you'd need to hook it up in a focus.
I had this setup in my SVT, and it sounded Awesome!
I gutted my hatch so I am selling this really nice setup!
I'm looking for $200 obo. Buyer pays for shipping.
Don't be afraid to make me an offer.
Located in KC, Missouri.
If anyone local wants to see it in person, send me a PM.
I accept paypal (add 3%) or cash if you're local.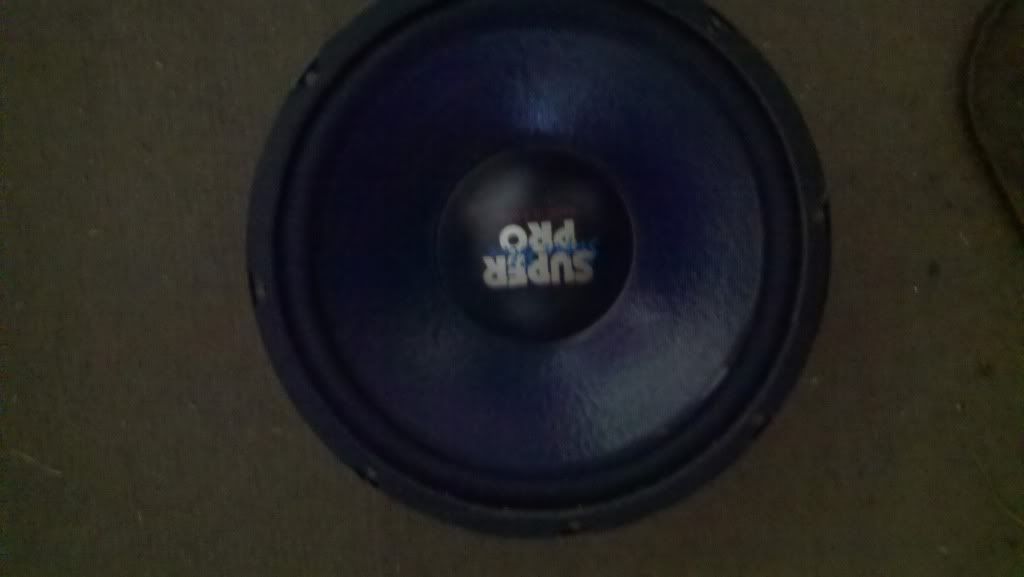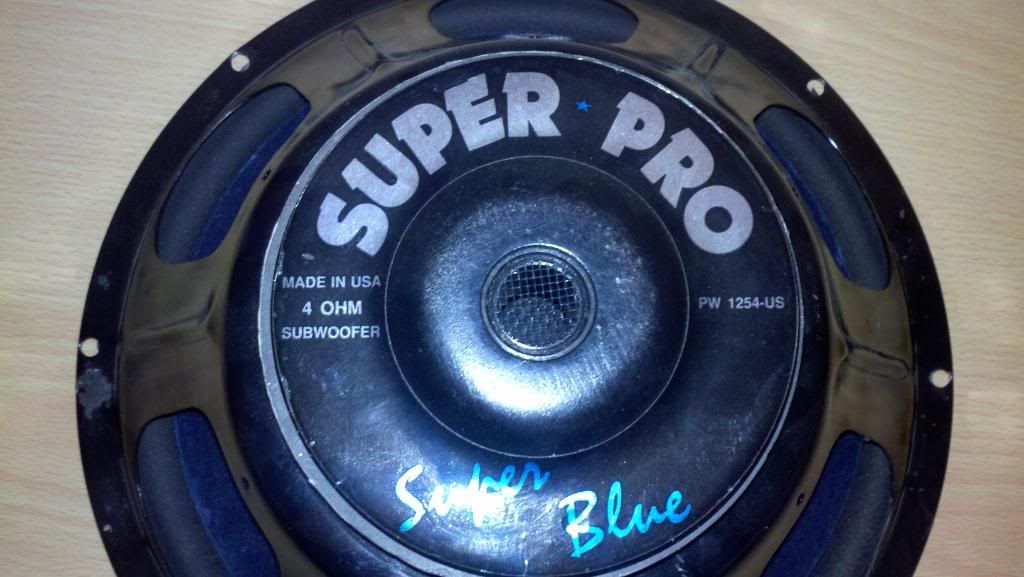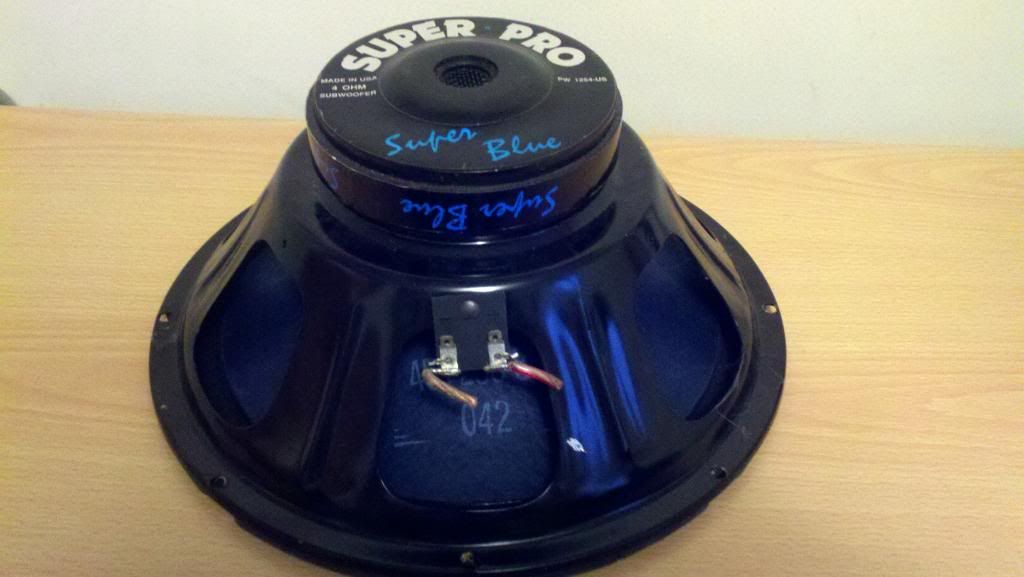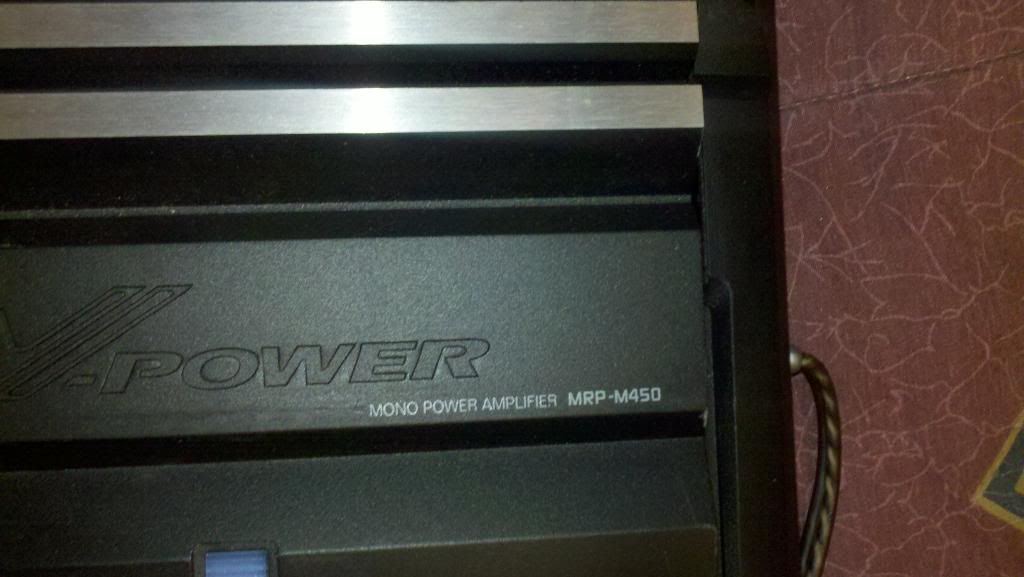 This is how it was setup in my hatch (different sub shown in these 2 pics):
Comes with this box: