I have for sale 2 12" MTX Audio subs with 1000 watt Phonics Digital Amp
a box that fits nicely in the back of a focus, along with the wiring you'll need.
I had this setup in my sedan, but since it's becoming a race car, I'm ready to sell this awesome setup.
Sounded great in my sedan! This is a high quality setup!
I'm asking $300 for everything obo.
If I have to ship it, buyer pays shipping.
Don't be afraid to make an offer.
Located in KC, Missouri.
If any locals are interested and want to look at it in person, send me a PM.
I accept Paypal (add 3%) or cash if you're local.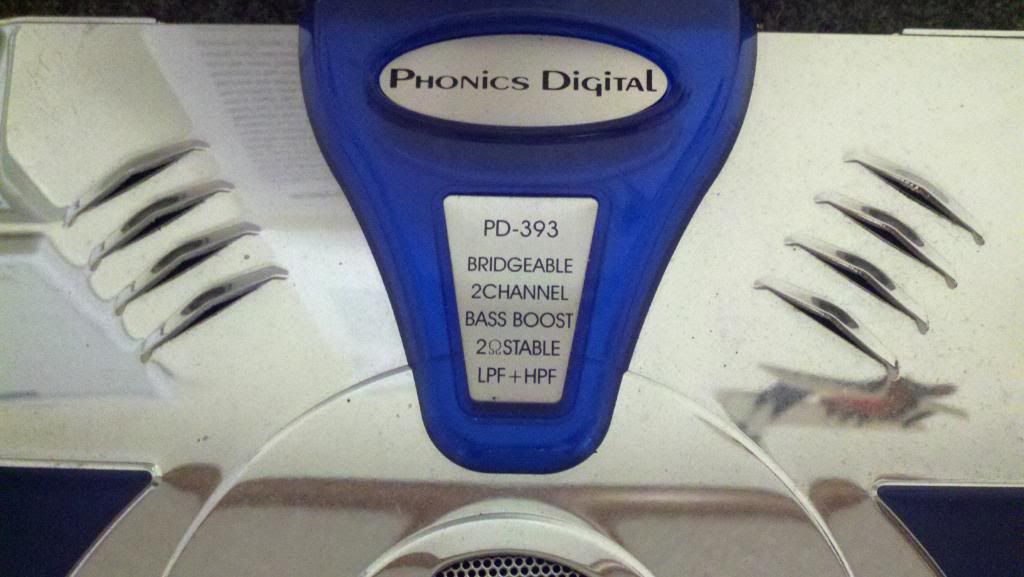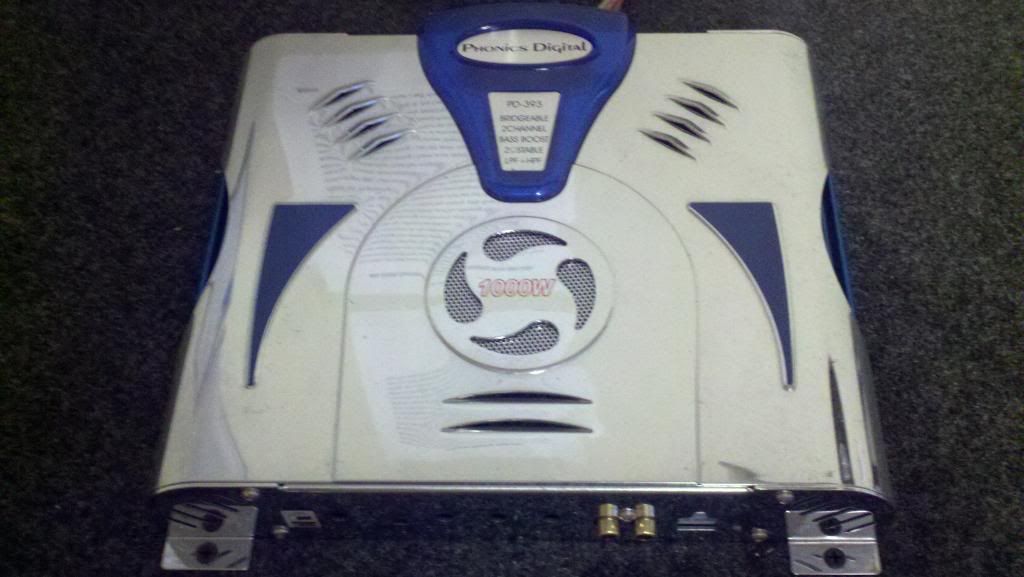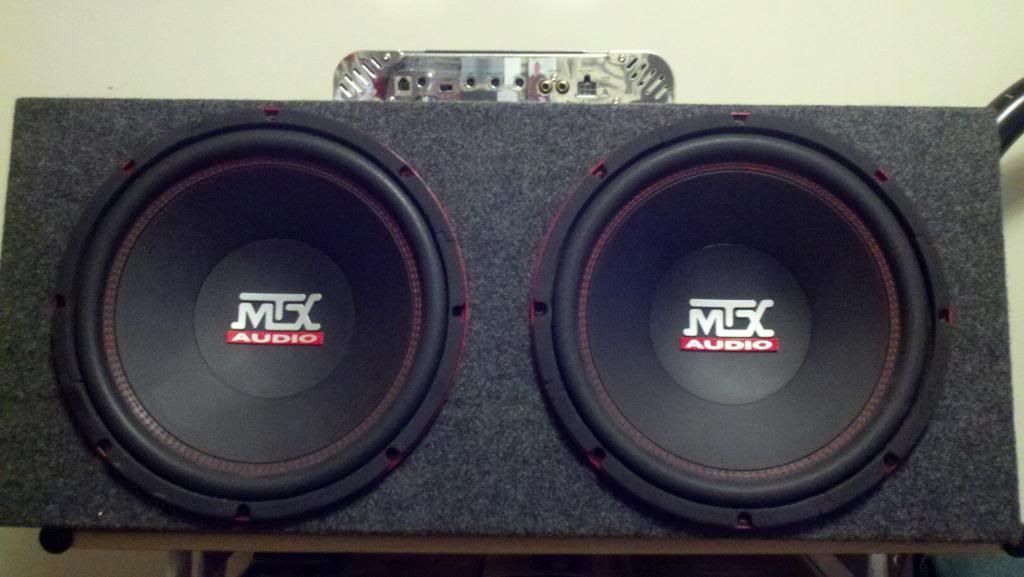 In the trunk of my sedan: