I have to make room for some new parts so its time to sell the old ones. The parts are located in ohio and are for sale by me: Brandon. I will get pics upon request. all prices are plus shipping and are OBO. email is
jacobs__07@hotmail.com
there are two underscores there. pm or email is fine.
First off I have a cloud 9 white front bumper cover with the lower grill and fog lights. its pretty fair shape. I cut the back side to fit an intercooler and took out a fuzz too much but its hardly noticeable when mounted and you have to look for it.
$100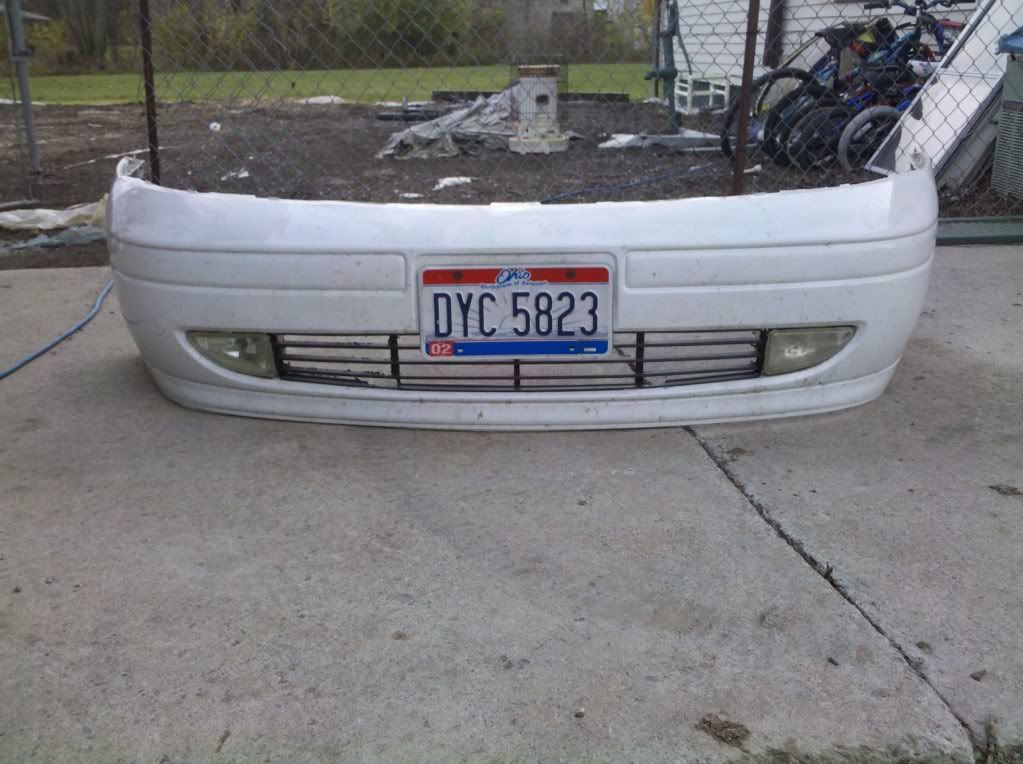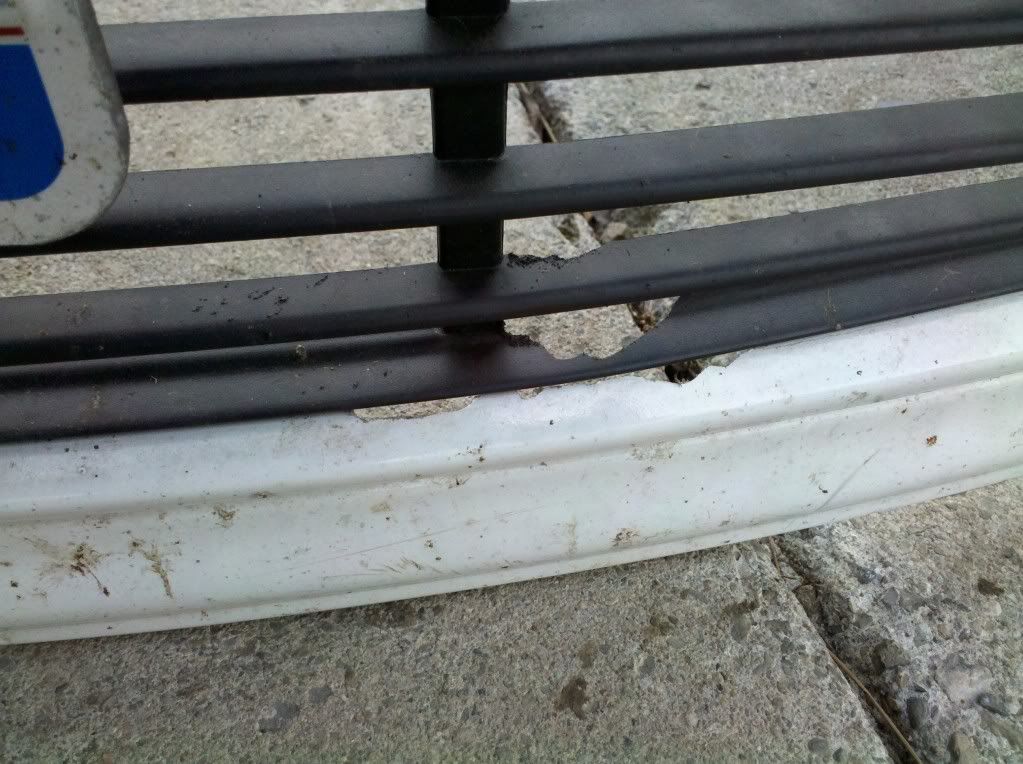 Next up I have a 2.25" roush cat back with a resonator added. Unsure of the miles but it sounded good. Im building a turbo motor and want to go 3".
$200
I also have a set of SVT cams with ~105K on them. Im gonna experiment with some cat cams I think and these neeed to go.
I dunno what they are worth but they have no rust and are already out of the head.
$150
SVT fuel rails with pressure switch. have 2
$50, with seimen dekas 60# injectors $250
I have a AEM CAI i will let go for $100
I also have 2 turbos for sale.
Garrett t3/to4e .57 trim with a .63 hot side with a 2.5" vband discharge. I attempted to polish the compressor housing. Normal shaft play everything spins freely just looking to go bigger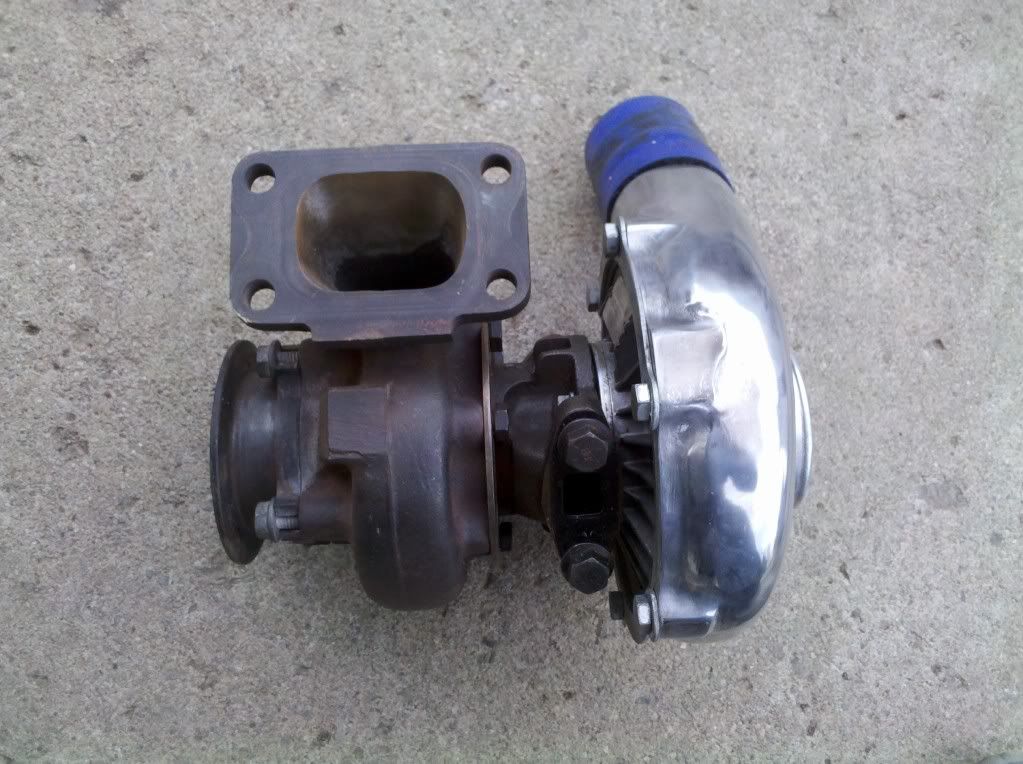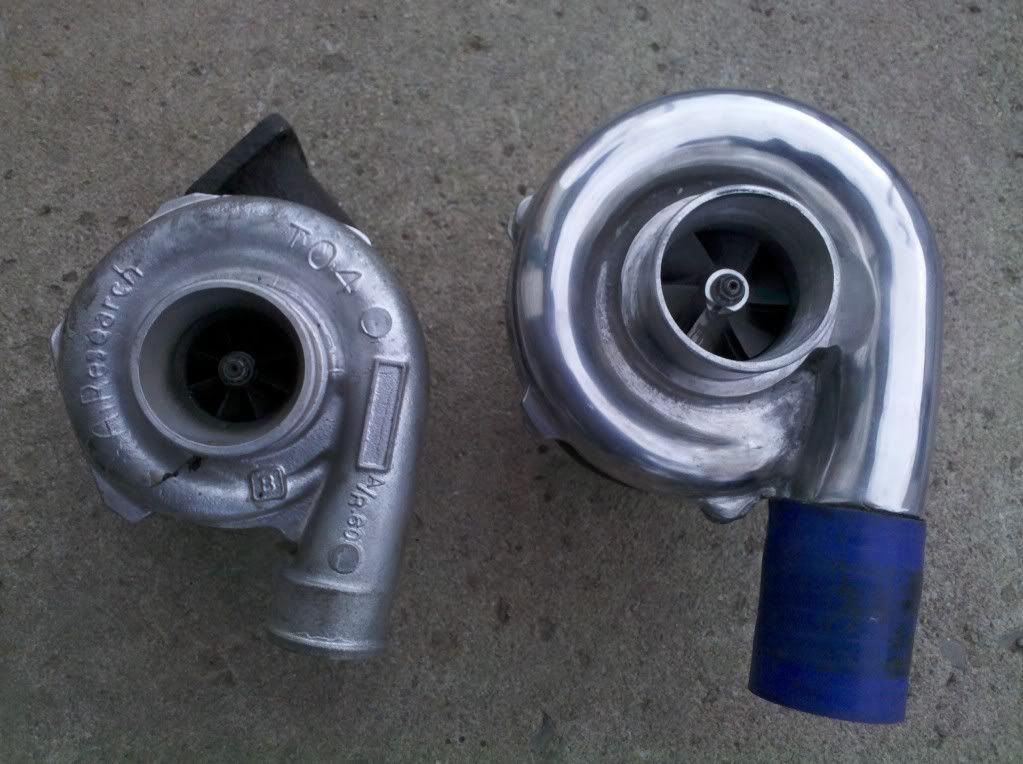 $450 obo for the garrett
The second one is an airesearch t3. This is not homegrown2ners. Those pictures he has are mine and I have informed a mod of this.
$200 for the airesearch