Item Description
OEM SVT Sideskirts off of my 2002 SVT Focus. They are silver, the paint is ok. They look good from a couple feet away, but get any closer and you'll start to see imperfections in the paint.
The sideskirts are in excellent condition (other than the paint). The endcaps are in ok shape. Both have at least one of the retaining clips broken off, but they stayed put on my car with no issue for the 120k miles that I have put on the car with them on there.
Asking Price
$300
I'm willing to drive to meet up to sell them, within a reasonable distance.
Buyer pays for shipping, paypal fees, and packing costs. I do not have a box for these.
These sideskirts are discontinued from Ford. Whan they were available, they were over $600
Email
Joshholmes.89(at)gmail.com
Location
Orange Pak, FL 32003
Pictures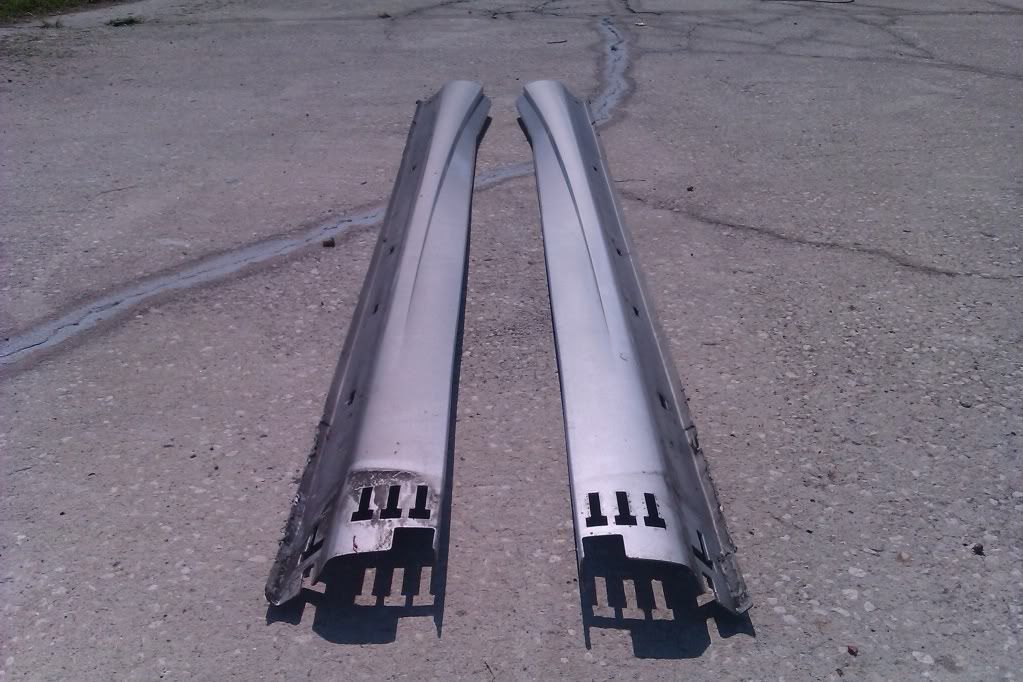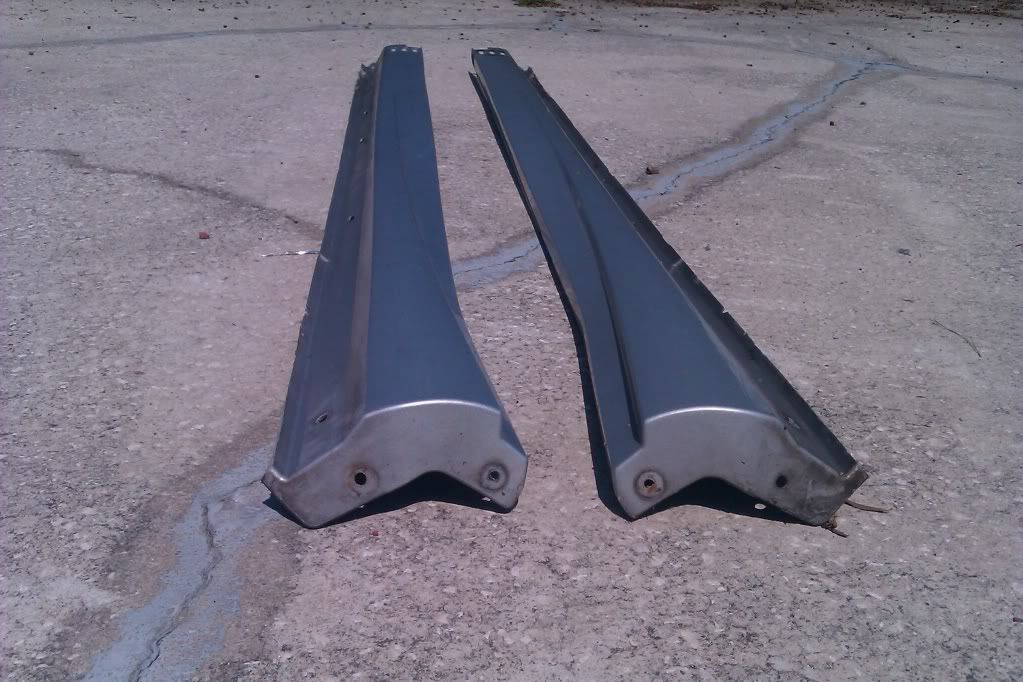 I need to take pictures of the endcaps.