EVERYTHING FREE. NEED GONE BEFORE CHRISTMAS OR JUNKING EVERYTHING. JUST PAY SHIP.
I have the hood just wheeled and waxed. good condition $50
SOLD
RH passenger fender with a paintless fixable dent. well taken care of, was just wheeled and waxed. $35
SOLD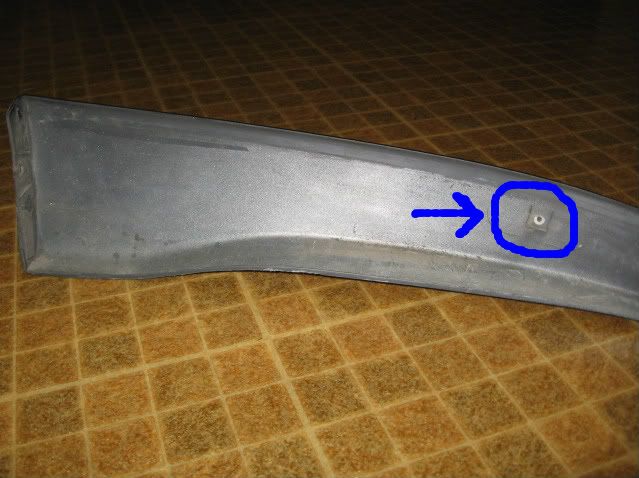 I also have the S2 lip painted black in good condition with hardware, with one broken tab $50. With custom cut Fog light mounts and mesh $60.
SOLD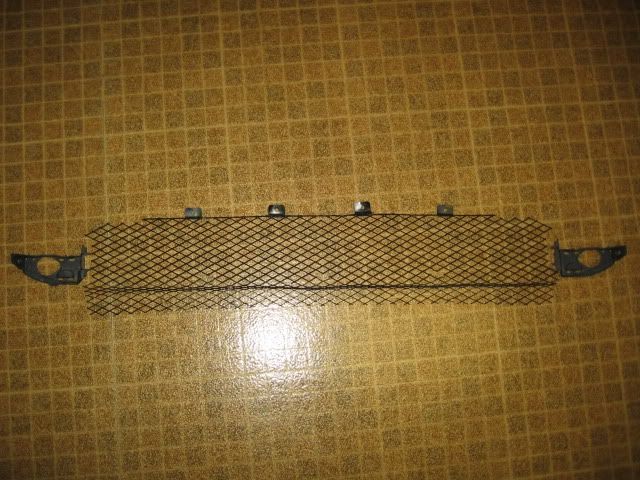 Custom cut Fog light mounts and mesh $20
SOLD
Stock Grille w/ foglight mounts $10
SOLD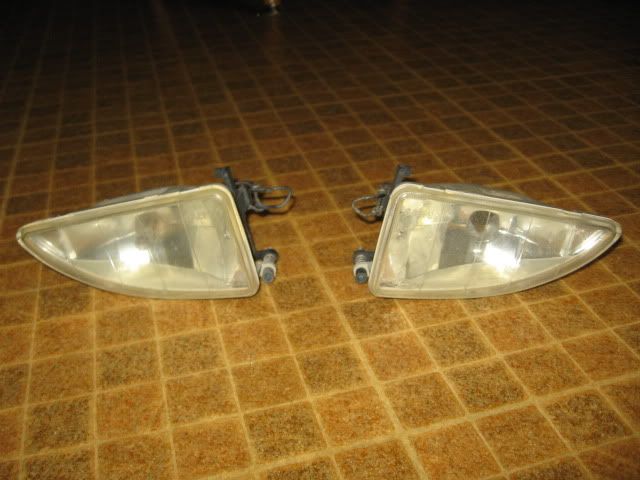 Fog lights $15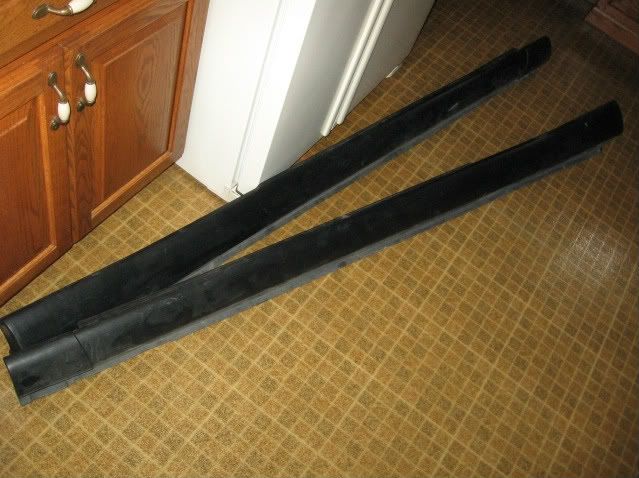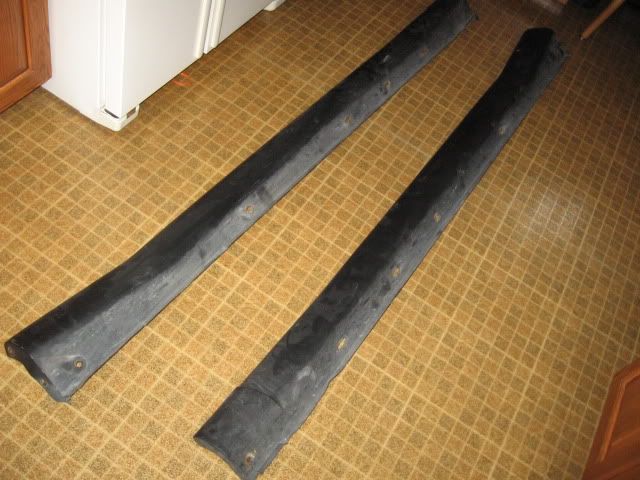 Zx3 Skirts $40.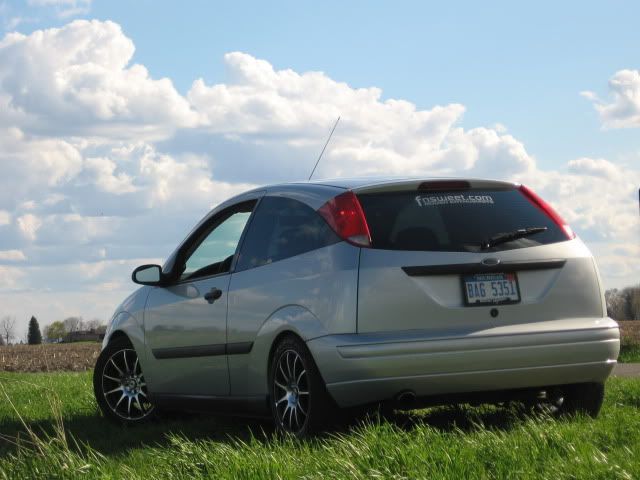 Zx3 rear bumper painted silver (fair condition no cracks) $25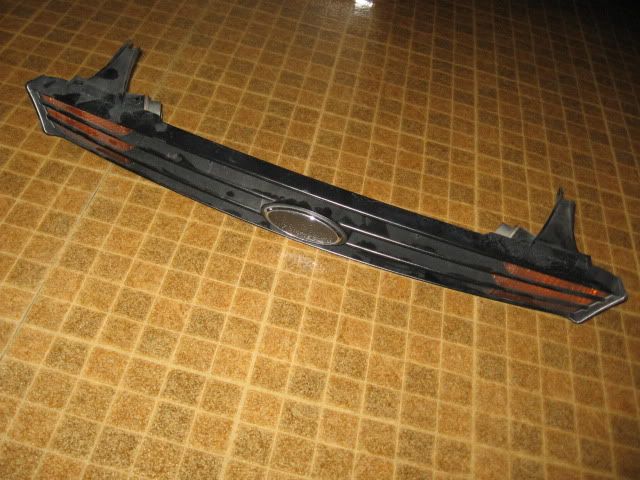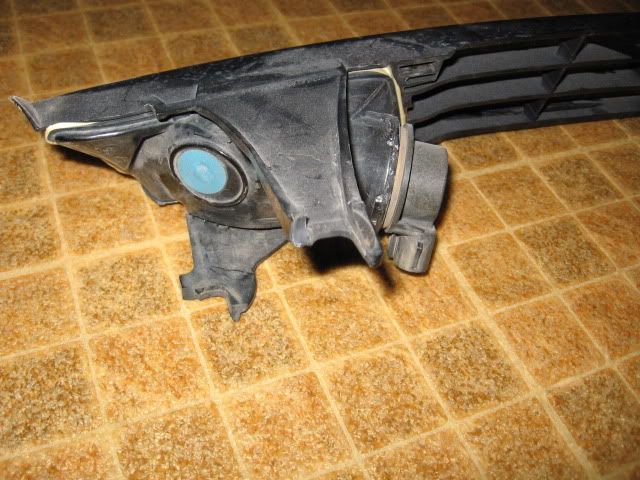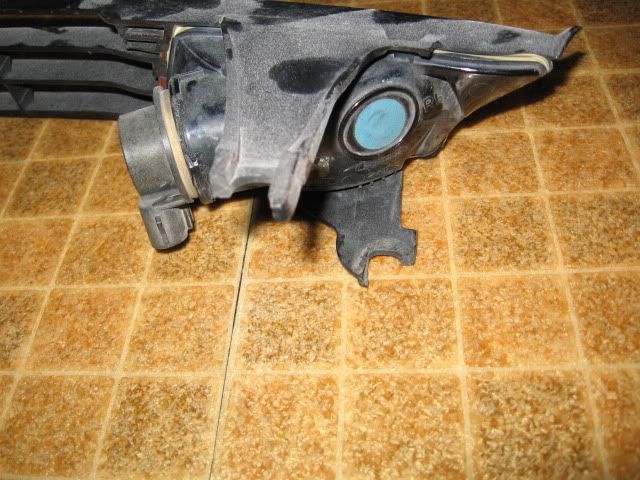 Zx3 upper grille and bulb sockets With bulbs. w/ broken tabs but still bolts to the car with no problem.$20
SOLD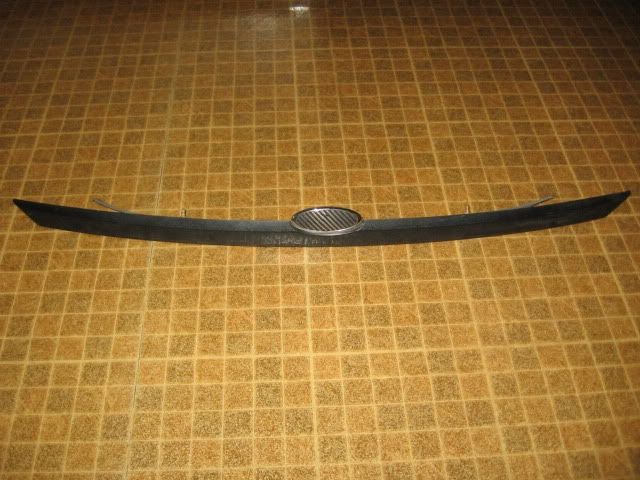 Zx3/Zx5 Hatch trim peice, black with Carbon fiber emblem, the 2 outer stuts broke, 3 middles still in tact, bolts to car no problem.$10
SOLD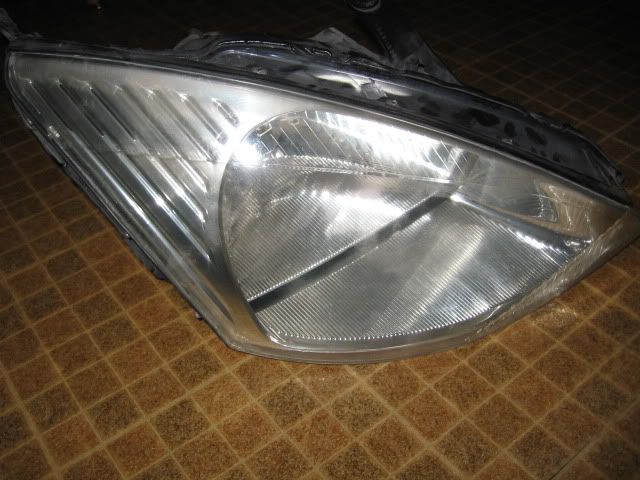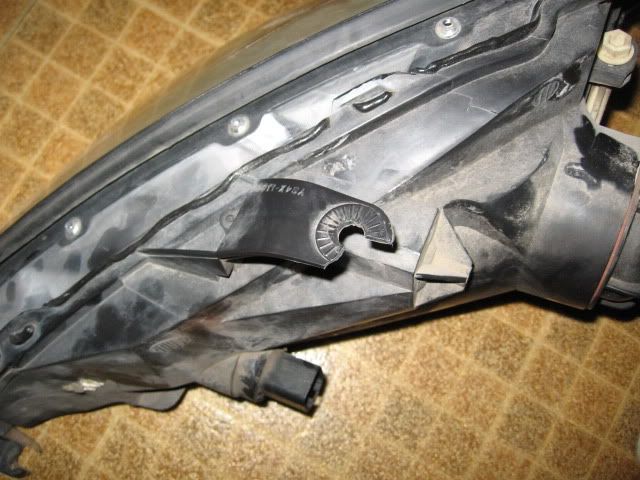 RH Passenger headlight with bulb. 2 of 4 studs cracked broken but still usable. lower stud is completely broken off. $20
SOLD
*NEW Roush Upper wing hardware kit. i'm not sure if any other wings need an extension for the 3rd brake light too but if so, itt'll work. $15
shipping can be calculated, I need zips, city and state.
Trades Are Accepted, Zetec performance, interior goodies,