I'm selling my focus so I pulled my JVC headunit and I'm selling it separate.
This has the dash adapter, wiring adapter, and antenna adapter already included. It is plug and play for the first generation focus. The headunit model number is JVC KD-S26. Picture below.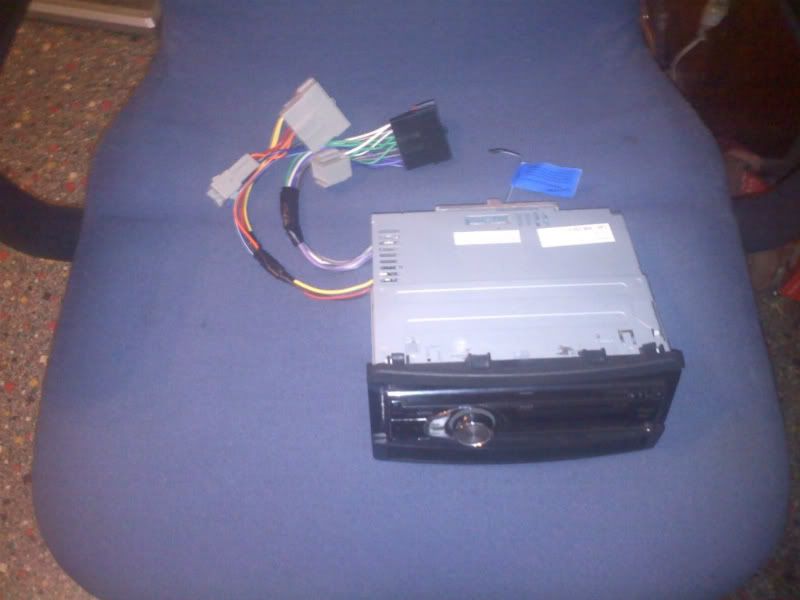 I paid:
$98 for the headunit from Walmart
$8 for the harness adapter from Walmart
$20 for the dash adapter from Crutchfield
$5 for the antenna adapter from Crutchfield
I'm looking for $80 shipped. Feel free to make an offer though.