Hey all -
Locally I found an Infra-Red zx3 SAP rear bumper for sale. I was going put the SAP diffuser on my SVT, but haven't found the time. SAP diffuser is so sweet looking, but this is taking up space and I need to get rid of it. Pics will be up shortly, its been raining here in Miami since Friday and it needs a washing before pictures.
Includes: Red bumper, diffuser, diffuser attachment hardware, and the side plastic reinforcements. The pop screws for the 2 side attachments (attaches diffuser to bumper behind wheels and the plastic bumper reinforcements) were missing when I bought it. You can reuse 2 from your stock bumper.
Flaws: PO had it setting in a garage on the corners and the paint is missing from these (they are the 2 corners where the rear quarter panel meets the bumper on the wheel well). Also, about a 2 inch long scratch (very touchup able) on the outward facing part, about middle of the bumper.
Will fit any hatch 00-07!!!!!!!!!!!!!
I'd prefer local, but
BUYER PAYS ACTUAL SHIPPING!
I've never shipped something this big, so whoever purchases this we'll discuss shipping.
Seller: me
Location: Miami, 33199
contact: via PM
Price: $300 plus shipping obo.
Pics: crappy lighting...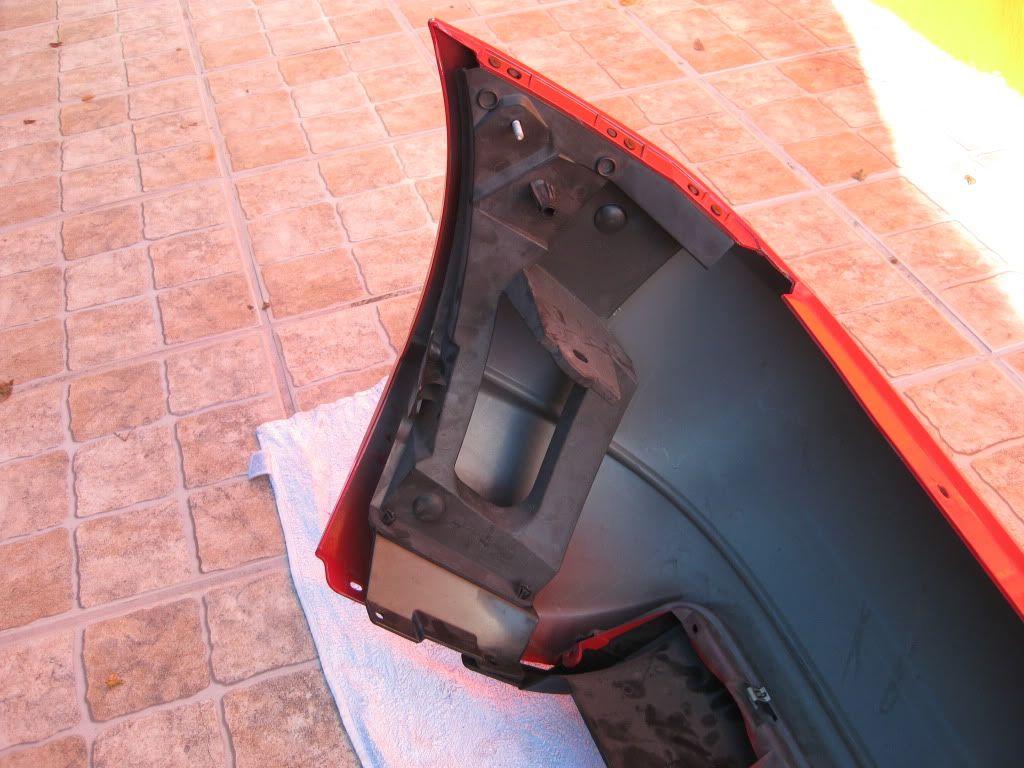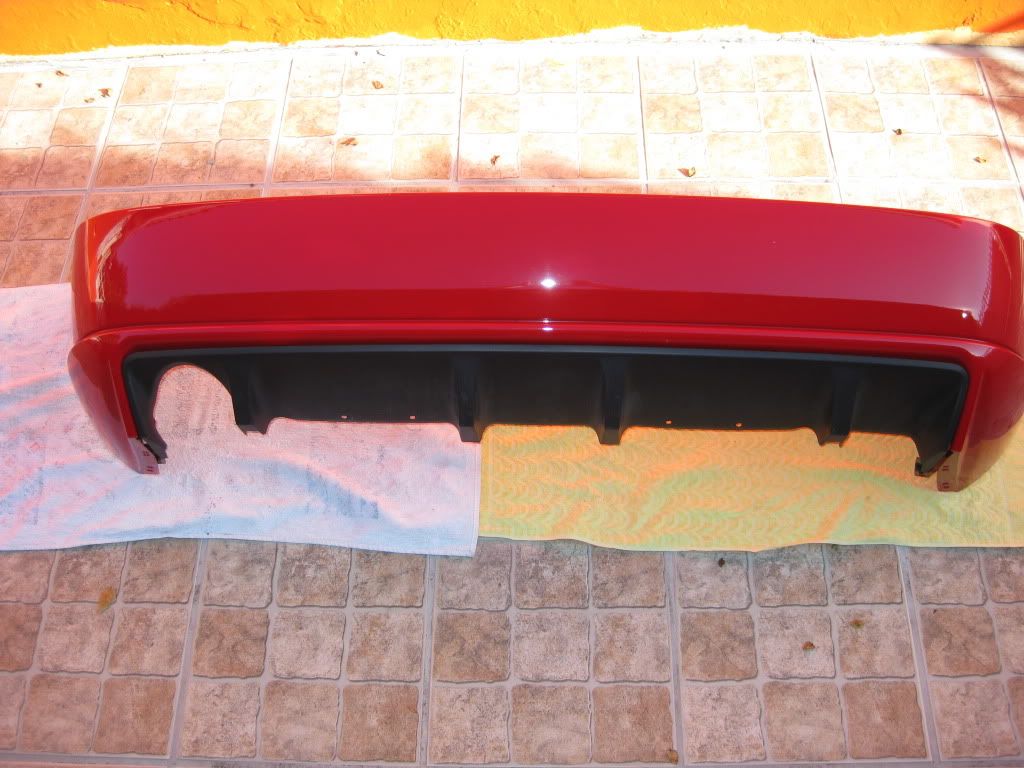 I have more detailed pics. PM me